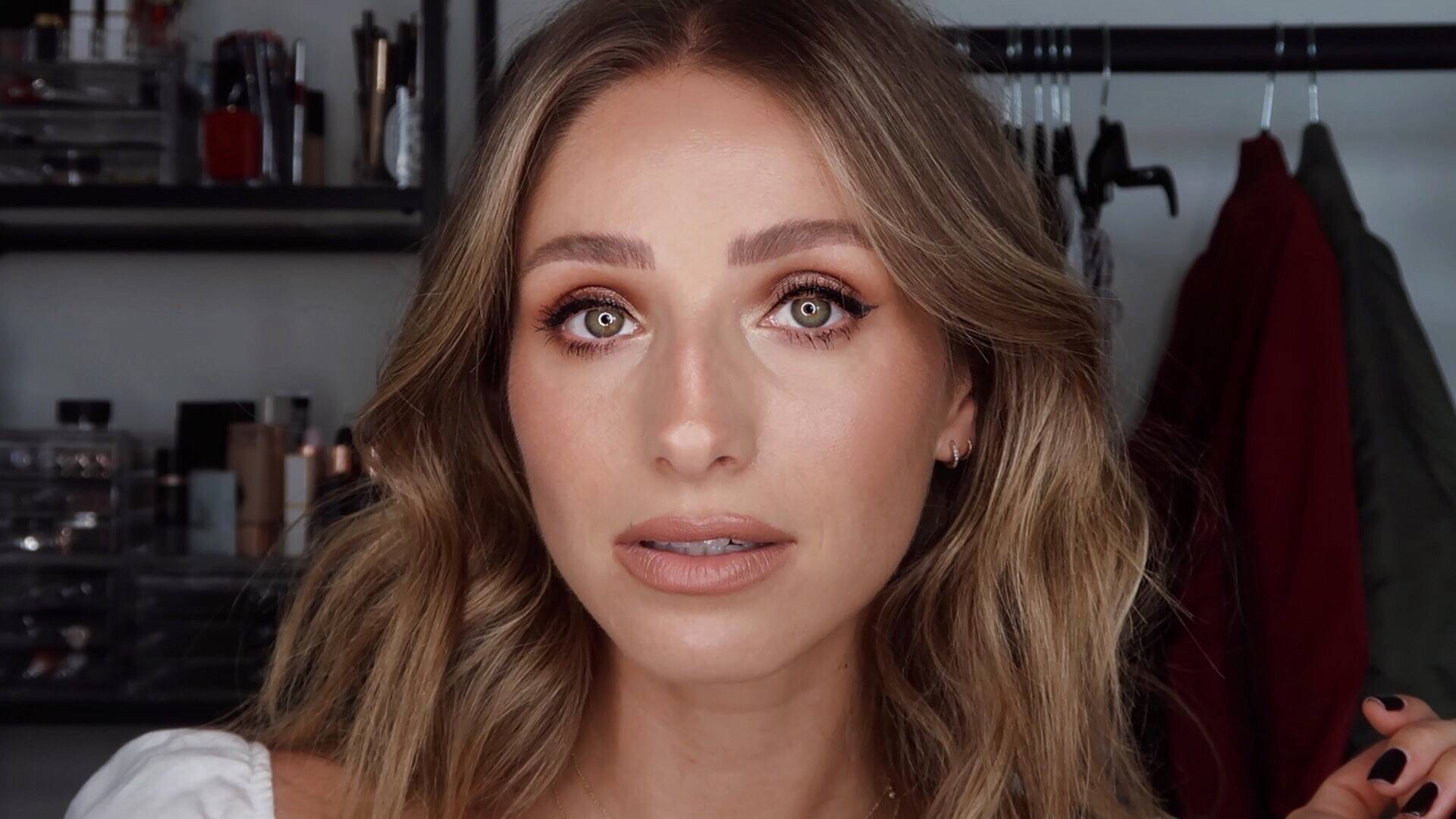 The August Diaries began as a creative outlet during my academic years. It has since grown into a visual diary where I share life experiences, travel adventures, style inspiration, and beauty tips + tutorials. I hope to empower my readers to become the best version of themselves and to use clothing as a tool to gain confidence.
My style has evolved a great deal over the years, beginning with a favourite matching grey Nike sweatsuit (yes, I did!). I believe personal style evolves as you learn who you are, what you want, and what you love, in life and in fashion. I am like every other woman in the world who has good and bad days; sometimes I'm insecure and sometimes I'm confident in myself. Ultimately, it is the woman and her self-confidence that can pull off any outfit.
If you're interested in collaborating, advertising or just have a question for me, please feel free to contact me! I would love to hear from you.