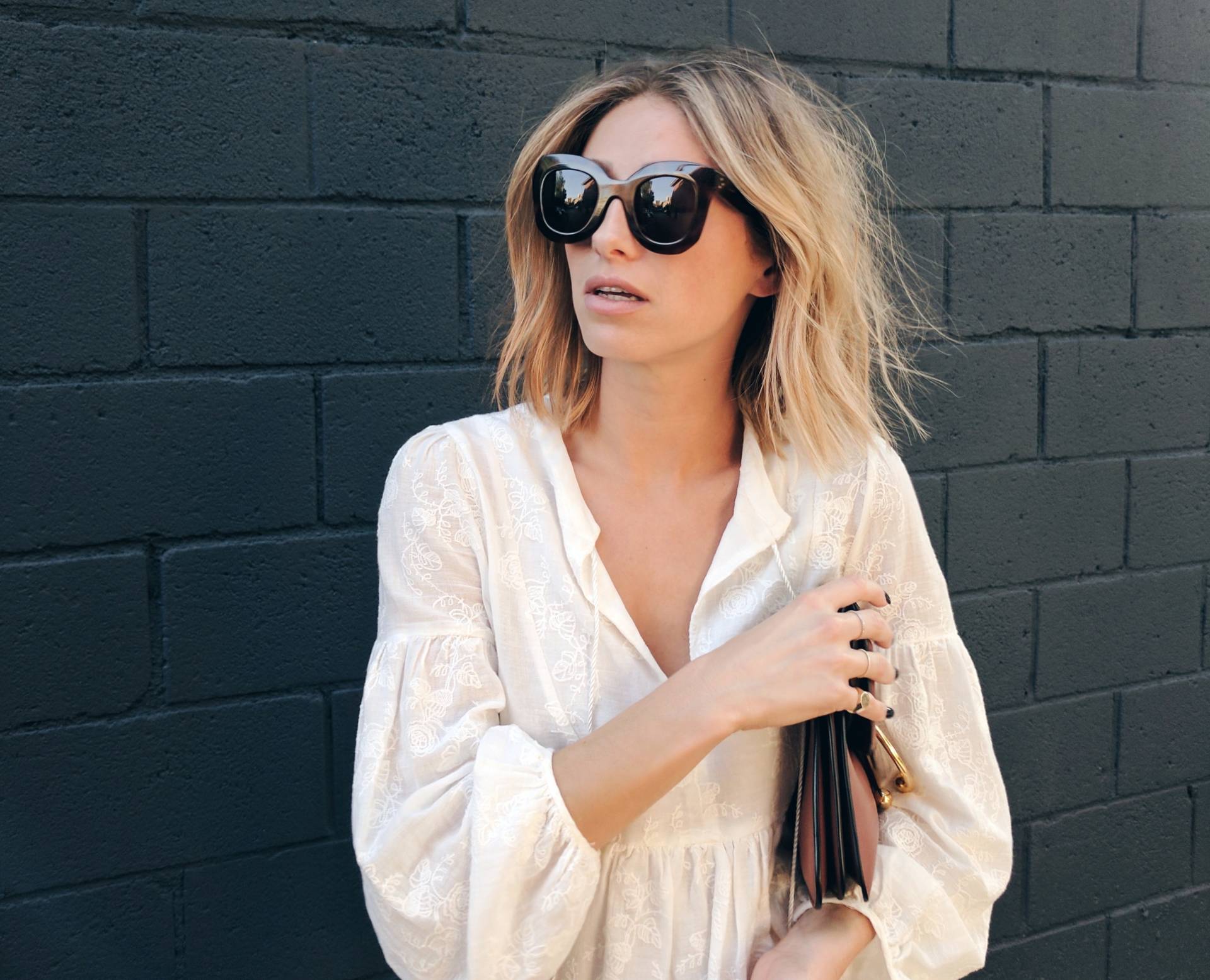 I feel incredibly lucky to receive many new products and gifts and cannot possibly use them all myself. I donate what I can, but I wanted to do some weekly giveaways with you guys since I am so grateful to have you as readers and viewers. I got this idea from my fellow blogger Marianna Hewitt and loved it so much that I adopted it for you guys.
TO ENTER:
Instagram
– Like + comment on new Instagram photo within the first 10 minutes
– Please leave a meaningful comment, as I love to connect with you guys
– I will comment after 10 minutes is up and anything before that is eligible to win
TIP: Turn on notifications so you can comment right away!
YouTube
– Comment and give the video a thumbs up within the first 24 hours
– Once the 24 hours are up, I will comment to signal the end of the giveaway
– You can also turn on notifications to comment first
REQUIREMENTS
– You must be following me on Instagram + YouTube to be entered
– Giveaways are open internationally
– Prizes will be sent out once a week (there may be a delay if I am traveling for work)
– One winner per day, so all photo entries will be combined and then a winner will be randomly chosen
– Winner will be notified by direct message
– If there is already a giveaway on an Instagram post, the Weekly Giveaway will not apply
GOOD LUCK!