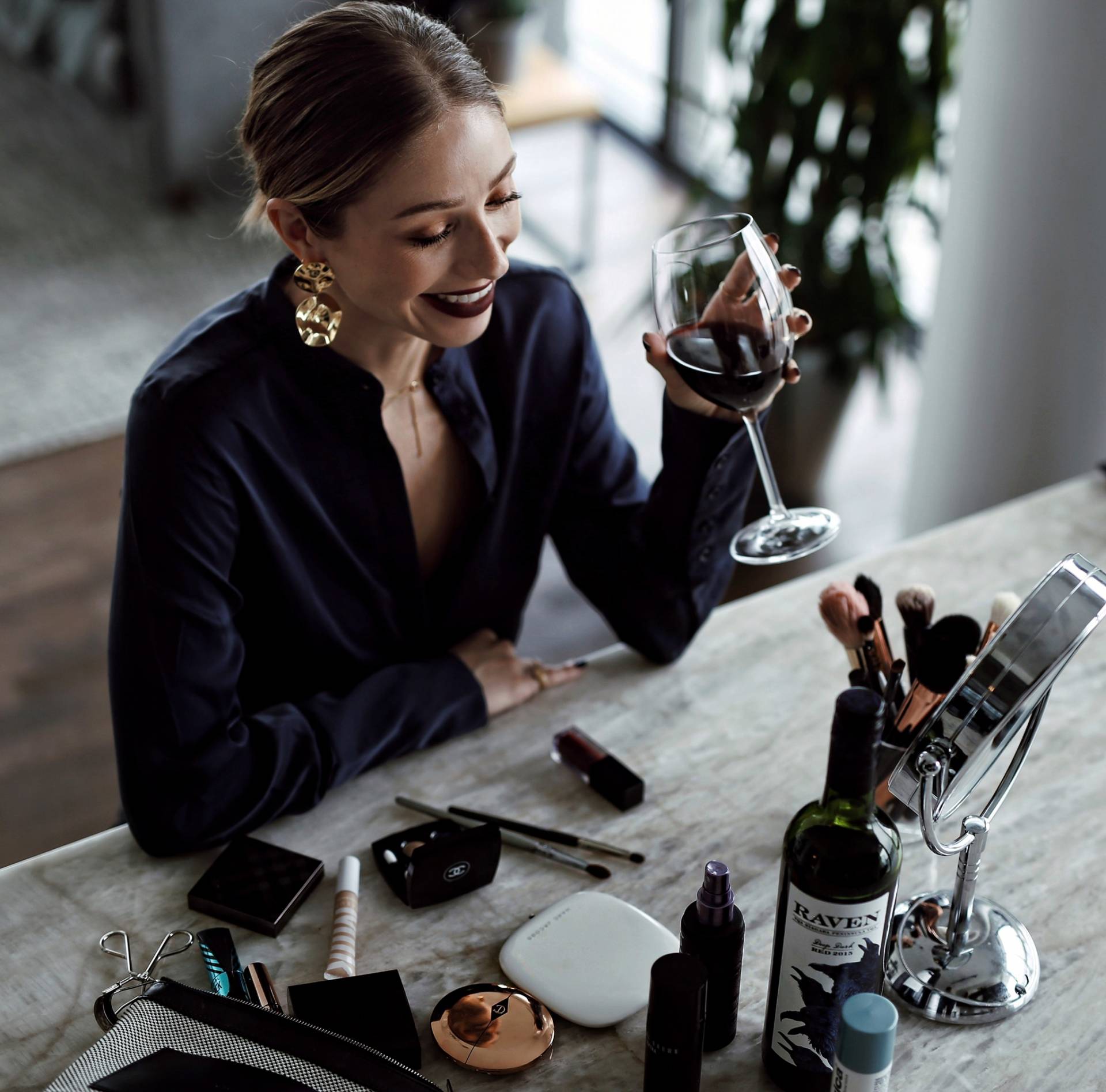 I know Canadian Thanksgiving was a while ago, but I was inspired by this post by Damsel in Dior to share the things I'm thankful for. Some of you may have seen that I keep a 5-minute journal and part of that is to write down 3 things I'm grateful for each day. However, for whatever reason, I've been slacking and so I want to very consciously
1. My dog Roxy. She is the love of my life. Seriously.
2. My parents – I miss them every day. I feel so grateful to have wonderful, supportive and kind people by my side.
3. My sister. We've been through a lot but she's still my favourite.
4. Good food. I love food and I'm grateful that we don't have to worry about going hungry.
5. My body. I'm thankful that I can run, walk and be active.
6. Making fun of myself. I'm good at this and I think it's important to be able to laugh at yourself.
7. Canada. We live in a safe, strong, happy country and I'm so grateful.
8. Red wine.
9. My job. Sure I don't love it 100% of the time, but I love what I do and am thankful I get to do it for a living.
10. Sleep.
11. My manager (and friend) Sara. She's supportive, kind and an amazing business woman. (And Ashley, of course!)
12. Traveling. I'm thankful that we can afford it and that my job allows it.
13. Photography. Over the years I've taught myself a lot about it and even though I'm in front of the camera a lot, I love to take photos.
14. And last, but not least, my fiance, Andrew – he's just the fucking best. He is kind, smart, supportive and generally a wonderful human being. And he knows how to make me laugh at all times.
What are you thankful for?