I'm not going to sugarcoat it… the Dyson Corrale is an investment. I am fully aware of that, and while I will never tell you that you HAVE to buy something, after using the Corrale for a few months, it has honestly changed the way I curl my hair (and made styling it a lot faster).
I teamed up with Best Buy Canada for this and I can't even tell you how excited my husband was – he is a huge tech geek and Best Buy is by far his favourite store. One time he told me he was going to "browse" there for an hour and came home 3 hours later with a new TV and sound system. It's a great one stop shop for everything tech and Dyson products.
Ok let's dive into all the different styles you can do with the Corrale.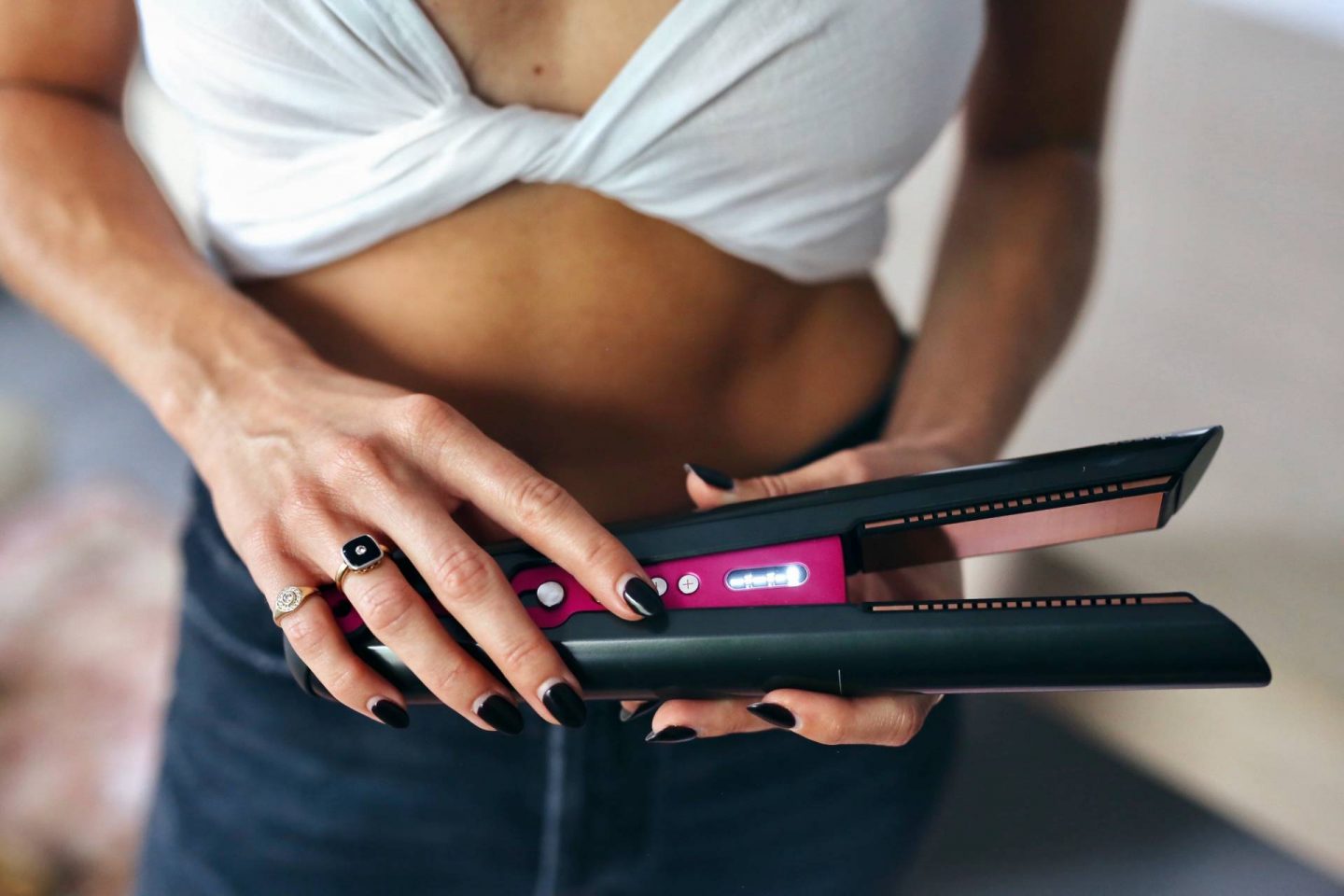 before styling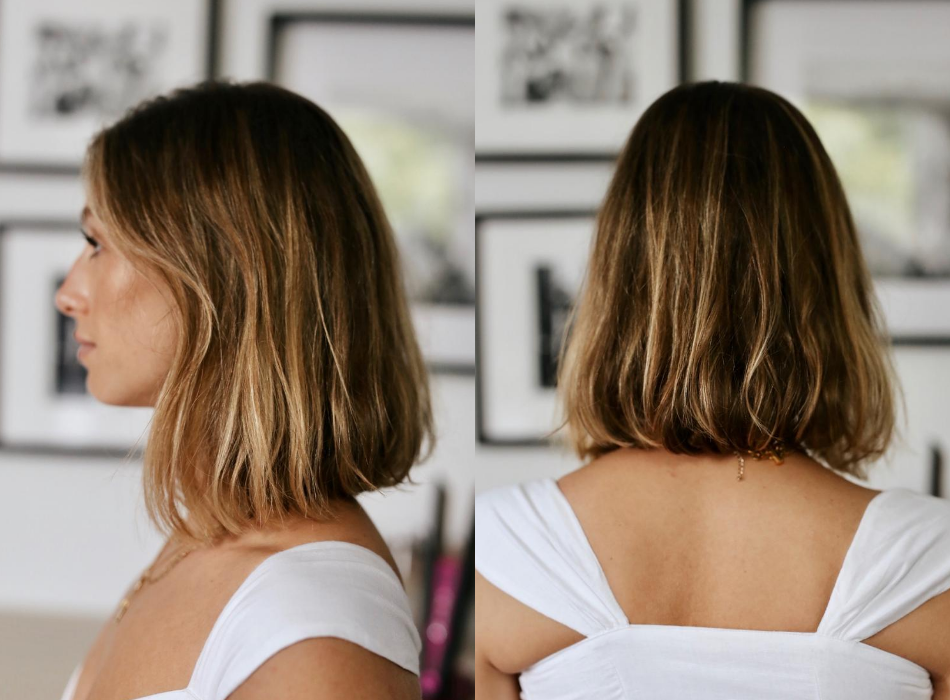 after straightening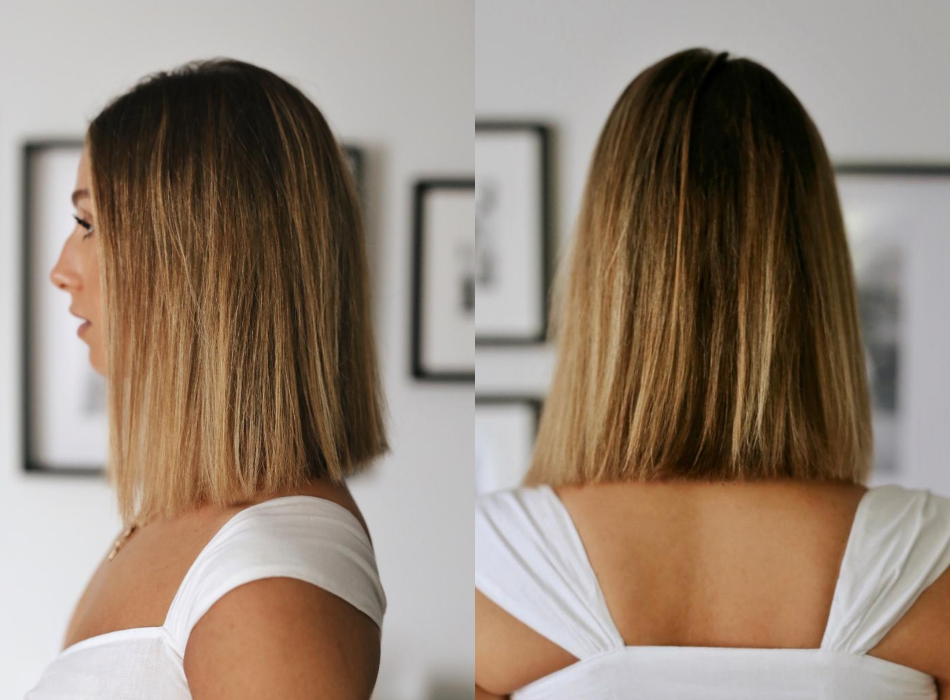 Straight, sleek hair is the first and easiest style you can do. The Corrale heats up insanely fast – straightening my hair (seen above) took me 3 minutes from start to finish.
Three heat settings (165, 185, 210° C) let you customize the temperature for your hair type and desired style – this is so important for hair health too.
3 types of curls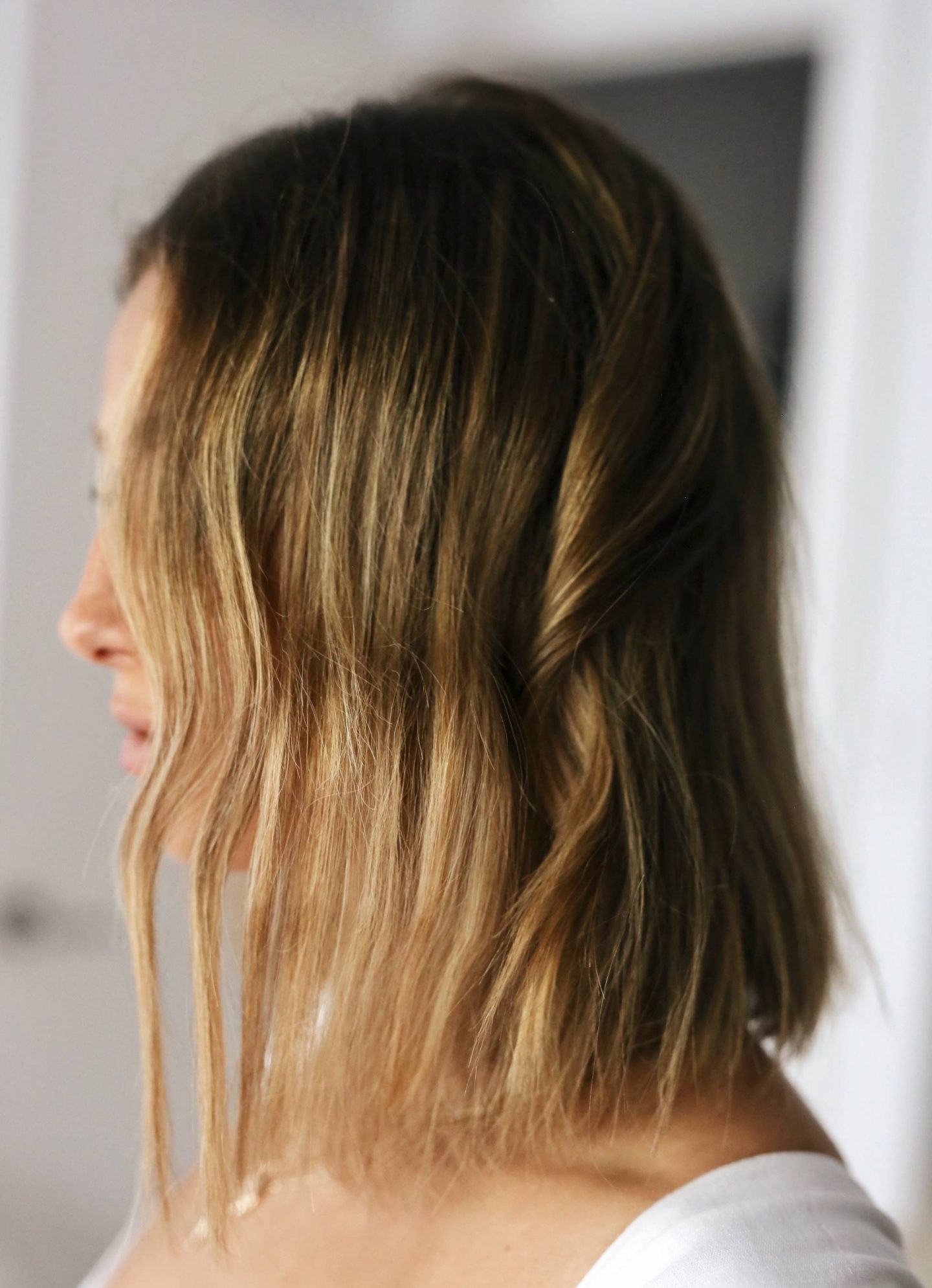 I have always been pretty bad at using a hair straightener for anything else other than straightening. I found it got stuck and kinked my hair and I could never get the hang of the curling motion. For some reason the flexible plates on the Dyson Corrale eliminates this problem, and I've now mastered 3 different curls, all giving completely different looks: the S waves, the classic curl, and the mermaid wave (see this video for each technique in motion).
The cordless feature of the Corrale is super innovative and makes curling your hair a lot easier since there's no cord in the way.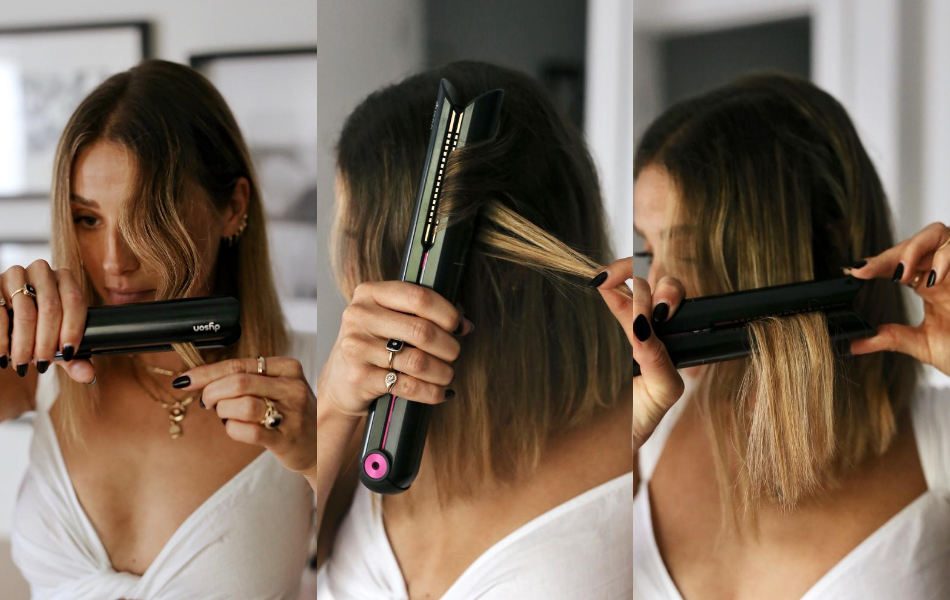 The flexing plates gather your hair in a way that uses less heat, which in turn prevents breakage, frizz, and flyaways – this obviously keeps your hair healthier, regardless of how often you use it. And it also has an auto shut-off feature that turns off the straightened after 10 minutes of inactivity for added safety (because I always forget to do this and it's so bad).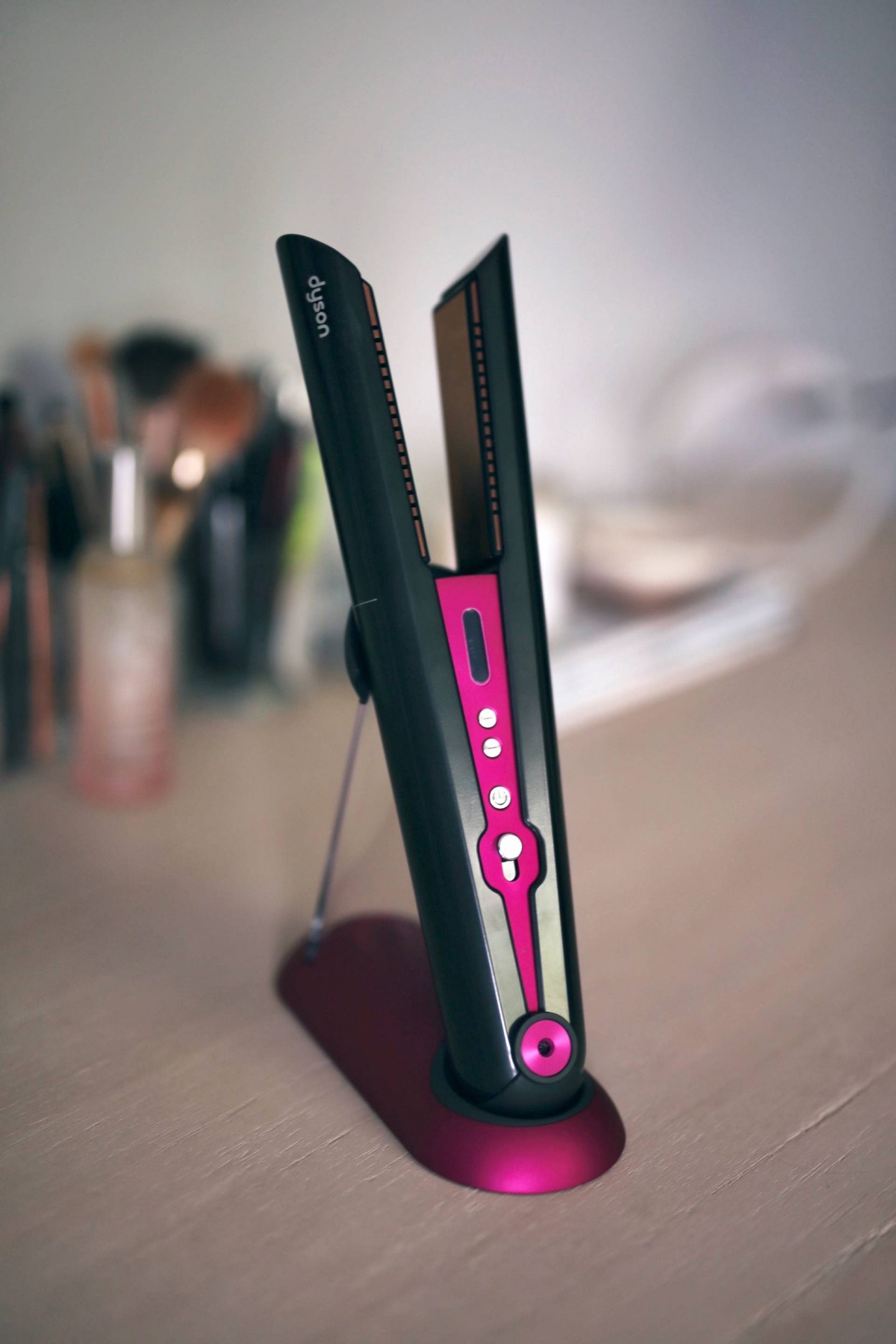 I hope this was helpful and gave you a little more insight into the different ways you can style your hair with the Dyson Corrale. Let me know if you've tried any of these waves!
Shot on Canon 6D with Sigma Art 50mm lens in collaboration with Best Buy Canada