Denim is a staple in anyone and everyone's wardrobe. I know I wear it almost every day, whether dressed up at work or down for the weekend. Here are foolproof ways to wear your favourite denim:
1. With a basic white tee…
DAY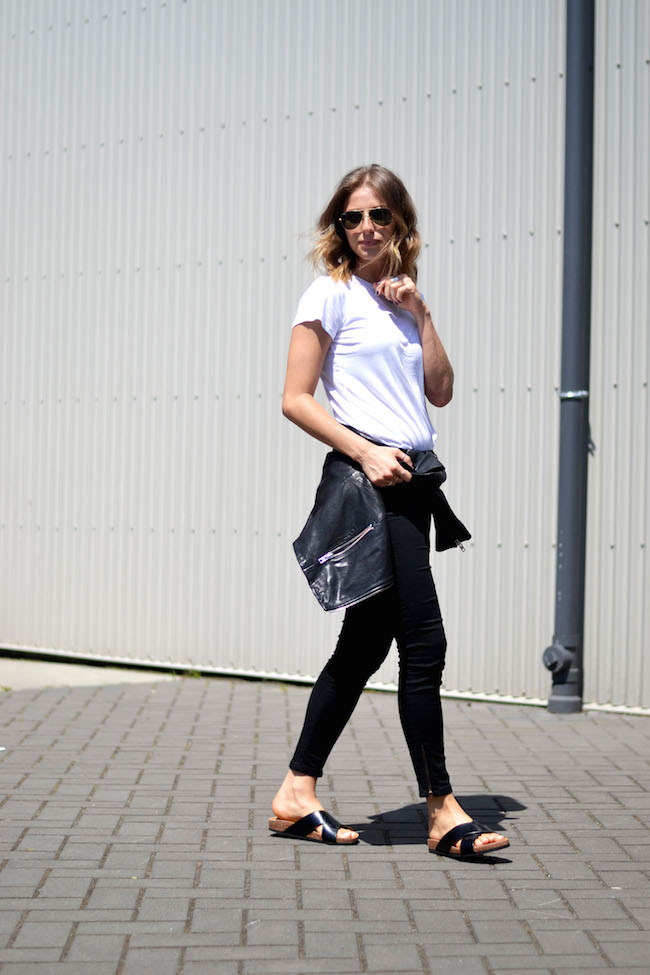 NIGHT
2. With a blazer for a polished look…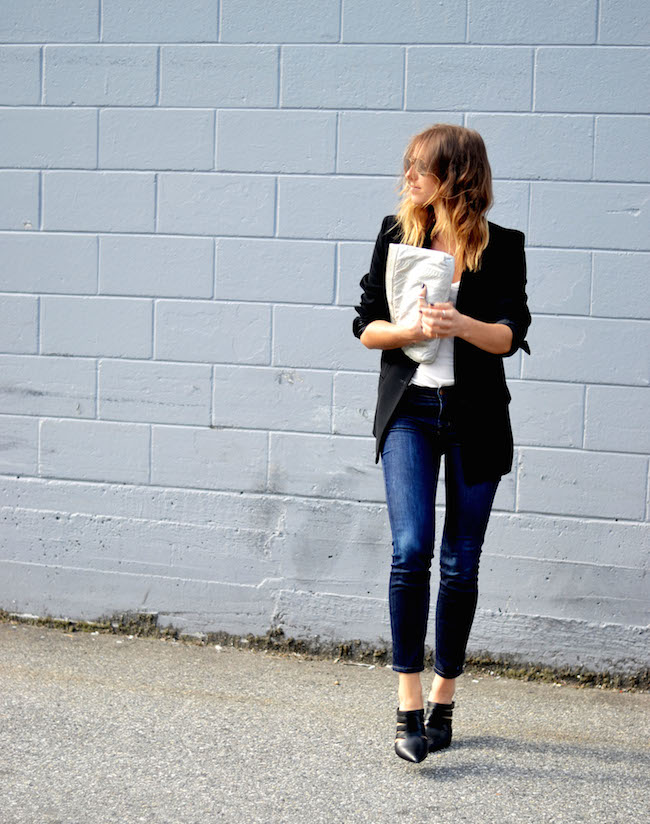 3. With stripes for an effortless French-inspired look…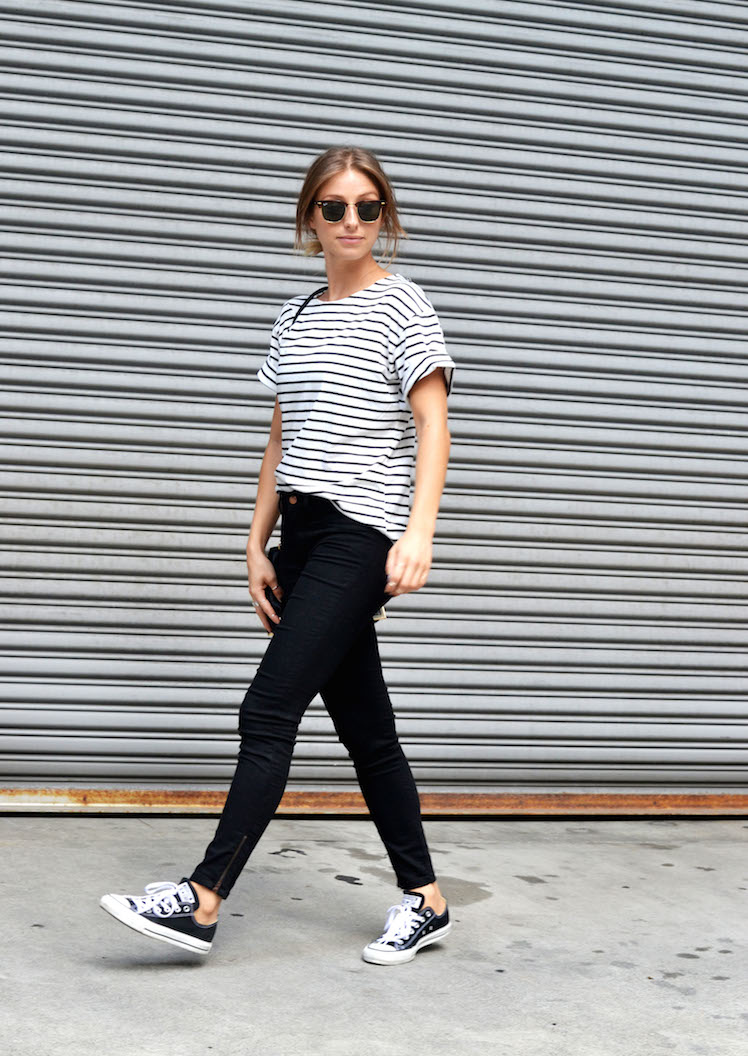 4. With a mens shirt…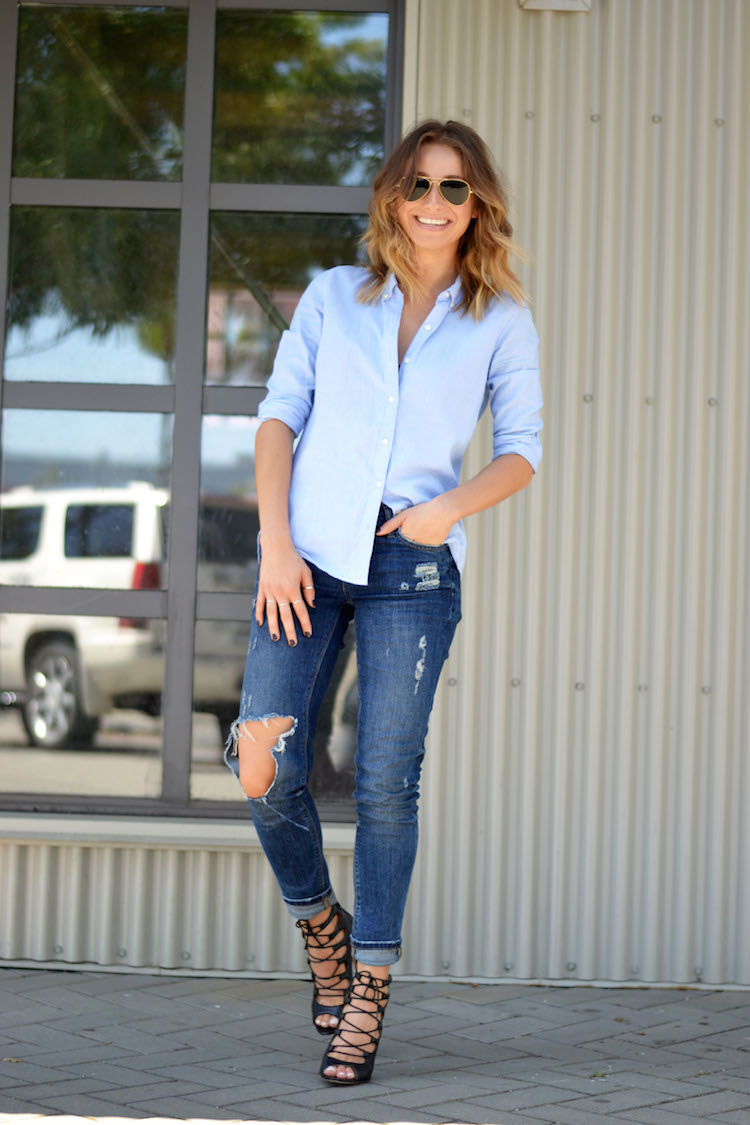 How do you wear your denim?