Writing this post was both hilarious and terrifying all at once. I haven't gone back through my blog in a very long time and I cannot believe how much my style has changed in 3 years. Although, it kind of makes sense, as I've changed a ton in the last few years and obviously my style would reflect that.
Style is just a visual representation of who you are (and somewhat of who you hope to be) and change is both inevitable and wonderful. It's a good thing to step out of your comfort zone until you find something you love and feel comfortable. That being said, there is that unavoidable phase where you're still figuring it all out. Hence, this post…
Wow, I used to wear a lot more colour. Too much, in my opinion now. I know I was trying to step out of my comfort zone with mixed prints (kudos for that), but I think I'm ultimately not the best print mixer.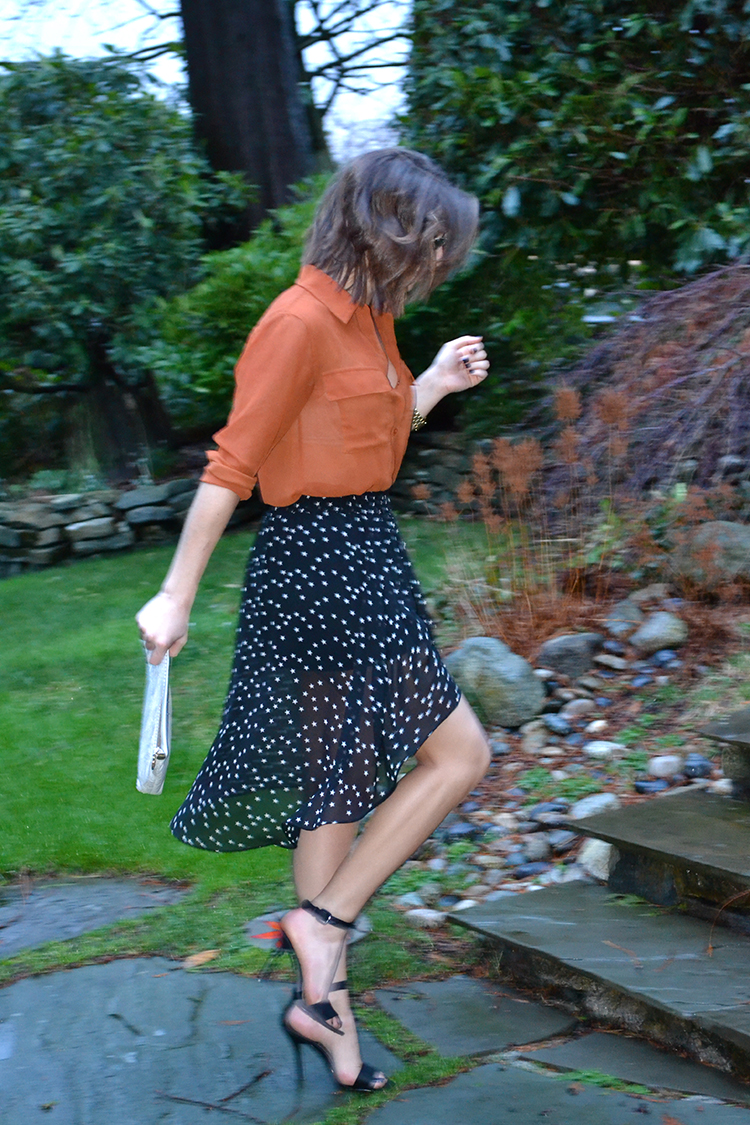 I very clearly remember seeing this star-print Zara skirt on Chiara Ferragni and fell in love with it. This is a fabulous example of when something looks good on someone else, but doesn't work for you.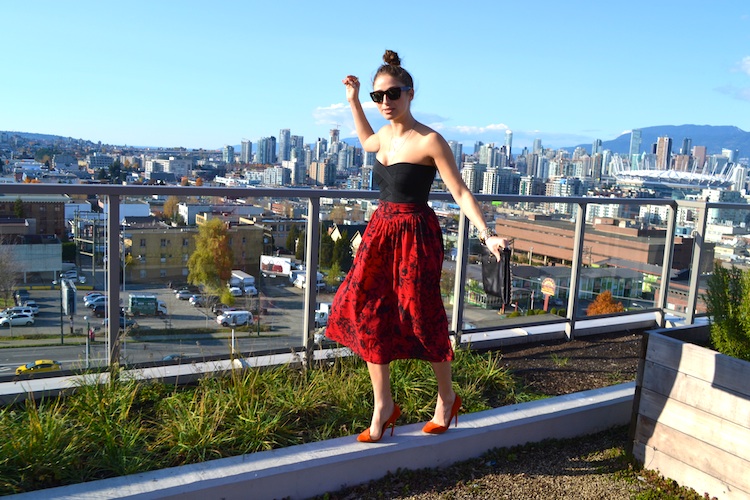 Midi skirt? Yes. This print? No. With these shoes? Good god, NO.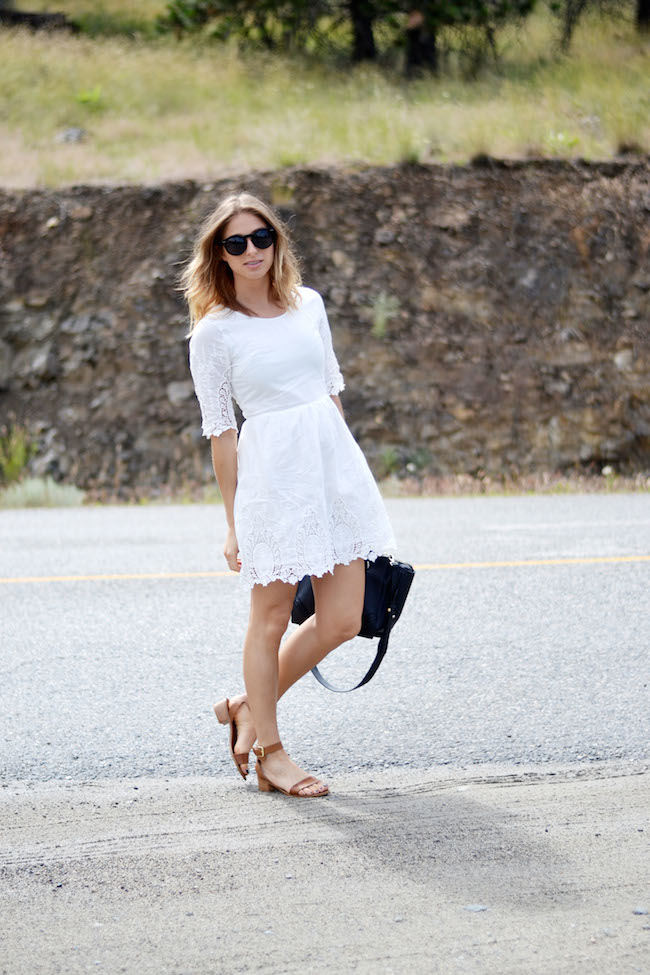 This one may not seem as obvious, but it's mostly because this outfit is not very "me." I feel like I'm trying to look like someone else and I'm obviously not comfortable. I was looking for the perfect white dress, and this wasn't it (for me, at least).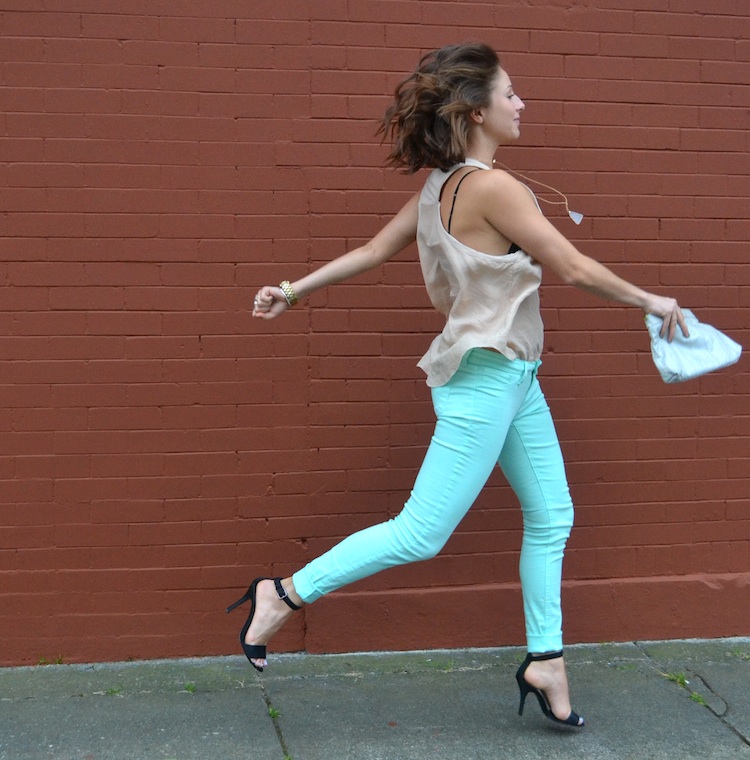 I loooooved these jeans… I don't know what I was thinking. Cute top, though.
There were also a lot of good when I looked back.. I liked my writing and I still have a lot of pieces from a few years ago (and still wear them!). And I had some ideas (albeit, not fully formed) that I would use now.
Do you guys have any embarrassing/horrifying style moments? Do you think they're in your past or will you look back on photos now with a "What was I thinking?!" Tell me in the comments!
PS I would like to share a special shout out to the most wonderful (and annoying) person I know… my sister. Happy Birthday my darling. You inspire me, you drive me crazy and I love you.
Have a great Wednesday everyone!