I know, I KNOW, so much black. But I cannot stop thinking about fall fashions (knee high boots plus an origami skirt is one of my favourites, a la Ms. Marant). Plus, not a lot looks more chic on tanned skin than black.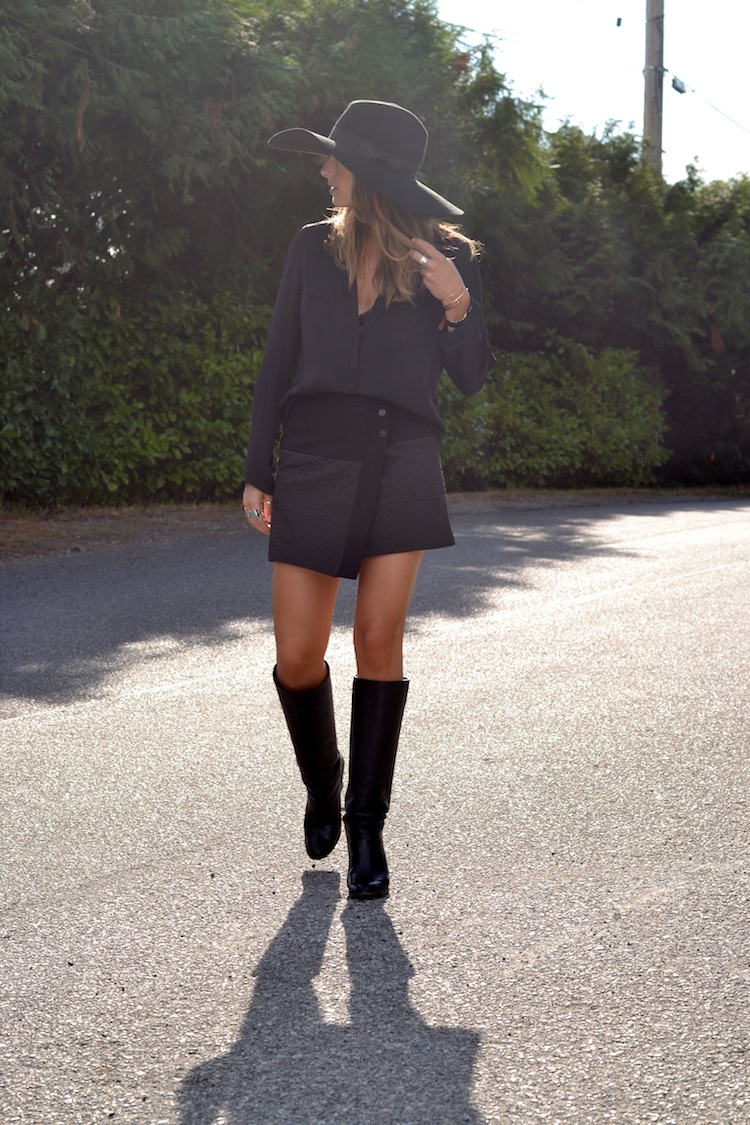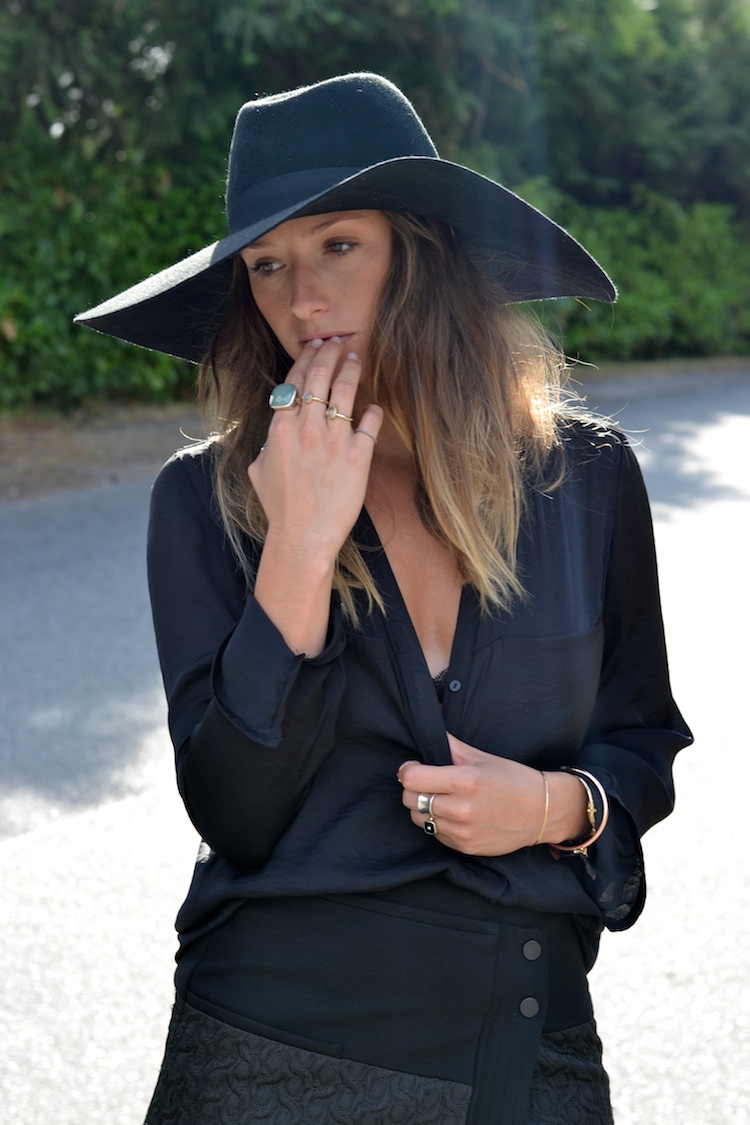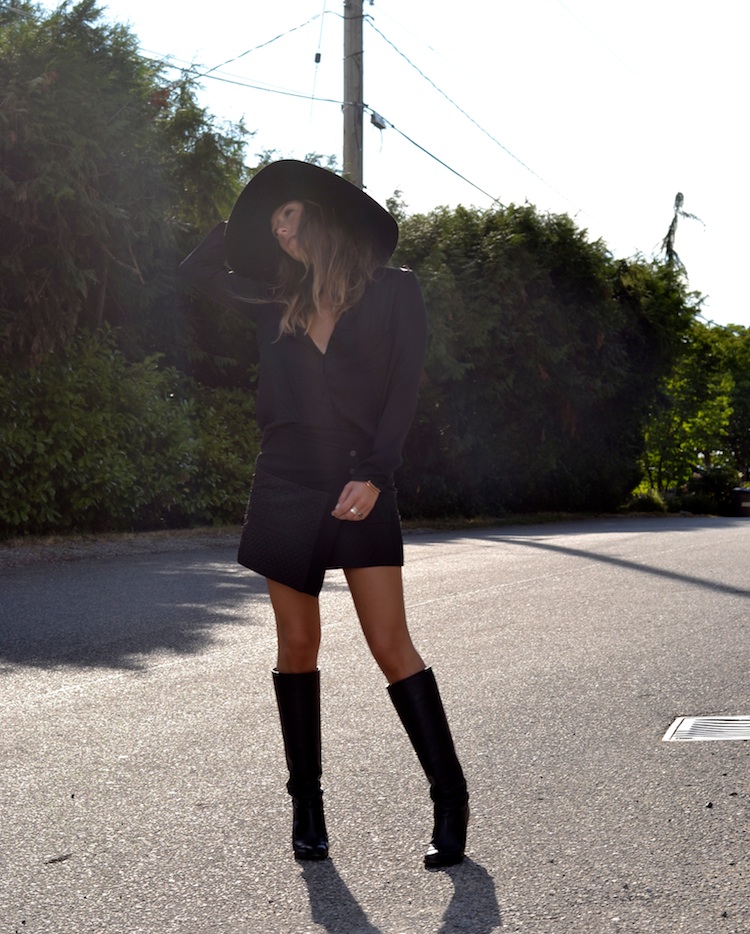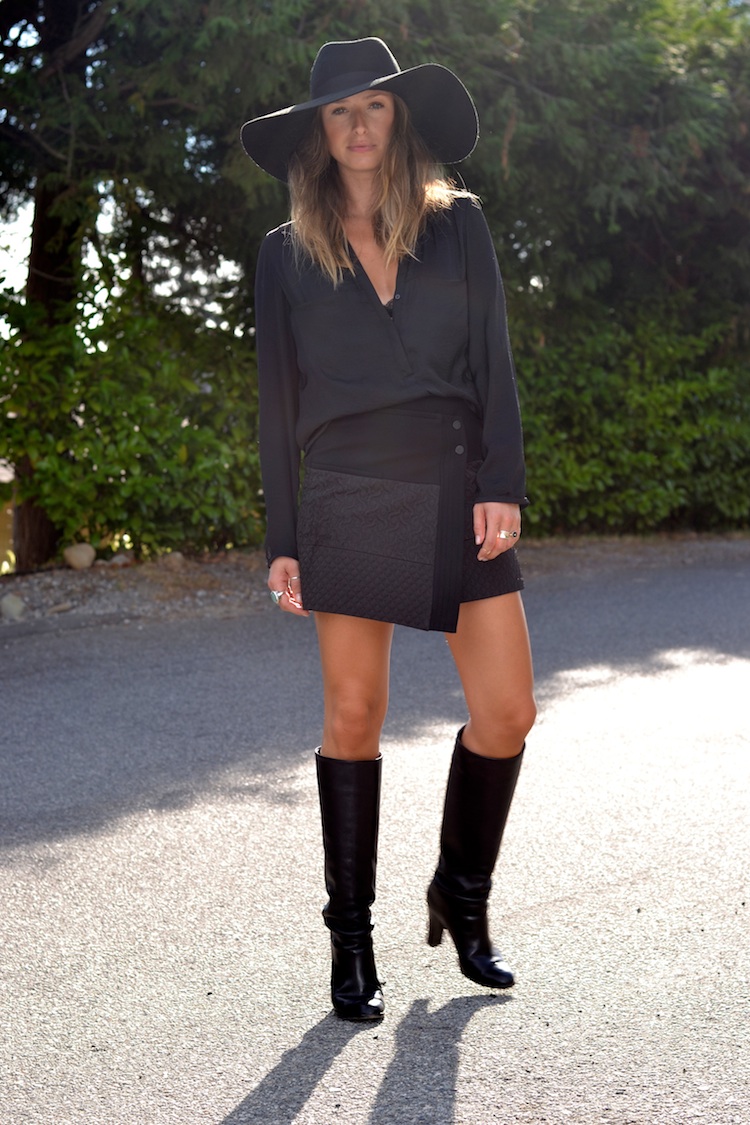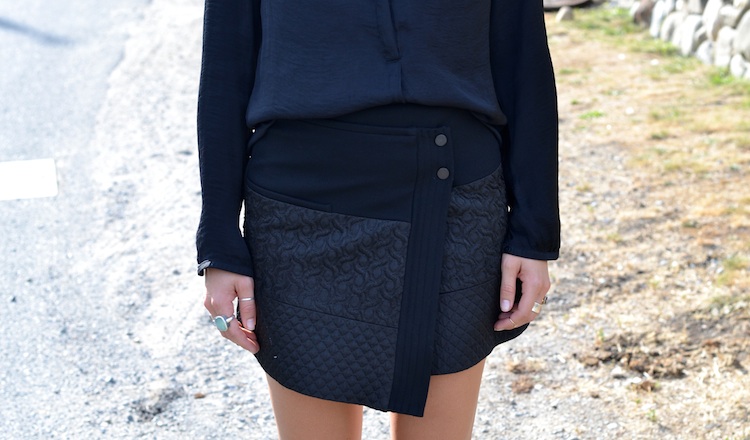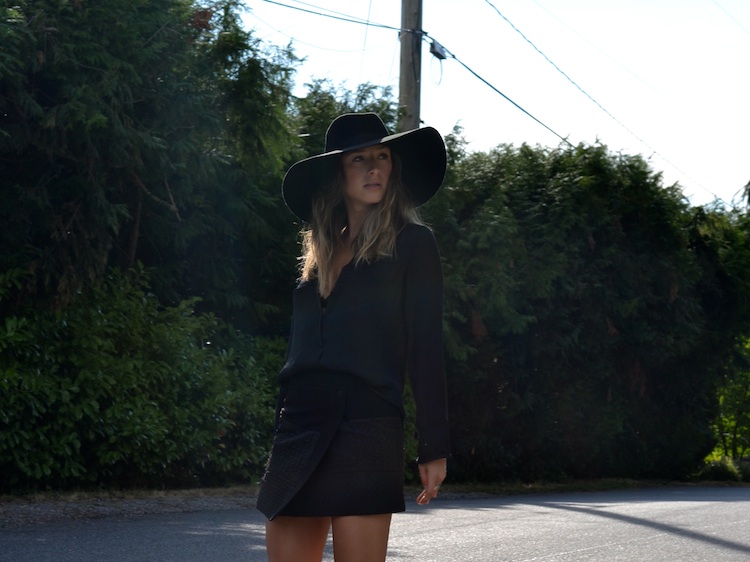 shirt, skirt: Zara | hat: A Lack of Color | boots: Banana Republic (old) | jewelry: Leah Alexandra, Jeweliq, So Pretty Jewelry, Tiffany & Co., vintage
Happy Friday, friends!! I am needing a weekend.. been feeling a little off, physically and emotionally… maybe it's the moon? Anyone else been feeling like this?