As many of you well know, accessories can make or break an outfit. Here are the 7 must have accessories you can never go wrong with…
1. A BIG BAG (doubles as a briefcase)
I would recommend black as it stands the test of time and goes with everything.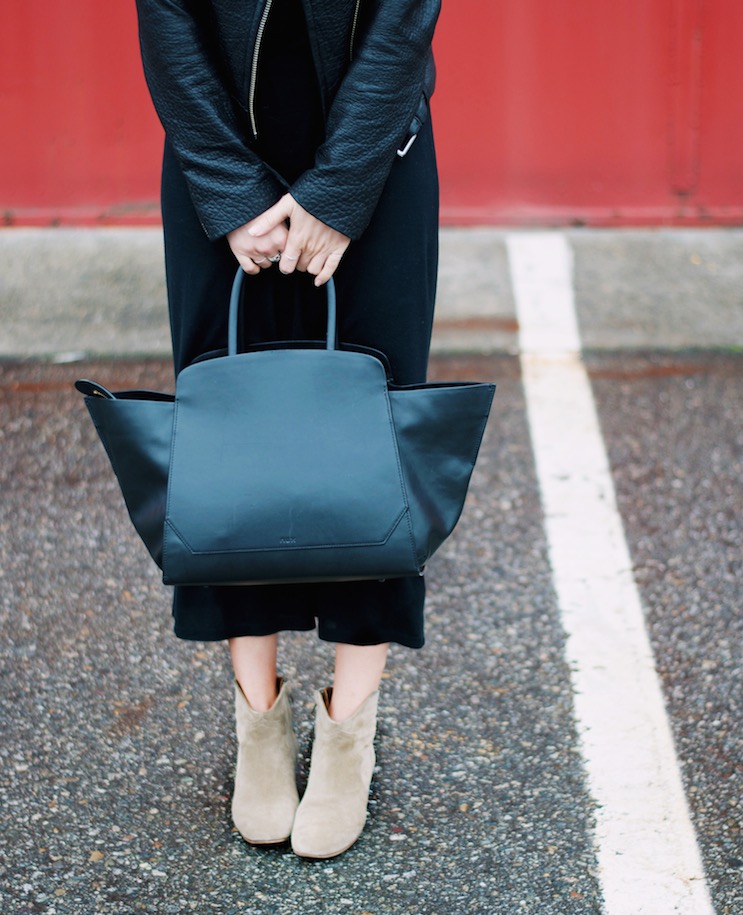 When you don't want to lug around a big bag (after work, on weekend), a cross body is the perfect handsfree option. Make sure it's one that you can fit the essentials in (I just purchased this beauty).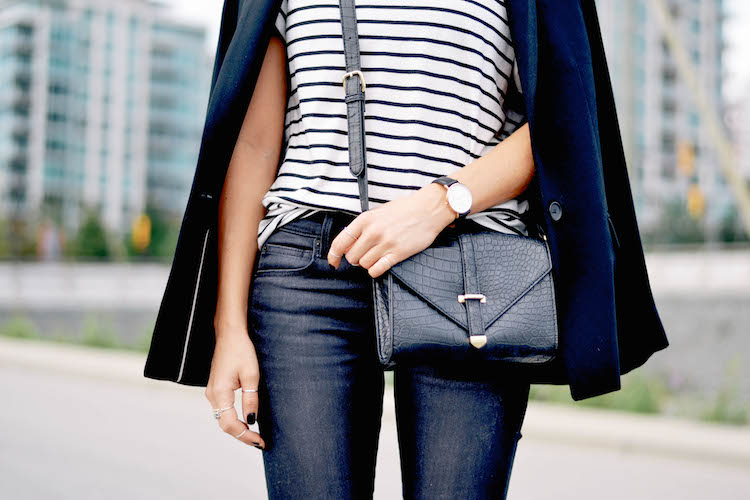 3. CLASSIC WATCH
First it was the gold Michael Kors watch, and now I've finally found another watch that I love: the Daniel Wellington. The design is so simple and classic; I even have it in a few different colours!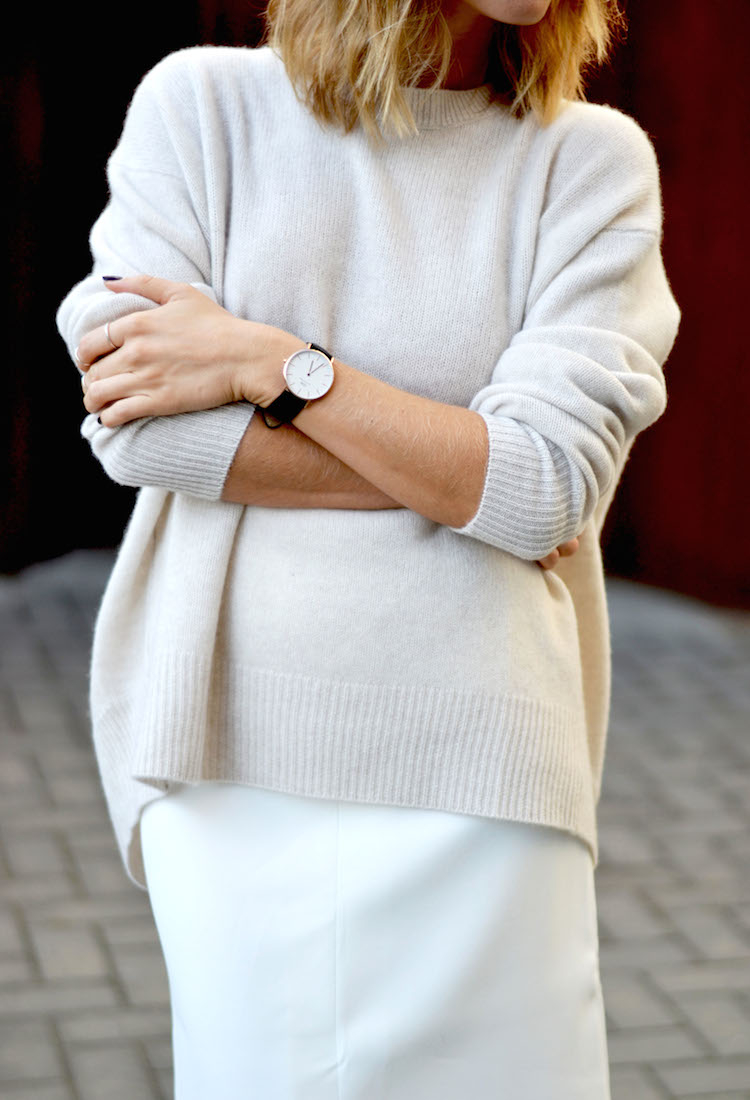 I'm a hat person so I have both. But it's nice to have a hat to either: a) keep you warm or b) let you get away with a bad hair day gracefully.
5. TIMELESS JEWELRY PIECE
Whether it's a bracelet, necklace or rings (like me) have one jewelry piece that looks good with everything. Invest in the quality to be sure you never have to take it off.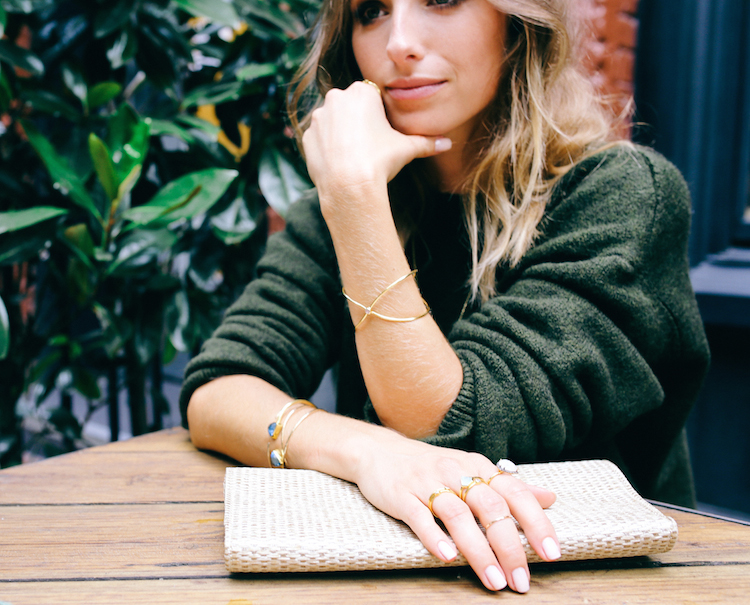 6. SUNGLASSES
Find the pair that best flatters your face in a classic shape (aviator, clubmaster, etc) and stick with them!! You can always buy trendy ones from stores like Forever 21 (they make some of my favourite trendy sunnies).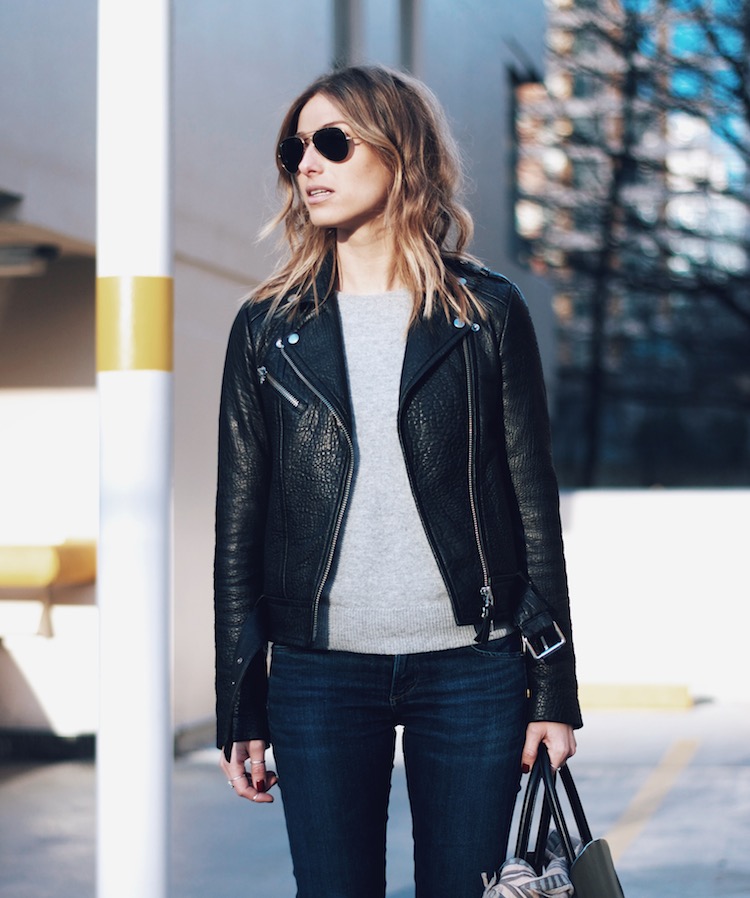 You need one that doubles as a blanket whether you're cold at work or on the plane. This scarf can even double as a makeshift umbrella in the rain and keep you warm while you're at it.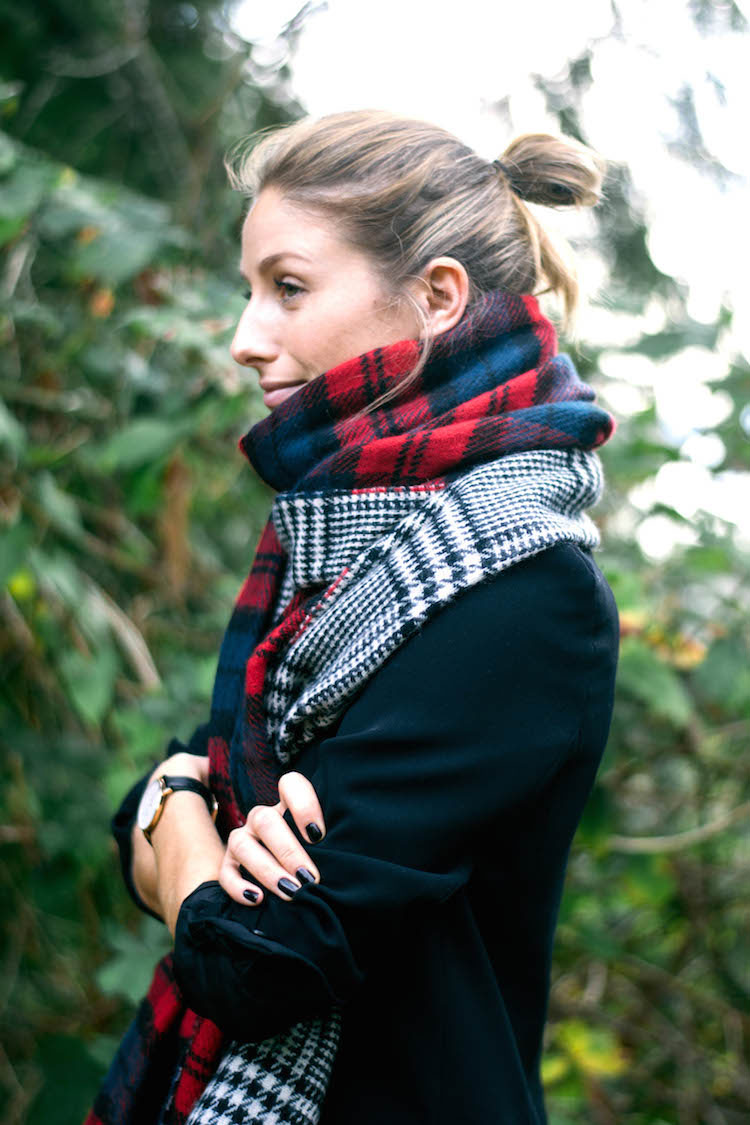 What are your must have accessories? Happy Hump Day!