I will keep this short and sweet as I don't want to drone on about my lack of health as of late. But basically it's been bad and I'm super frustrated. Speaking of short and sweet, I was recently reminded by a beautiful passerby how much I love a simple white blouse. I haven't worn one in years, but loved the exaggerated collar on this one. It'll also look great fully done up under a sweater as the temperature continues to drop!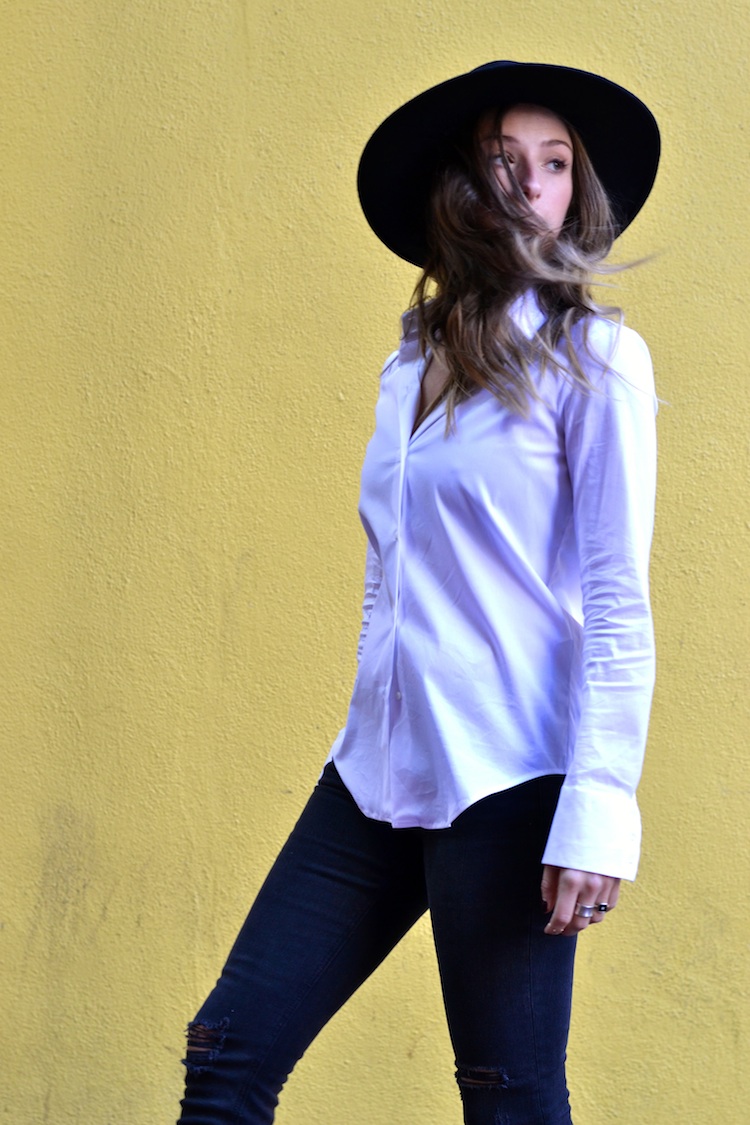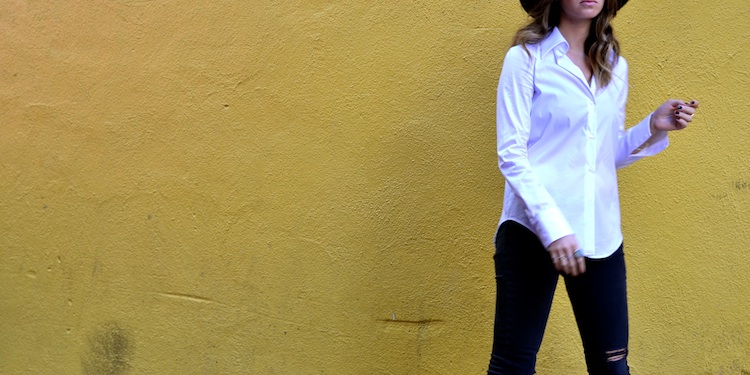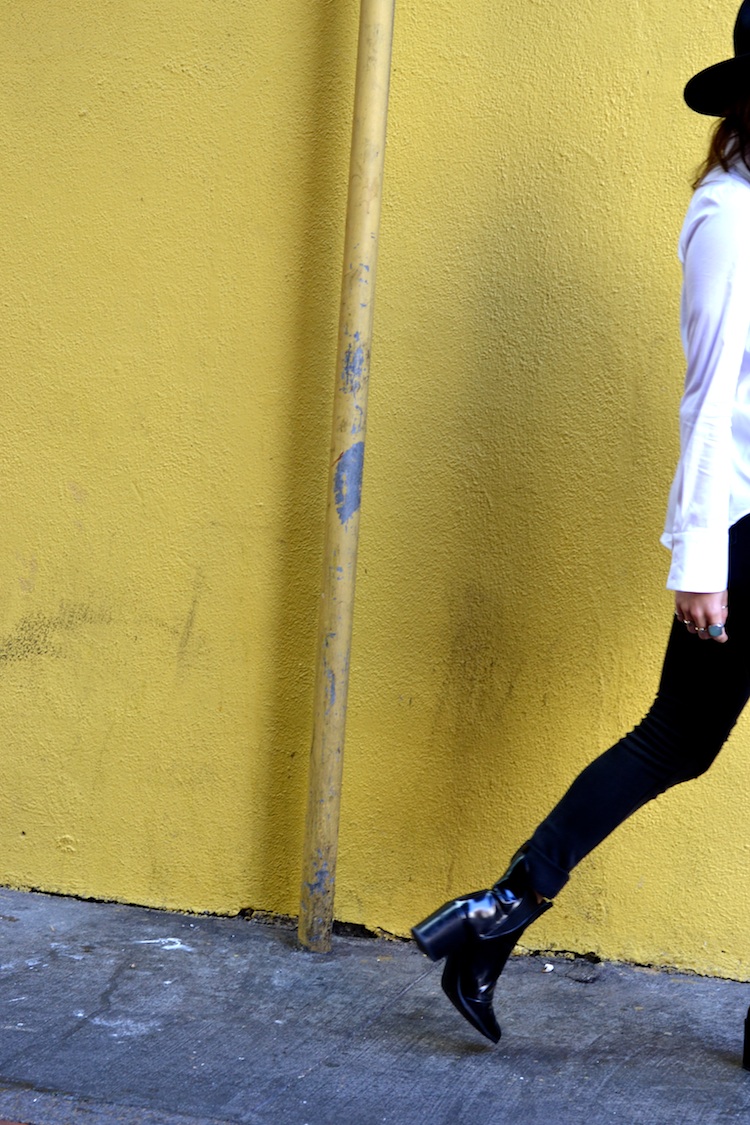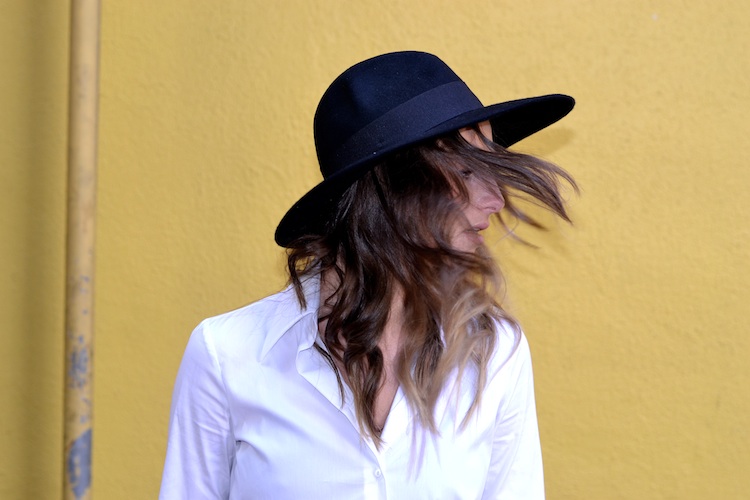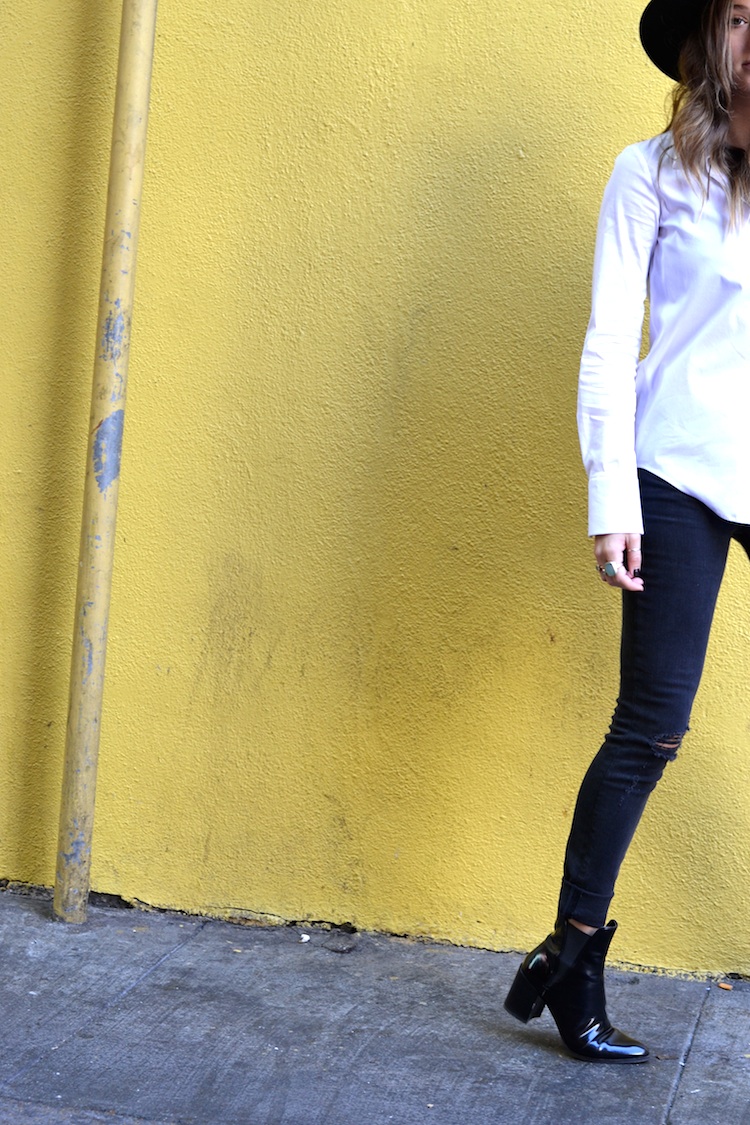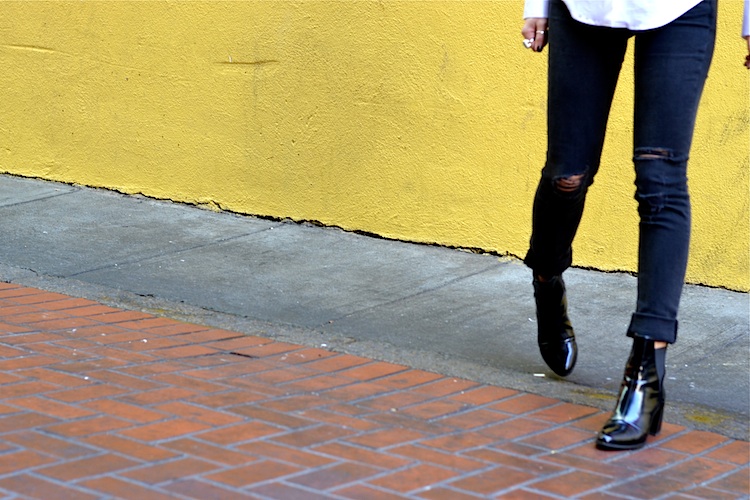 boots, blouse: Zara | jeans: Rag & Bone | hat: Catarzi for Asos
Wishing you a lovely Tuesday!!