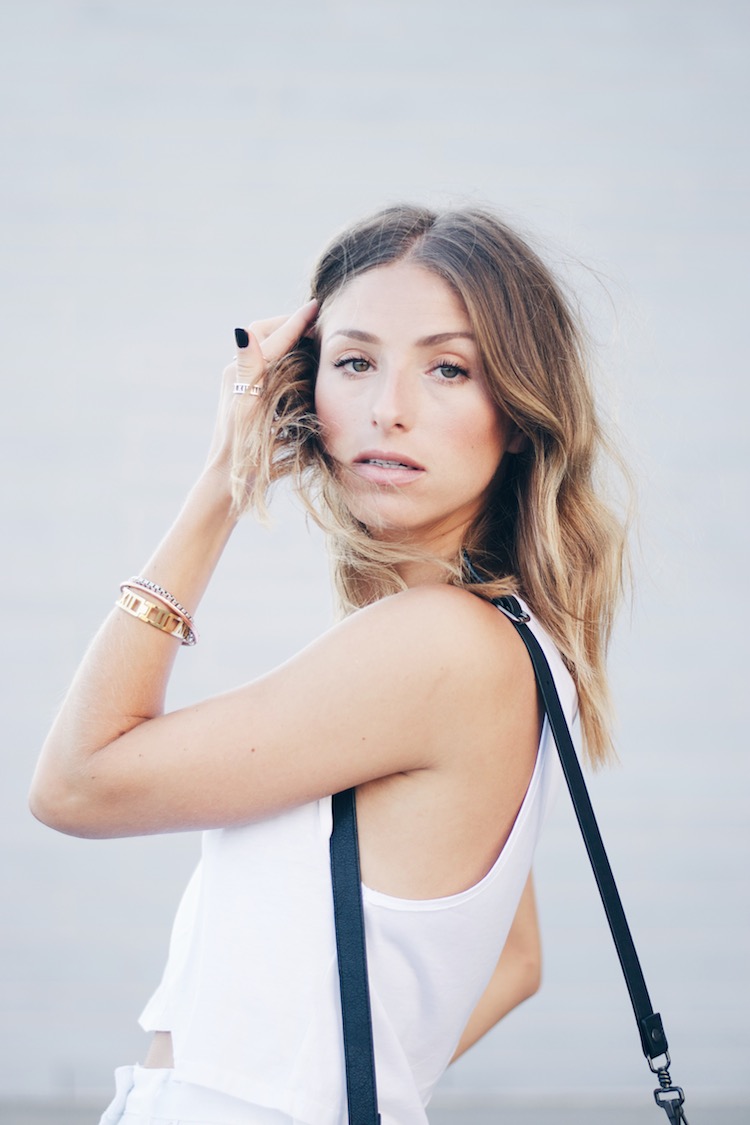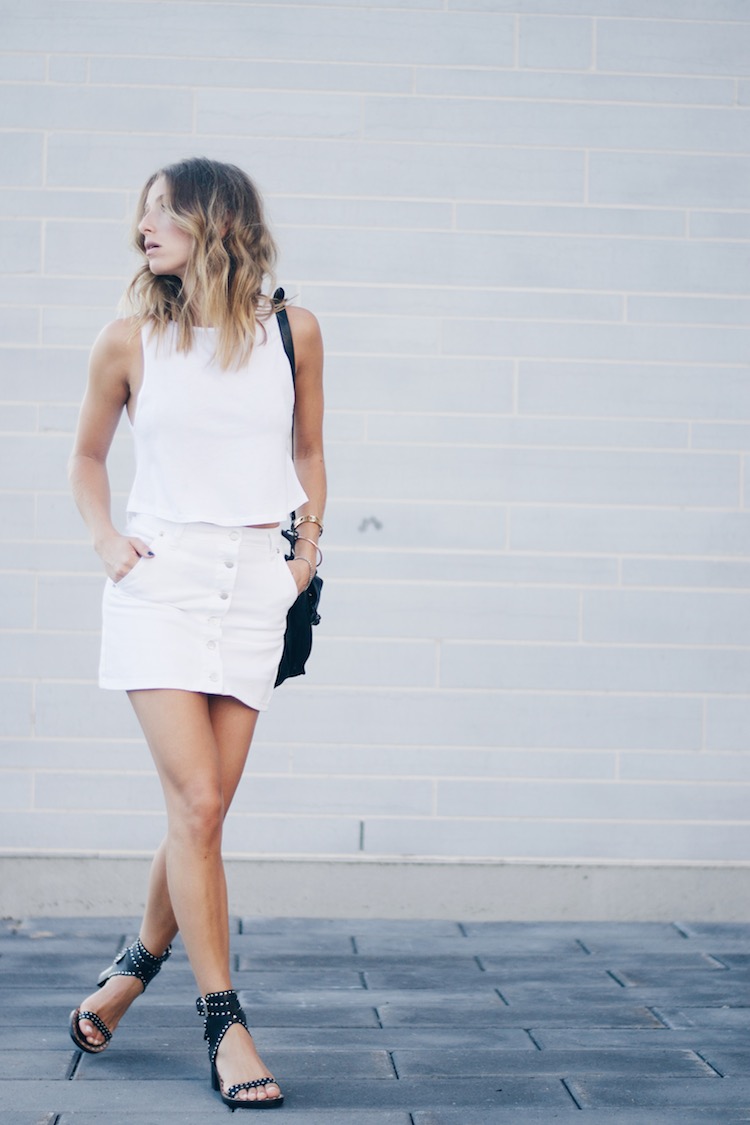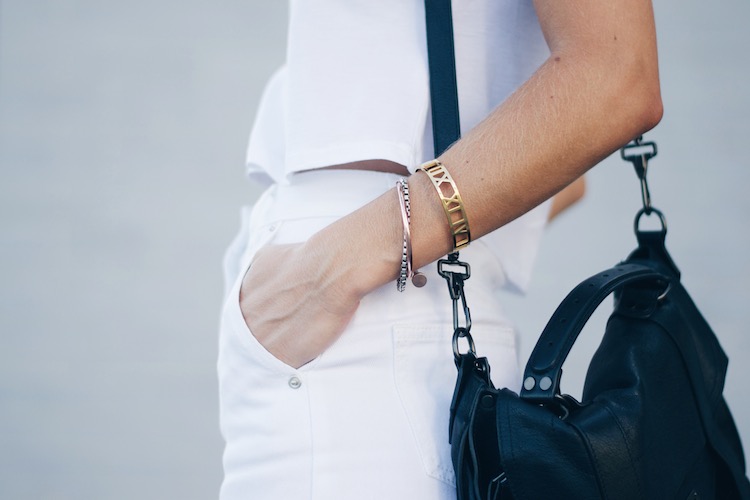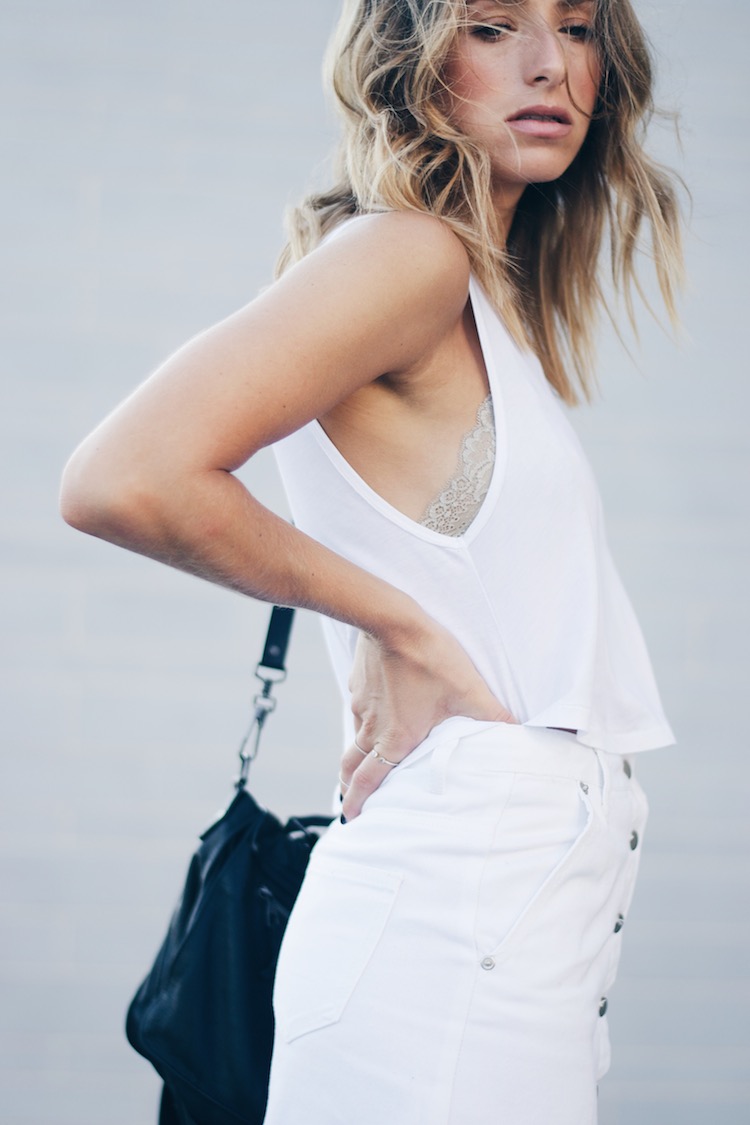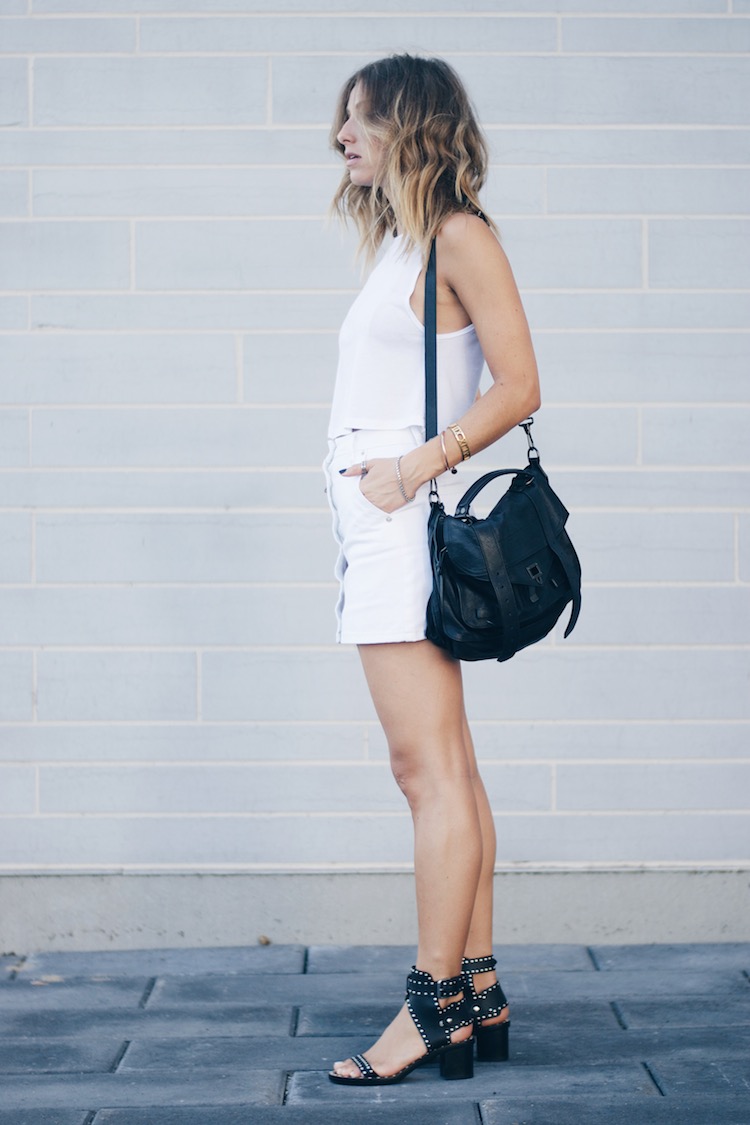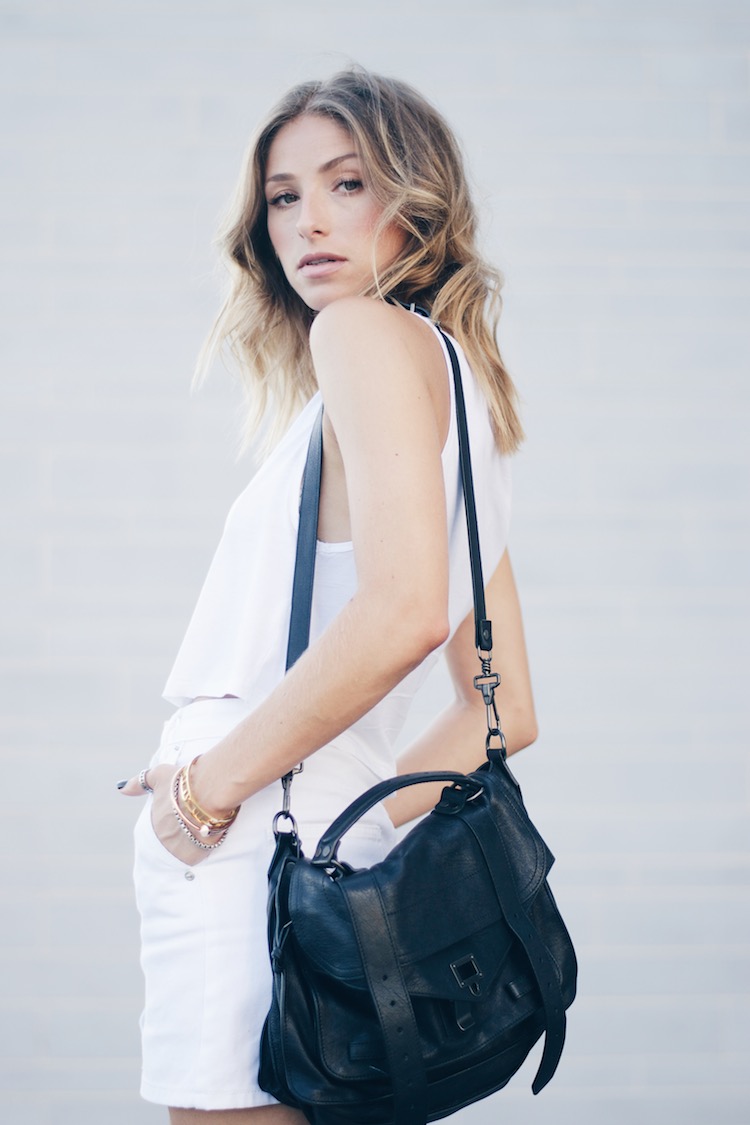 Aritzia top (similar) | Forever 21 skirt | Isabel Marant sandals (similar, flat version) | Proenza Schouler bag
I'm home from my stint in Ontario and somehow it disconcertingly feels like I just left. While I'm happy to be back in beautiful Vancouver and see my friends + family (and dog, obviously), I feel incredibly out of it. My mind is blank and I'm having trouble getting back in the swing of things. I suppose this is to be expected, but that honestly doesn't make it any easier. Somehow, time inevitably speeds up when you'd least like it to.
But time, as they say, heals all, and in the meantime, we may as well make the most out of our tans with an all white outfit.
Hope you're having a great week so far, friends.