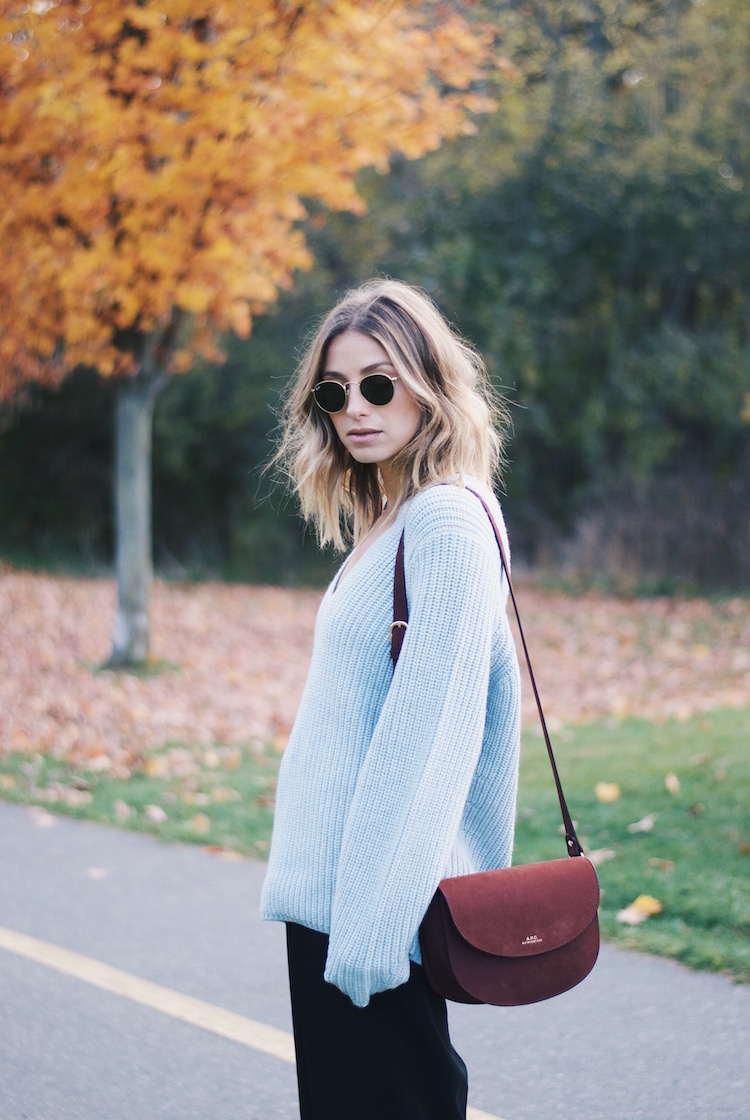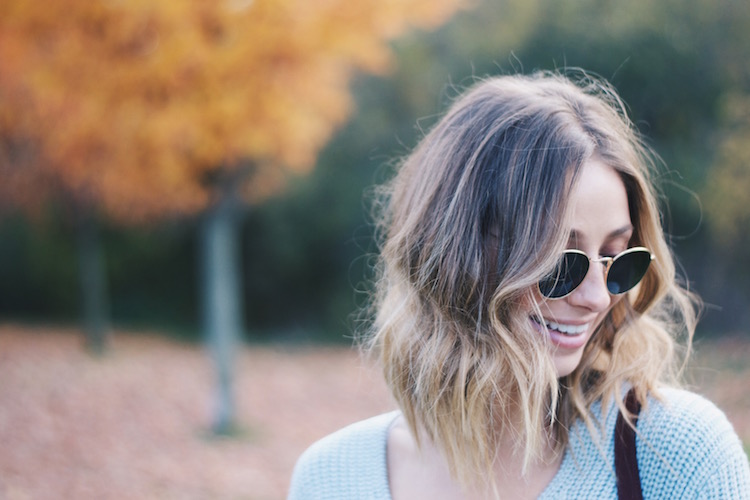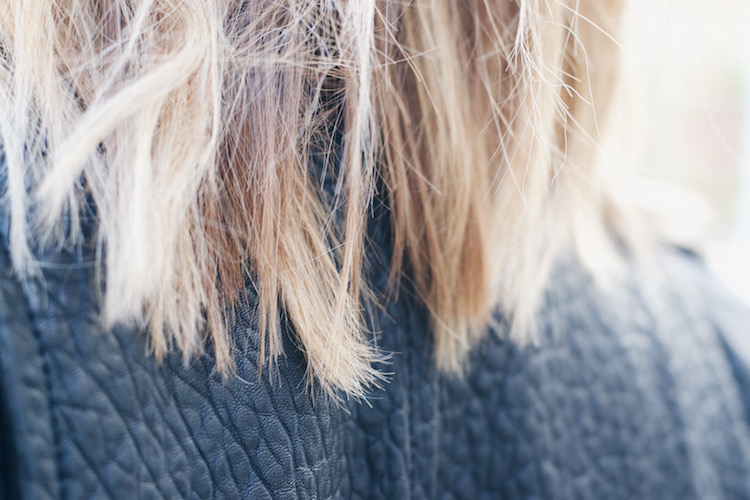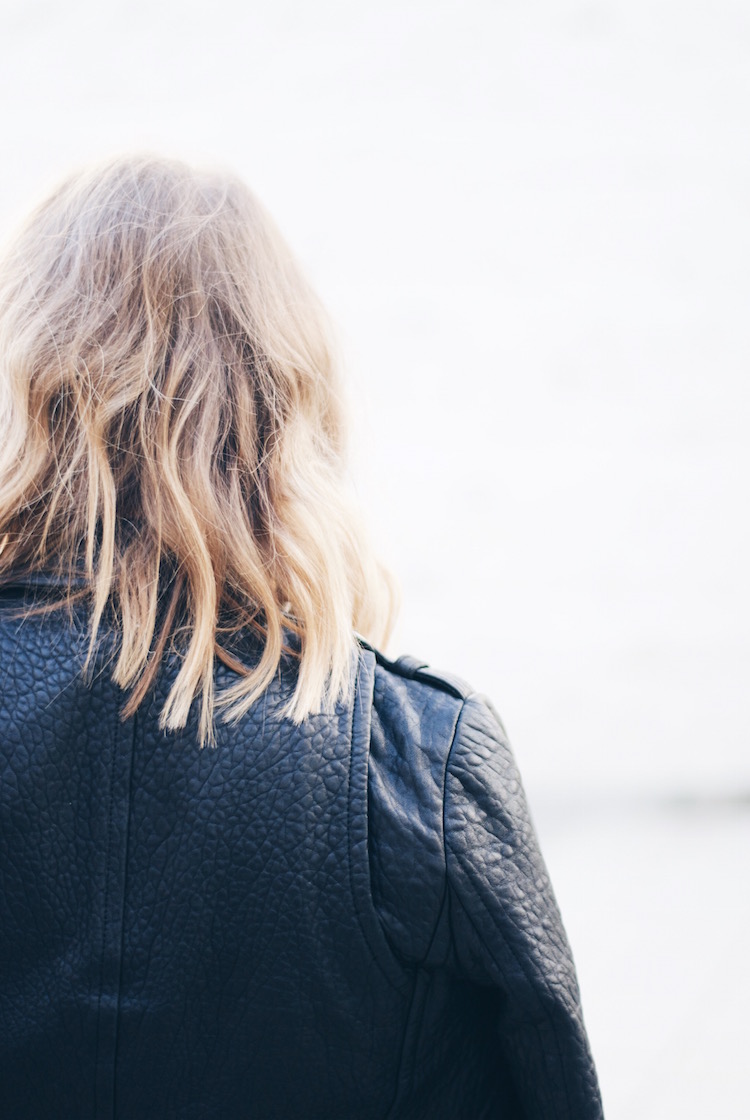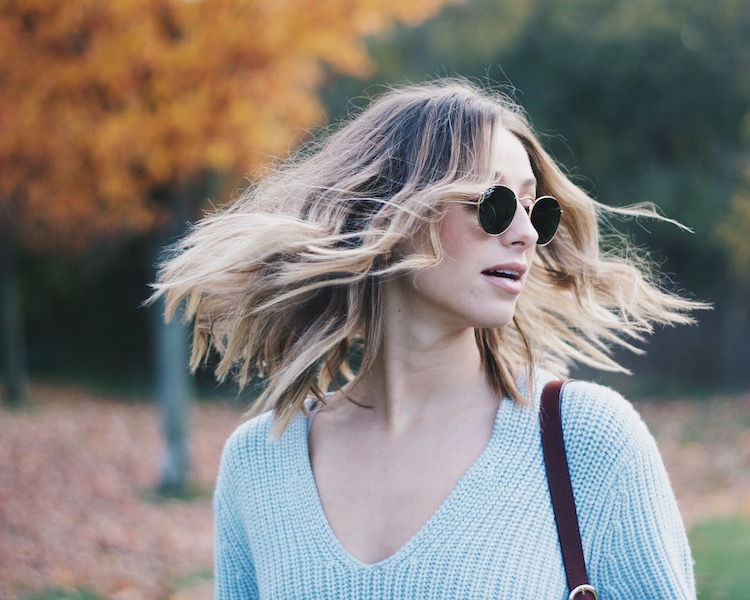 I am quite possibly one of the lowest maintenance people when it comes to cutting and colouring my hair. I only get my hair done about 1-2 times a year.
For those of you asking, I go to Ali Rasmussen at Barrette Salon for cut + Rio at Suki's for colour.
Anyway, for this reason it's more essential for me to keep my colour looking fresh for as long as possible and needless to say, hair care products are quite important. Those of you following me on Instagram will know that I've been using the Dessange California Blonde line for the past 30 days as part of their challenge. Typically, I use a normal (i.e not for coloured hair) shampoo and apparently I've been doing it all wrong. Why spend all that money on beautiful colour and then neglect the upkeep? The Dessange shampoo and Colour Correcting creme were my favourite products (I don't use conditioner-my hair is too fine!) and they made such a difference in keeping my colour fresh and ashy. That ashy tone is key for us blondes as yellow hair is not cute. The Dessange line is available at select Shoppers Drug Mart stores.
Dessange is giving away a Hair Ritual package of your choice (for any hair colour)… Enter below- Good luck!