Last week I shared the first post in a series all about this gorgeous bodycon Bazzul dress. Because it is such a statement dress, I started things off super simple and chic, but I also wanted to showcase the versatility (did I mention it's reversible to black?!). It's kind of like having a pencil skirt built into your cocktail dress (perfect). A sweater that hits right at your hipbone will tone down the sexiness (and keep you warm), but won't cut off your proportions. (I'm all about the sweater-over-dress at the moment). My very favourite hat adds that little something extra that I'm always looking for. Stay tuned for my last look with this Bazzul dress next week!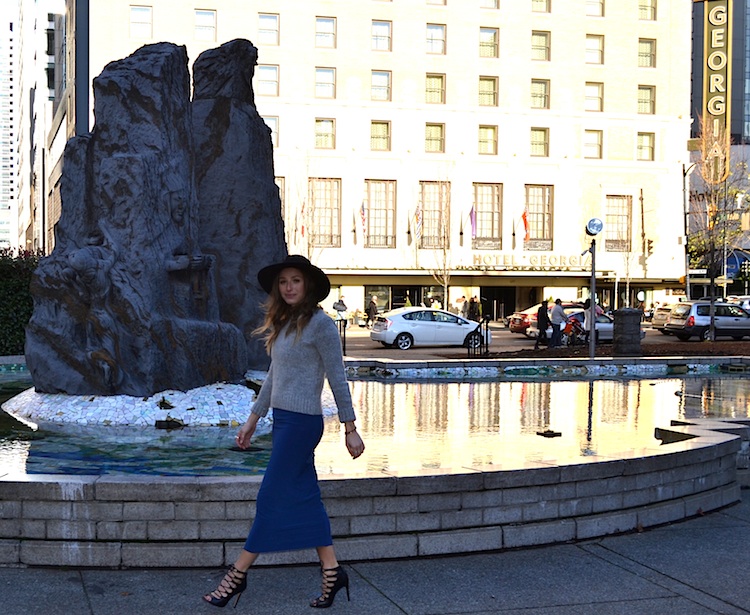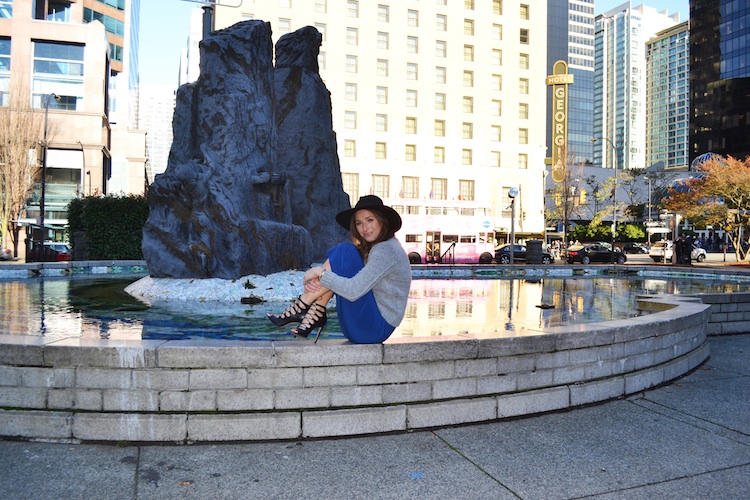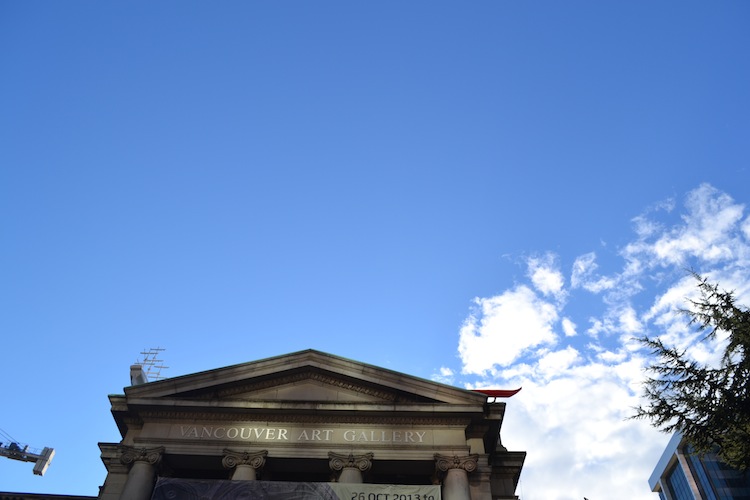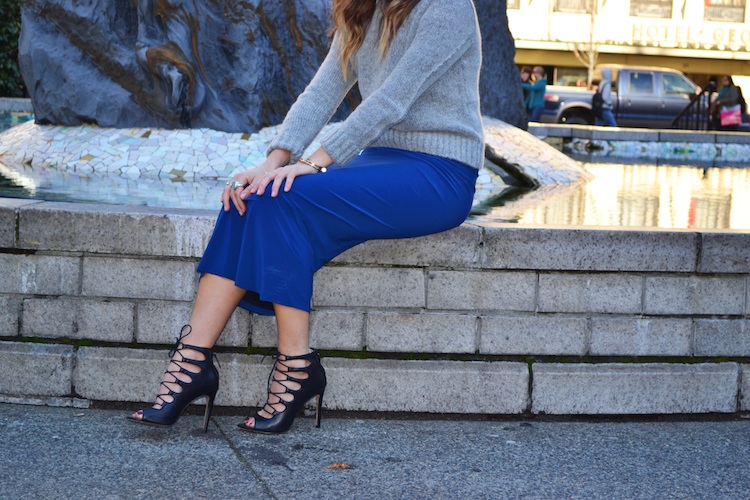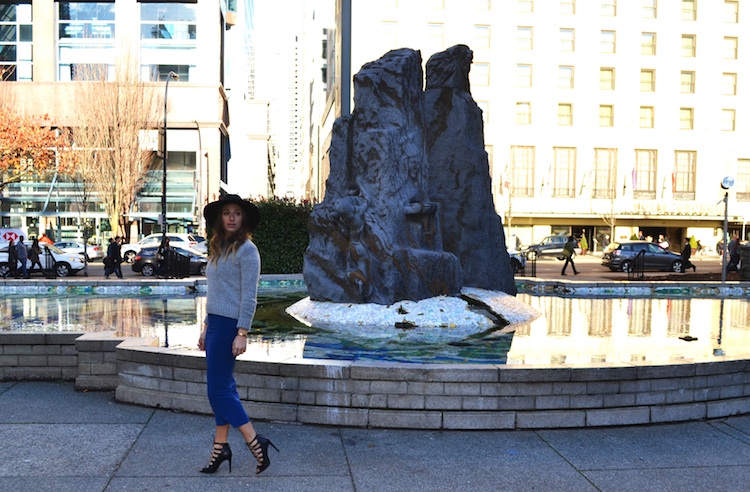 dress: Bazzul via Shoppalu | sweater: H&M | shoes: Zara | hat: Asos
How would you have styled this dress?
ph/ Janice Liu