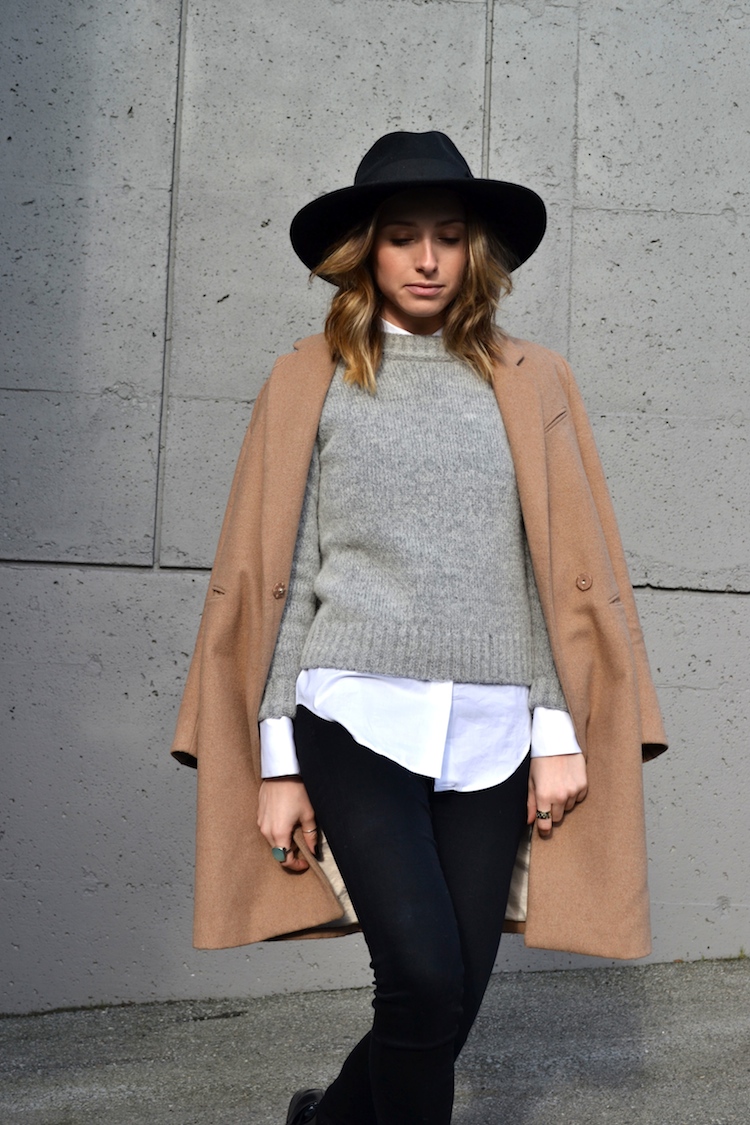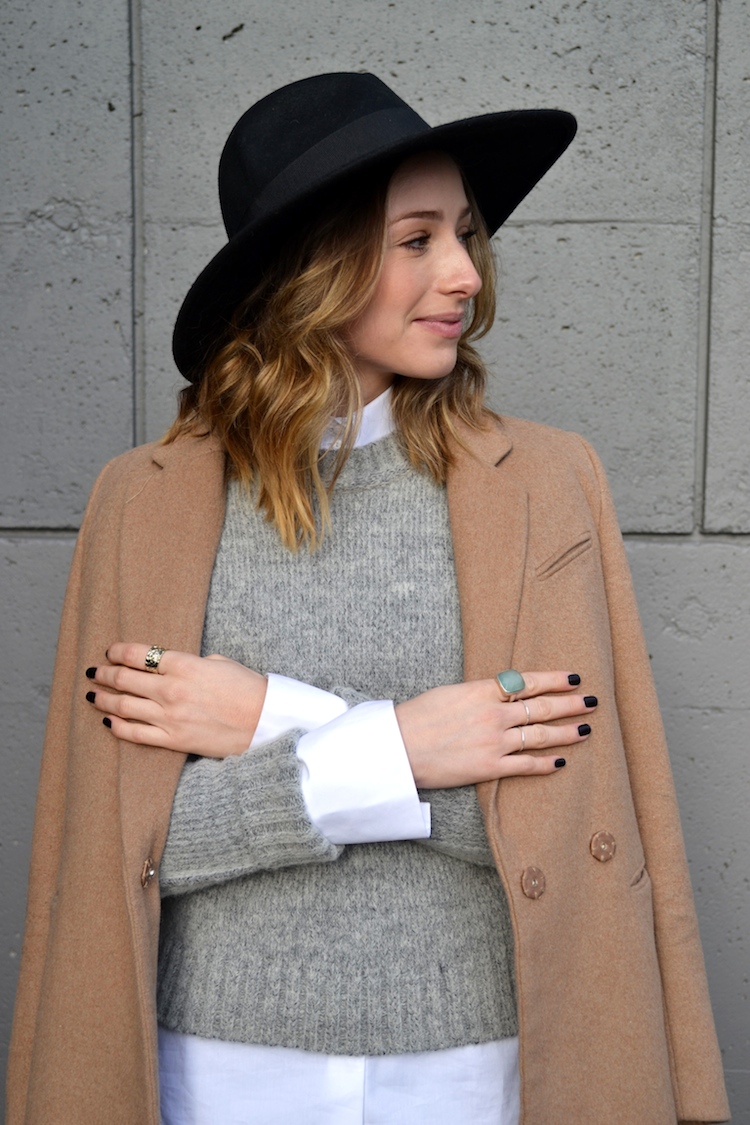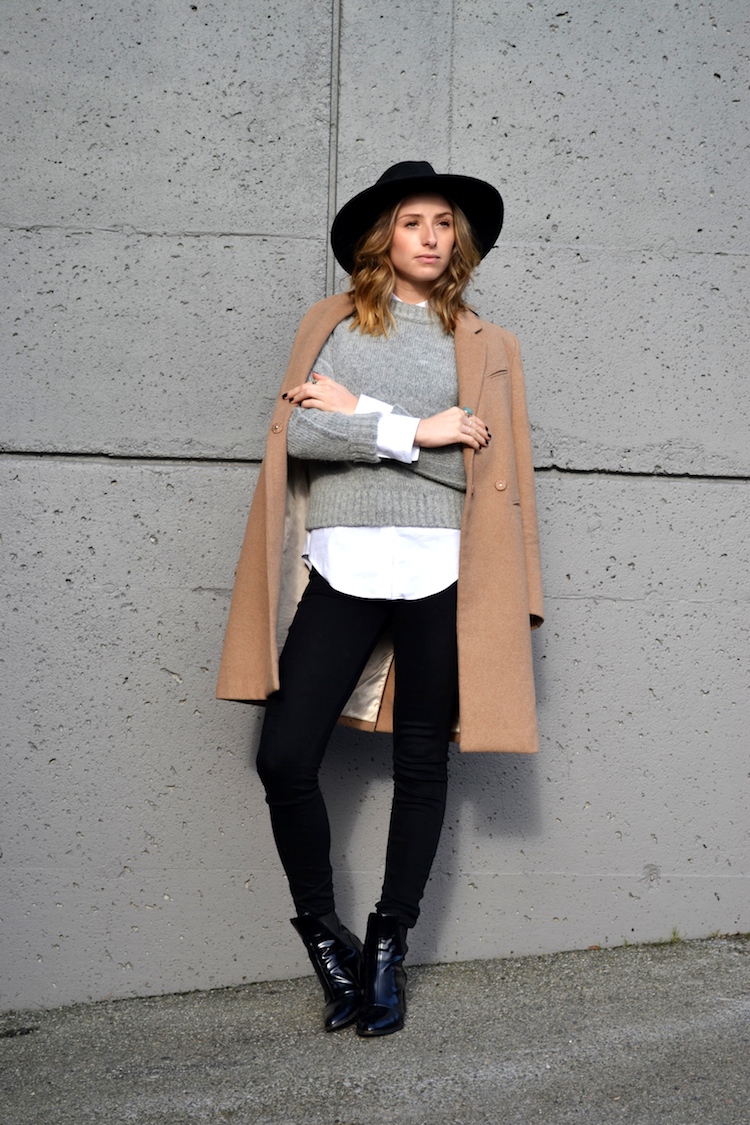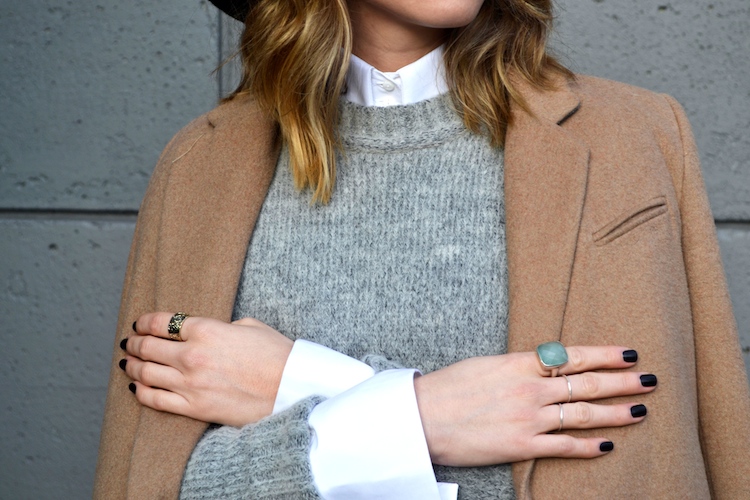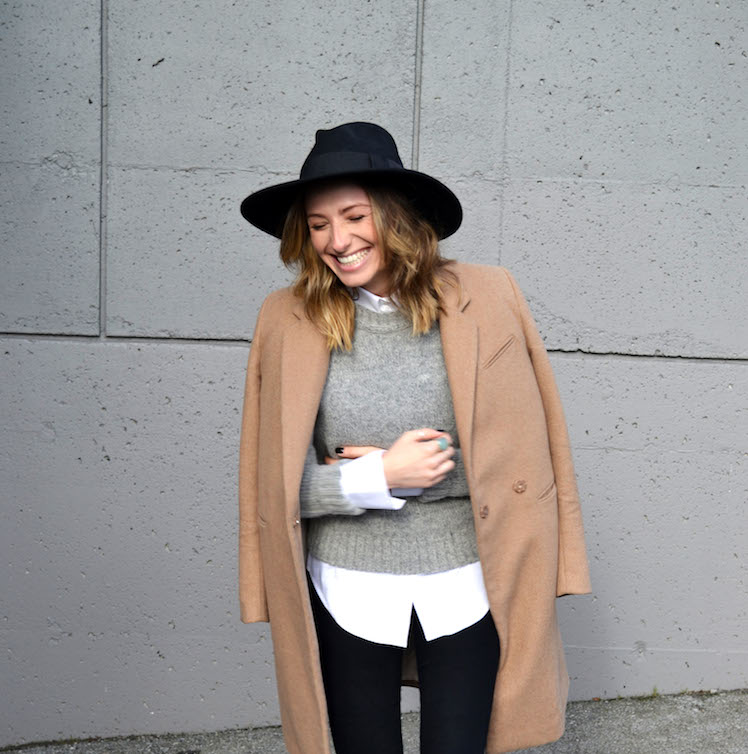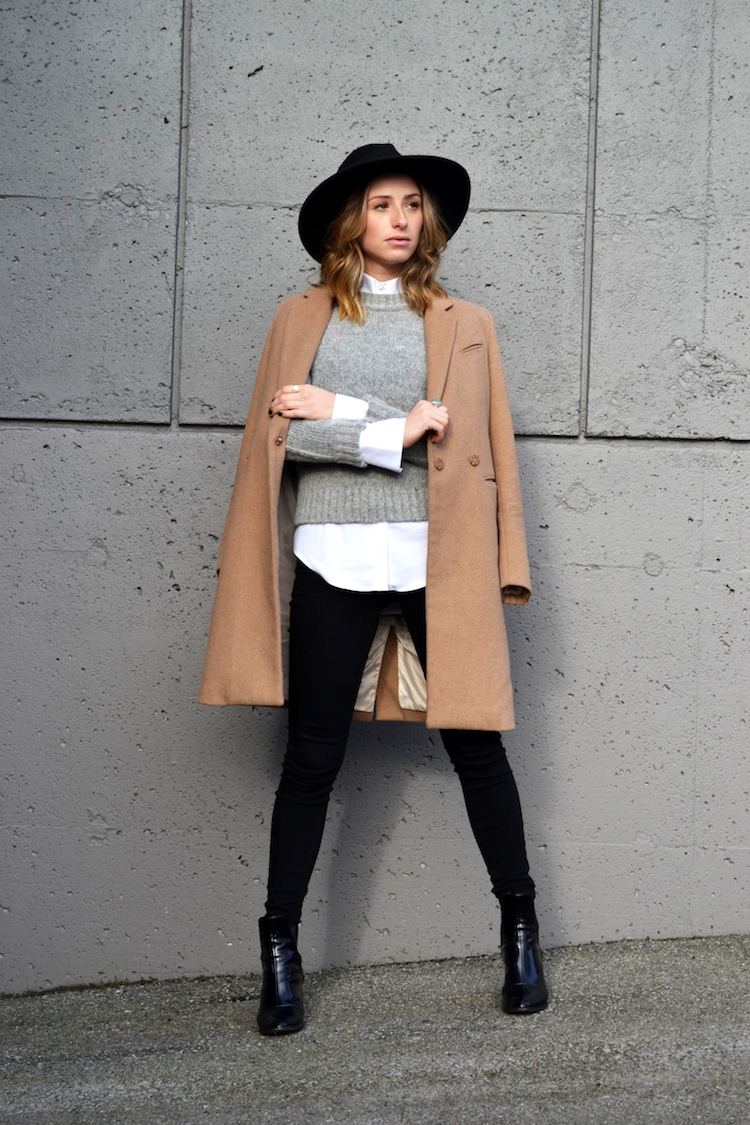 coat, sweater: H&M | shirt, boots: Zara | jeans: Citizens of Humanity | hat: Catarzi for Asos
My sister and I had a good laugh while shooting this yesterday. Apparently this outfit makes me look slightly Amish/Hasidic (I suppose it is quite buttoned up)? Whatever. Lately I've been so uninspired by fashion and this is all I can bear to come up with. Please forgive me.
Wishing you all a wonderful day!