I had the best and most restful day on Saturday. It was much needed and the rain gave me the chance to just do nothing without feeling guilty. With work days being so long as of late, I needed a bit of a rest. You can see the Christmas decorations and beautiful windows at Holt Renfrew, now up (or check out my Instagram for a few pics).
Speaking of Holts, I wanted to let you know about an event called Shop for a Cause going on there this Tuesday, Nov. 5th. It is being put on with the YWCA from 730- 930pm and 10% of all sales will benefit YWCA programs. The YWCA is one of the largest and most diversified non-profits in Metro Vancouver and is commited to fostering economic independence, wellness and equal opportunities for women. This cause is not only one I support, but one that my friend is very involved with. RSVP here; it's free, but it is a private event (with appys!), so be sure to register. I am proud to share this event with you and I hope to see you there!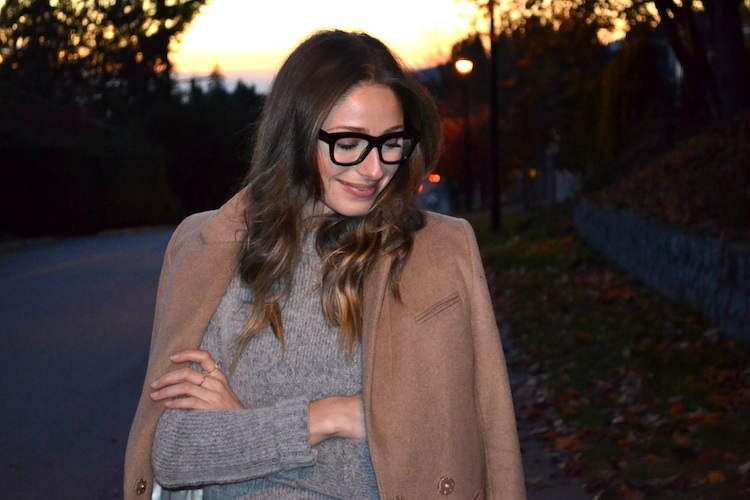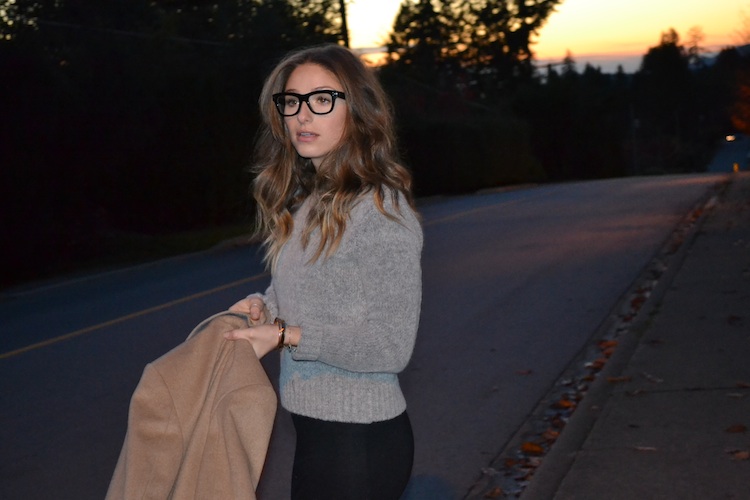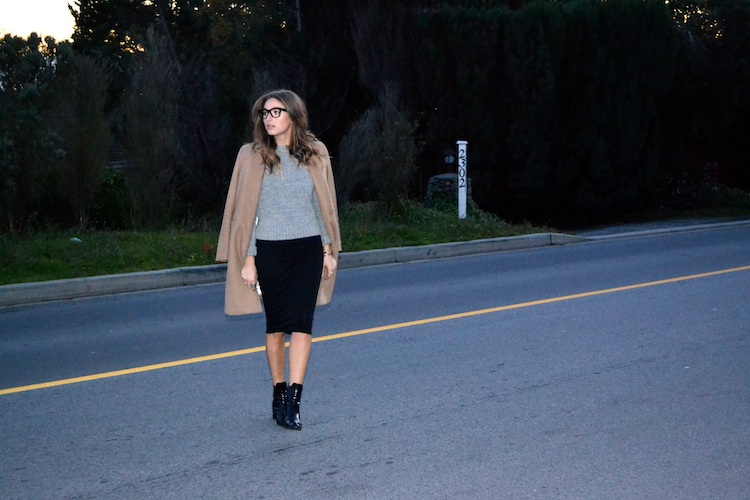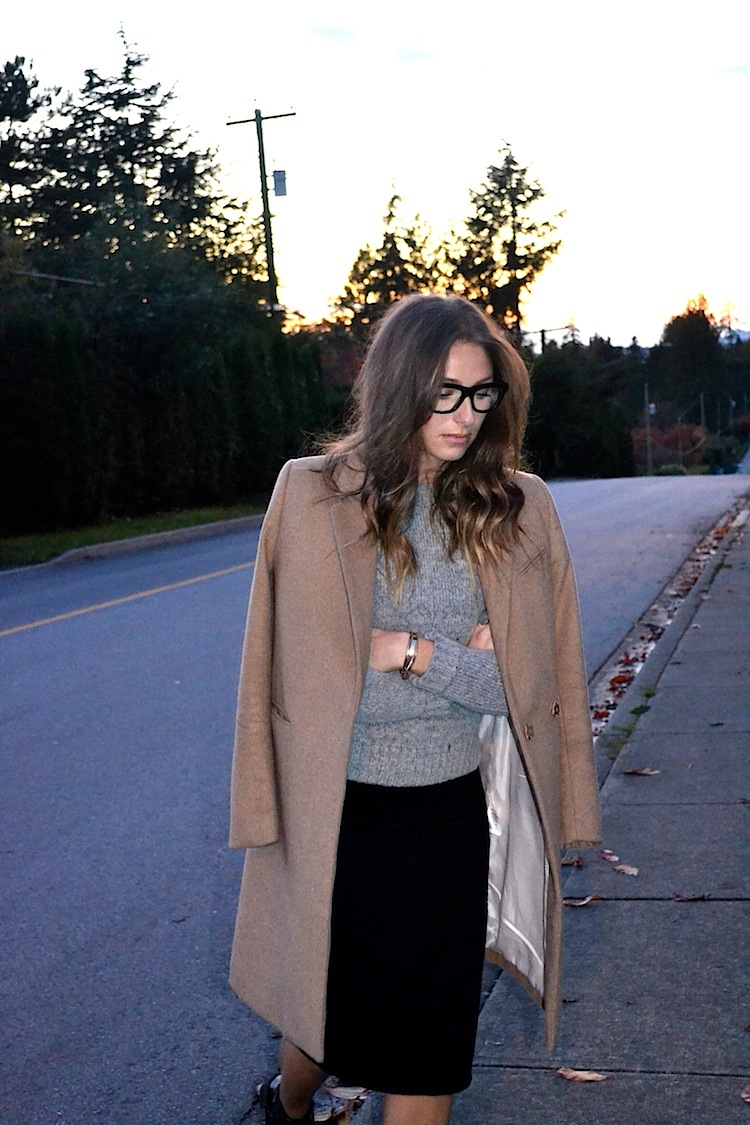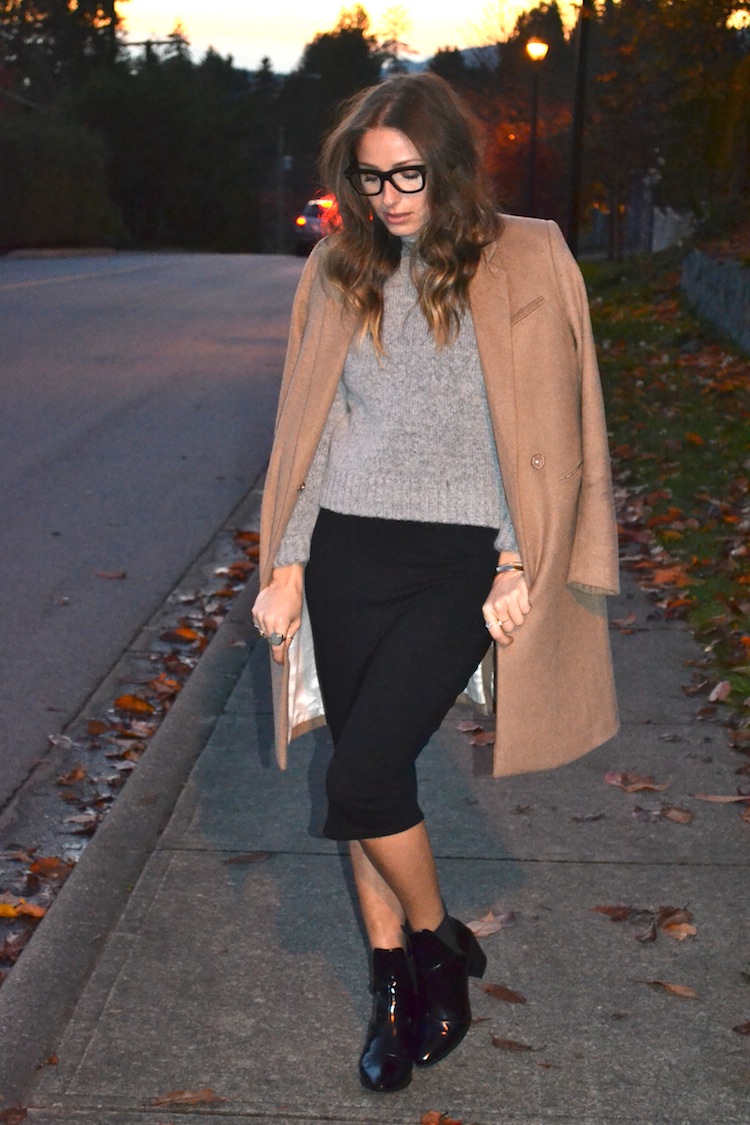 coat, sweater: H&M | dress (c/o): OMG Fashion | boots: Zara
Have a wonderful week!