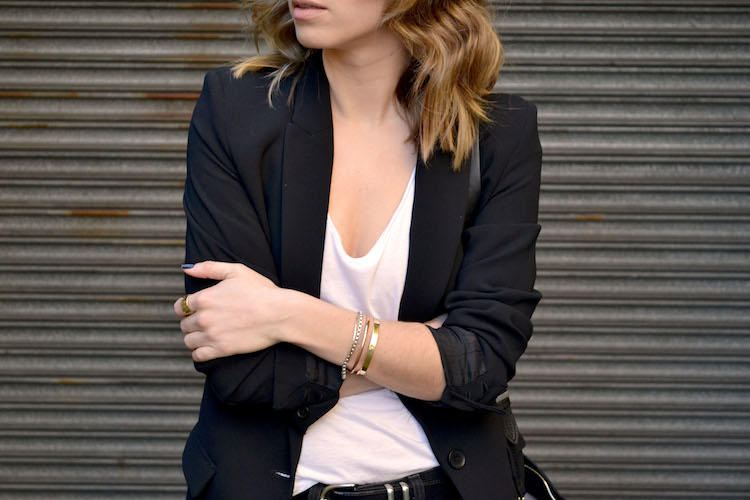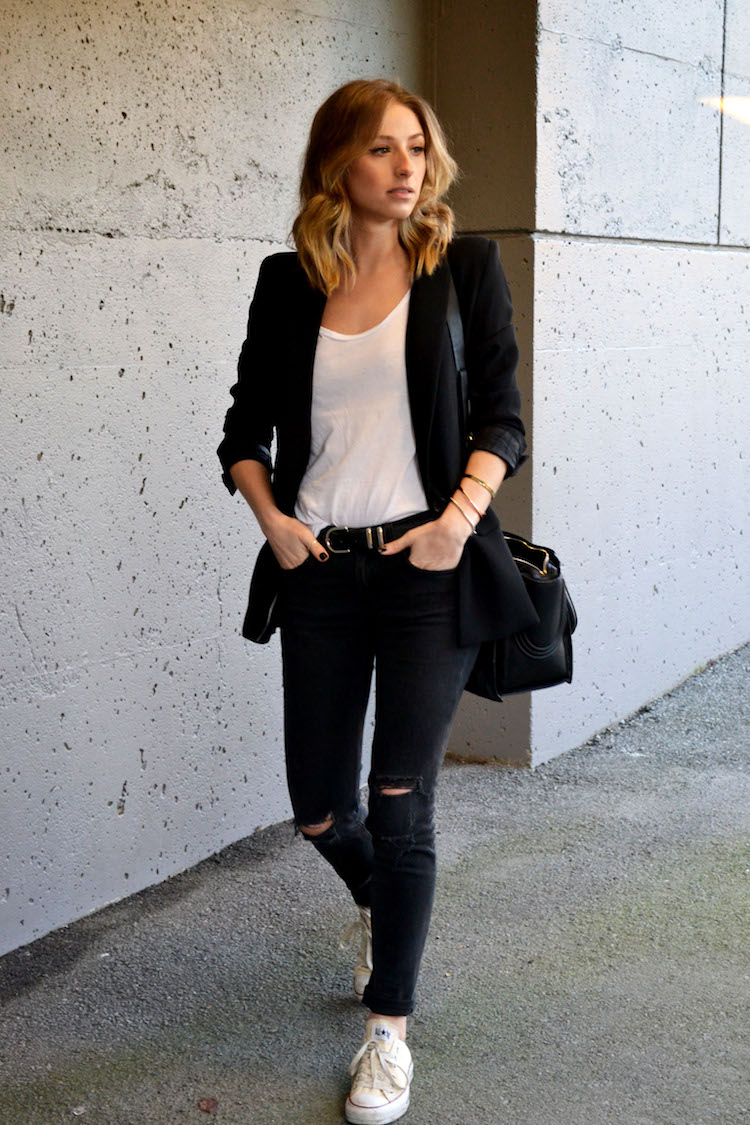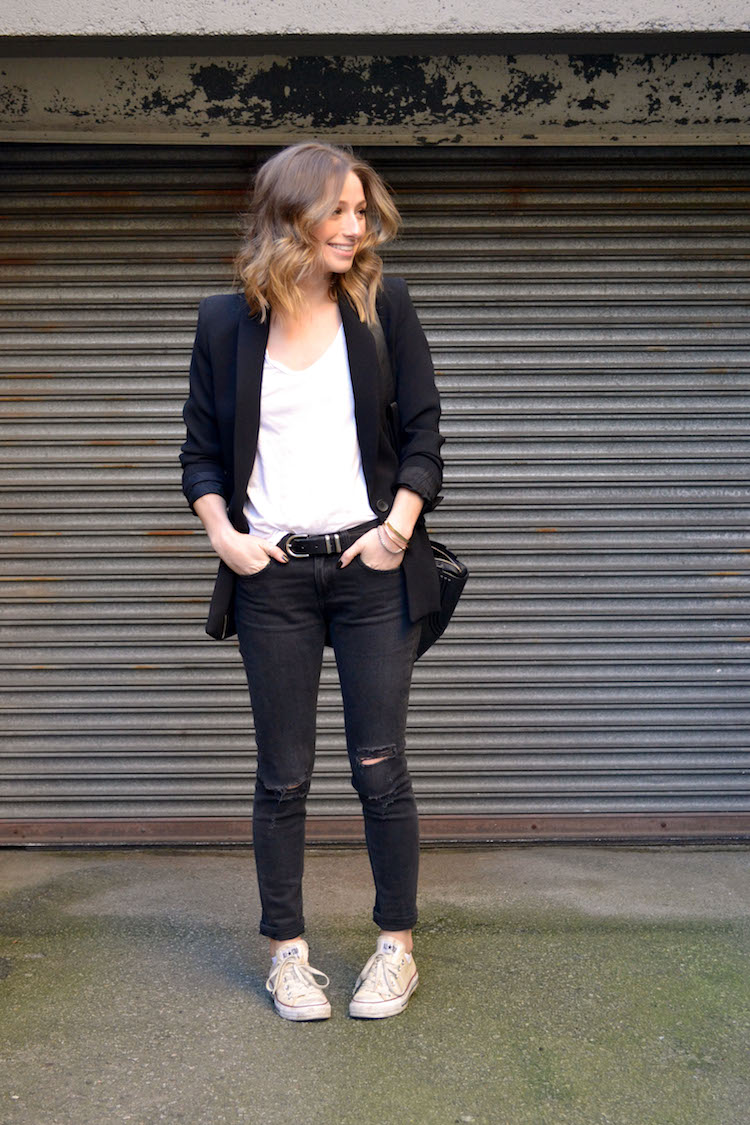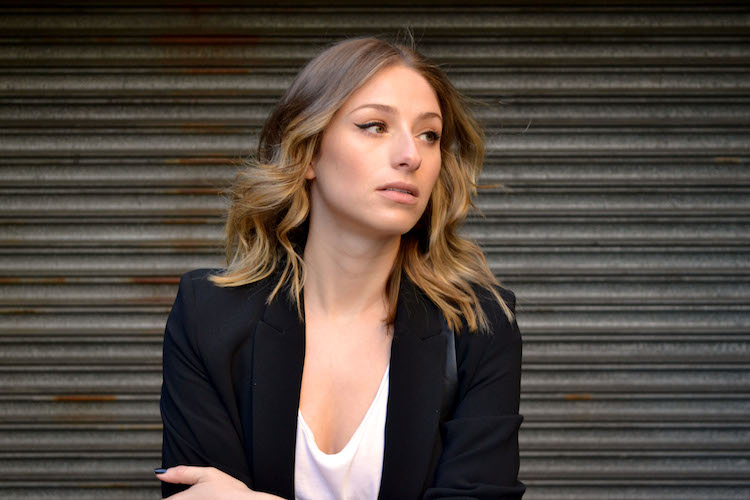 blazer: Mango | tee: Splendid | jeans: Rag & Bone | shoes: Converse
I know I've been absent lately and I do apologize. I've got a lot going on right now. In other (and much more superficial news), I've gone ombre again. Can't wait to pair it with a tan. Is it summer yet?
Have an amazing weekend, my friends.