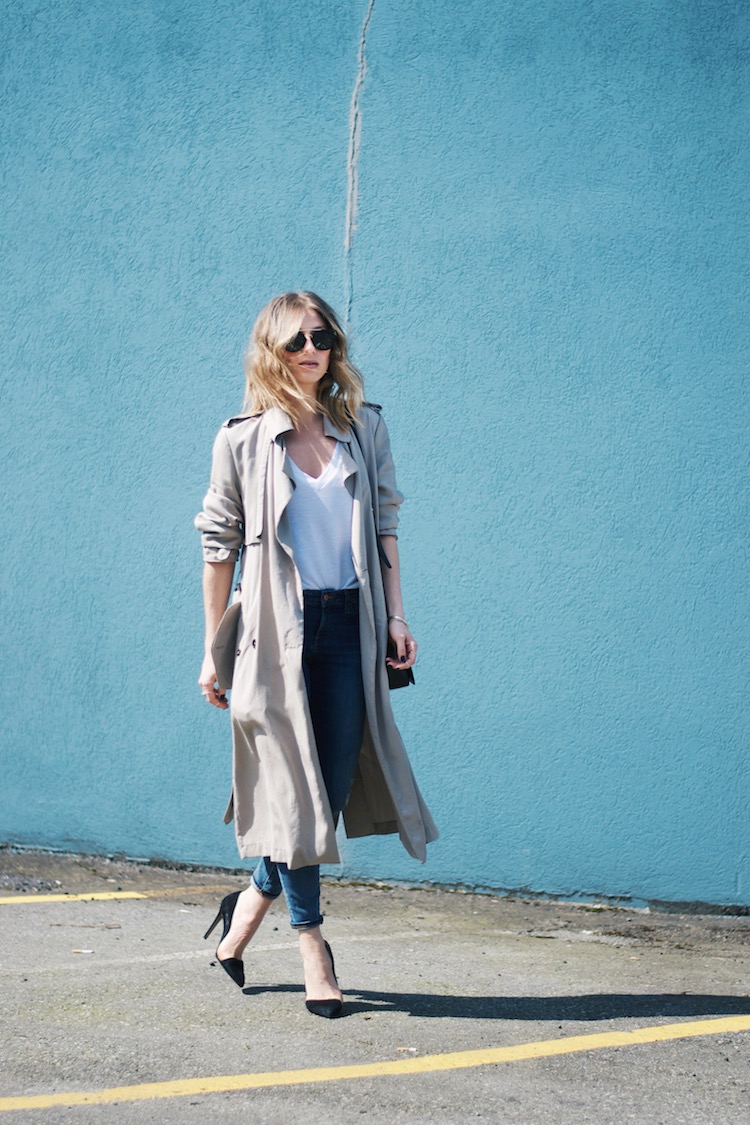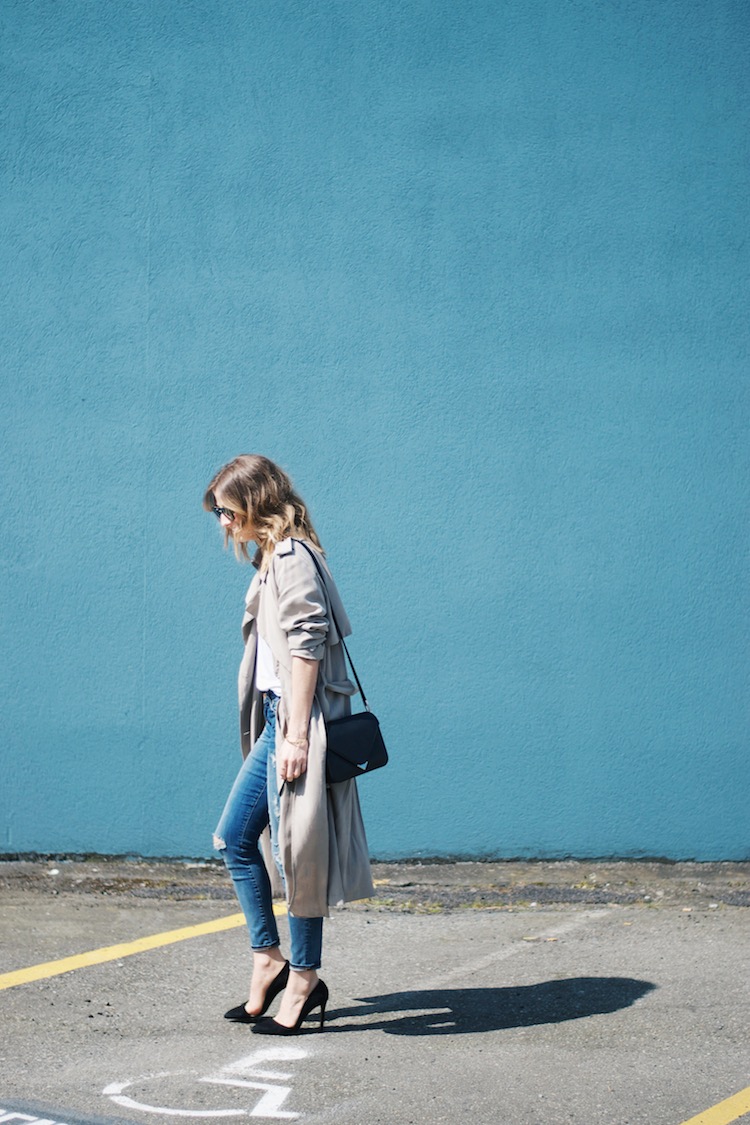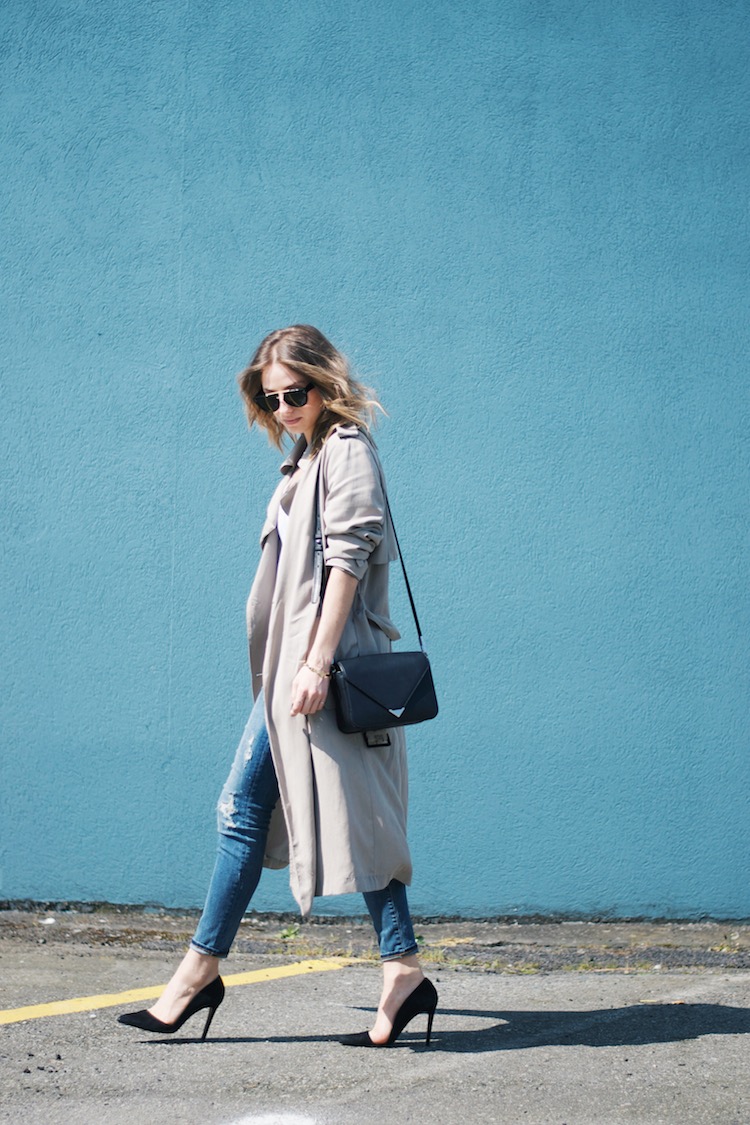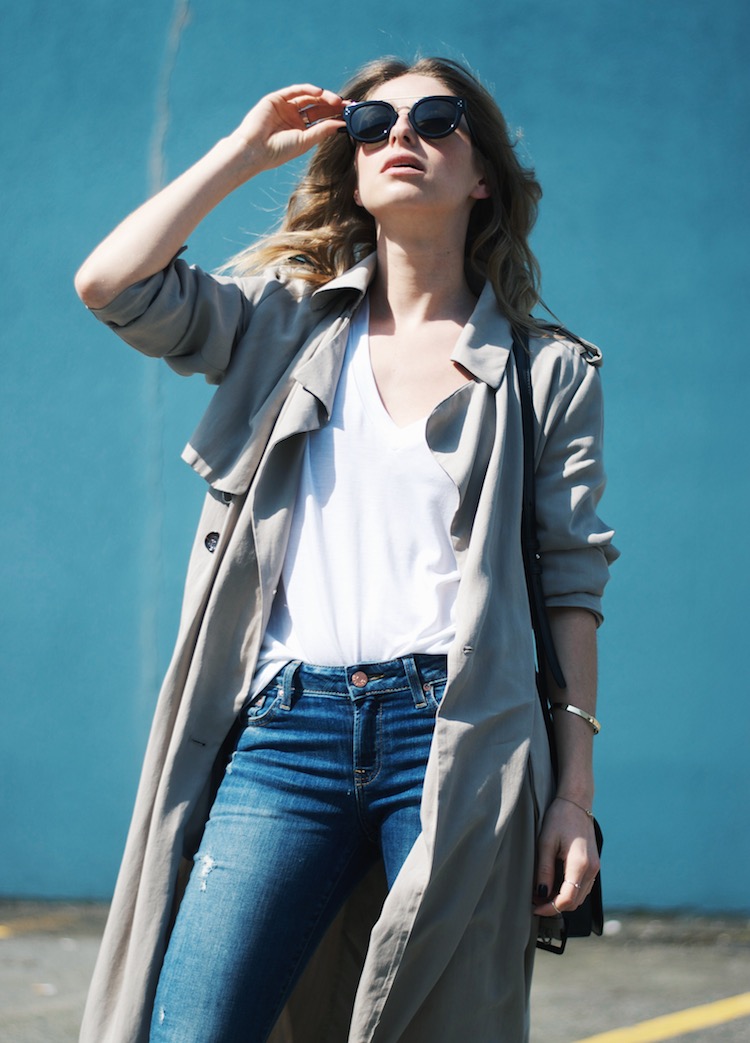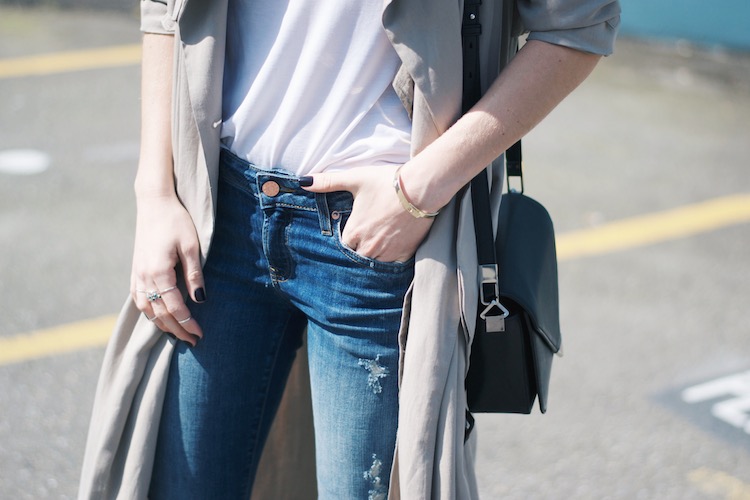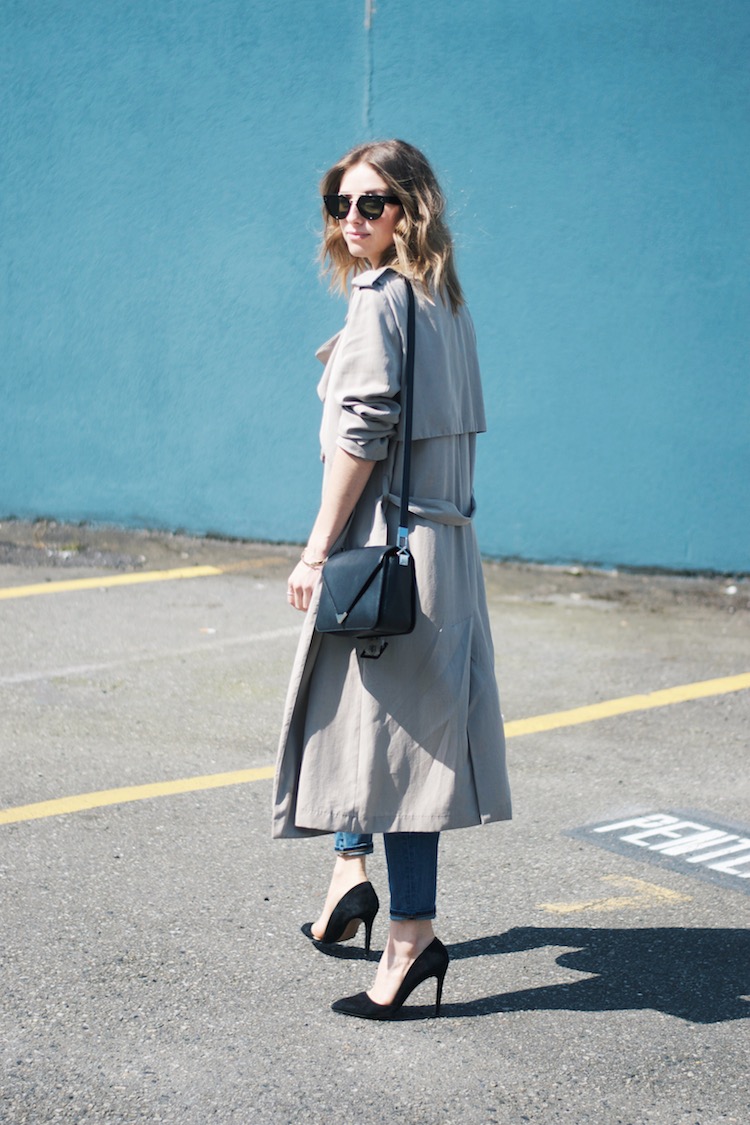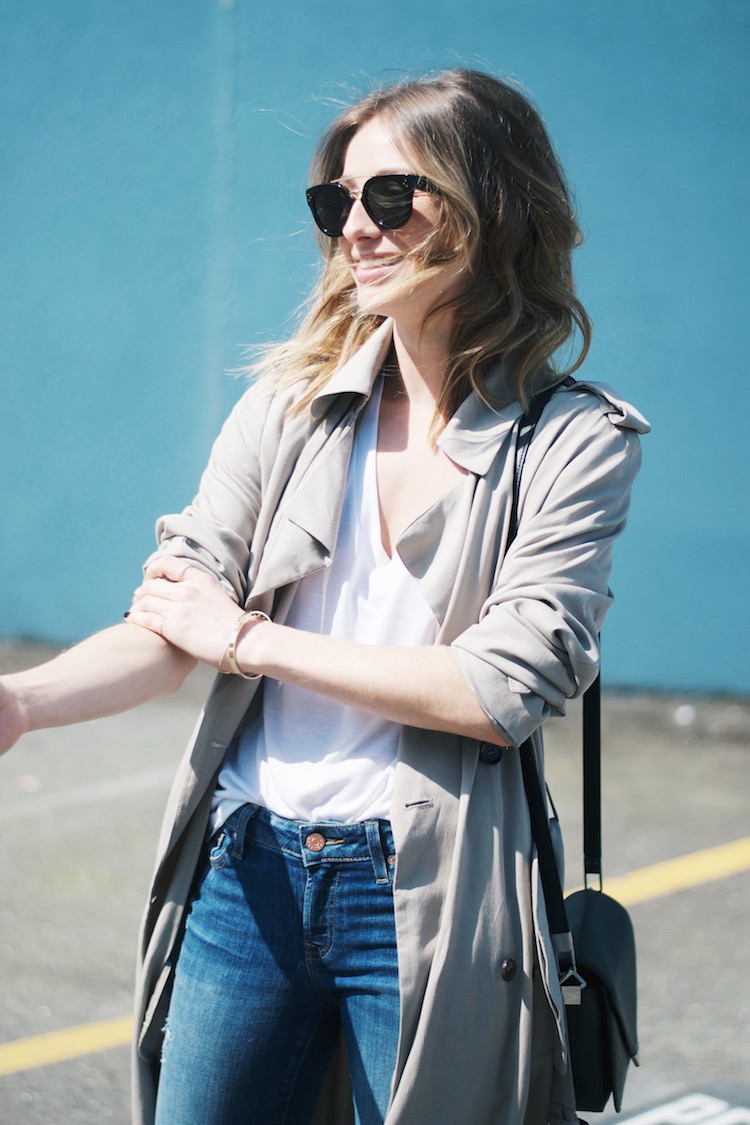 Zara tee, trench | Aritzia The Castings jeans (similar)| Matiko pumps (sold out-similar) | Alexander Wang Lovisa bag | Celine sunglasses | Leah Alexandra, Eye of the Stone rings
One of my very favourite outfits I've had in a while… it's super comfortable, simple and effortless, which is what I'm constantly striving for. I also can't stop wearing the duster trench this spring.. it seems to be one of my must-haves!
I'd like to send a very happy birthday to the best man I know.. my father. I couldn't ask for a better mentor or friend as I try to navigate this life as an adult (or at least acting like one). He's also shown me that you're only as old as you act and he acts (and looks) decades younger.
Happy Tuesday friends!