A couple of months ago, I received an email from the lovely Jen of Prairie Girl in the City asking if I was interested in modelling some spring florals in Framework Magazine. Umm…YES. We had a very fun and easygoing day of shooting out in beautiful White Rock for the April issue. Jen recently sent me some outtakes from the shoot and I wanted to share them with you guys!
Check out the story, styled by Jen, here!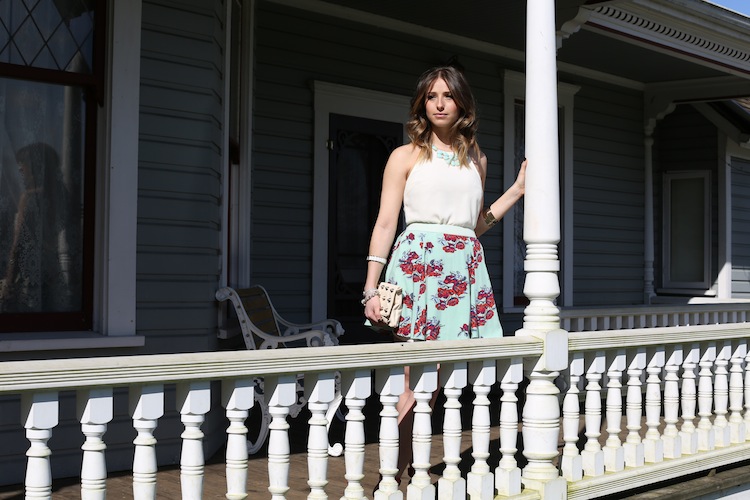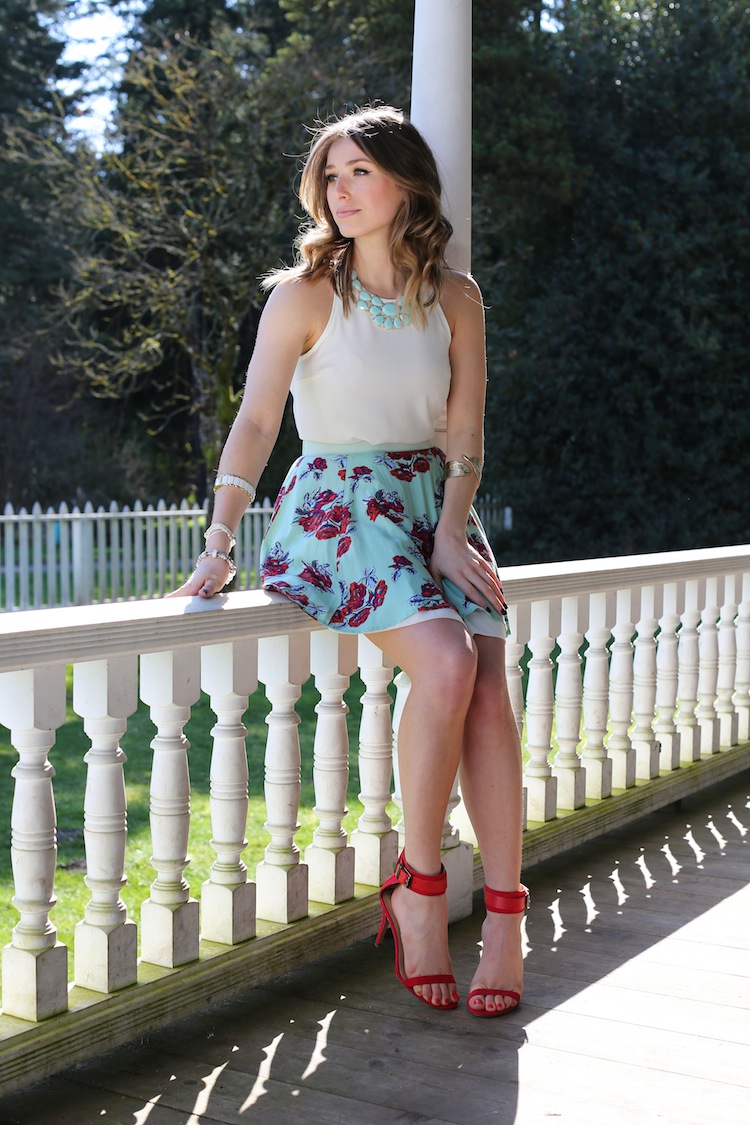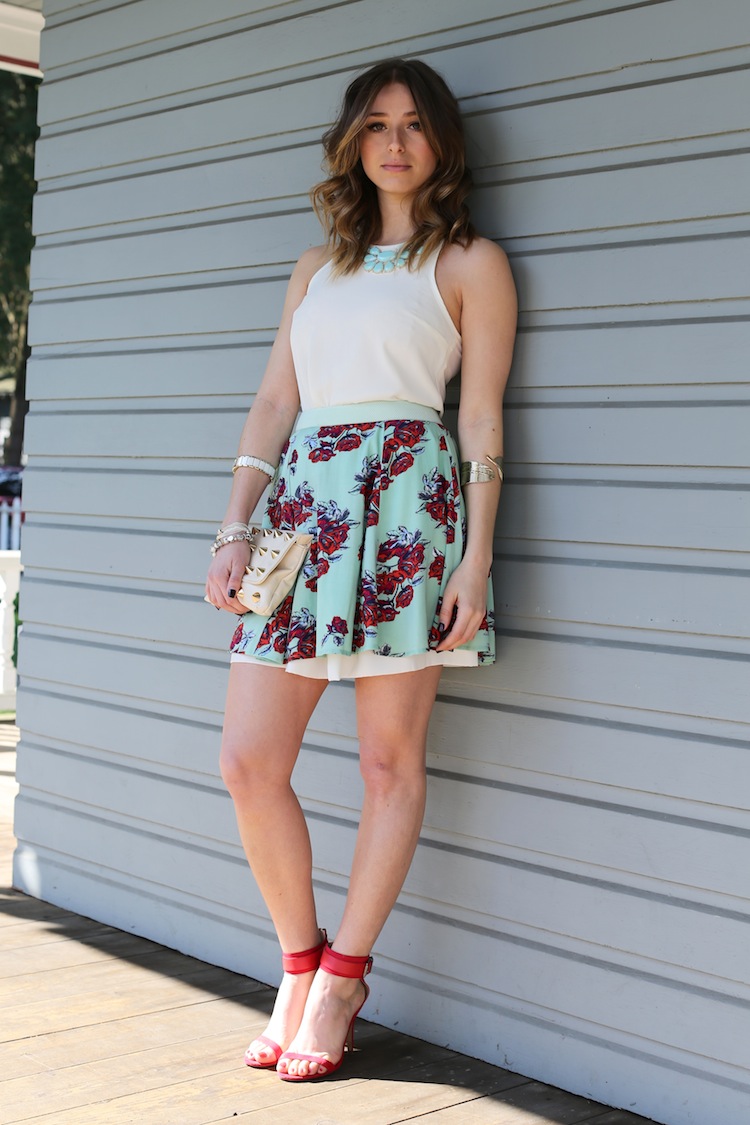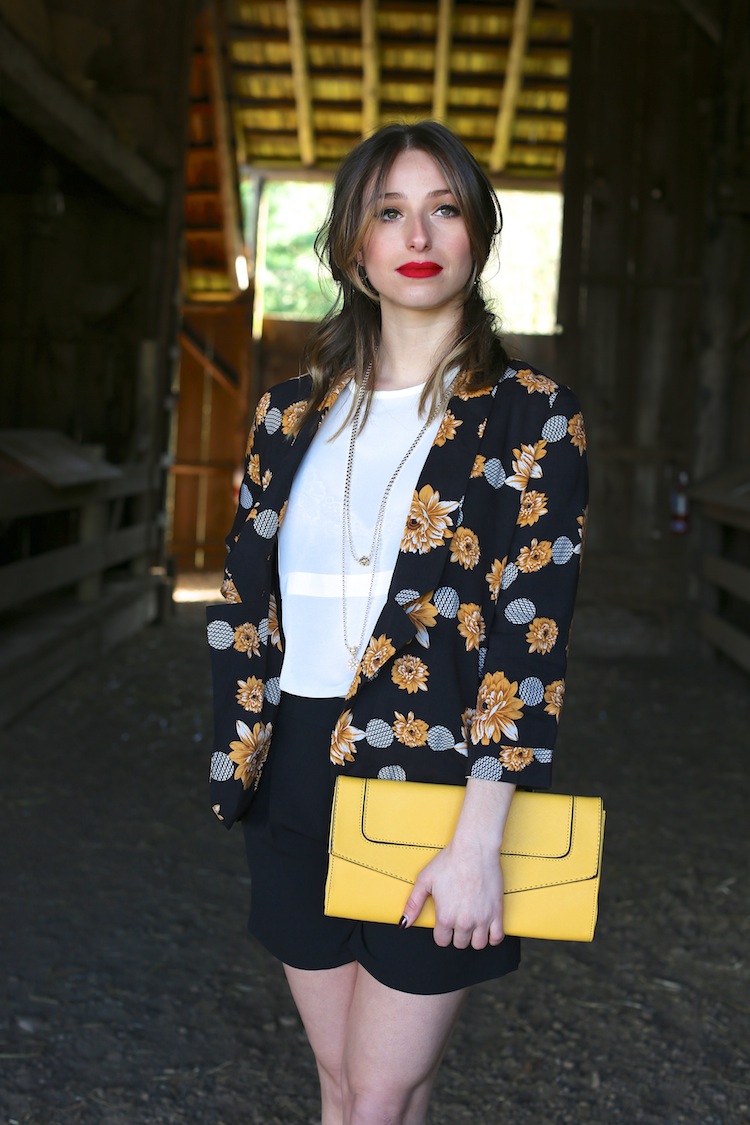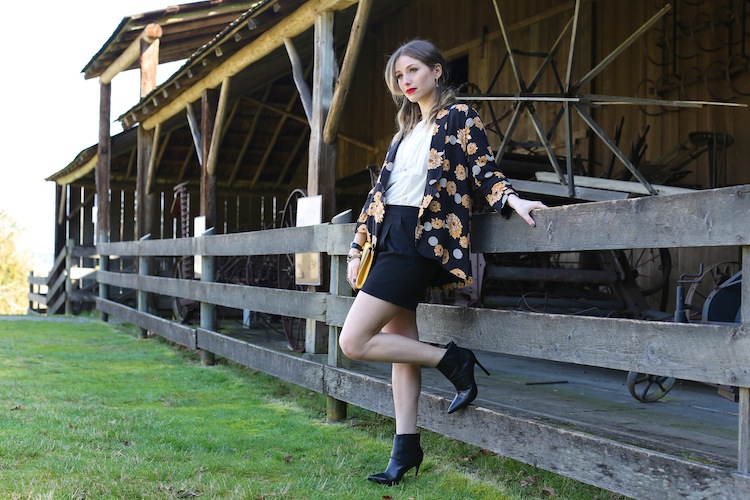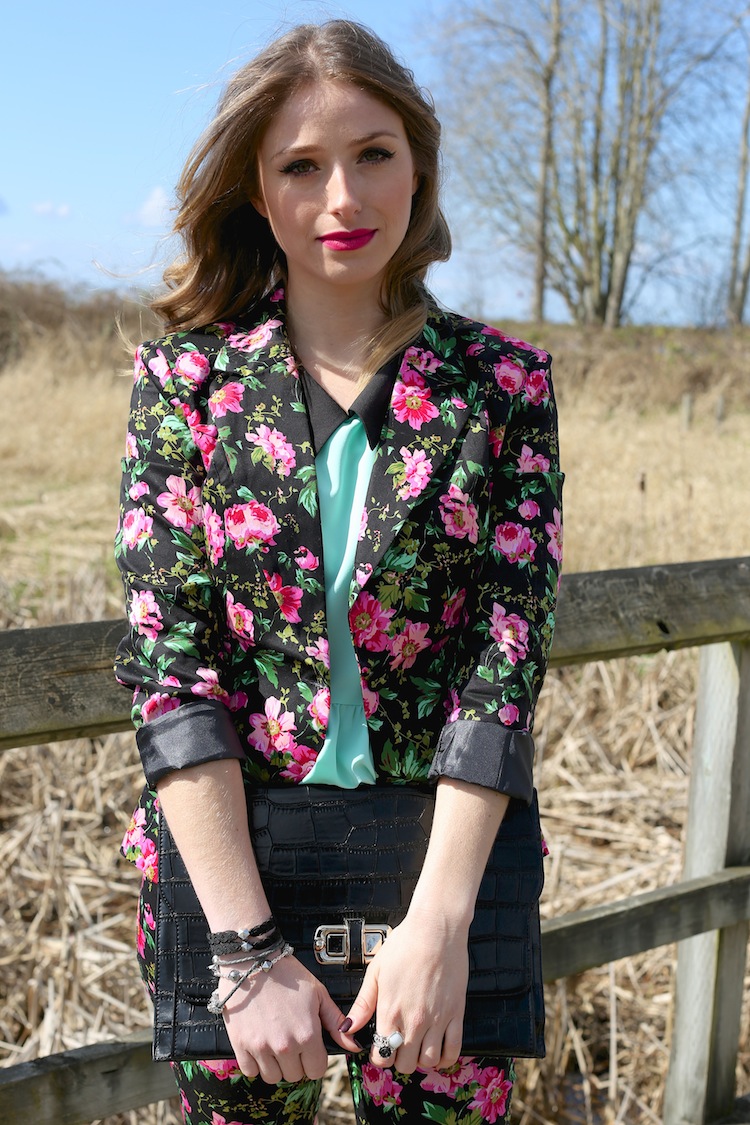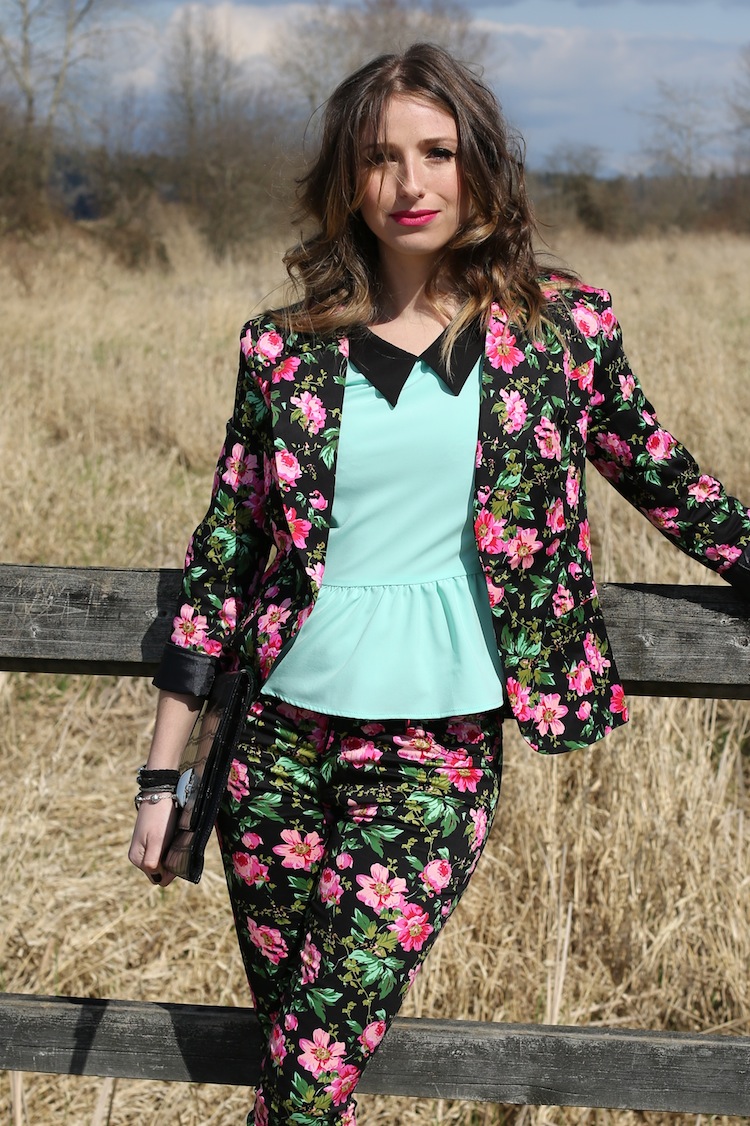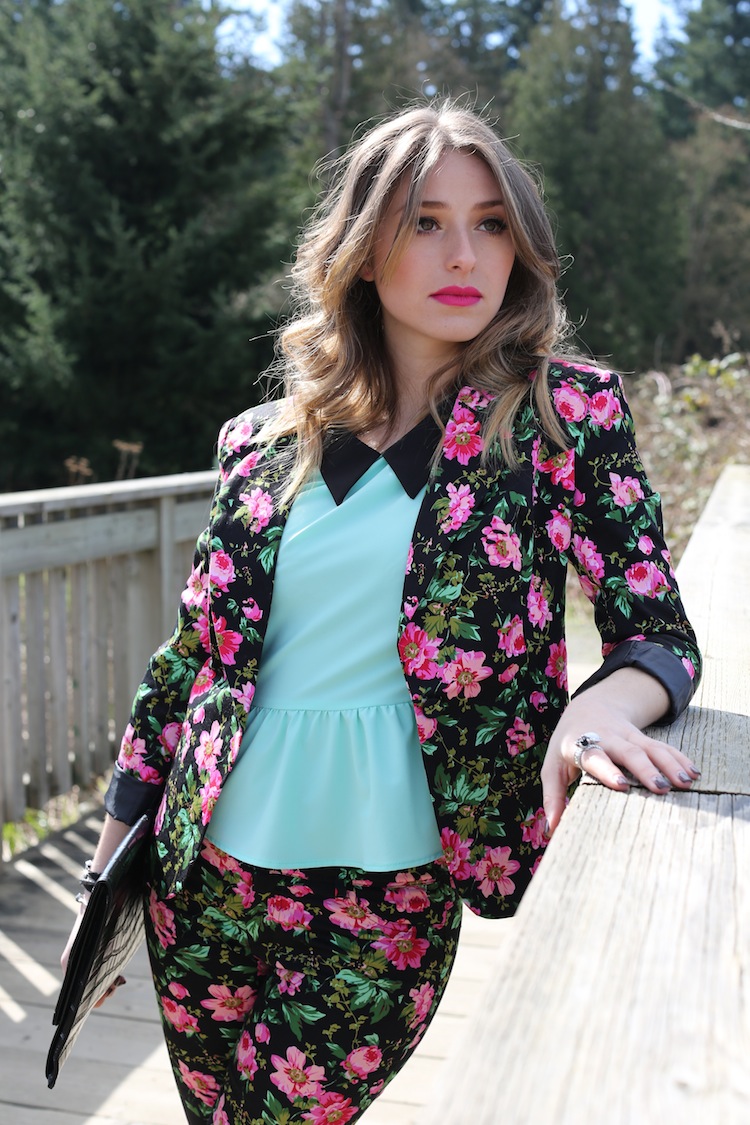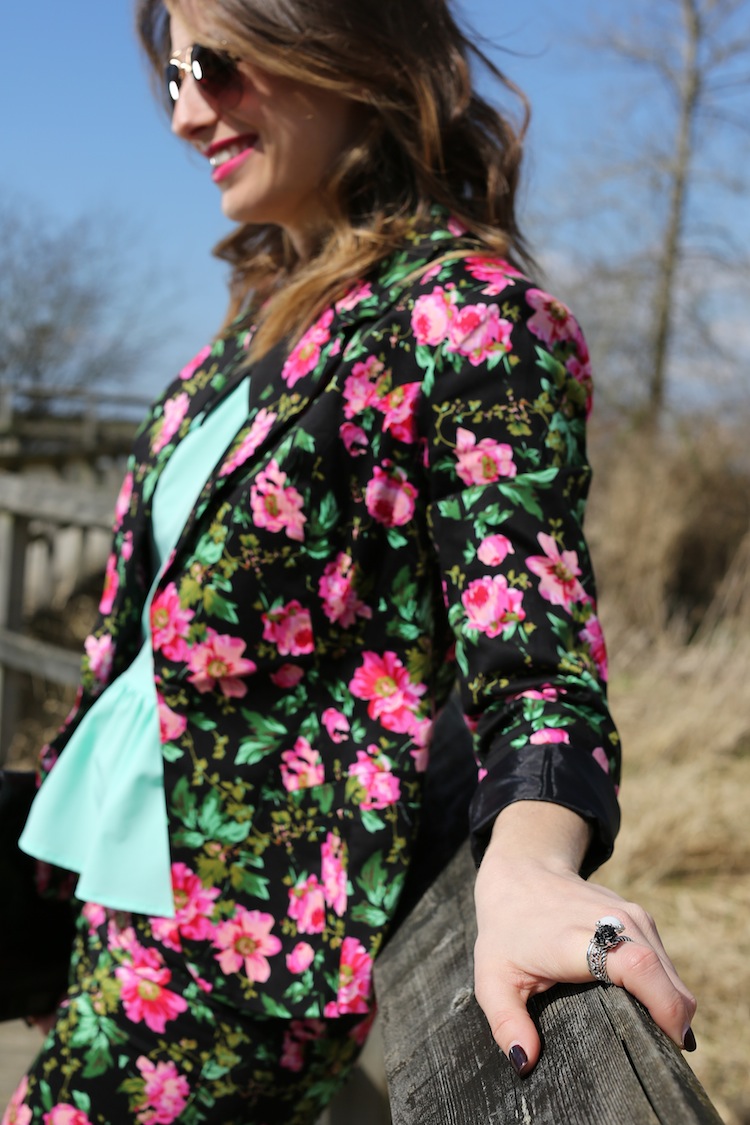 I must say, looking back at those pasty legs, I'm glad I was able to get a head start on my summer tan!! Have a wonderful day friends!