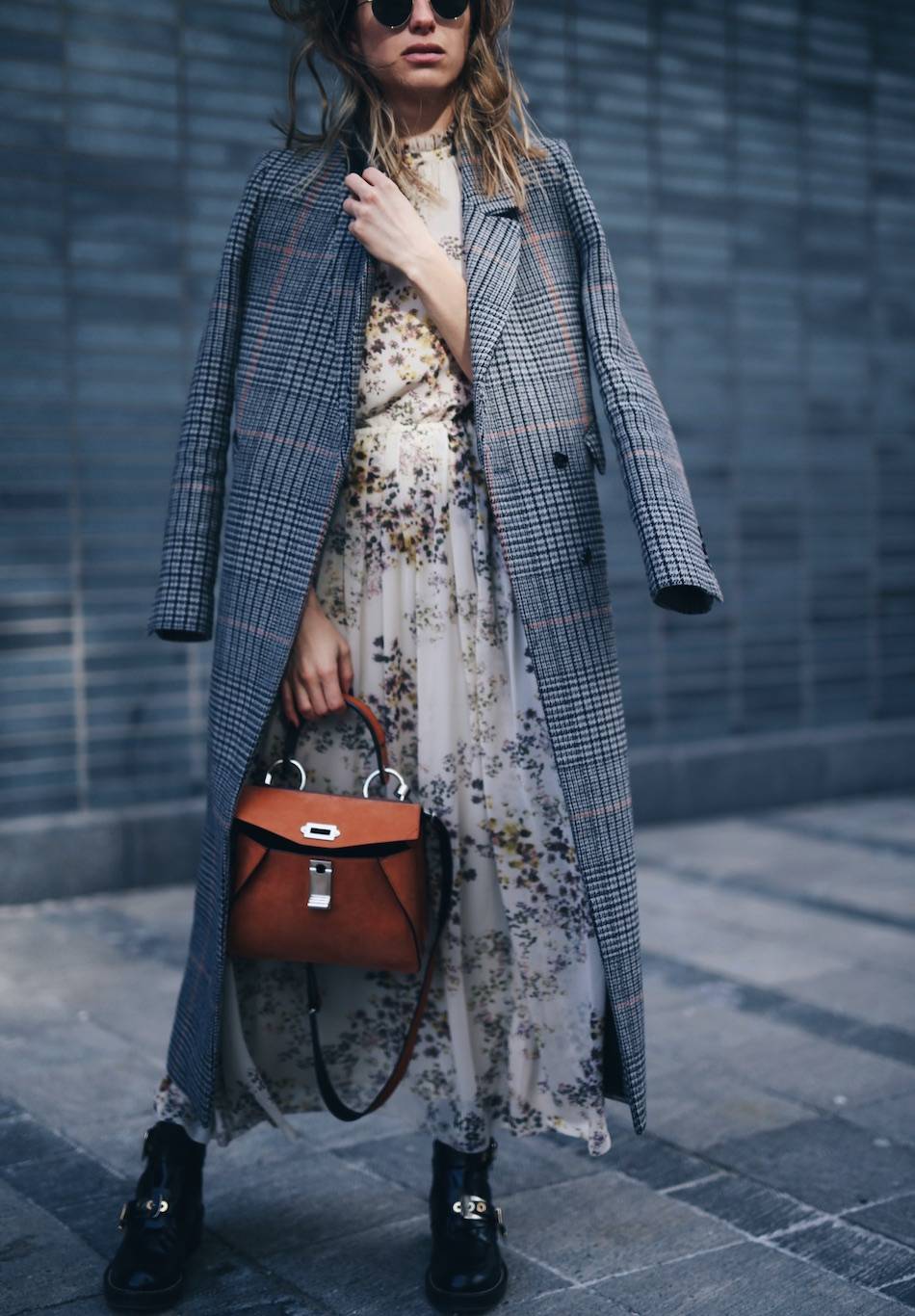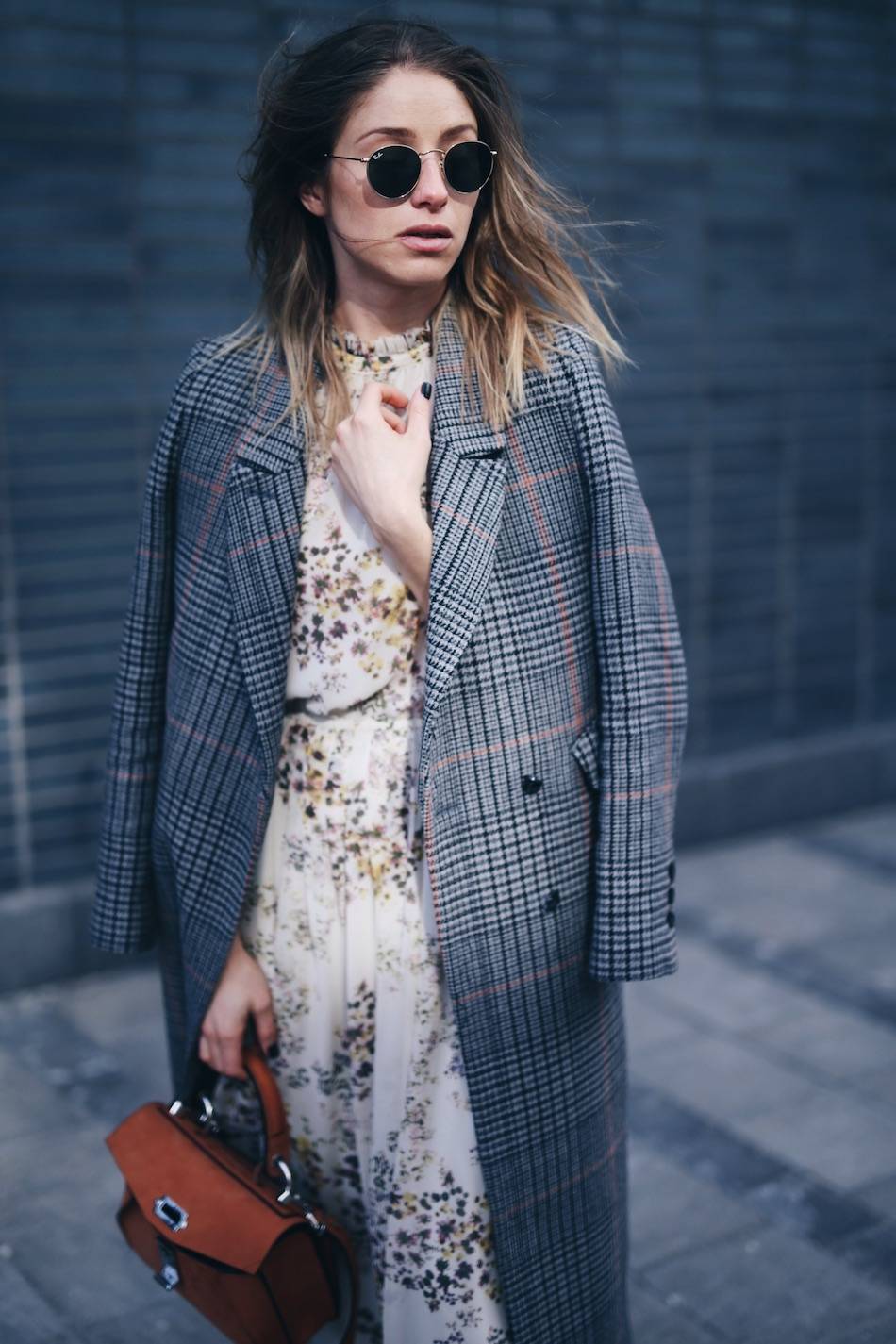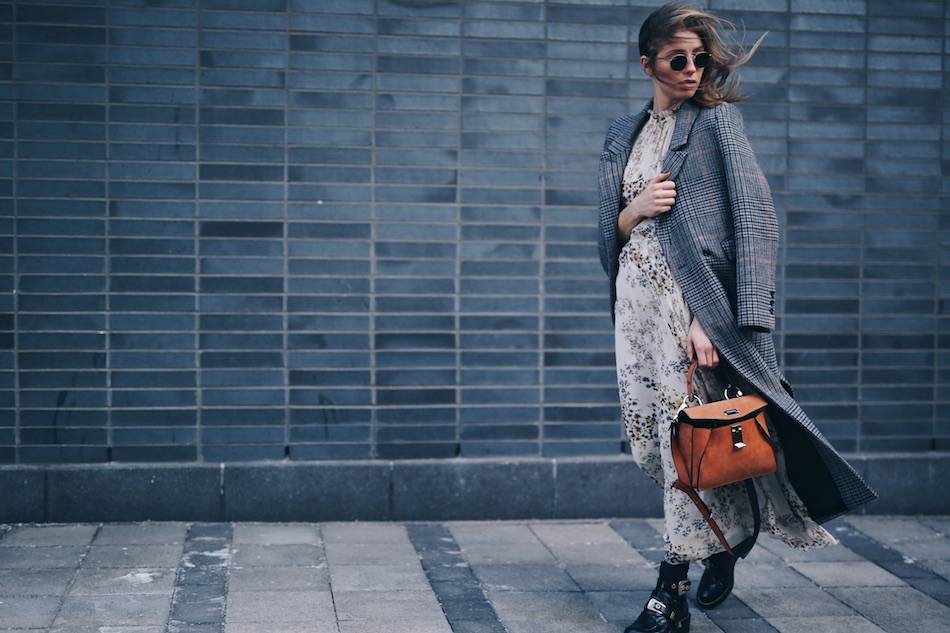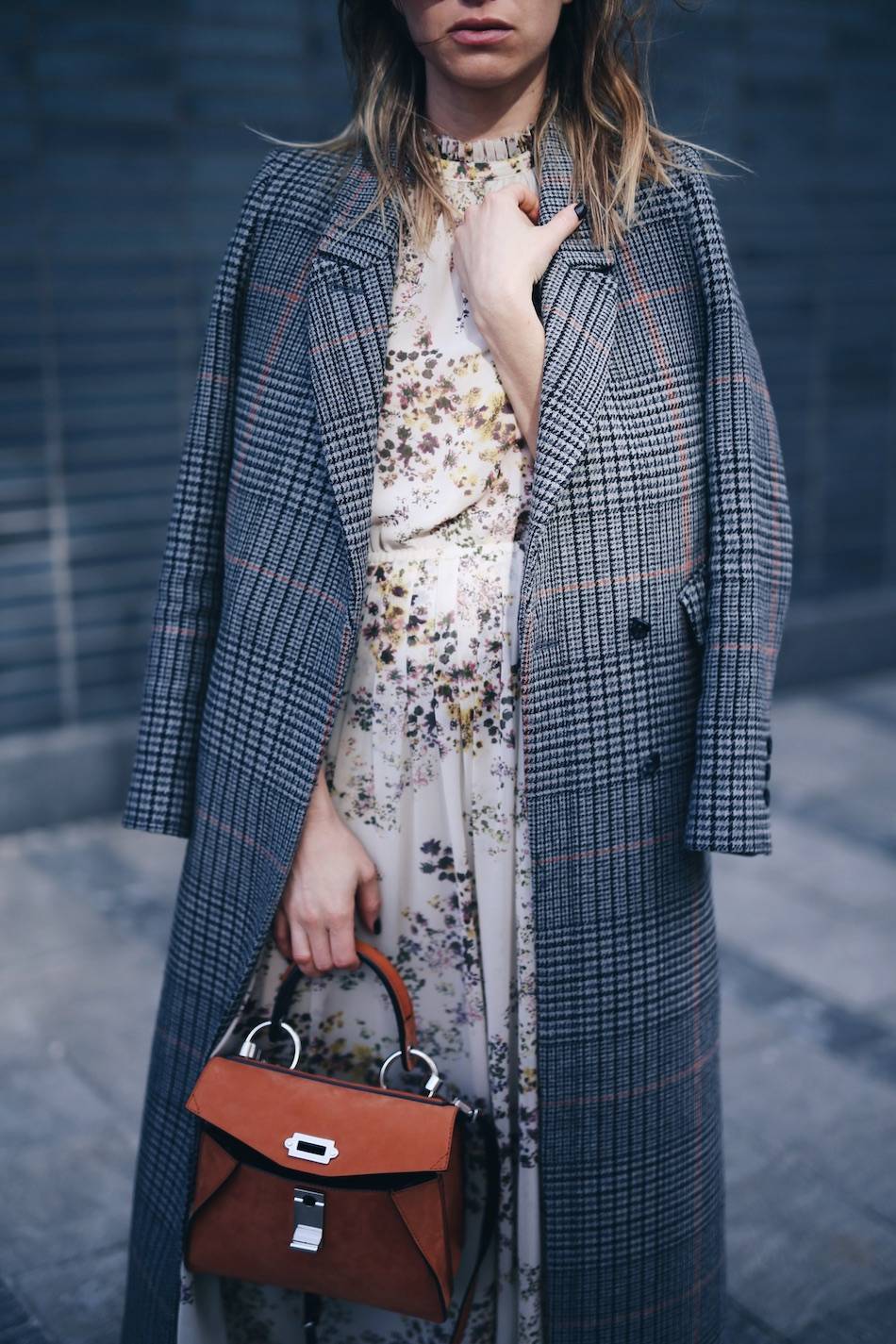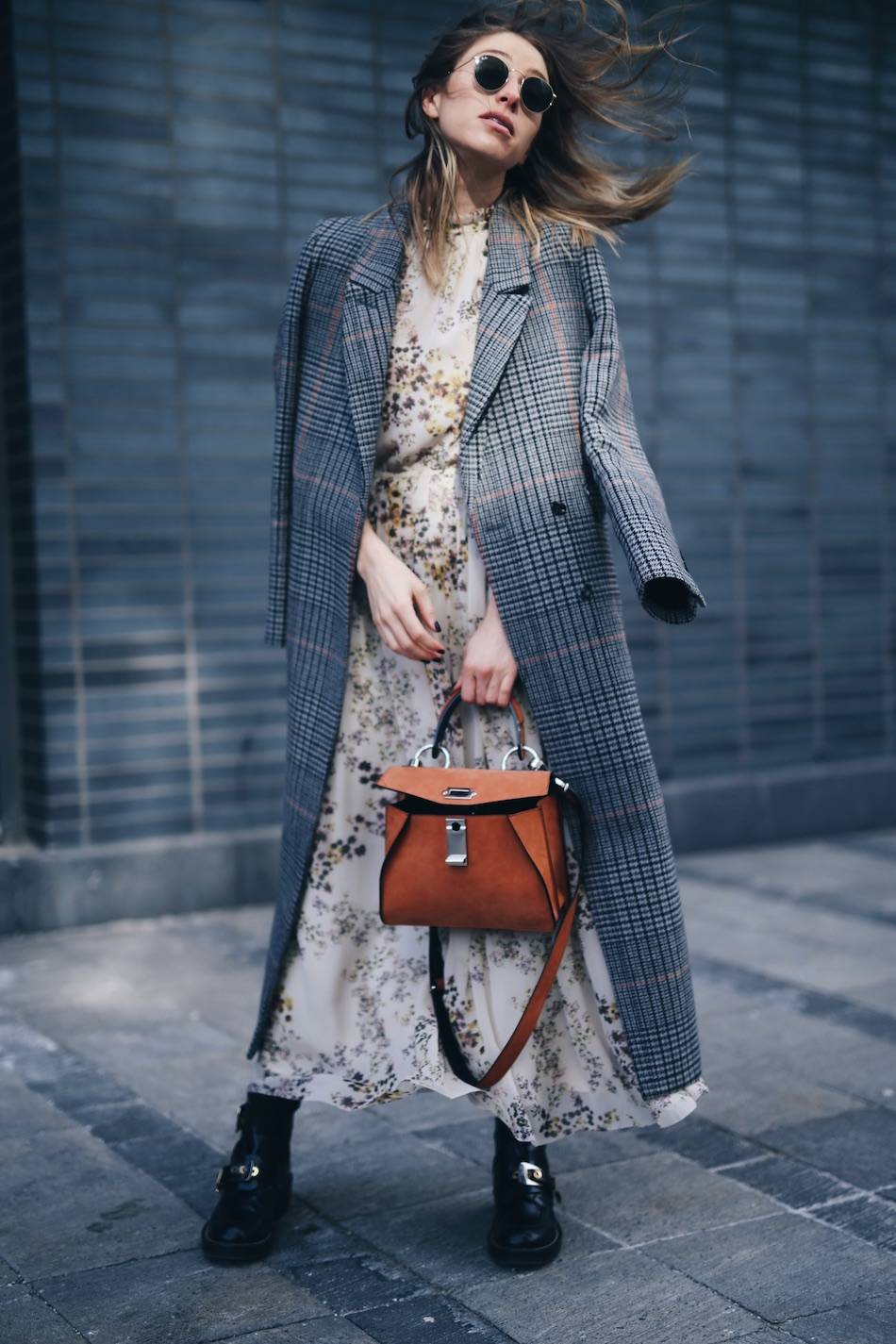 How fitting that my first post post-Mexico is one on how to layer stylishly… I always find I need to dress even warmer when coming home from a hot place. Although, if I may, it seems like spring may be around the corner? I don't want to jinx it. Anyways, the point is that I'm slowly learning to how to dress more effectively and efficiently for colder weather and thought I would share the many layers that I'm wearing here:
1. THERMAL LEGGINGS – these ones are a thin silk pair that are great for layering.
2. REGULAR LEGGINGS – (can you guys recommend a great thick fleece legging? I can't find anything thick enough)
3. WOOL SOCKS – black, of course.
4. SHORT SLEEVE TEE – silk is actually very warm and doesn't bulk you up when wearing numerous layers
5. DRESS
6. COAT
7. SCARF – optional
8. BEANIE/TOQUE – optional
Phewf. With the right fabric (cotton isn't very warm, wool obviously is), and the right amount of layers, it is possible to stay warm + look stylish… although it's something I'm still working on!
I'm very excited about tomorrow's post, I'll be sharing an early sale code and doing my biggest giveaway yet! Stay tuned for it tomorrow 🙂
Aritzia Wilfred silk Replique dress | H&M coat (old)