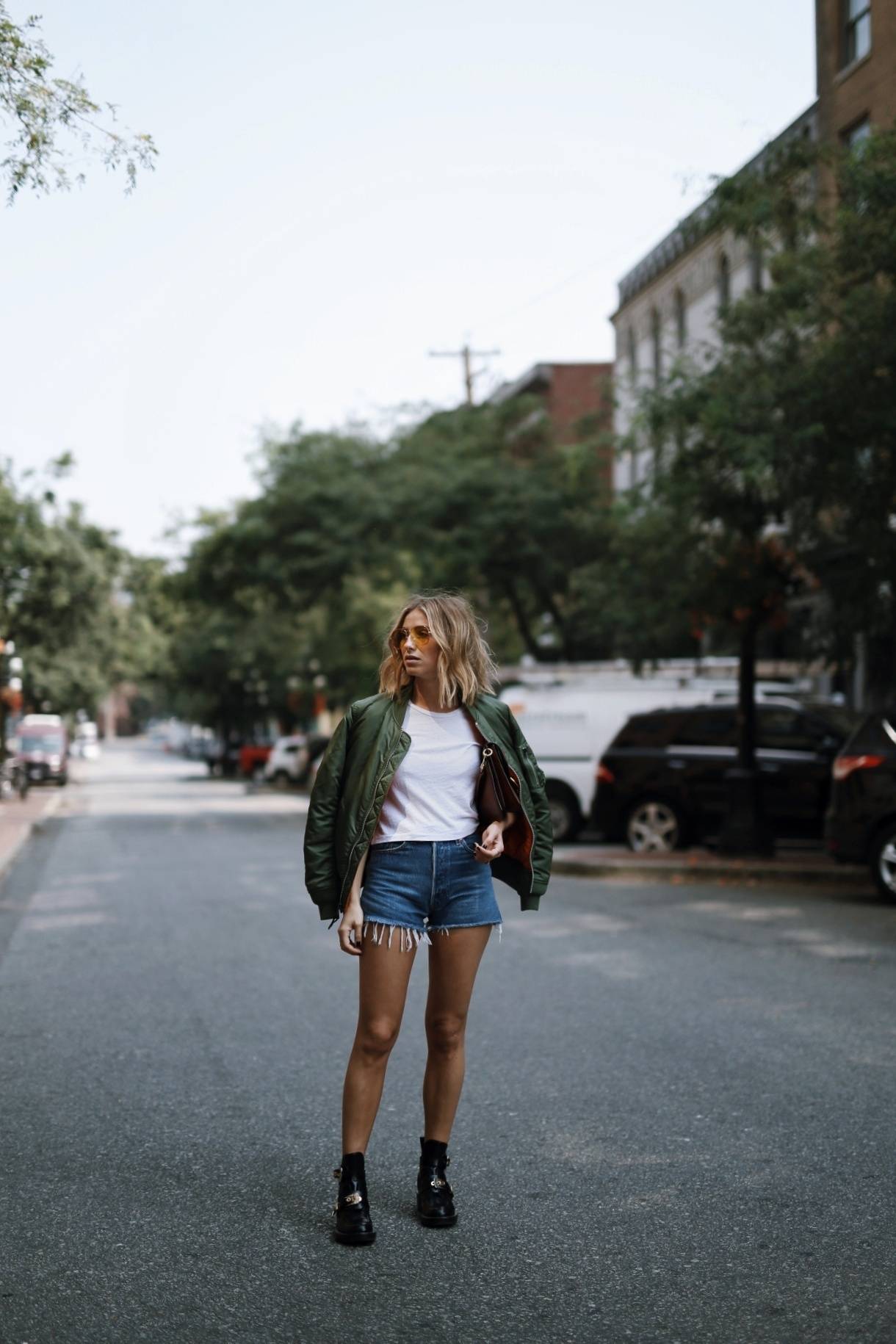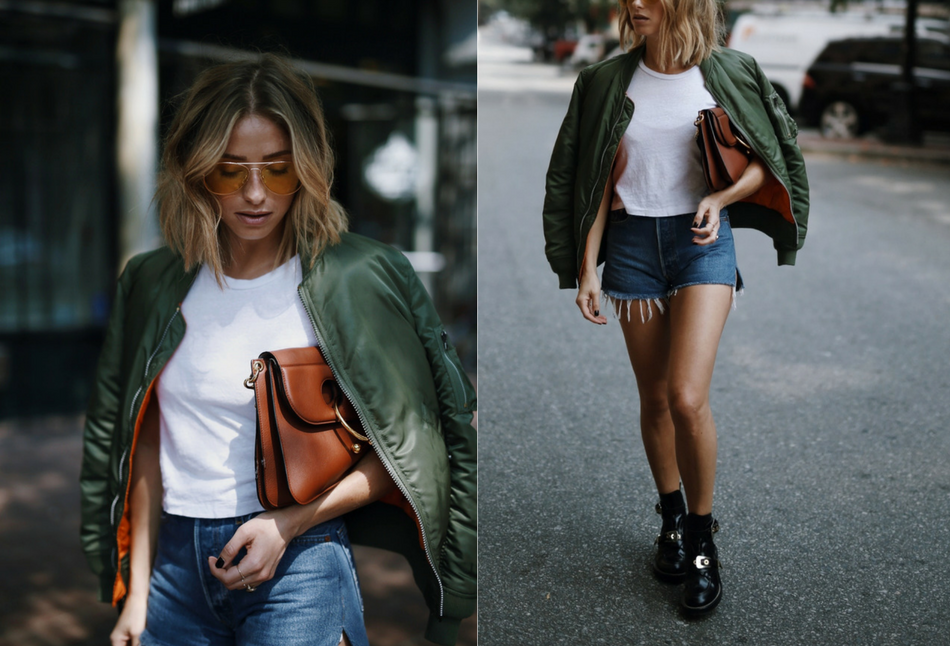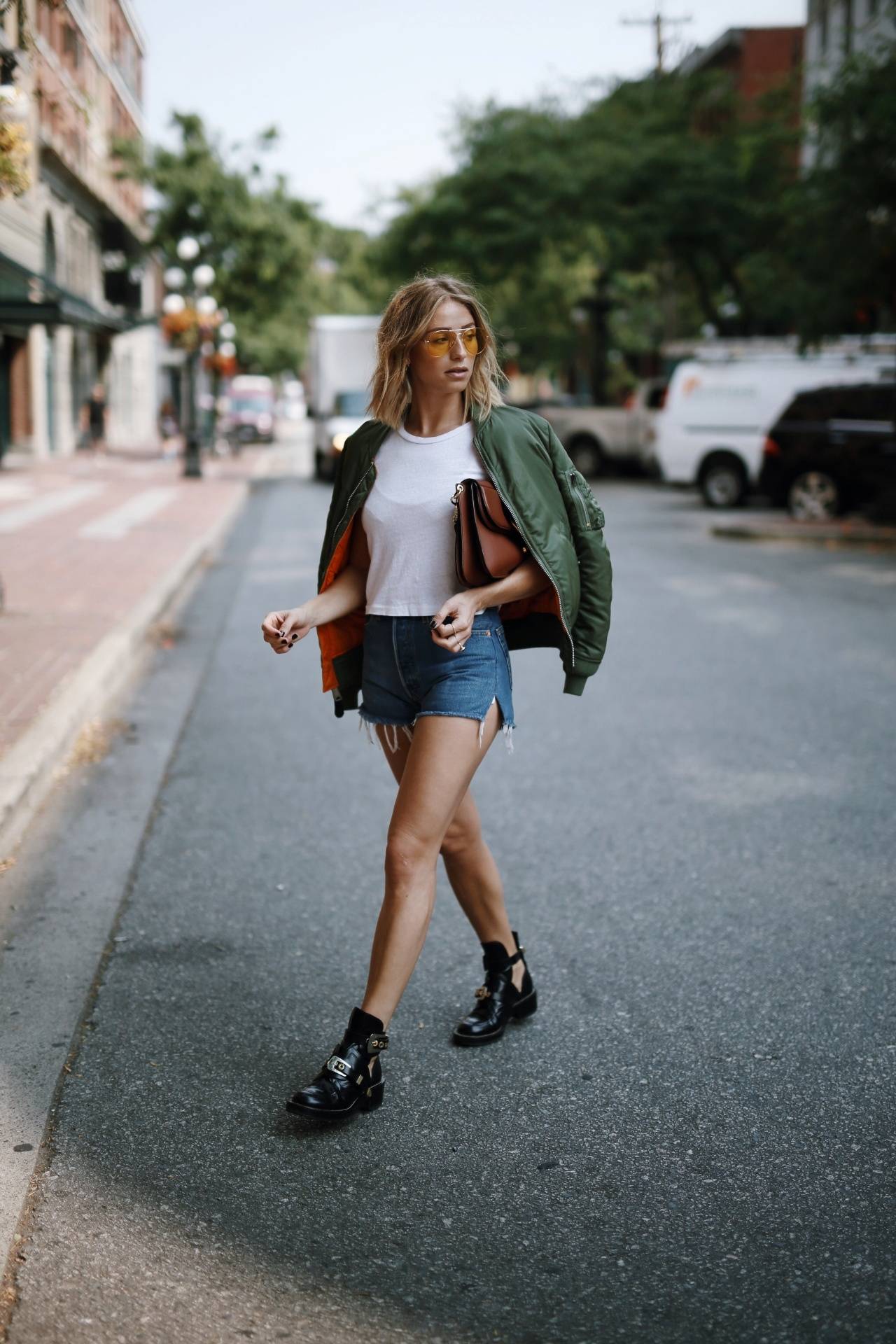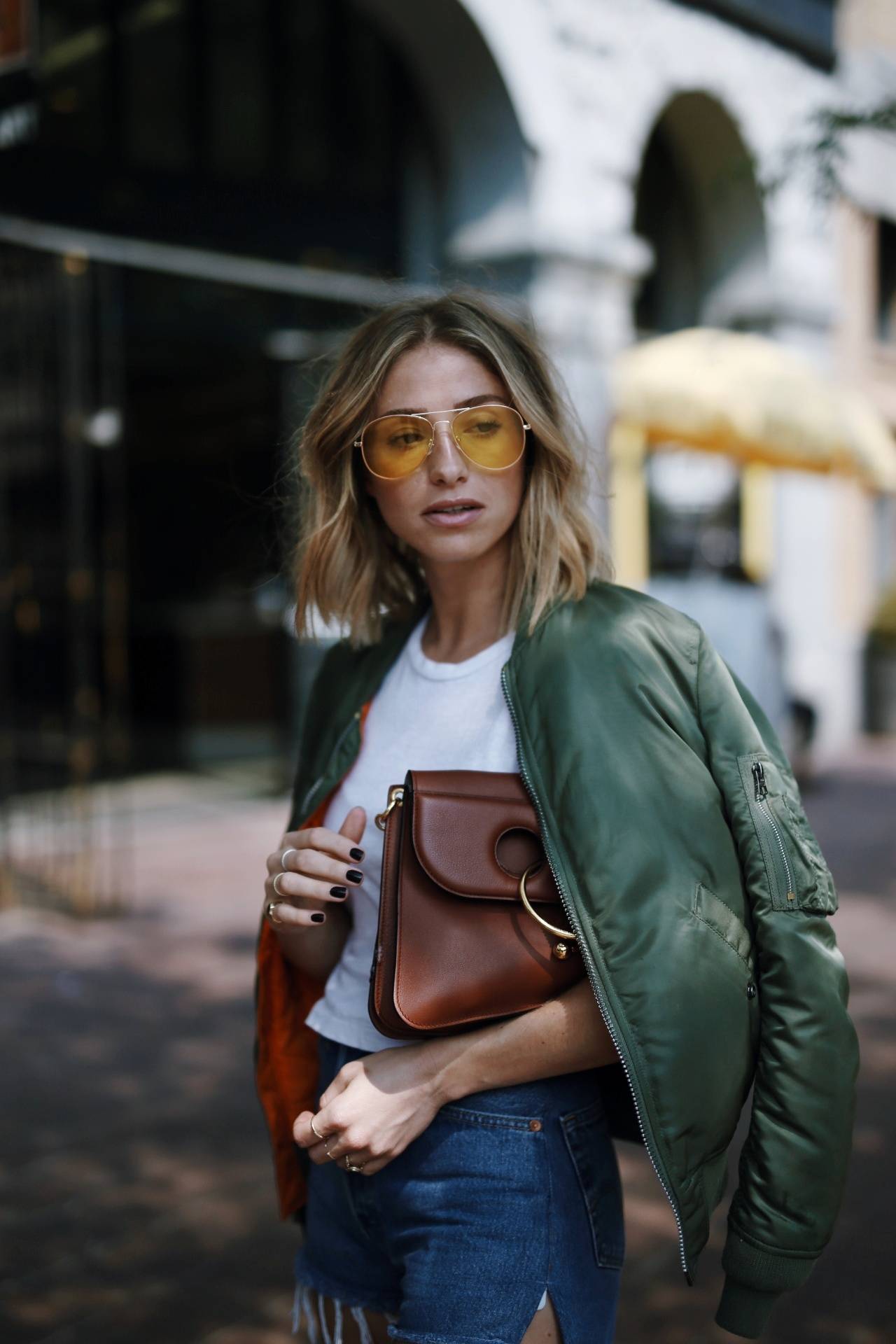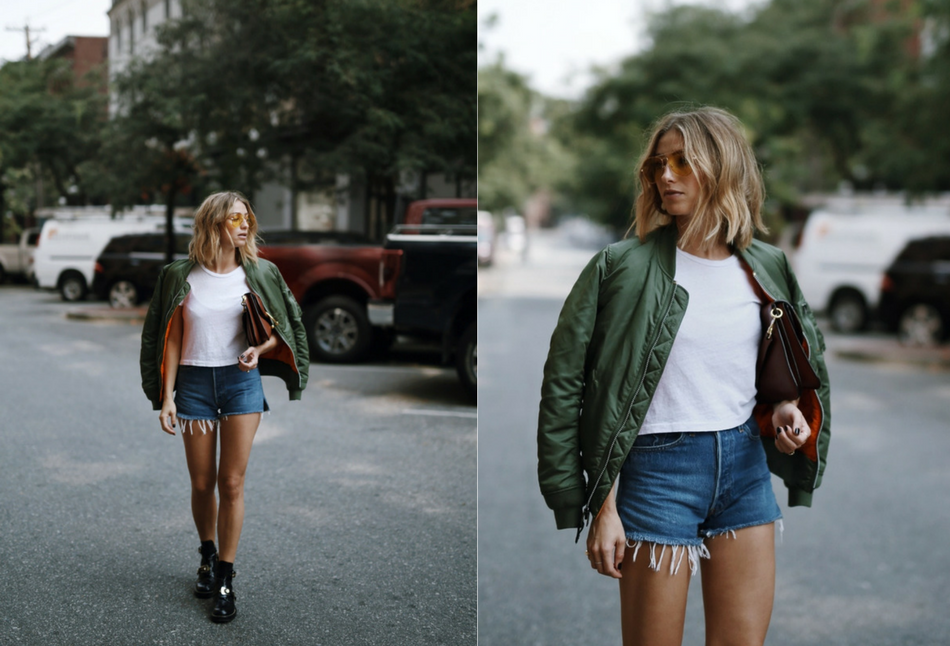 This likely doesn't come as a surprise – especially to the people who witness me living in sweatpants and jeans – but my style fully revolves around comfort. I mix in trends that I like, but never in a way that's unbearable. And since my job somewhat revolves around fashion and sharing how to wear looks, mixing comfort and style is always top of mind. Here are 4 things that help me accomplish both:
1. WEAR WHAT YOU WANT
It seems like common sense, but for some reason, most women don't always dress for themselves. We're following every trend, dressing for a guy or even another girl, following "rules," etc. And I've definitely been there, but for the majority of my days, I choose what I truly feel good in – which is usually damn comfortable.
2. TAILOR
We all have different levels of comfort (I have friends who would gladly run a mile in stilettos – nooo thanks), but one thing is true among women – we feel better when clothes fit correctly. To mix feeling good and making sure something fits my dimensions, I live at my tailor's shop. Or, I buy several sizes and return what doesn't work. I'm pretty sure I tried on 20 pairs of denim shorts before deciding on these.
3. FIND YOUR BASICS
Do inventory of the pieces you grab again and again. I'm personally a denim girl, always have been. This is why I wear them 24/7. Other than that, I love a bomber or leather jacket and messy waves. Know what works for you, then wear it – simple enough, right?
4. WEAR IT AROUND THE HOUSE
On my best days, I get dressed about 30 minutes before leaving my apartment. We've all been the girl to leave in a dress only to realize that our entire bra shows, so wearing it around takes care of that. It also confirms that I'll be comfortable for more than 5 minutes in whatever the outfit is.
HAIR TUTORIAL | NATURAL GLOWING MAKEUP TUTORIAL
Blank + Blue yellow sunglasses
Photos by Alex Grant