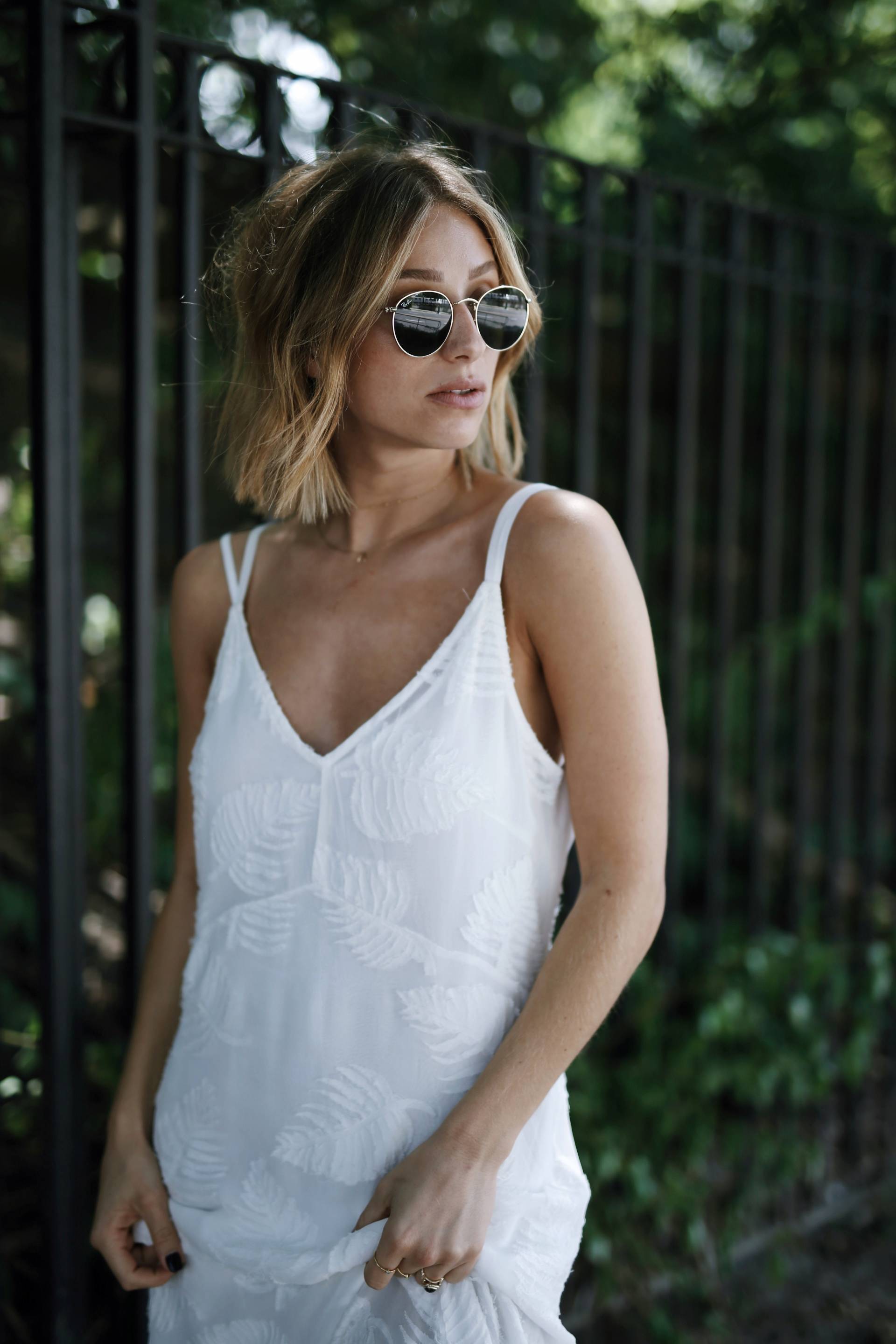 If you've been following along for a while, it's no secret that I'm engaged (yay!). My fiance Andrew and I are getting married next June and couldn't be more excited. But one thing that been more stressful than the actual planning? The price tag. I knew weddings weren't cheap going into this process, but I was fairly naive to the true cost. When did the average cost of a wedding become $42K?! Enter freakout.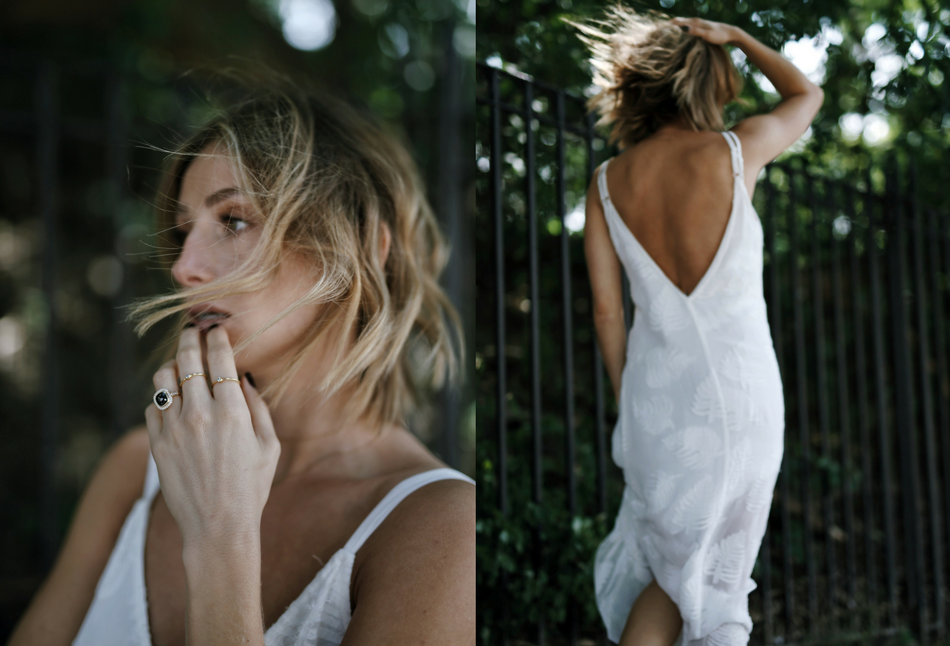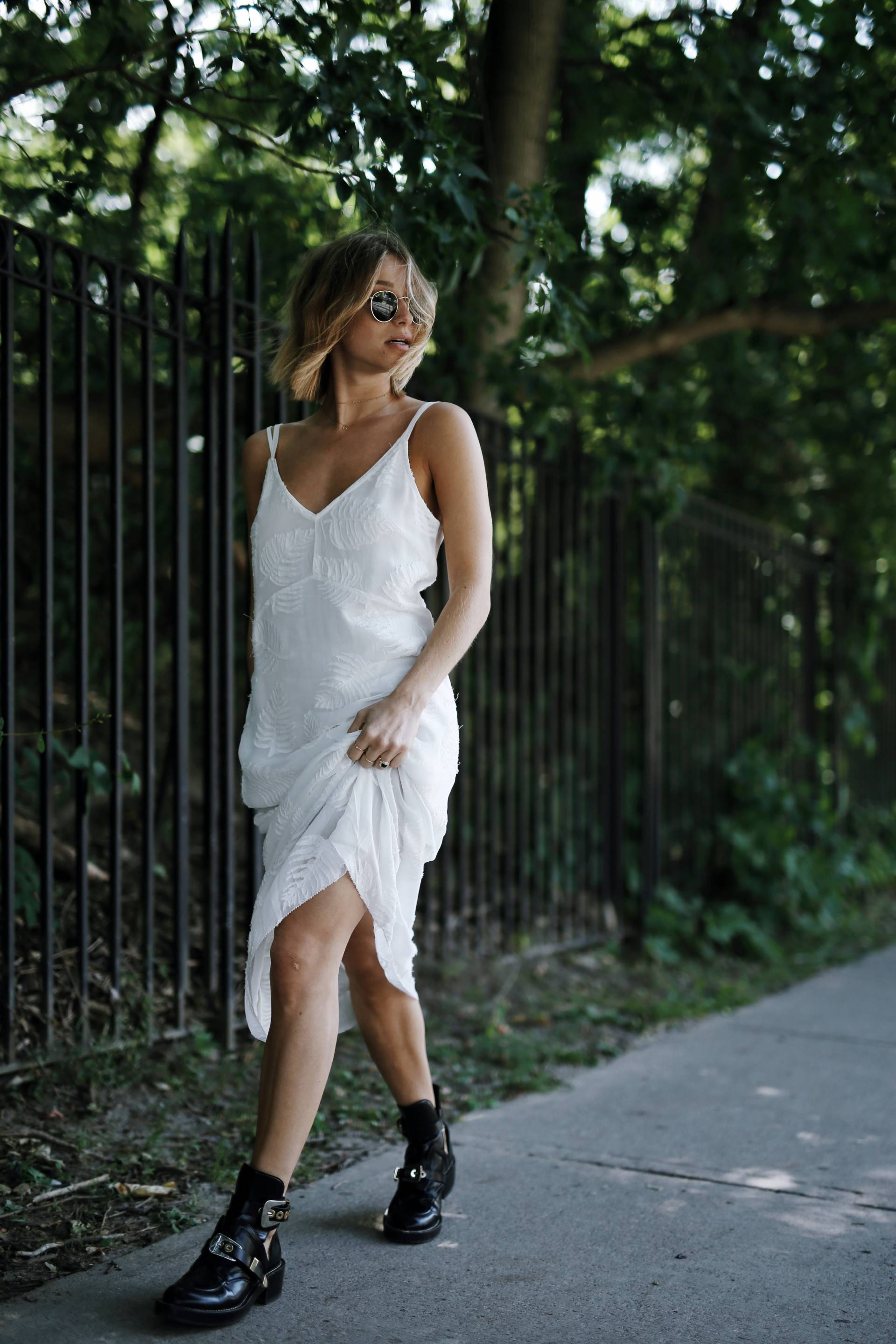 We're not planning anything too extravagant – it's not our style – but, of course, we want to feel great about the day. To not put us or our families in debt, we've been mindful about spending habits surrounding the wedding, and I wanted to share a couple things that have helped.
One of our biggest decisions so far was to keep the guest list fairly minimal. It's been tough, but it's a straightforward way to cut costs. We figure we can celebrate with those not attending before or after.
Another area of focus for me personally is wedding-related fashion, naturally. I've definitely been doing my best to keep things like event outfits and accessory costs in check.
I actually recently found my rehearsal outfit, a boho Aritzia dress, and accessories from Kijiji. If you're not familiar with the company, Kijiji is Canada's largest online (and mobile) classifieds platform, where you can find high-quality items (either slightly used or completely new and re-sold) for a fraction of the cost. The dress I got still had the tags on, and I was understandably shocked to find a designer dress 68% off. After falling in love with the dress, I browsed the Kijiji app for coordinating accessories, and scooped up a Gorjana necklace and ring, plus a Dogeared necklace to layer for 60% off. All for a lot less than I would have spent on a similar dress in-store, and all in one stop while browsing the website. Super simple.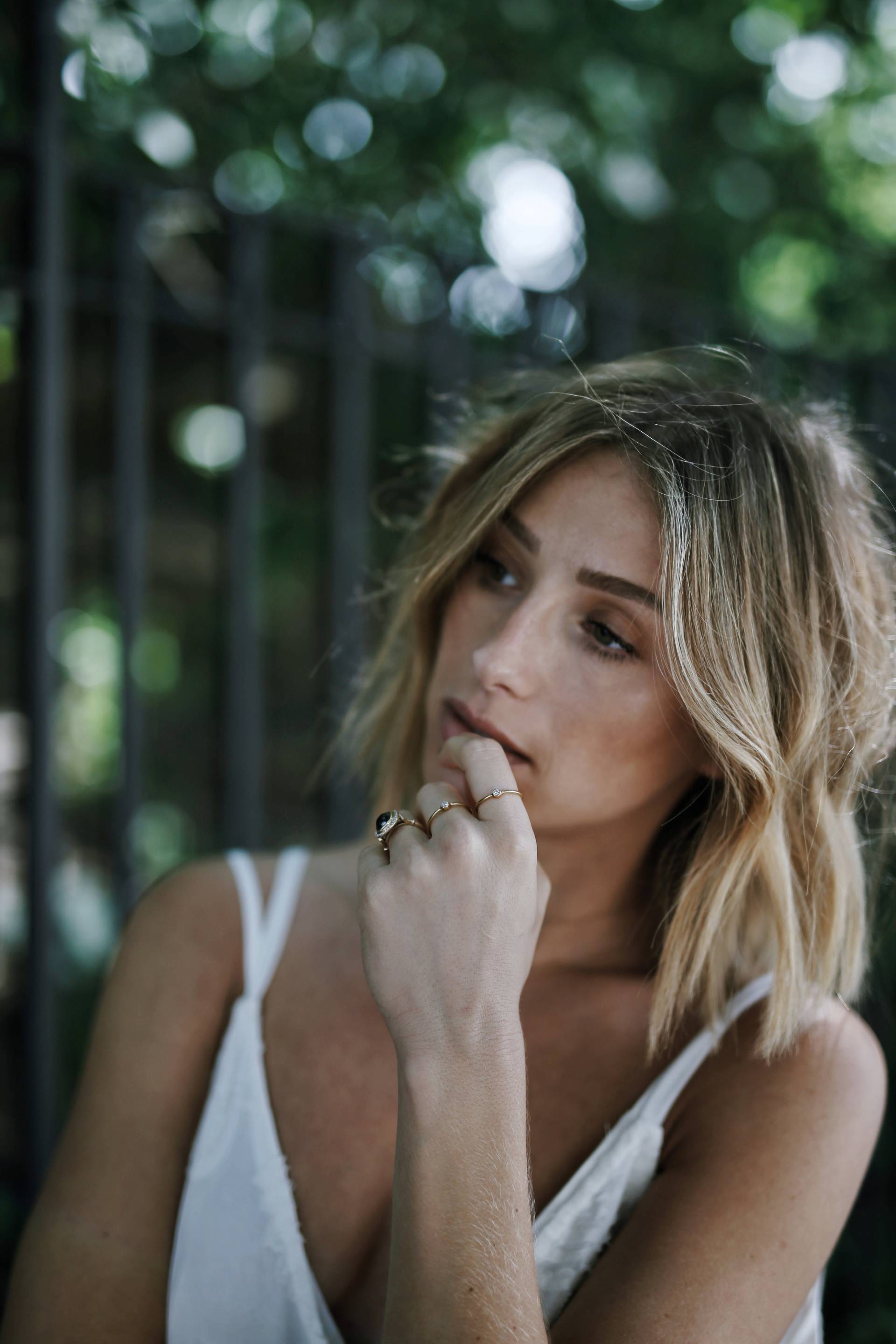 I'm semi-new to the second-hand market (joining 82% of Canadians taking part in some way), but after doing more research and being blown away by what I was able to buy, it's top of mind when shopping – even finding more items that I could use for my wedding. Not only is it sustainable for our planet, but the average Canadian saved over $800 last year doing so. For someone whose job revolves around clothing and even home decor, I'm excited to buy and sell more second-hand in the future. I'm eyeing a few other wedding-related purchases, too – event decor, an insane veil, and even shoes. I'm seeing a ton of beautiful designer gowns on Kijiji as well.
If you're tying the knot and looking for a creative way to save, I highly recommend trying second-hand shopping. It's taken some of the budget burden off, and I'm still extremely excited with what I have. I'm even considering re-selling some wedding items on Kijiji to help offset the wedding cost. I couldn't wait to wear the dress so I styled it down with a pair of moto boots recently, but I'll be sure to share how I style it for our rehearsal dinner when the time is here. Happy shopping!
Photos by Andrew Cameron
Shot in collaboration with Kijiji