Today, I want to celebrate the life of someone very close to me and my family. Today is the day when he left us and he will never be forgotten. I don't usually do stuff like this on the blog, but it is important to me that he be recognized as a huge part of my life. I also feel like he would like this outfit as it is a little bit classic, a little bit rock n roll and a little bit off kilter. Just like him.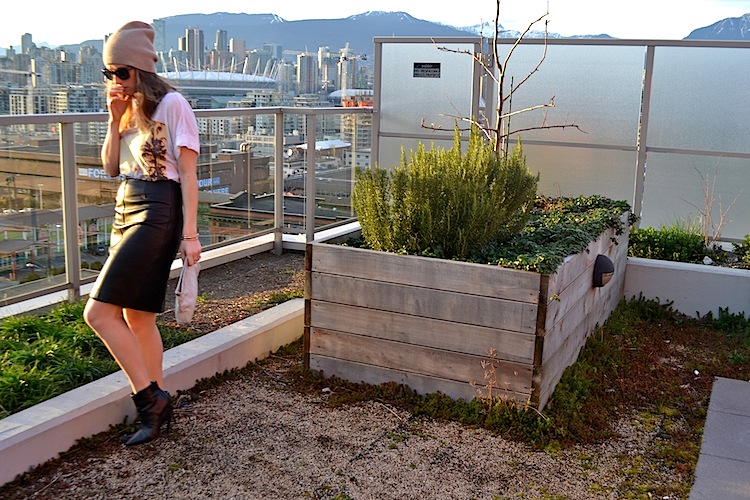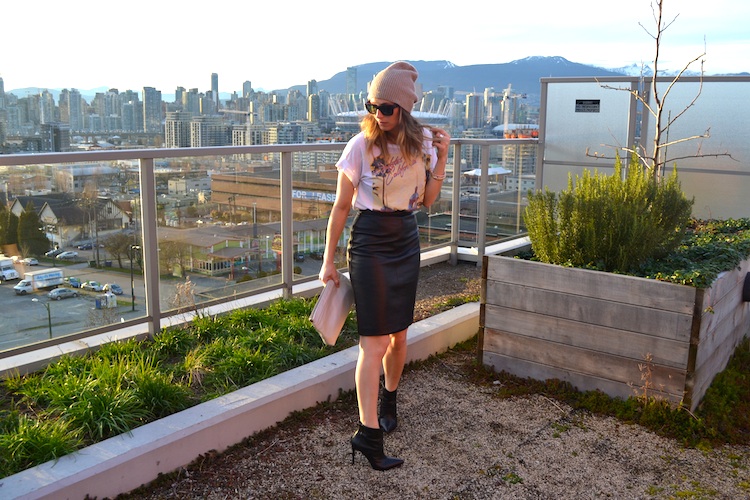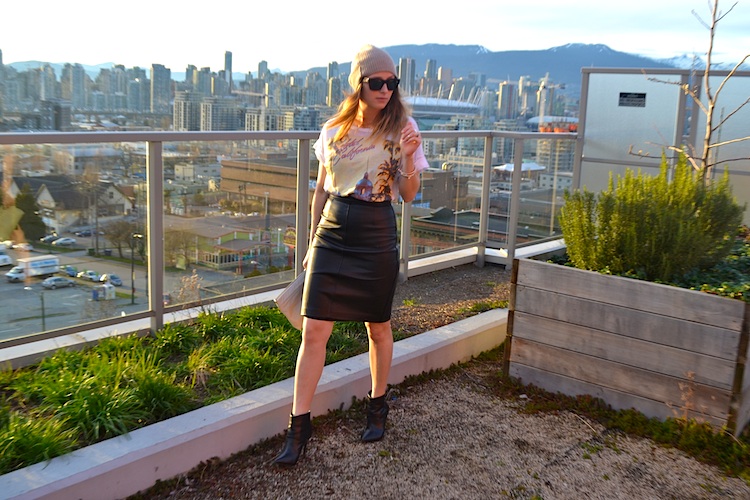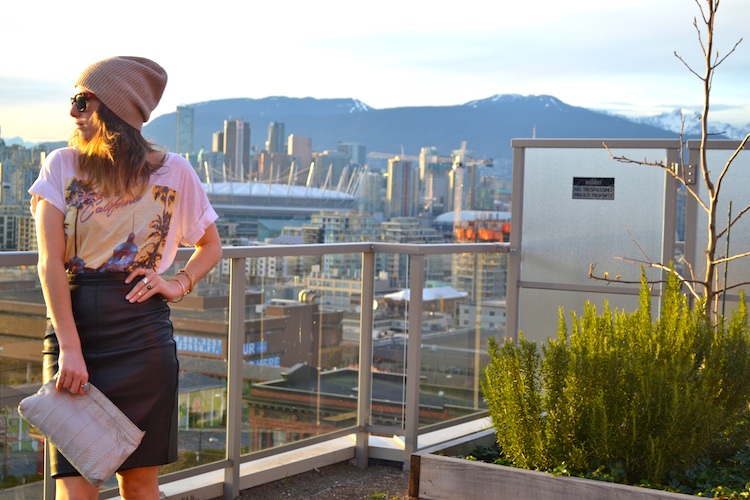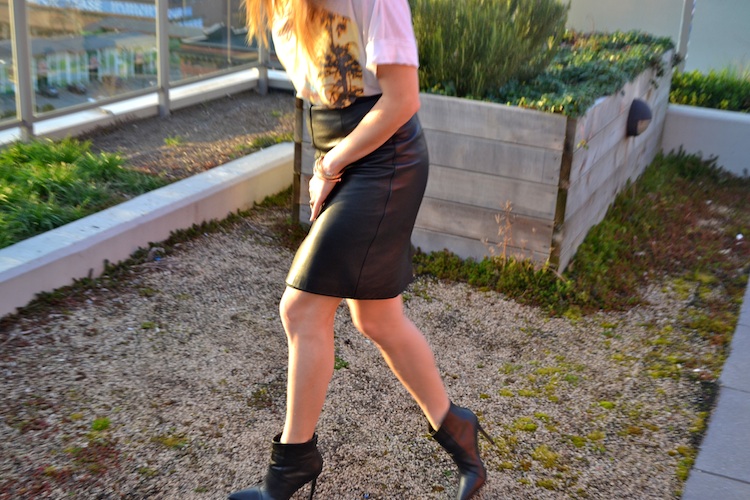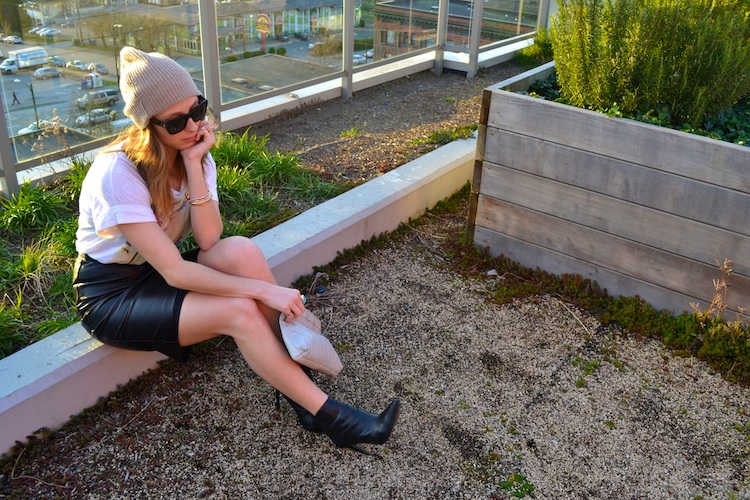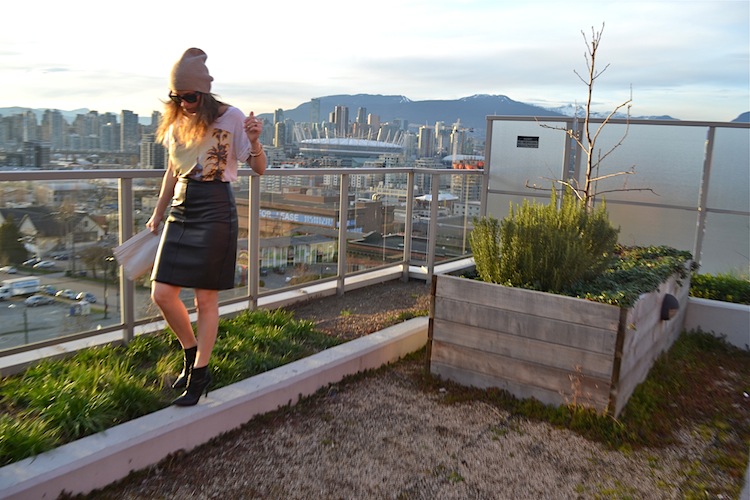 skirt: vintage c/o Shoppalu (similar here and here) | tee: Chaser | boots: Shoemint (similar) | hat: Artizia (similar here , here and here) | sunglasses: Celine | clutch: vintage | jewelry: Tiffany & Co., Jeweliq, So Pretty Jewelry, vintage (similar here and here)
Tomorrow is that beloved day when I leave for Hawaii! I am happy to announce I have a few beauties lined up to guest post while I am away, so please check in next week for that. Happy Easter Weekend, people!