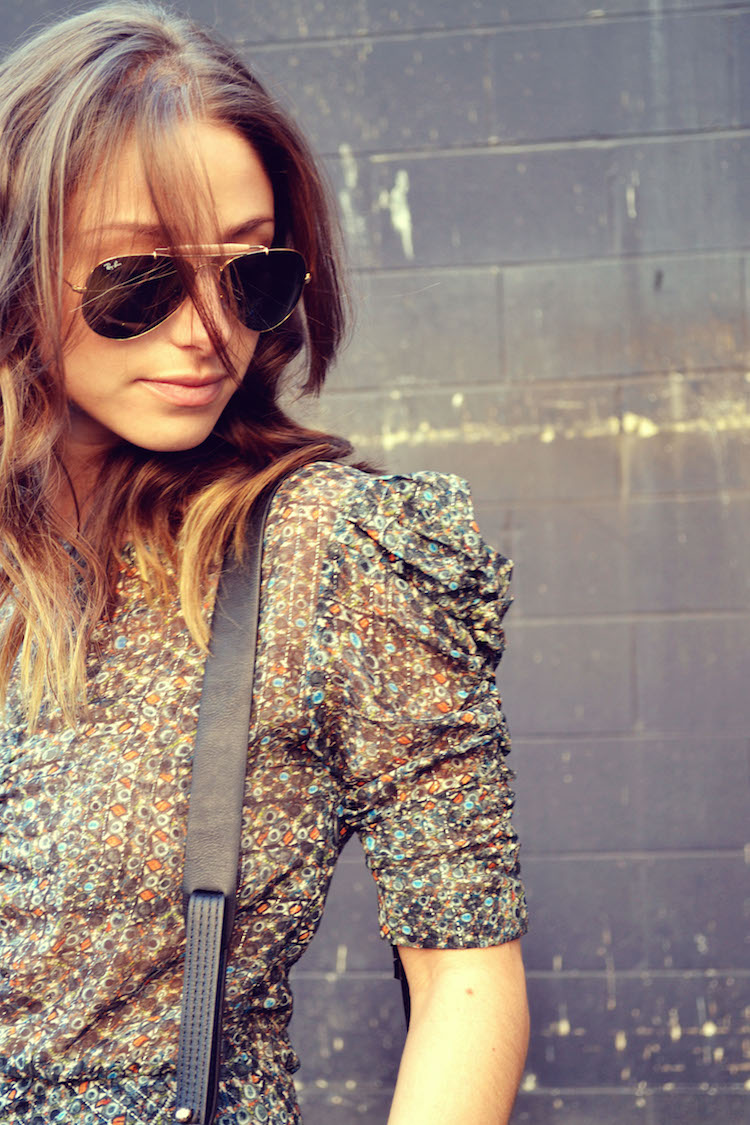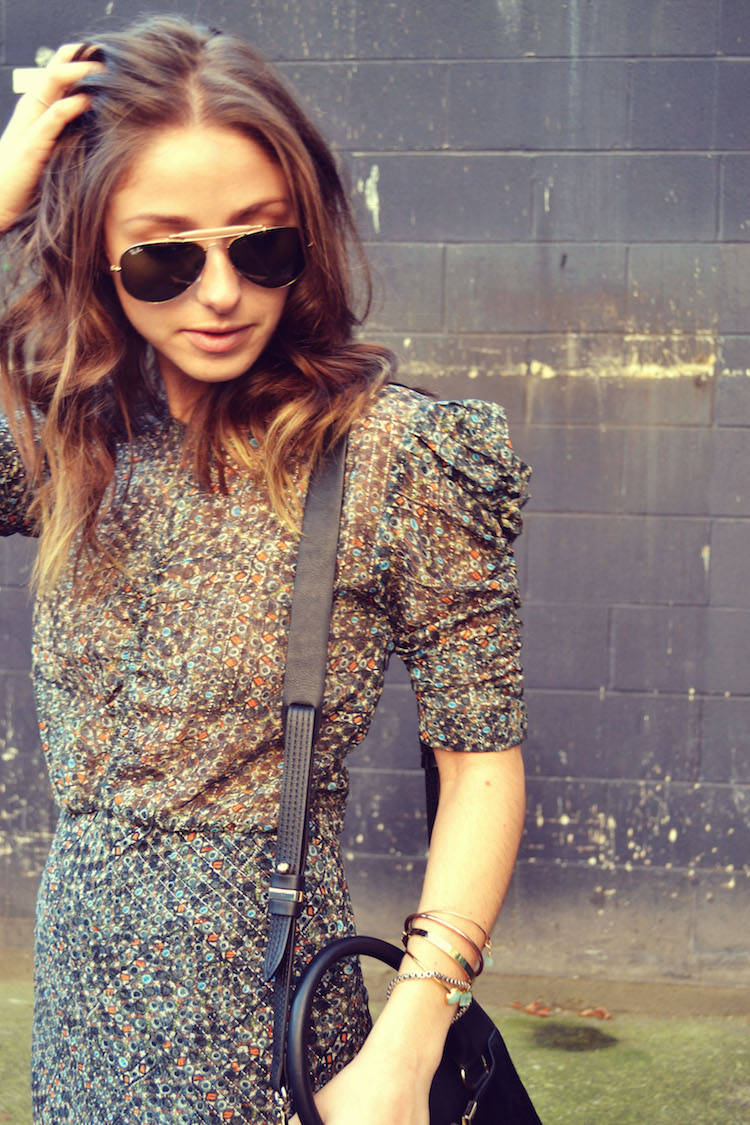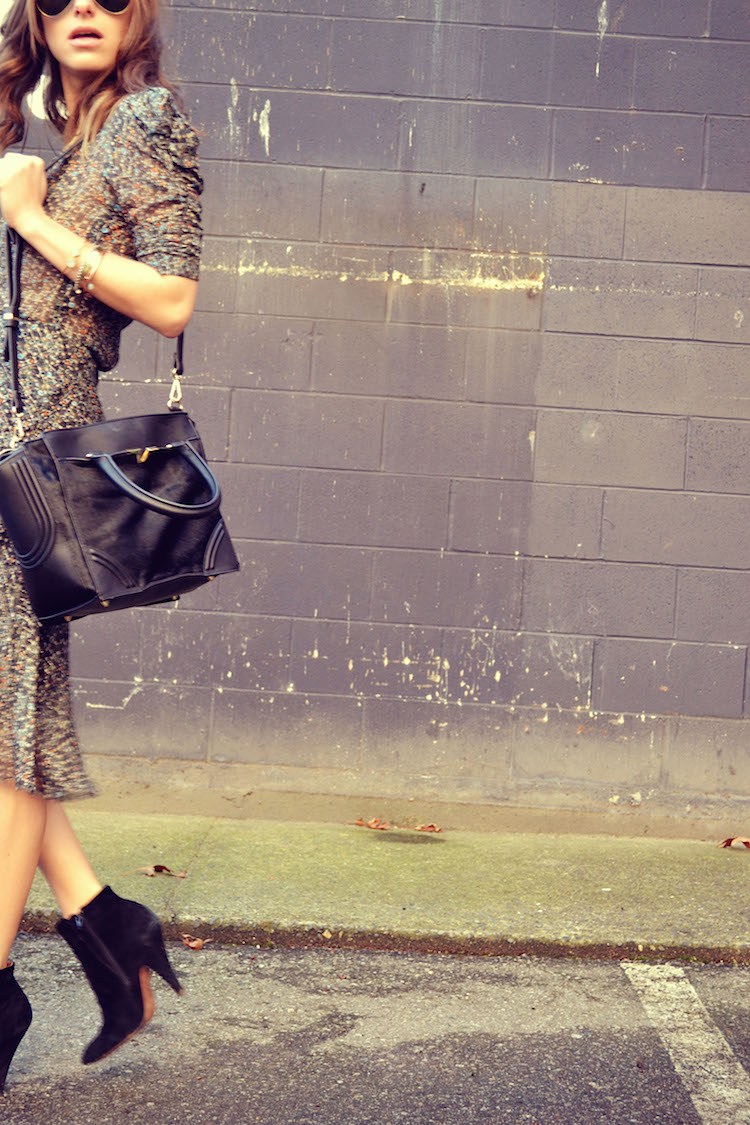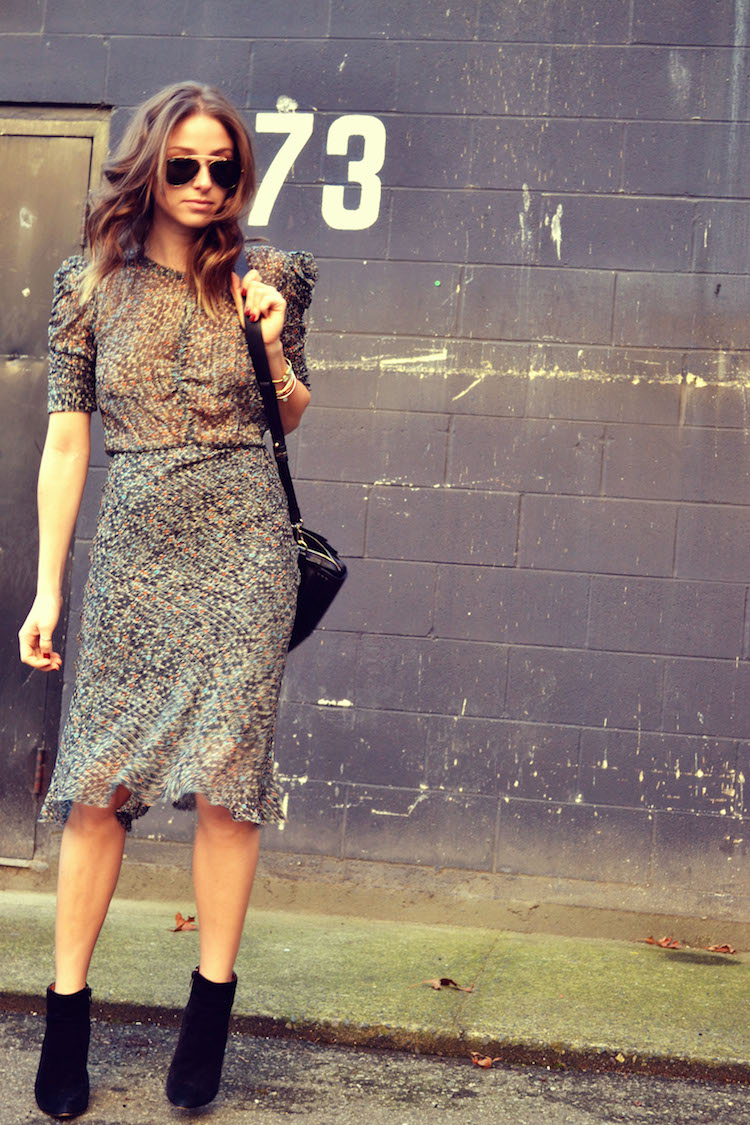 dress: Isabel Marant pour H&M | boots: Aldo | bag: Zara | sunglasses: Ray Ban | jewelry: Leah Alexandra (c/o), Madewell, Jeweliq, And Other Stories, Tiffany & Co.
A big shoutout to the boy for this dress via Santa Claus. It's surprisingly flattering and fantastic despite its slightly Amish tendencies. I'm in love. It seems to be that elusive and versatile piece that so easily switches from day to night, from a casual dinner to a party; I've been wearing it nonstop.
I'm so happy to announce I've finally received word regarding the Forever 21 gift card winner. Congratulations Christie Horsman! Please email me for further details.
Oh and P.S. I've finally made a (late) resolution. Even though I don't really believe in them, since they can play such a large part in procrastinating; but nevertheless… I am going to eat more vegetables! Did you make a New Years resolution?