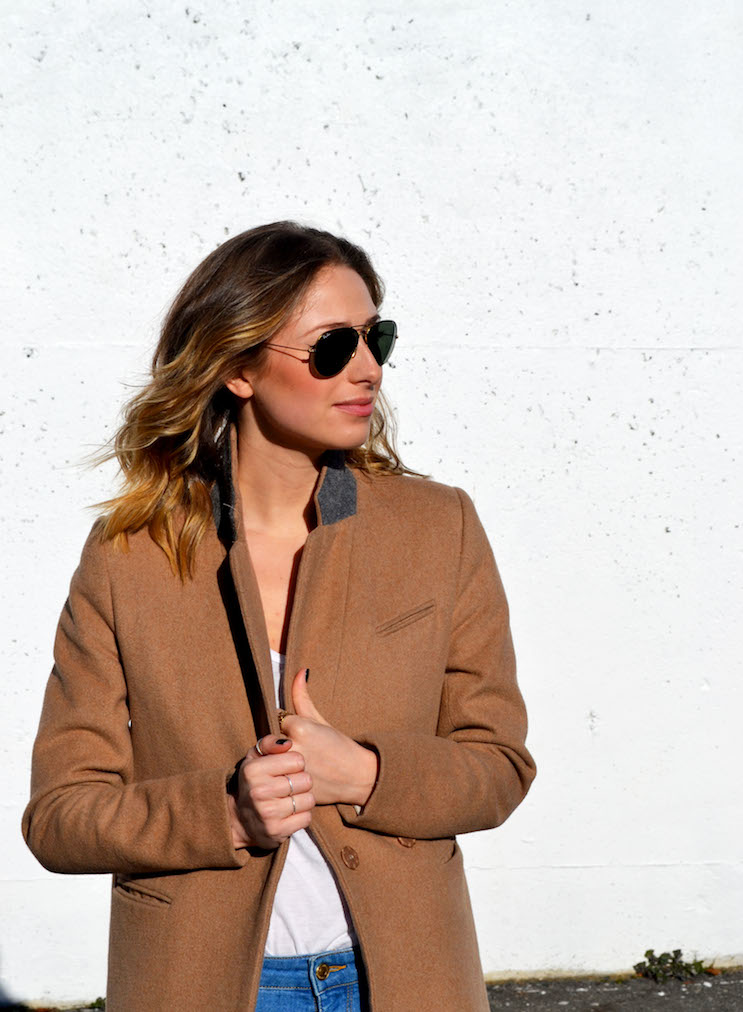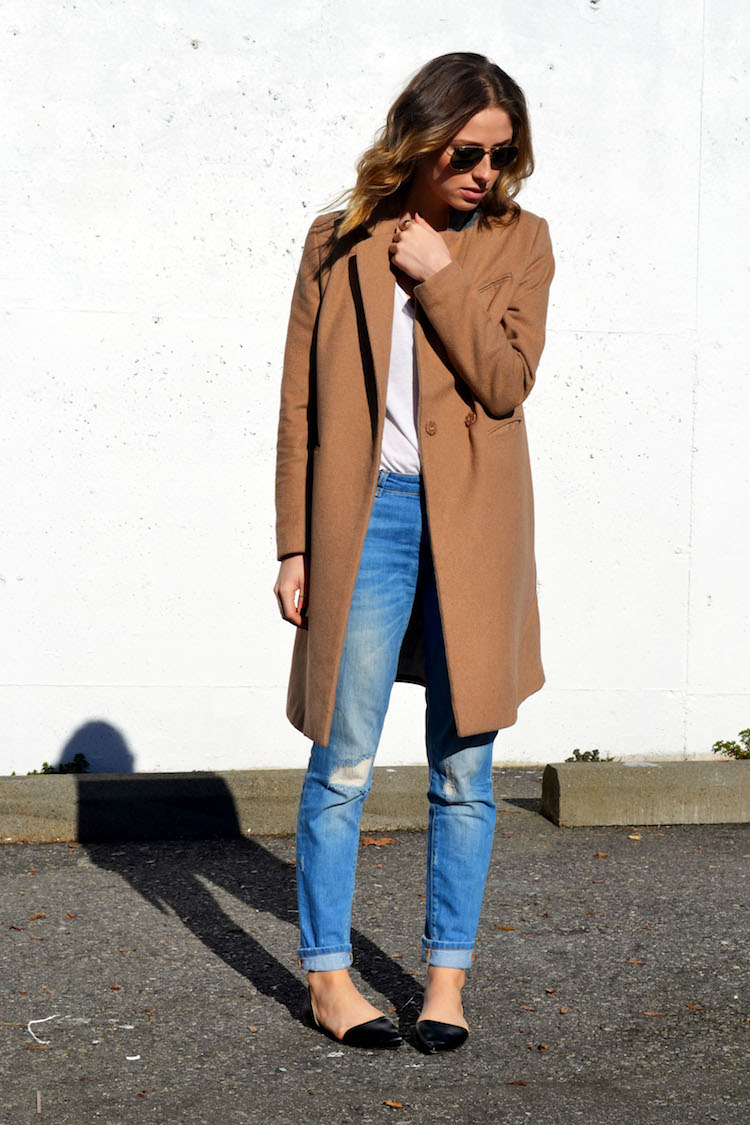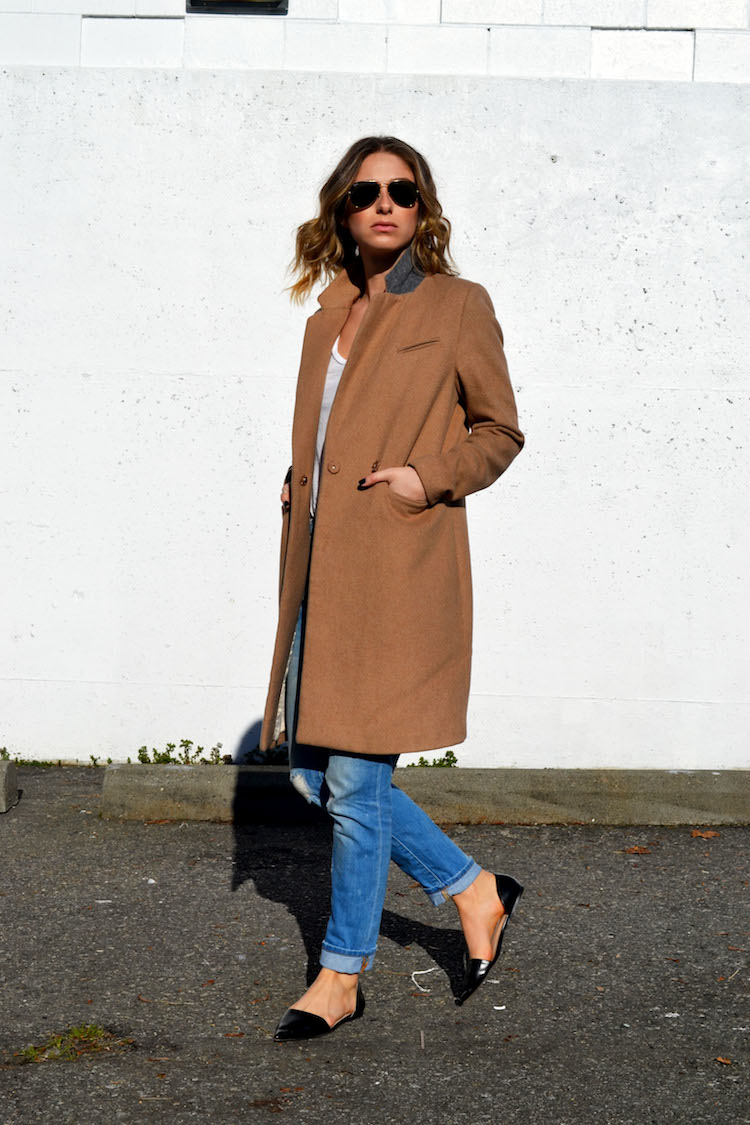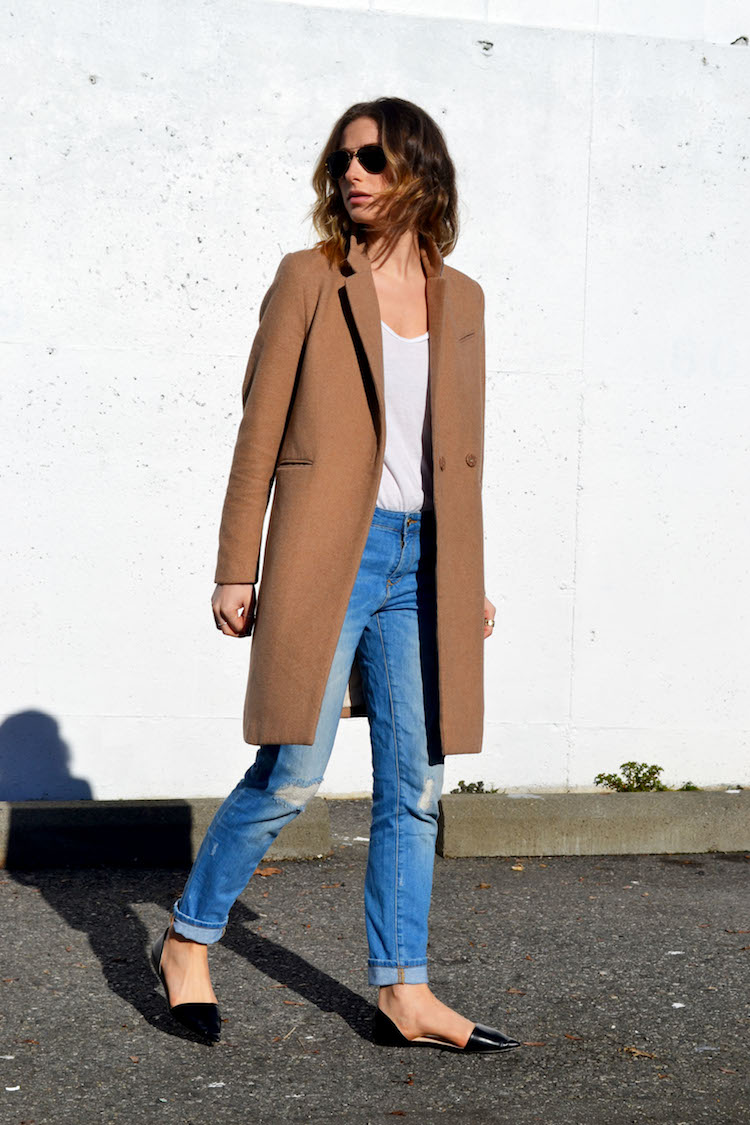 coat: H&M | tee: Splendid | jeans, flats: Zara
Life is hard. And some time periods are just harder than others. This happens to be one for me. As I mentioned before, I seem to be going through a huge transition period, some good, some bad; some expected and some unexpected. I feel as if I am getting a lot better at dealing with/accepting change the older I get. I had a hard time with it as kid. I also find people can be a bit closed off when it comes to discussing change/rough times/unexpected life occurrences; they (myself included) want to look like they have it together and I'm honestly not sure if any of us have it "together" or perhaps even really want to in the end.
I was chatting with some friends at an event a few nights ago and it was so nice to hear that others were (or did) feeling similarly to me. People need support when they're feeling unsure and afraid. If you are feeling it, I've probably gone through it too.
And finally, when life gets hard, don't make it harder with fashion. Just wear your comfiest jeans, a white tee and flats.