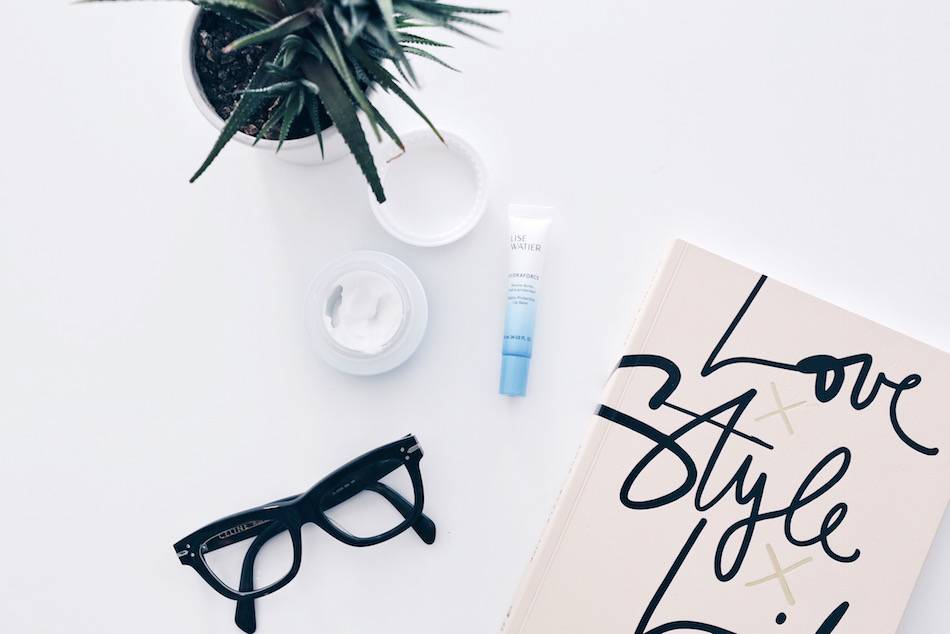 I take very good care of my skin. My mom was the first person to teach me this and I'm so grateful for it. I can't even remember the last time I didn't wash my face before bed or wear sunscreen (even in the winter)! I've definitely struggled with acne and sunspots, but I'm getting to the point where I'm a lot more comfortable in my skin (get it?).
Skincare differs from person to person based on what your needs and concerns are, but there are 4 steps that are mandatory in my book:
1. Always wash at night
I always, always wash my face at night. No matter how tired (or slightly intoxicated) I may be, it makes me feel so much better to scrub the day's grime off. And it really helps to keep your skin clear.
2. Try glycolic acid
I use glycolic acid wipes a few times a week and it's been very helpful in keeping my skin clear. Make sure it's from a professional though! I use my dermatologist's line, Di Morelli. You don't want to mess with acids on your face…
3. Moisturize
I have combination skin (with an oily t-zone) so I tend to under-moisturize. Which can actually be really bad for your skin (and can make you age faster! Eek!) I recently tested my skin's moisture percentage with the Lise Watier Hydra-Detect and found it was low so I'm vowing to up my moisturizing game.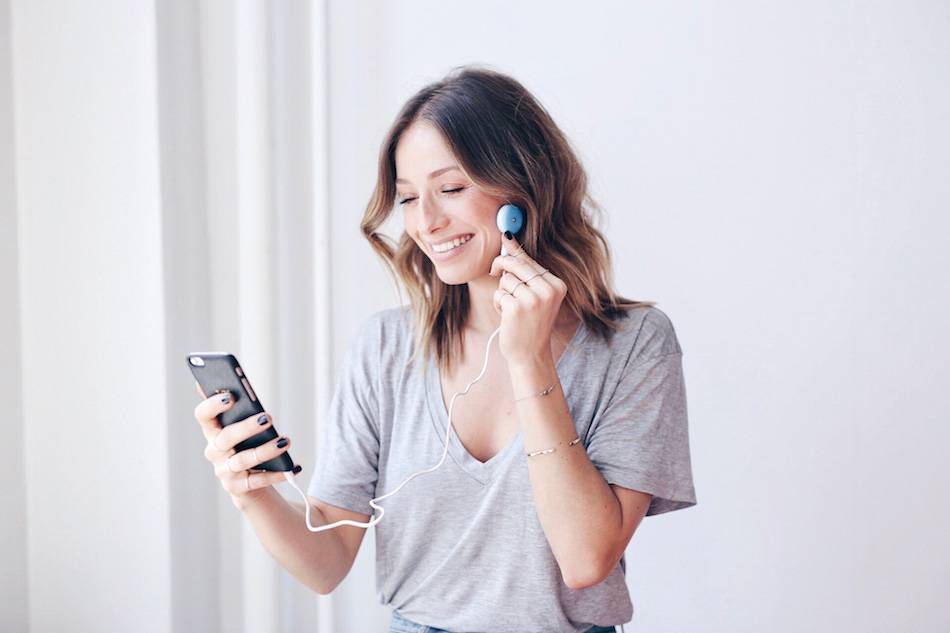 It can get so cold and dry in some parts of Canada (especially when I'm over in Ontario with the boy), which can damage the skin's protective shield, making it more prone to dehydration and a loss of that summer glow (wahhhh). I've been using Lise Watier's Hydraforce creme gel (with Gaspé Algae Extract) to protect my skin and keep it soft + smooth. I find in the summer, it's better to use a lighter moisturizer (hence the creme gel) and then in the winter, I use a thicker, more concentrated cream.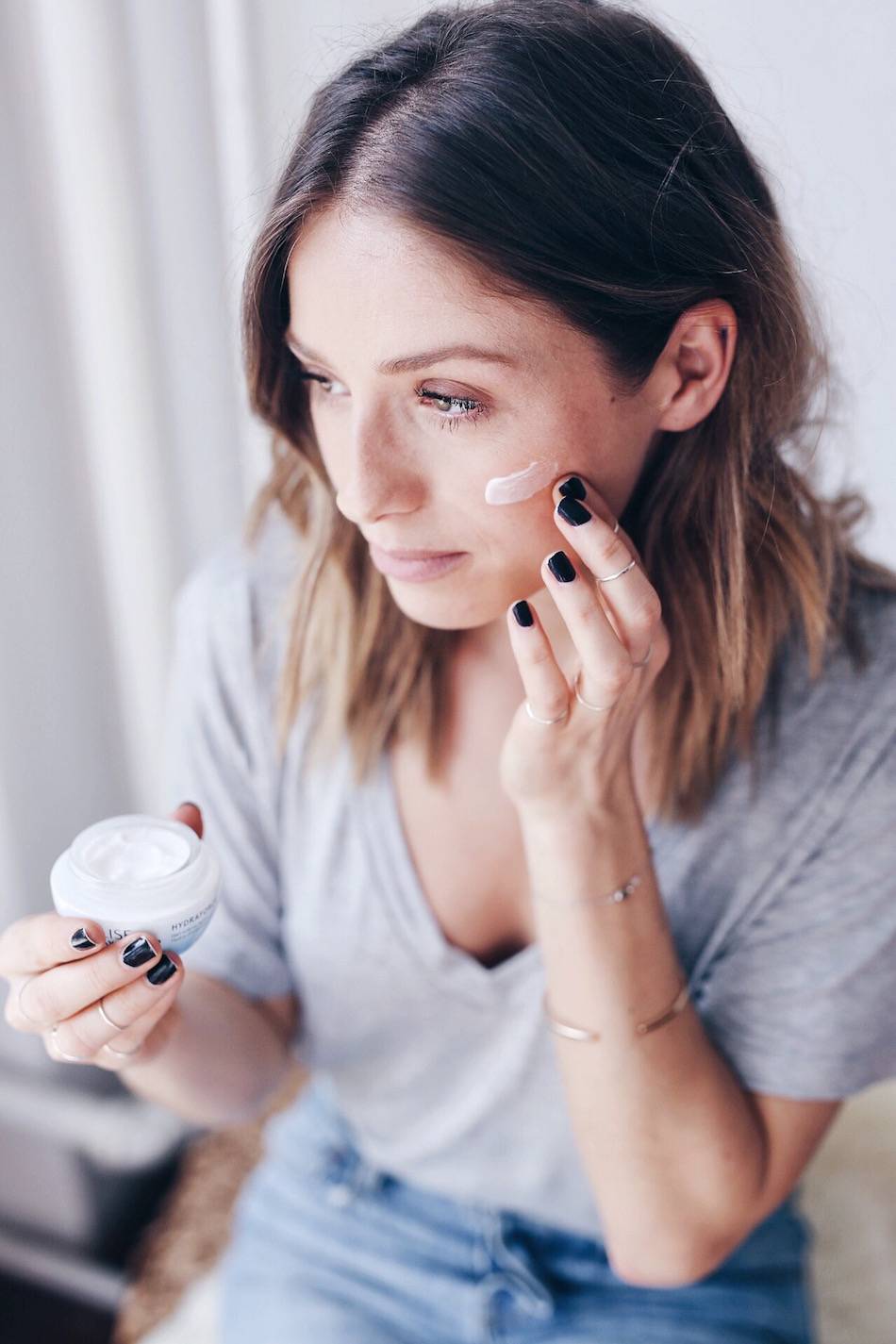 4. Use sunscreen
I know I've said this a million times before, but seriously… I use sunscreen every day. Even when it's dark and rainy. The UV rays can still damage your skin, regardless of whether you can see the sun and I would rather have beautiful skin than a good tan (I do love a little sun, though…)
Do you guys follow similar steps? What do you do to keep your skin on point?
Photos by Marissa of Design Love Co.
Shot in collaboration with Lise Watier