As the weather gets nicer and nicer, it's all I can do to not bare my legs everyday. Although my abundance of leg hair inhibits that impulse quite a bit. But regardless, a sunny Sunday calls for a mini skirt, even if it is with boots and a toque (or "beanie," as you Americans call it). Summer is coming. I am so ready.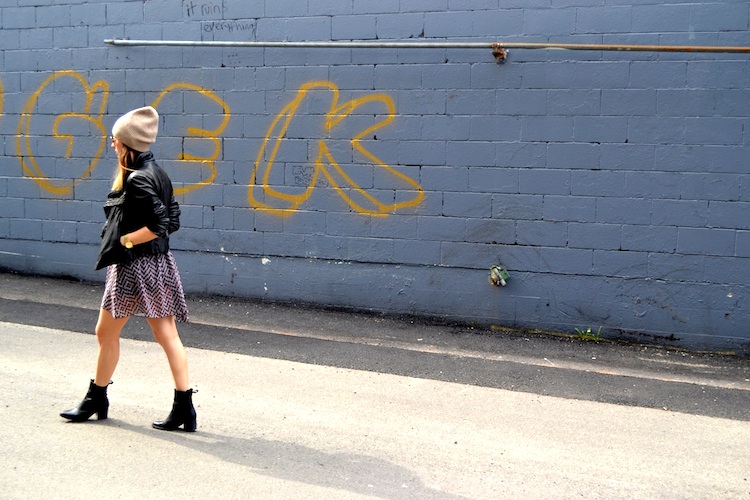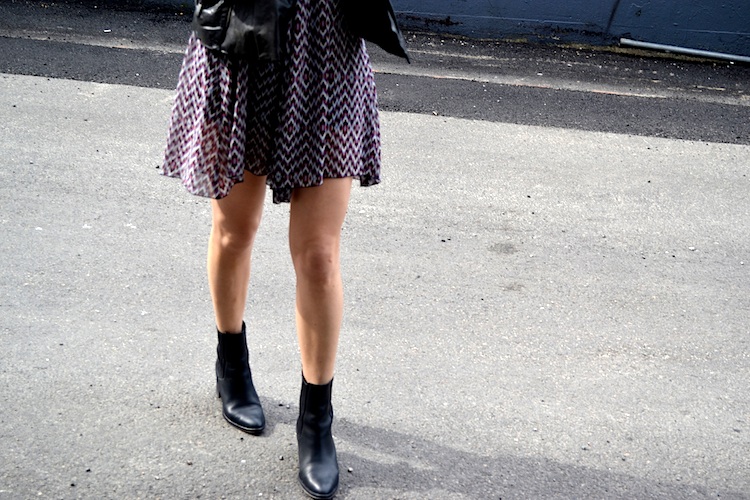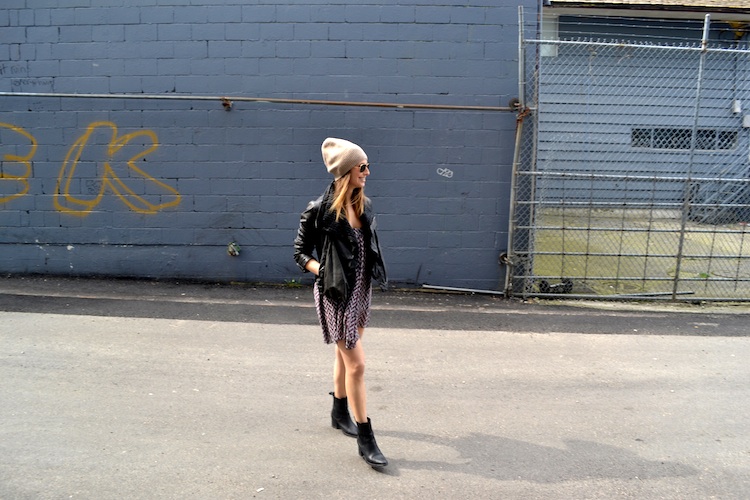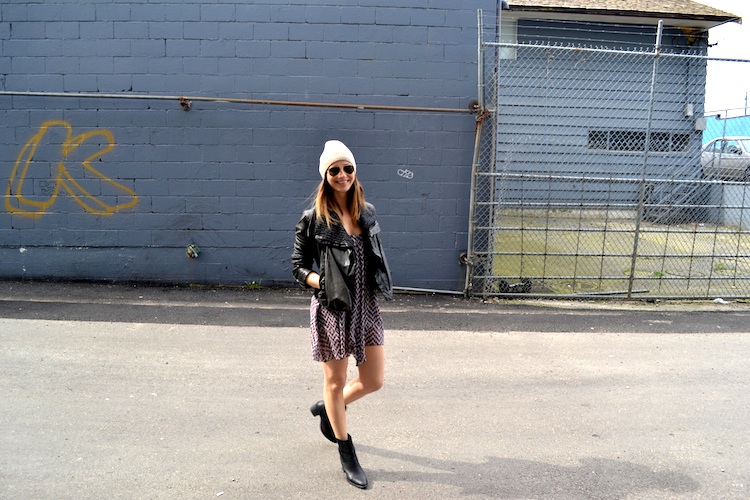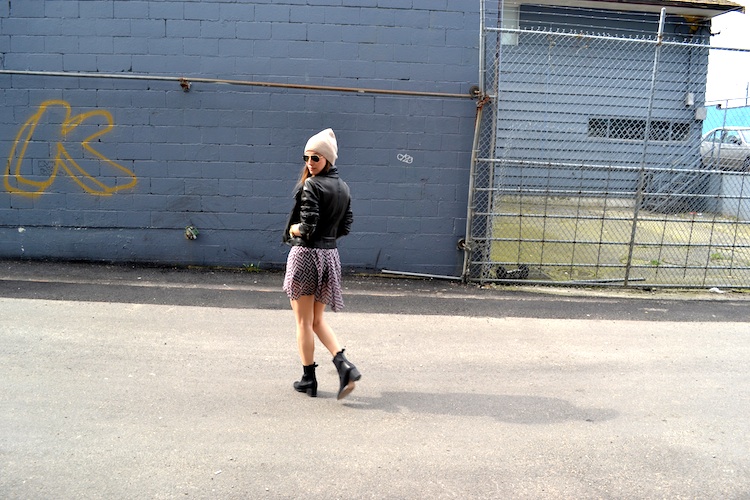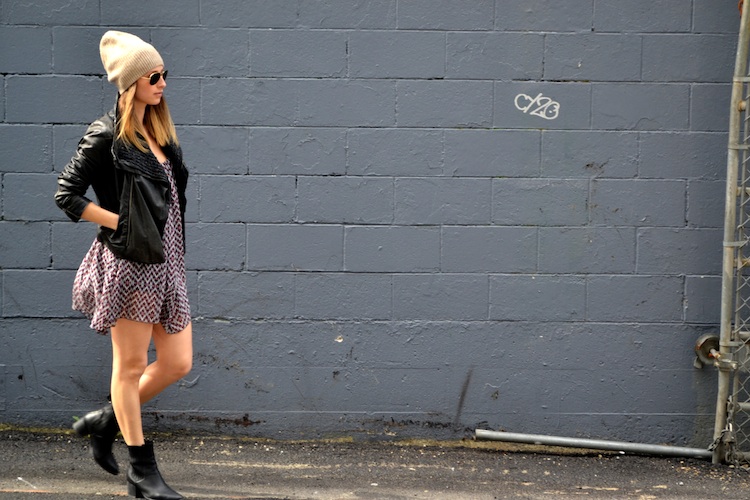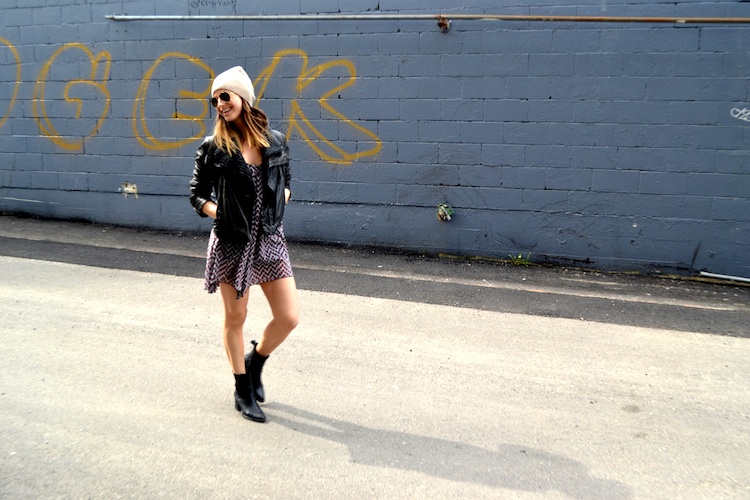 dress: Zara (similar) | jacket: Line (similar here and here, splurge) | hat: Aritzia (similar, splurge) | boots: Topshop (similar, splurge) | sunglasses: Ray Ban (coveted)
Happy Monday boys and girls!!