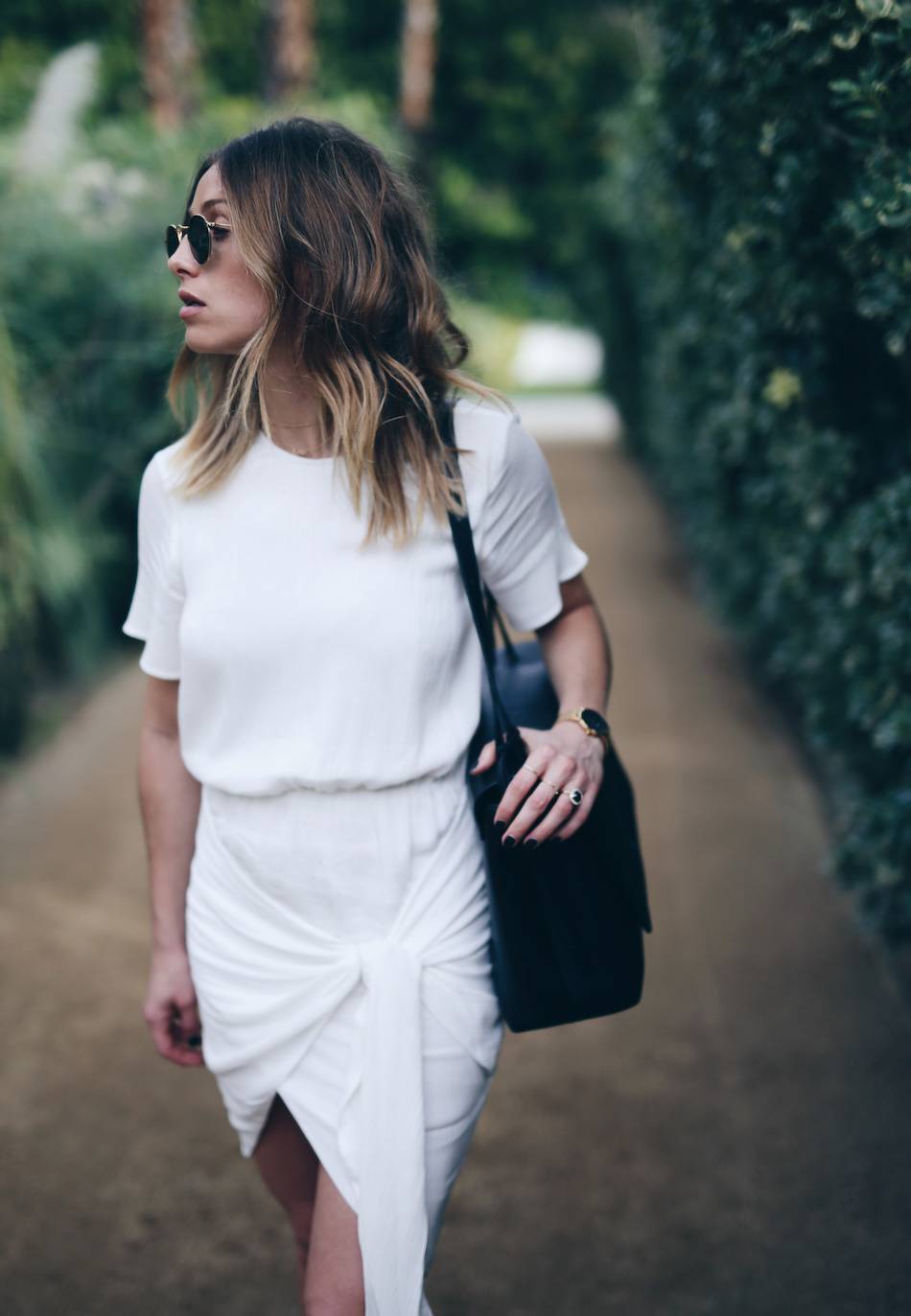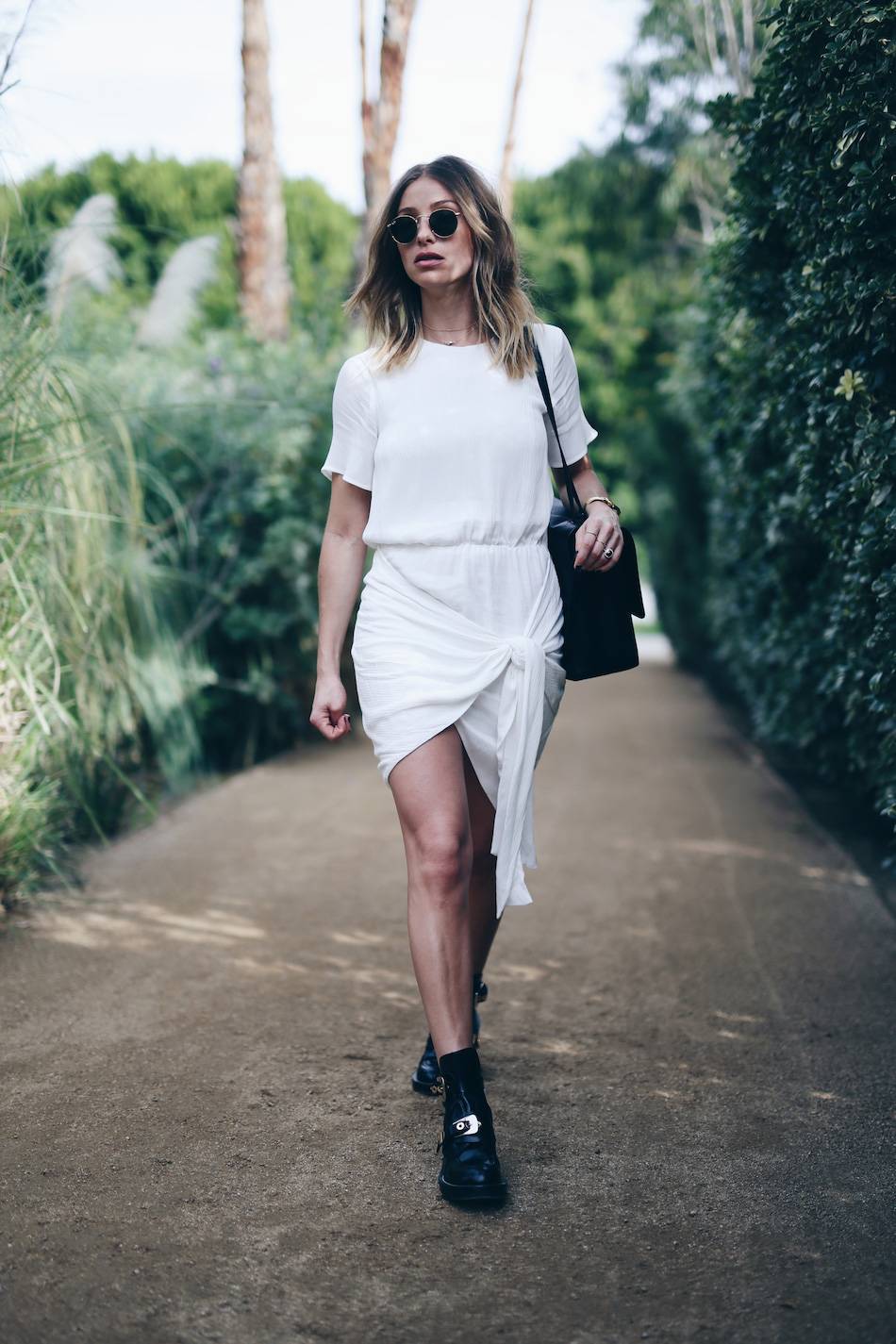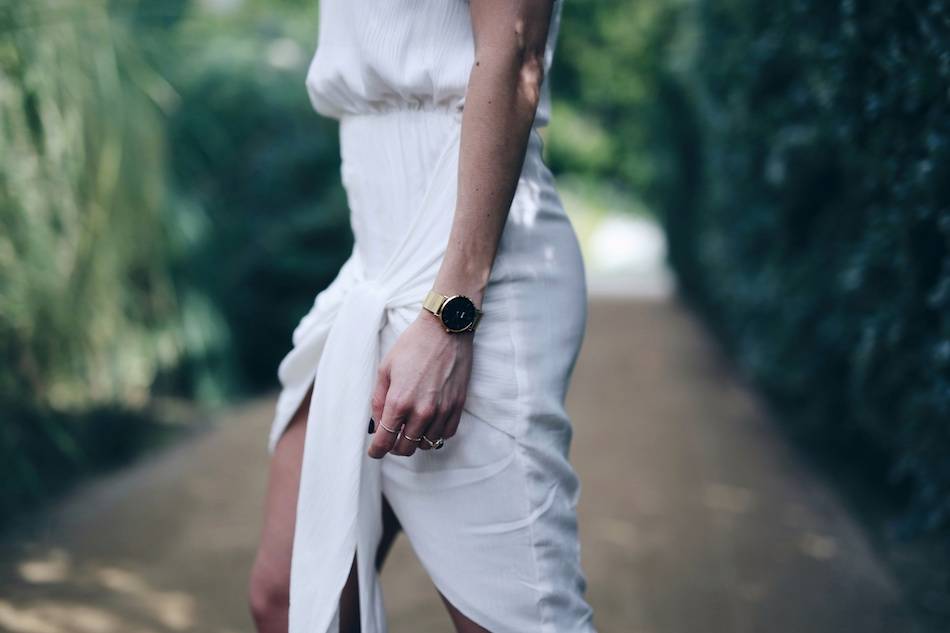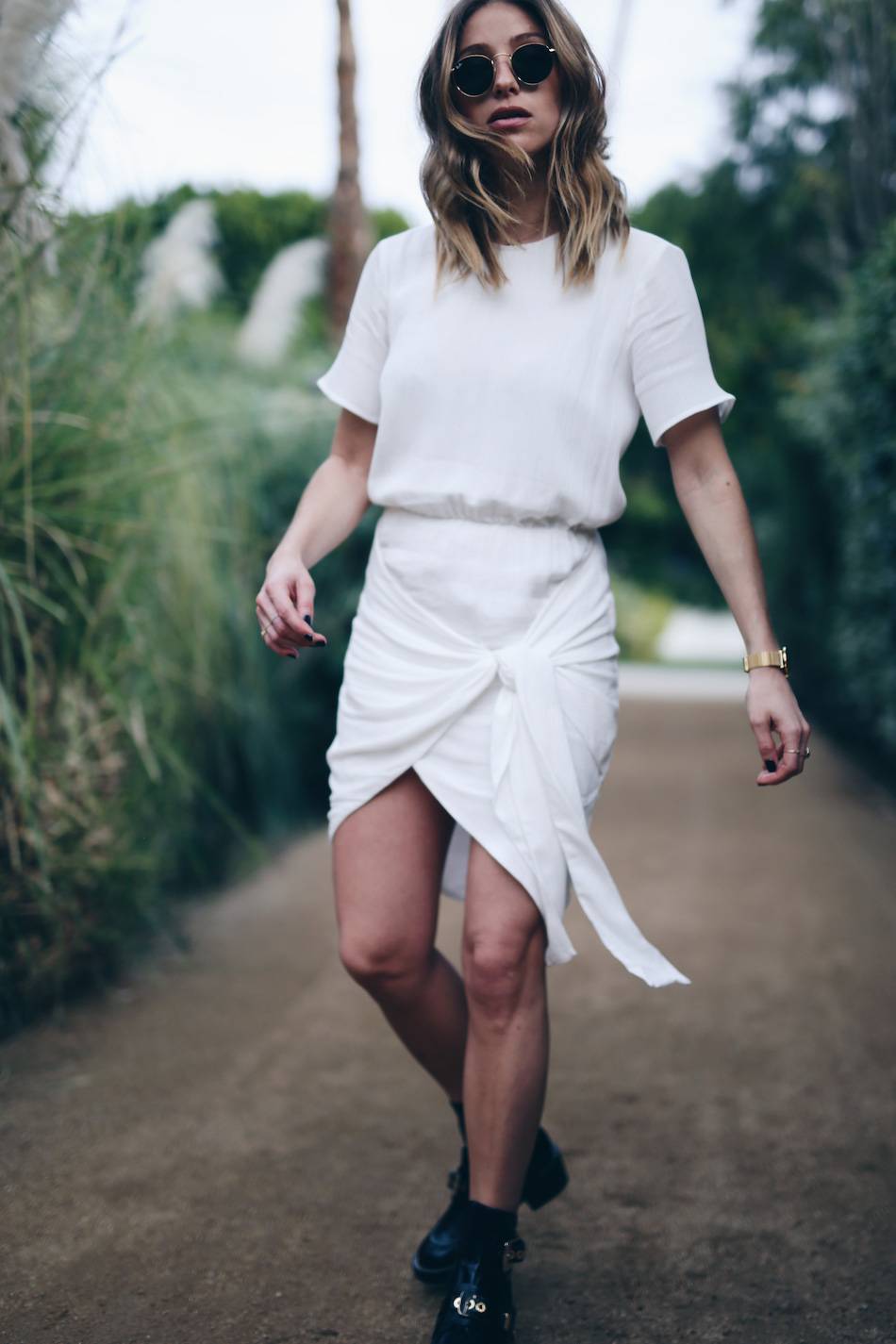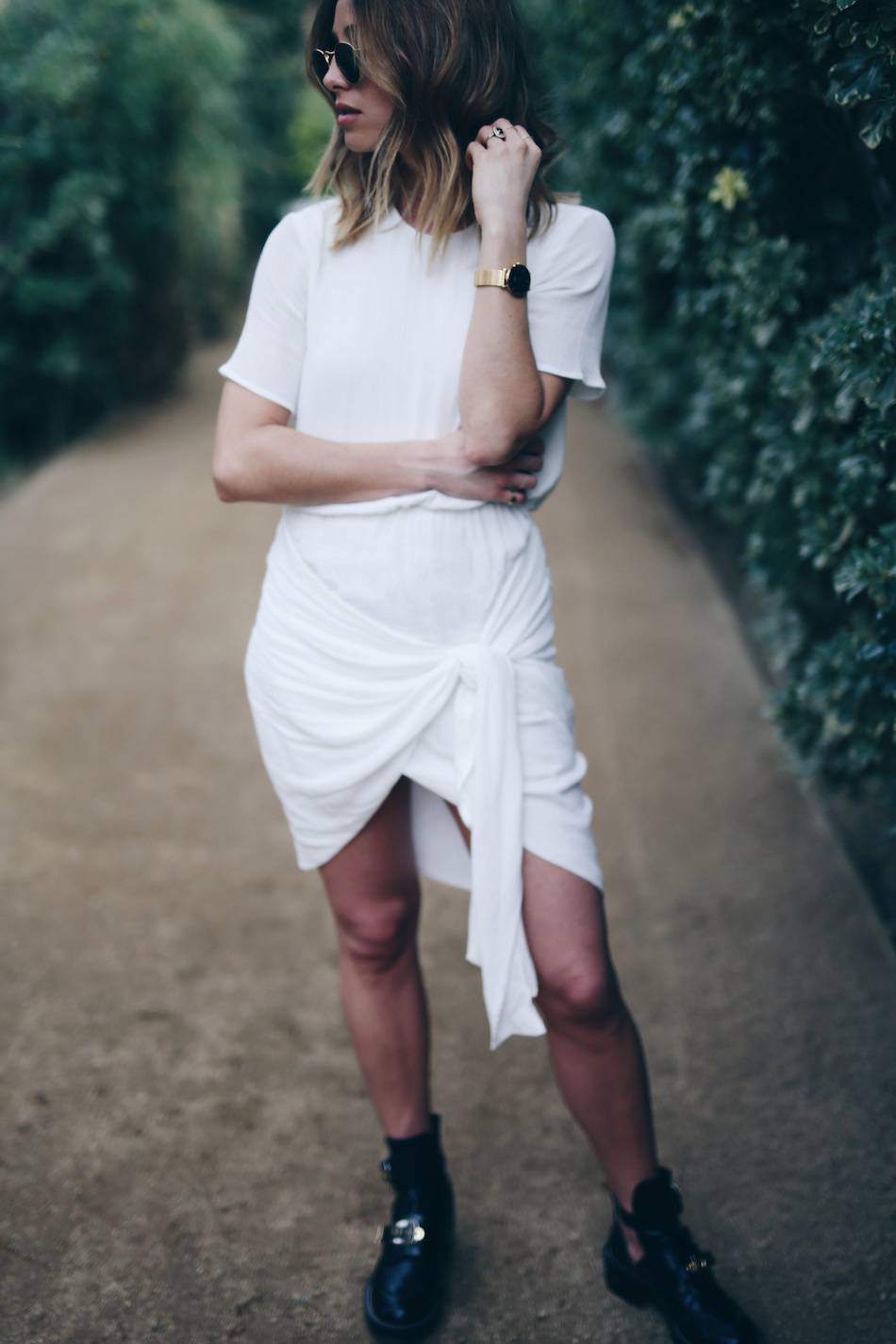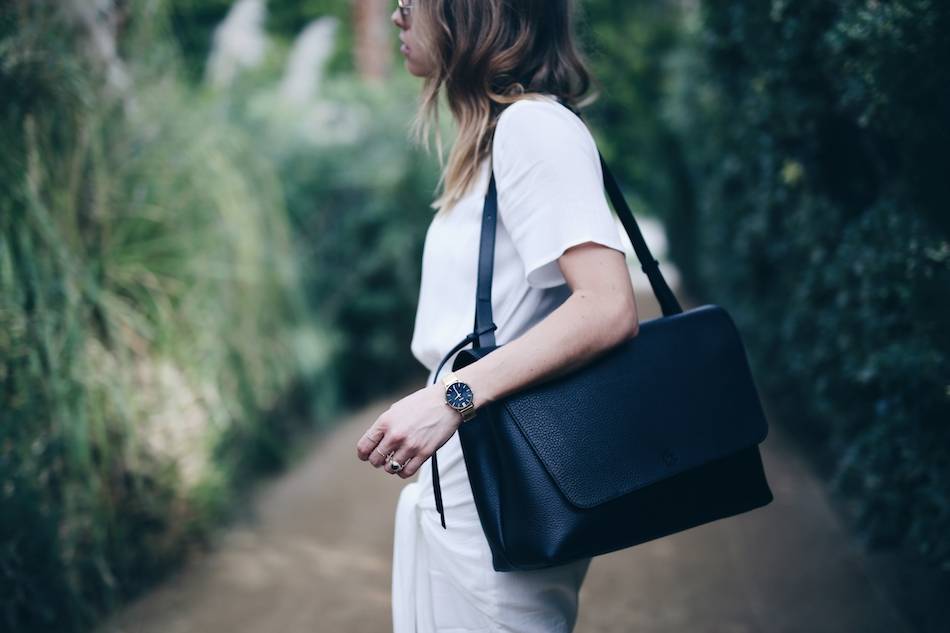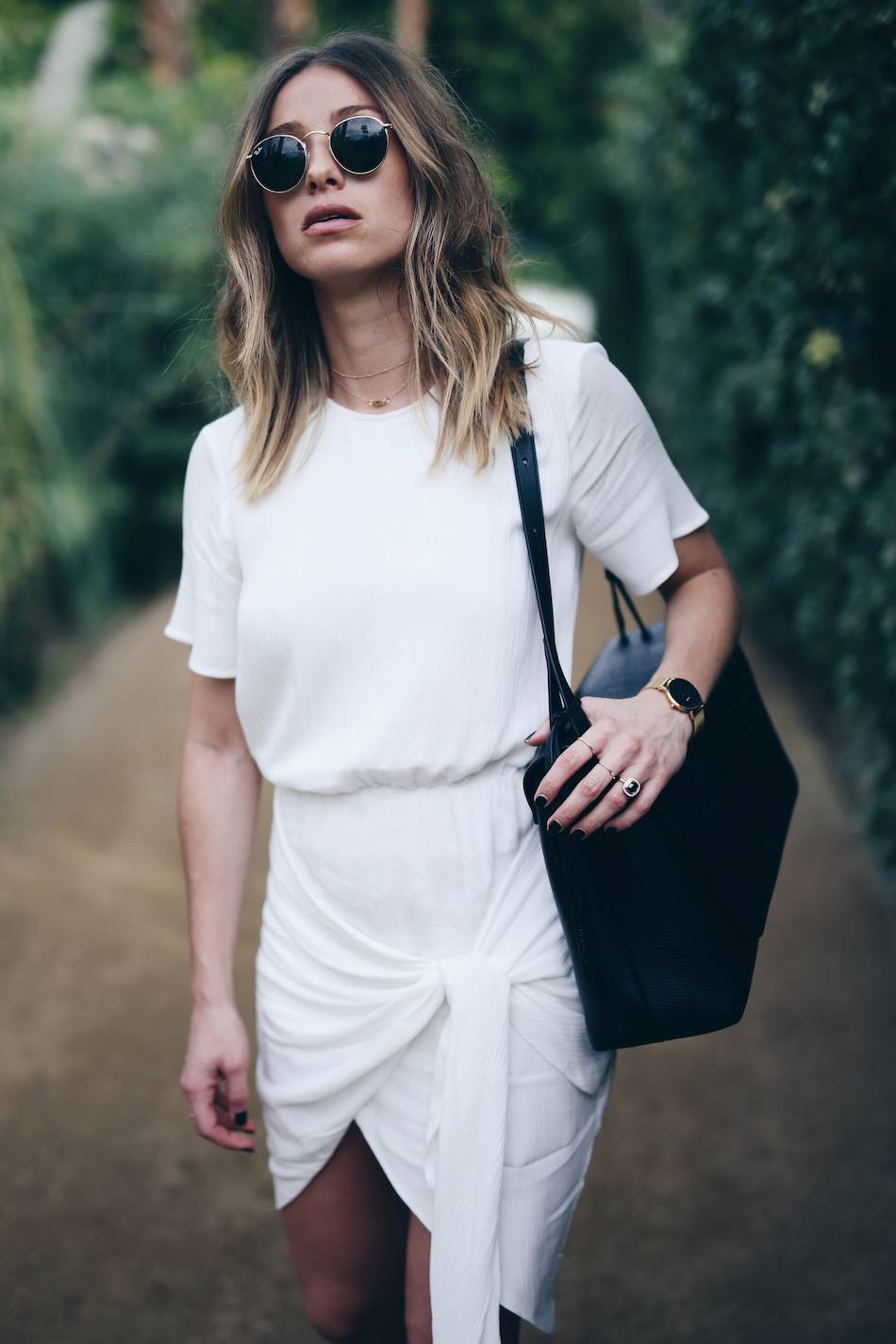 I'm not a fan of Valentine's Day – I never have been. It's not fun when you're single and I think that you should be kind and show love to your partner, friends + family every day of the year, not just on February 14th. But since the official day of love is next week, I wanted to touch on something that not all bloggers (especially those of the fashion + beauty variety) talk about: self-love and self-care.
Cheesy as it may sound, I honestly don't think you can be in a successful relationship (amorous or platonic) if you don't love yourself. This is a mountainous challenge, one that I still haven't mastered, although I'm getting better. I am a perfectionist and can be hard on myself (especially as a business owner) and I need to remember to be kind and take care of myself.
I learned the concept of self-care from my mom and I'm so glad I did. In our society, it's easy to work yourself into the ground and never take a break. Unfortunately, it's almost encouraged. But we all (myself included) need to remember to pause and do something for ourselves. Whether it's a ten-minute meditation (I just started using Headspace), booking a spa appointment or actually getting out of town, this part of self-care isn't something that should be overlooked.
So this Tuesday, I challenge you to do something nice for yourself. Happy Valentine's Day to you!
Stylestalker white dress | Cluse watch | Balenciaga ceinture boots | Janessa Leone Lynn hat |
Dagne Dover Simone bag | Ray-Ban round sunglasses
photos by Andrew Cameron at The Parker Palm Springs
shot in collaboration with Cluse