One of the best things about blogging is the amazing people I've meet and the support system I'm lucky enough to have. It's so important to have people who genuinely cheer you on and want the best for you. This road to the Vanity Fair User's Choice contest end has overwhelmed me with support and I could not be more grateful.
The lovely people over at The Social Life asked me a few questions in honour and support of my Vanity Fair nomination. Below is a snippet!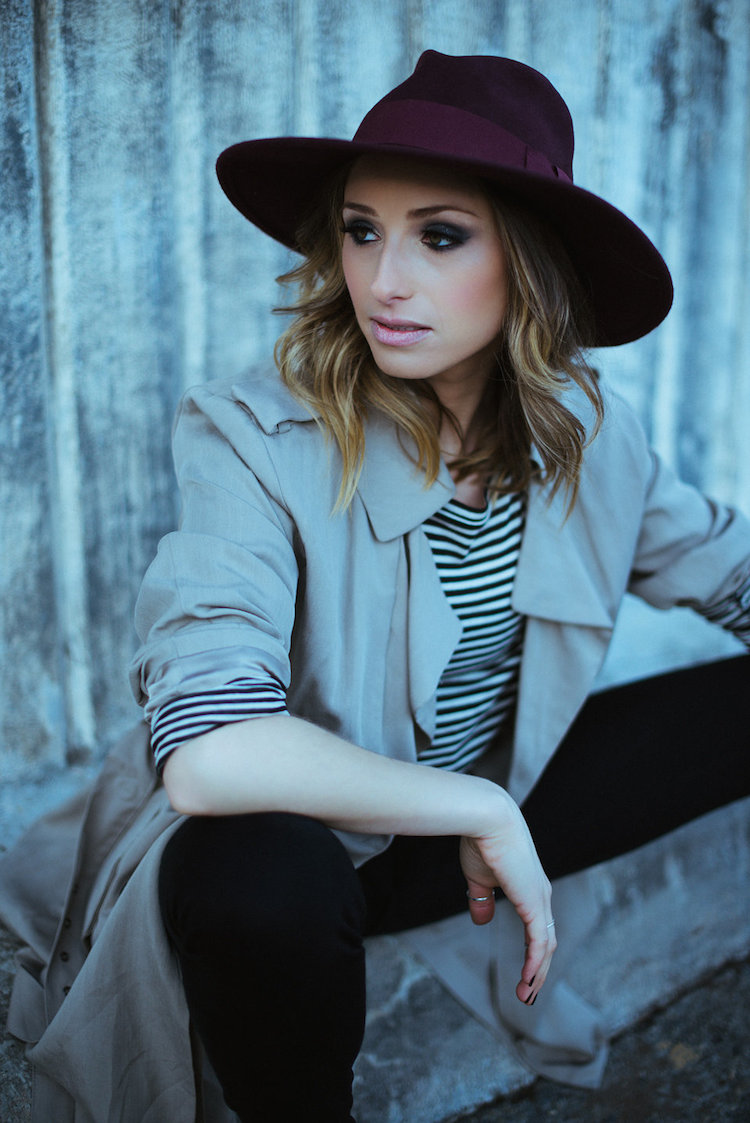 Joshua: You have been gaining a lot of momentum as a fashion blogger and tastemaker, what are 3 must have pieces in your wardrobe?
Jill: I think must-have pieces vary from woman to woman (or man). These are the pieces that you KNOW look great on you and will make you feel amazing, regardless of when you put them on or where you're wearing them. For me they include: a perfectly fitting black blazer or leather jacket (don't ask me to choose), a pair of comfortable and chic booties and a super soft, striped long-sleeved tee. They're always chic and always in style.
Joshua: What inspired your look "Not-so-Basic" which is in the running for Vanity Fair Magazines International Best Dressed?

Jill: Honestly, it's what I wear most days, or a variation of it. I'm all about neutrals and great fitting clothes. You can easily switch out the heels for boots or flats, and add a scarf, coat, hat or any accessory that makes you feel like you. It's the perfect chic, basic outfit.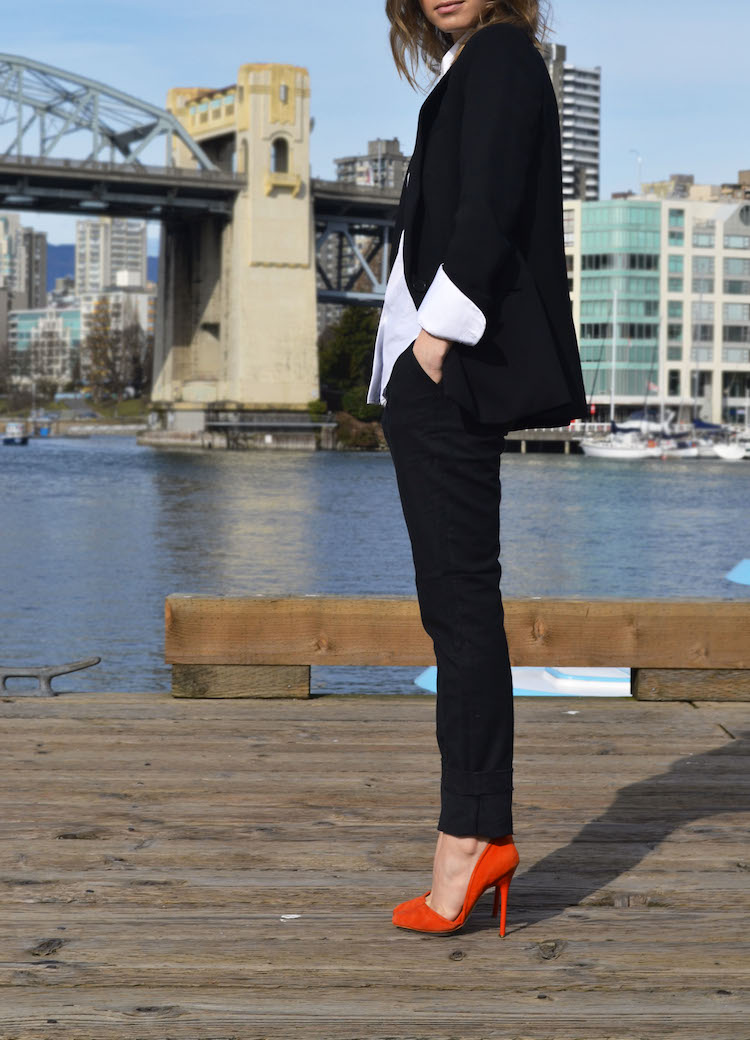 Joshua: What does style mean to you?
Jill: How you dress conveys how you feel and who you are. Whether people like to admit it or not, it's a non-verbal first impression and one that you have a lot of control over. Style is not synonymous with being trendy or fashionable; it's about being confident in yourself, what you're wearing and being original. I've realized that just because I don't necessarily like or relate to someone's outfit doesn't mean she's not rocking it with confidence and style.
A big thanks to Monsieur Josh Langston for the feature! See the rest here.
And don't forget to vote! Today is the LAST DAY in the April contest and I am neck and neck with another blogger. Please take the time to support me. Every vote helps! Thank you so much!
PS Check out my Instagram today for an awesome and important campaign with Raw Beauty!