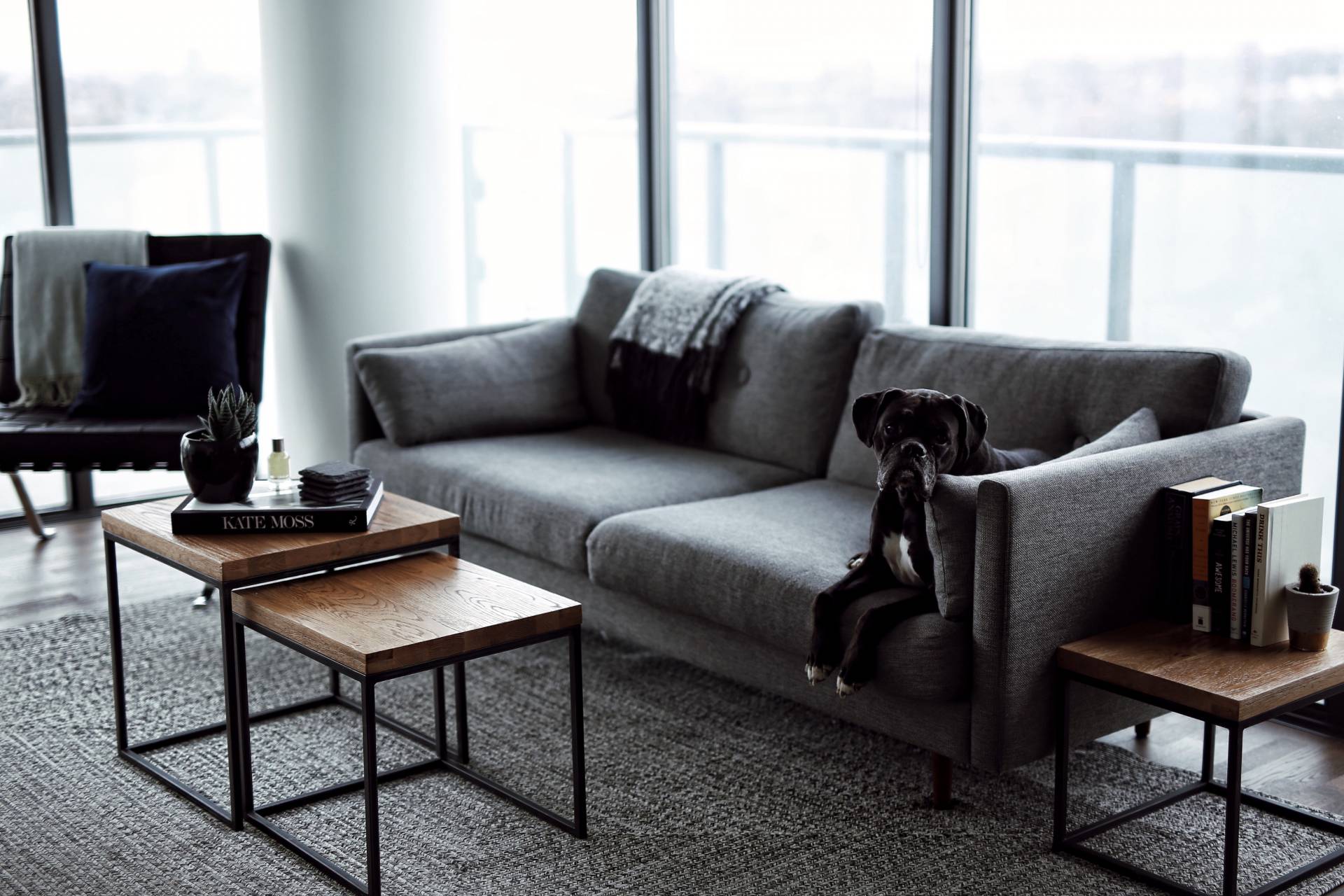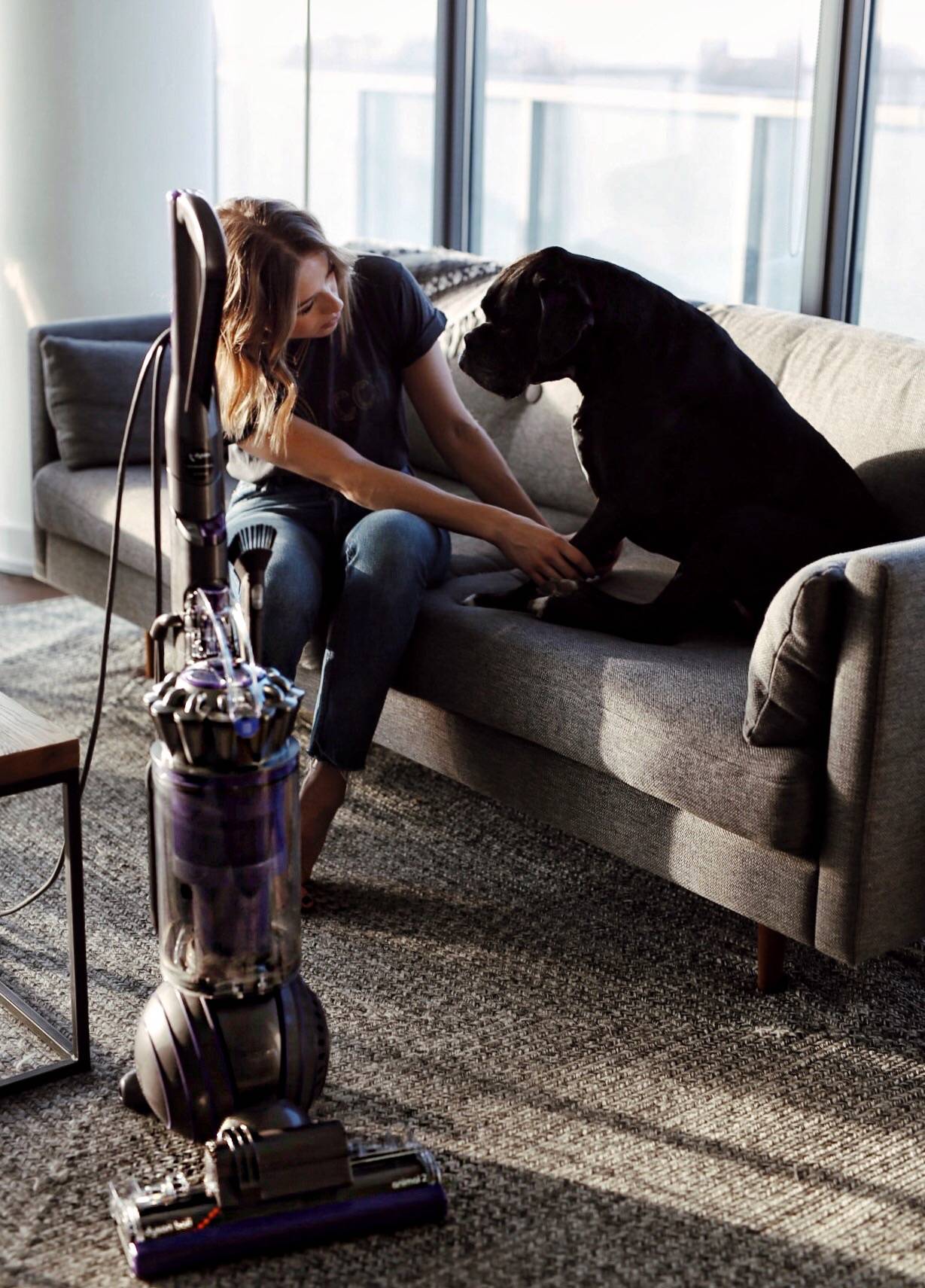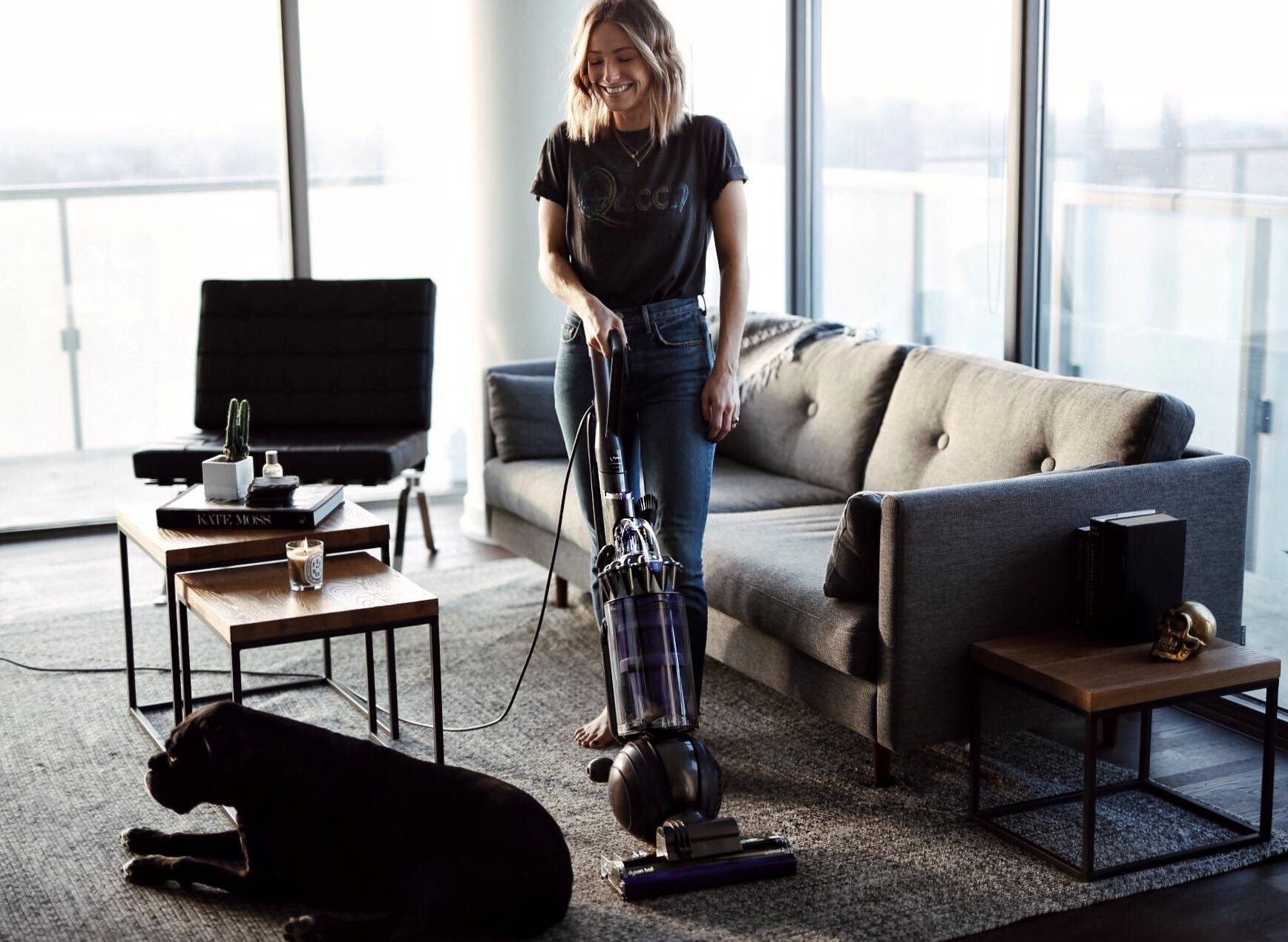 You guys know by now that I'm not the most bridal/wedding crazy person. Suffice to say, planning a wedding (not to mention planning the rest of our lives) is a little overwhelming. And we haven't even gotten to our gift registry (although who am I to complain?) I'm not someone who wants shiny new housewares like champagne flutes or toasters – god knows that anything glass or ceramic will get broken (I'm a klutz, what can I say…) Anyways, I put together a few ideas for wedding gift registry that are a little less conventional and a little more interesting + practical.
1. SOMETHING NEW AND EXCITING
Now that all of the magic is spent and you literally have nothing to live for, might as well do it tipsy. Just kidding! One of the first things I'm looking forward to after all the dust settles post-wedding is trying new things as husband and wife.
I'm thinking something like a wine of the month delivery service. Something that has new experiences at regular intervals, that you can learn about together, and that you can enjoy as a team. It also wouldn't hurt to bust out some wine-vocab at a dinner party. Given that I'm not actually married yet, most of this suggestion just comes from the fact that I enjoy wine, being cozy at home, and this seems like a good way to do both. For my pregnant and non-drinking friends, maybe a cheese of the month club?
2. SOMETHING PRACTICAL
You know you're a real-life adult when you get seriously excited about a vacuum. All you other pet owners will know it's a constant struggle to keep your place clean – there's just so much fur (ugh). It's easy to forget that a clean home is a happy home and so I'm throwing out the Dyson Ball Animal 2 as a must-have registry item.
I am actually obsessed with the Dyson vaccuum (don't judge me…); it is the most deep cleaning vaccuum I've ever used, gets even the most microscopic dust, and works on all surfaces without changing the vaccuum head (it actually figures out what surface you're cleaning and adapts!) My favourite feature has to be the Tangle free Turbine tool (say that three times fast) because it removes fur with counter rotating brushes so you don't have to unwrap hair from your brush bar (ew).
If you can get away with it, I would also ask for the Dyson hairdryer 😉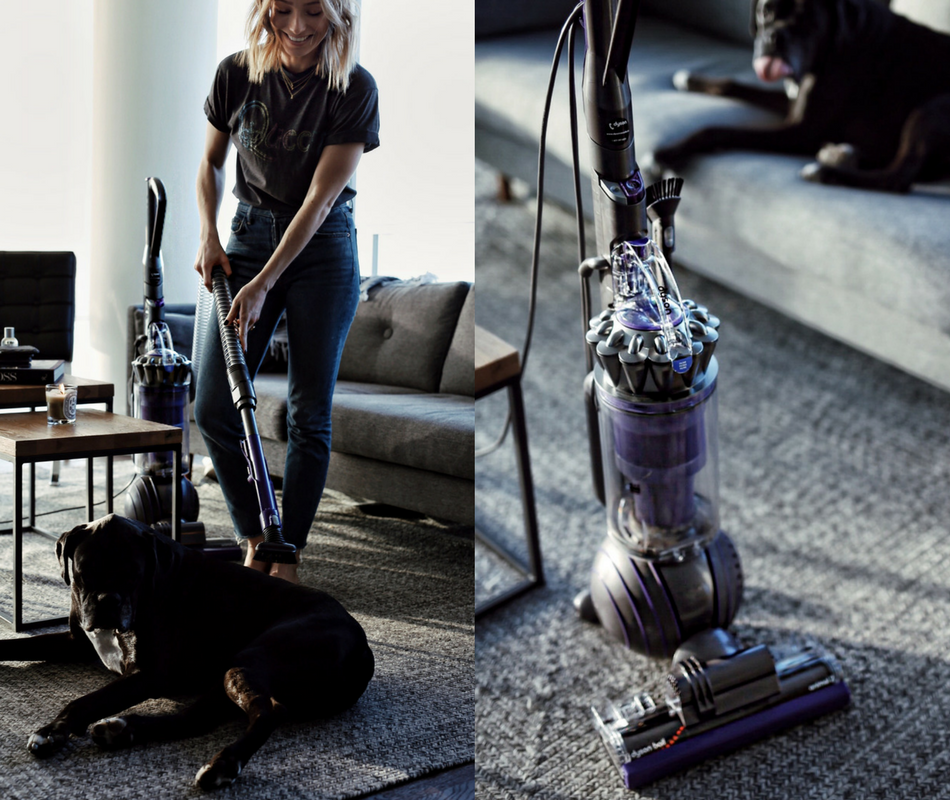 3. SOMETHING ADVENTUROUS
My married friends tell me that the wedding is a blast, a blur, and in a blink of an eye, it's over. After over a year of build-up, there is a normal 'let-down' period where things cool off. That's okay, that's how things are supposed to go. I've heard it can be a bit tough for those (like us) who are doing a delayed honeymoon.
I like the idea of coming home and doing something adventurous. Again, not your typical wedding registry idea, but who needs 9 gravy boats? Extending the excitement can be as easy as getting a gift card for a new restaurant, a weekend away, a spa treatment, a massage, sports tickets, or anything else you can imagine. Ask your guests for gift certificates or to put money towards a certain weekend away. Sometimes it can be easy to focus more on the wedding and less on the marriage, but I'm told finding ways to be adventurous together, especially in the post-wedding daze, is critical.
Any other ideas?
Photos by Andrew Cameron
Shot in collaboration with Dyson