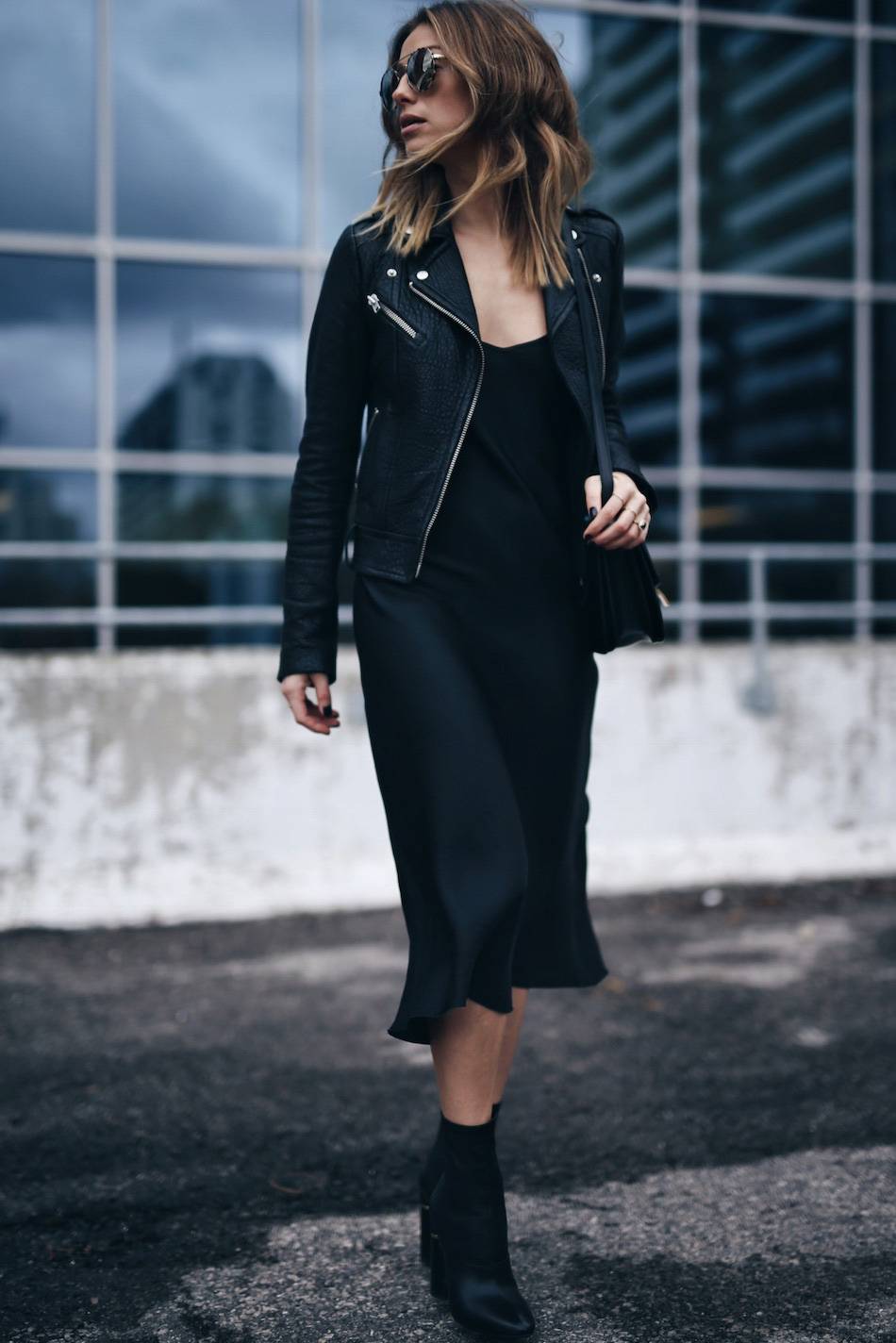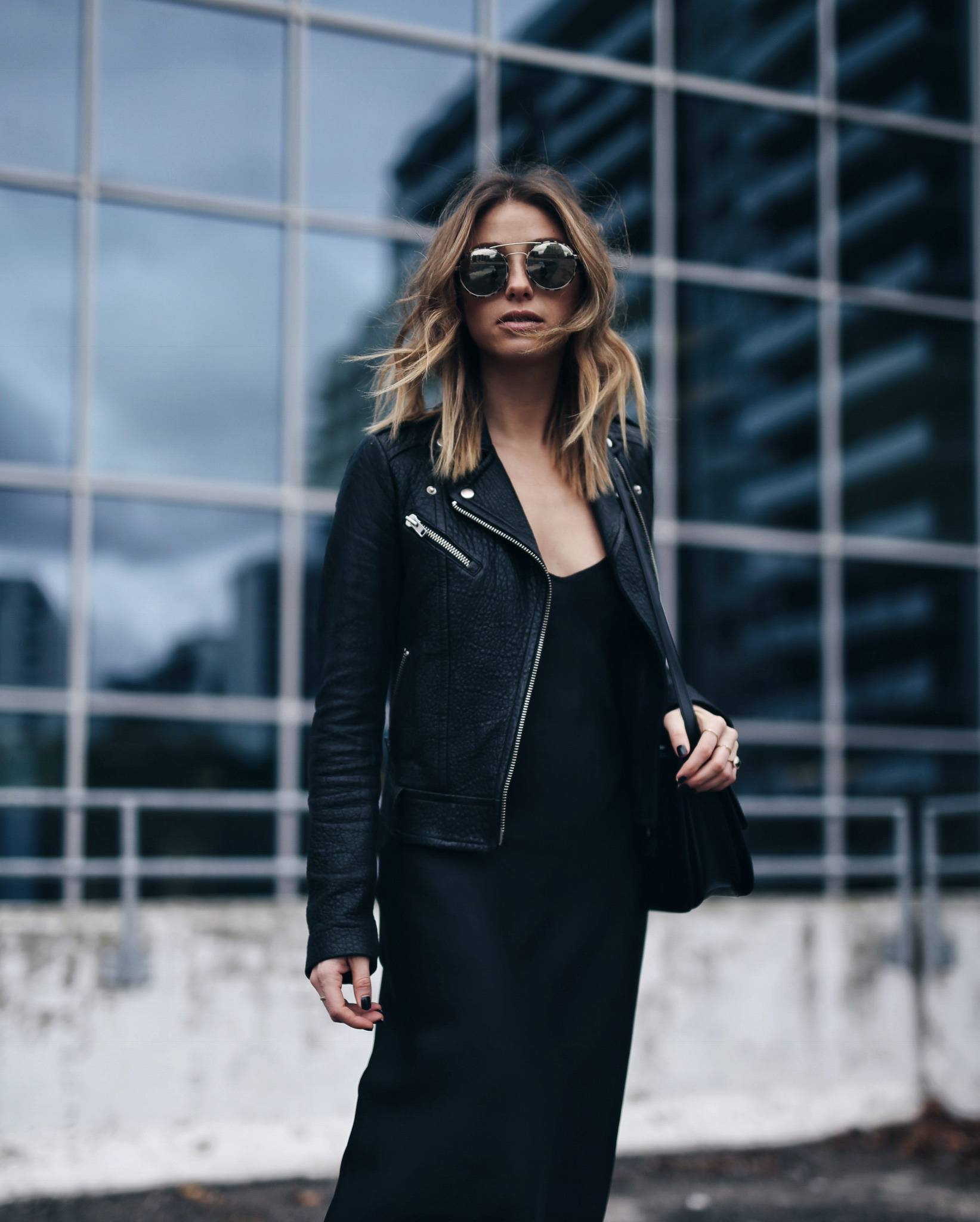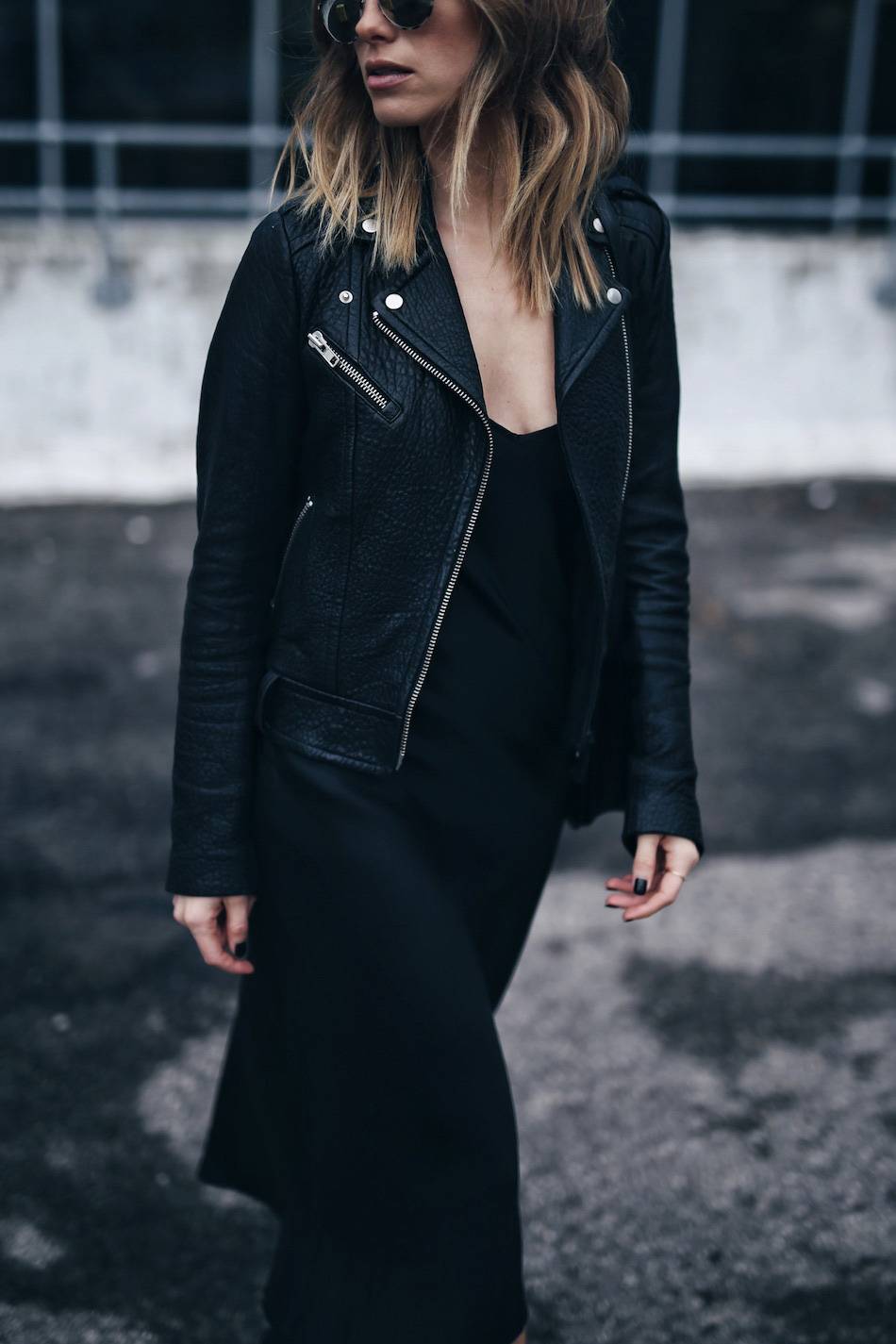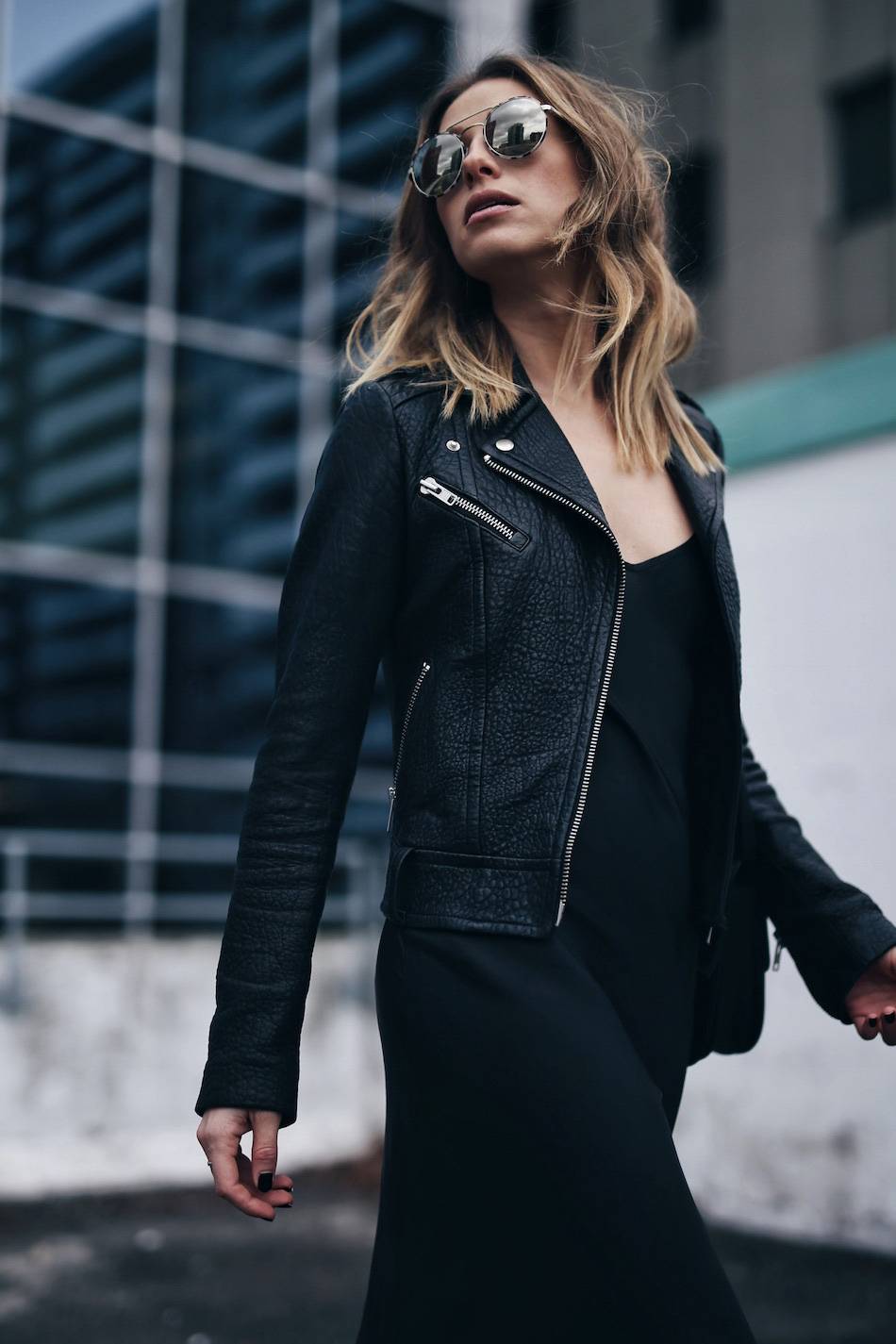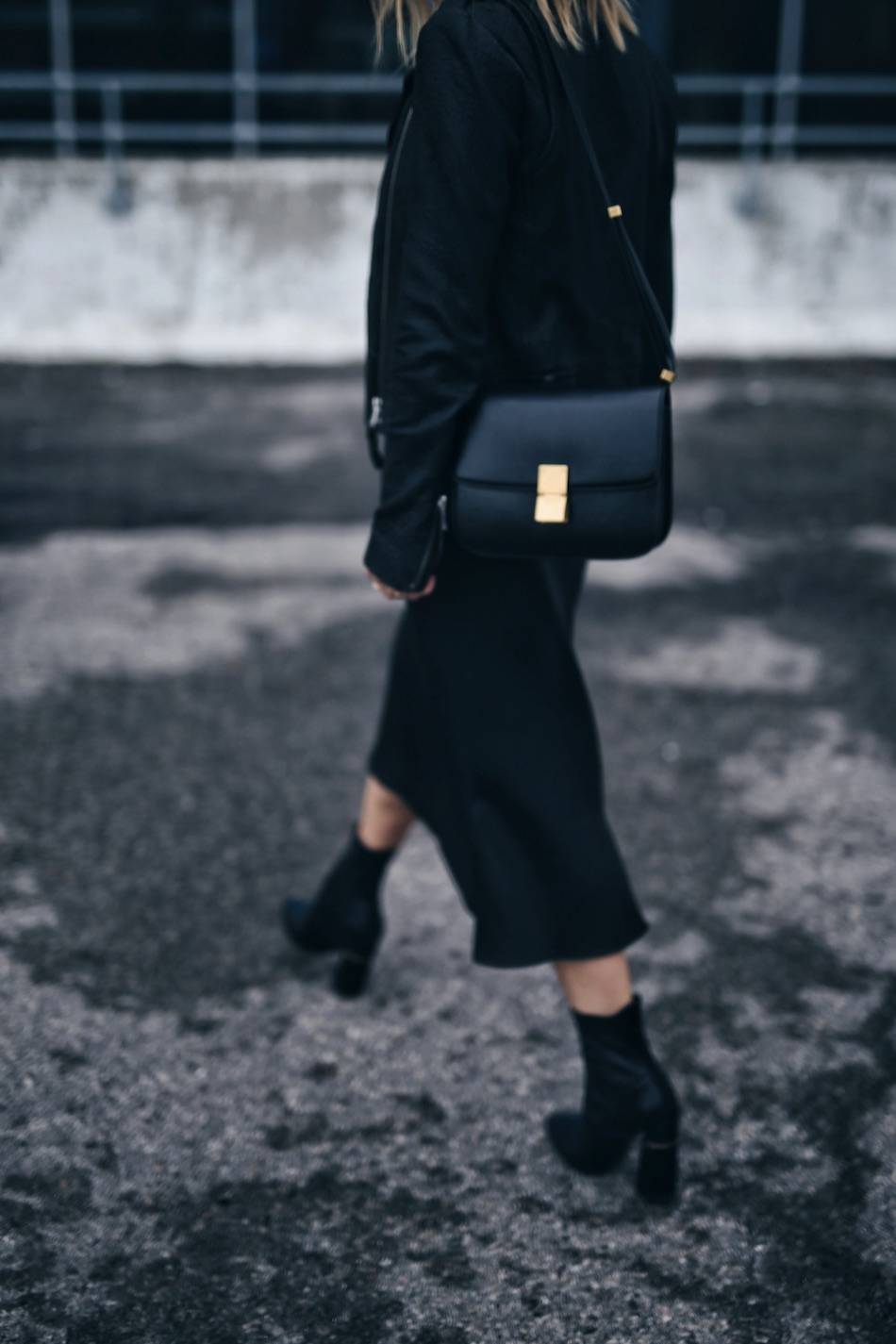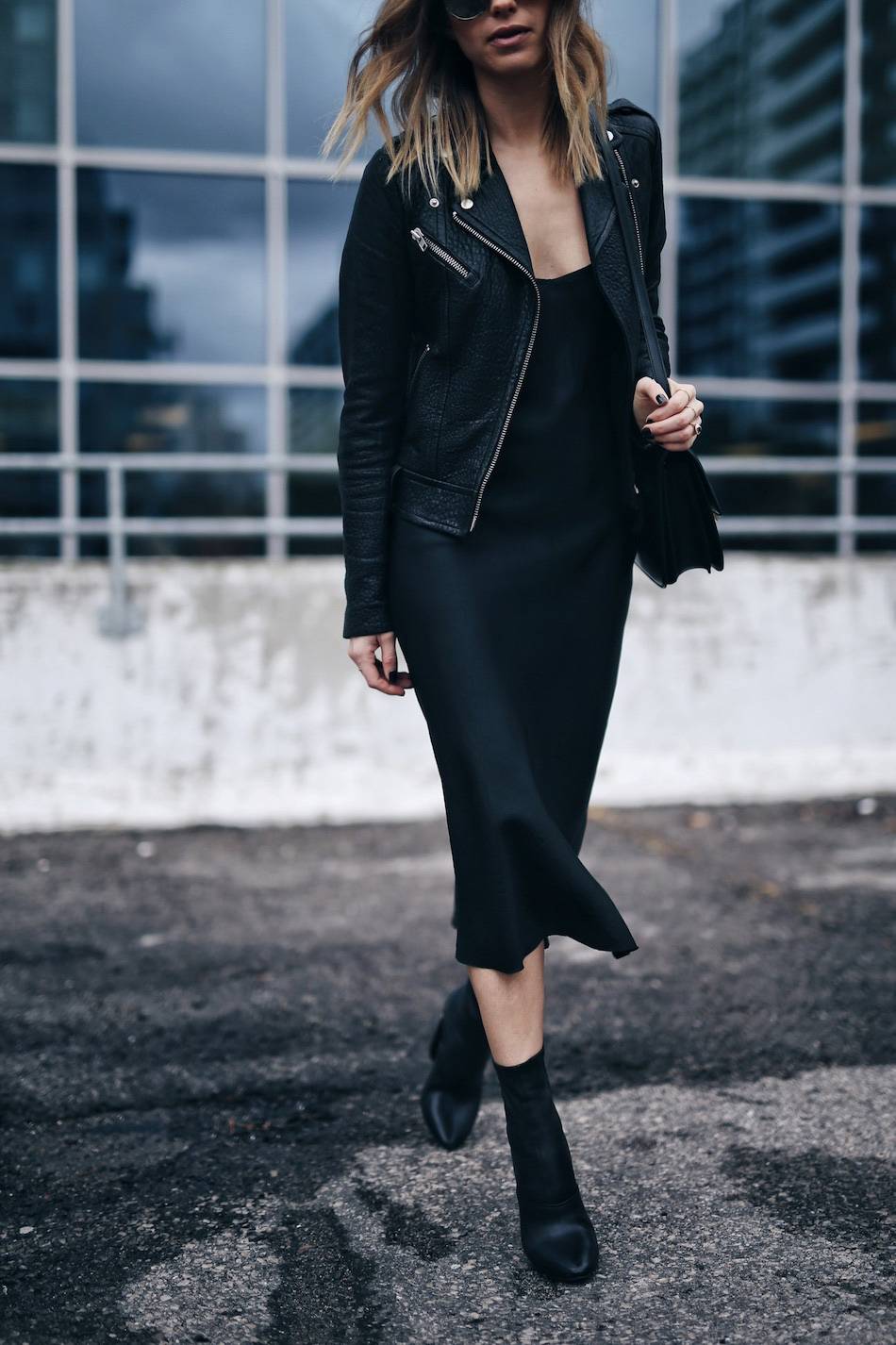 Even though I write here at least a few times a week, sometimes I feel like it's been a while since I've updated you. So today, I'm not going to talk about the slip dress and leather jacket combo I'm wearing (and very into at the moment), I'm going to give you some updates:
1. I am home for the holidays and spending the next few weeks with my friends and family. Missing A, but am happy to be home (although it's bloody freezing here!)
2. I am so pleased and excited to tell you that I won the BC Living Best Digital Influencer award for Best in Fashion! This may sound cheesy, but I really am very grateful that I get to do this as my job (because I really love it) and even more thrilled that I get to share it and connect with you guys. Their write up about my site was maybe the best part of the award and it's something that I really strive to achieve: "here, fashion is not an exclusive club, but an evolving reflection of identity and a tool for personal empowerment." I hope that when you visit The August Diaries, you feel inspired and empowered. Fashion can be intimidating and overwhelming and I get that. I want to do whatever I can to make it just a little bit easier for you.
3. I am a little Christmas crazy. I love the holidays (even though they can be crazy busy for everyone) and I am making sure to watch every single Christmas movie that I can (bad, made for TV movies included – my sister and I love them).
4. I have been getting lots of emails and messages from you guys; everything from comments to questions and feedback and I wanted to say that I really love and appreciate you taking the time to get in touch. It's great for me to know what you are interested in and what you want to see, so feel free to reach out anytime!
5. Lastly, I want to remind you guys about my holiday giveaways! I have one for some of my favourite Smashbox products going on here, one where I'm giving away two of AirMiles gift picks, and yet another one coming up on Monday! Feeling festive this year, so take advantage 🙂
Happy weekend and Happy Holidays!
Mackage leather jacket | Organic by John Patrick slip dress | Celine box bag (20% off!) | 3.1 Phillip Lim boots | Prada aviator sunglasses