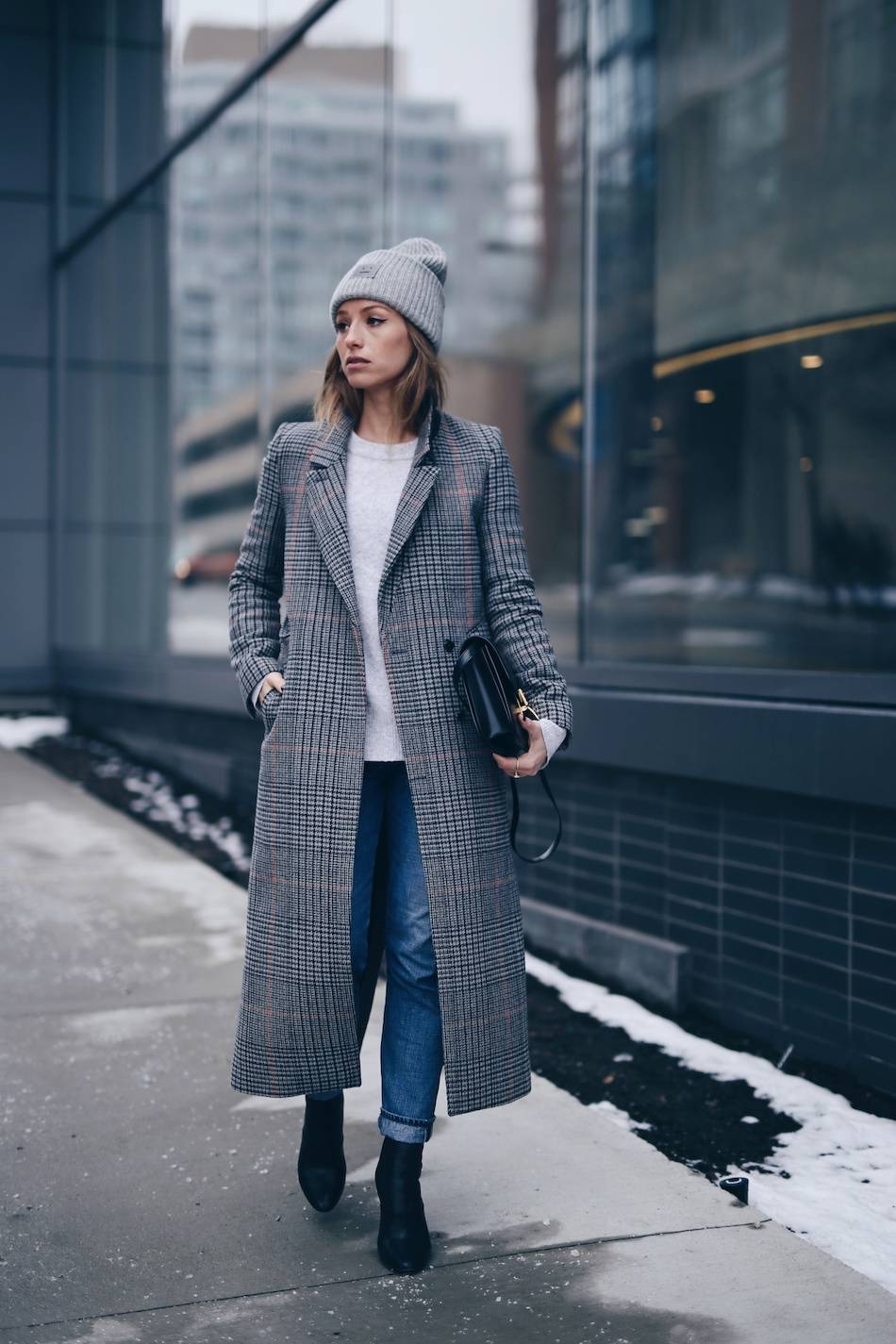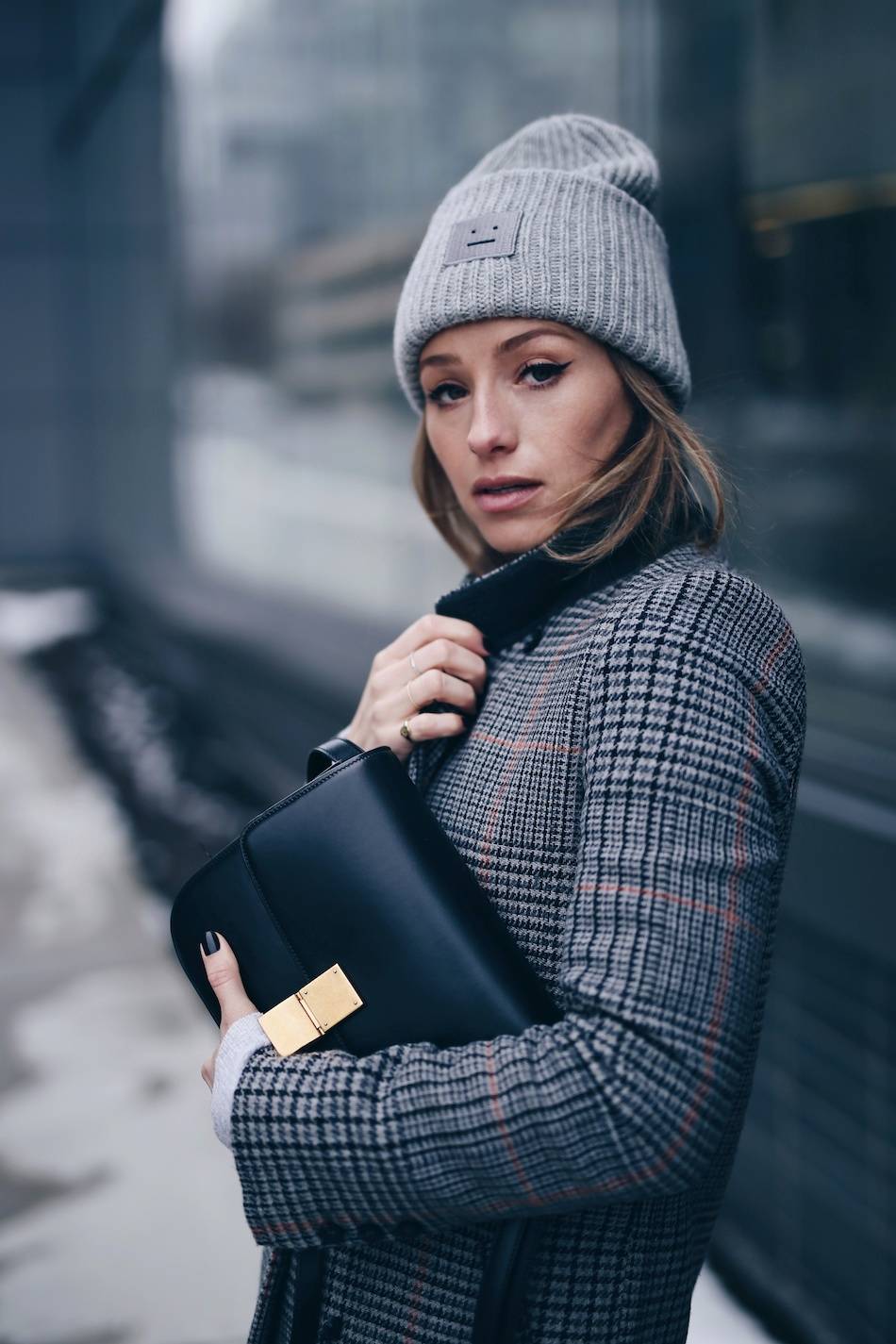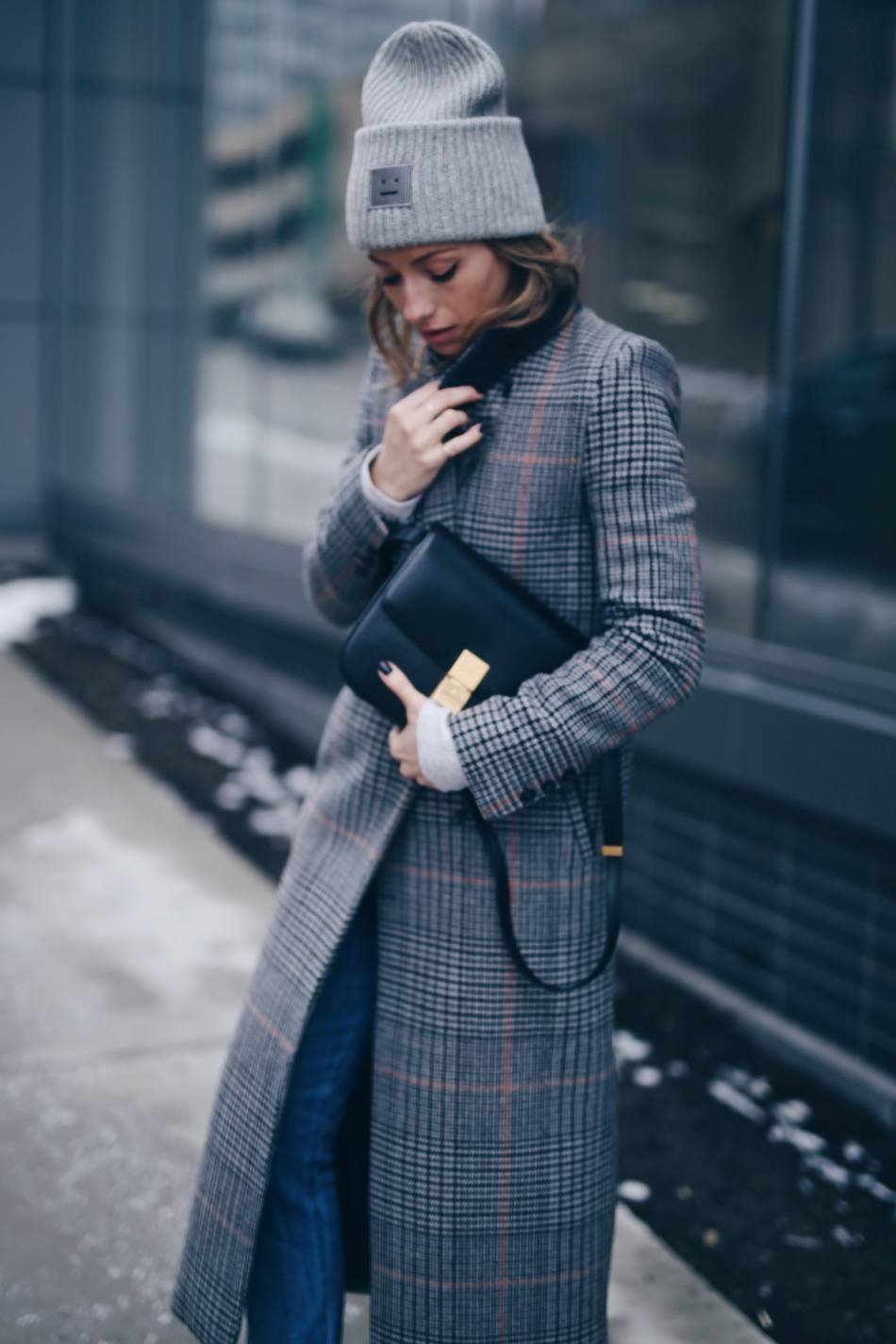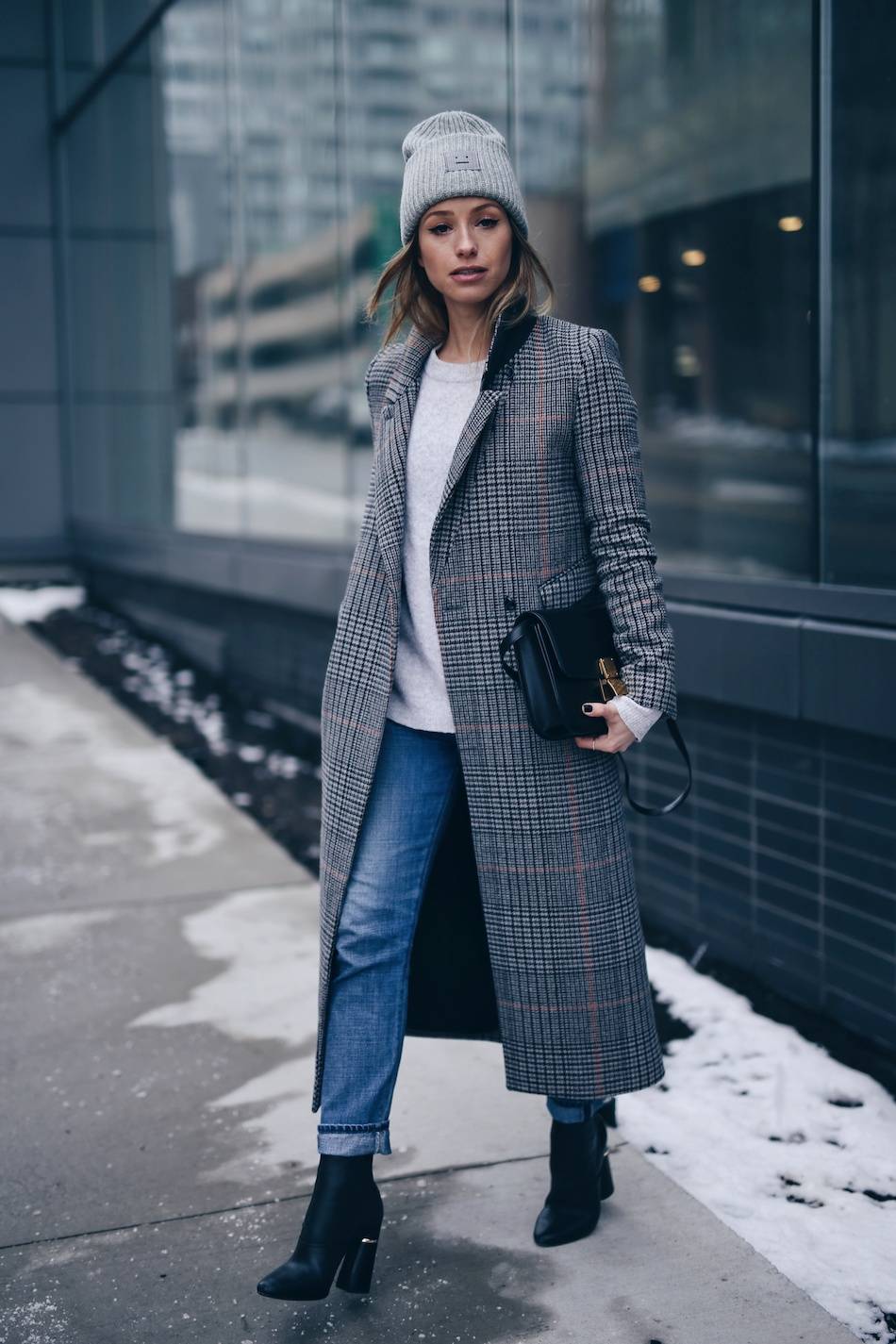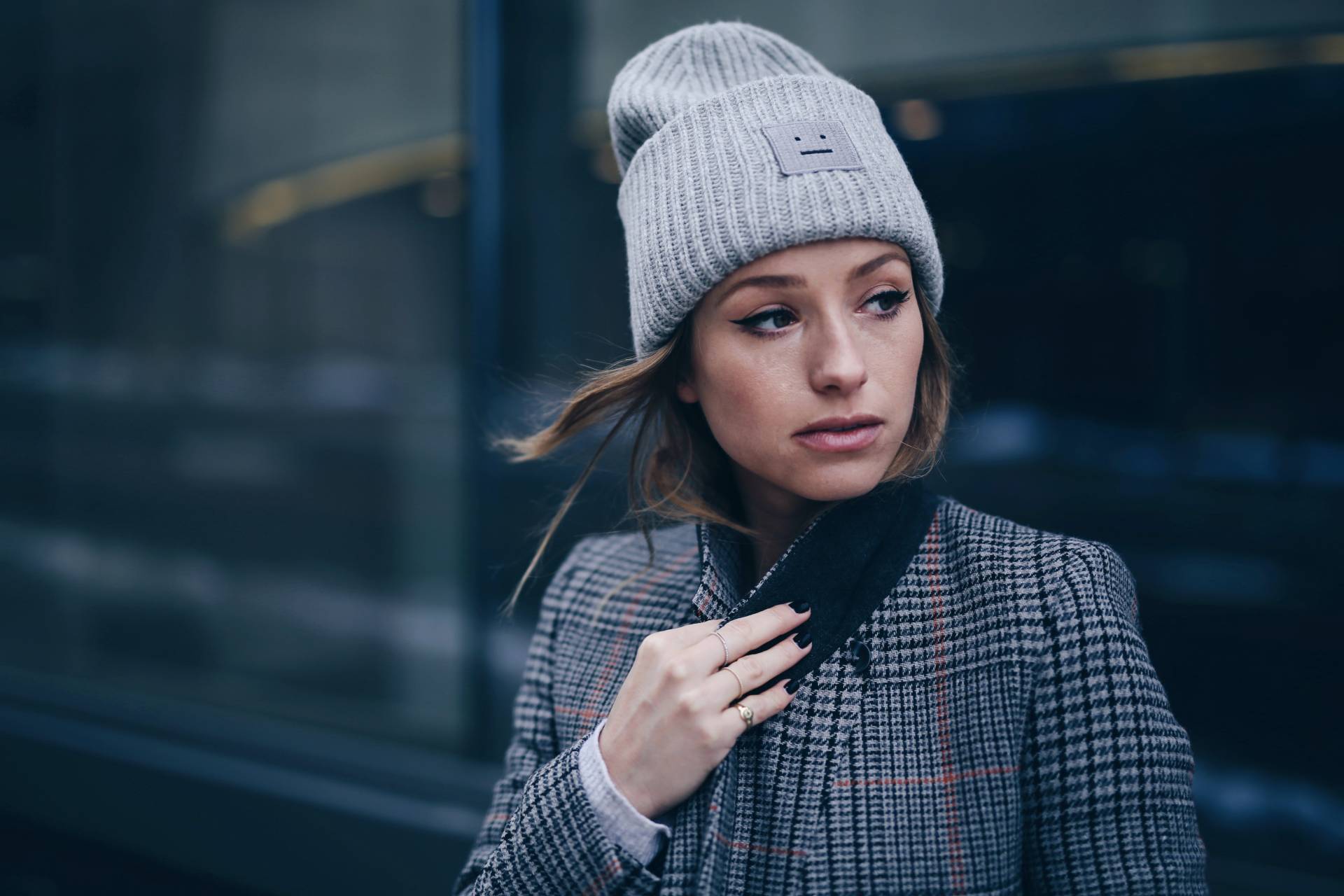 I feel like a lot of this is common knowledge, but I thought I would reiterate how to stay warm + stylish in the winter since it's so easy to stop caring and start going outside in sweatpants and a massive coat (guilty 🙂 ). Here's what I do for a warm and stylish outfit:
1. WEAR A TOQUE OR BEANIE
It's science – your scalp has no muscles so it can't shiver (weird, I know… I asked Dr. A), so keep it warm! I also love that wearing a toque means you can look stylish + purposeful without doing your hair (always a plus for me).
2. LAYER UP
Again, very obvious, but layering up with a long sleeve tee, a sweater and then a jacket/coat (you can even add an undershirt under that) will keep you warm and stylish.
3. DON'T FORGET ABOUT YOUR LEGS
I've made this mistake before. Just throwing on jeans on a cold day is not enough. I recently got a pair of silk underwear pants and can layer them under my jeans for a warm and comfy (but not sweatpant-ed) look.
As a cold weather transplant from the West Coast, do you guys have any tips for staying warm? Would love to hear them!
photos by Andrew Cameron