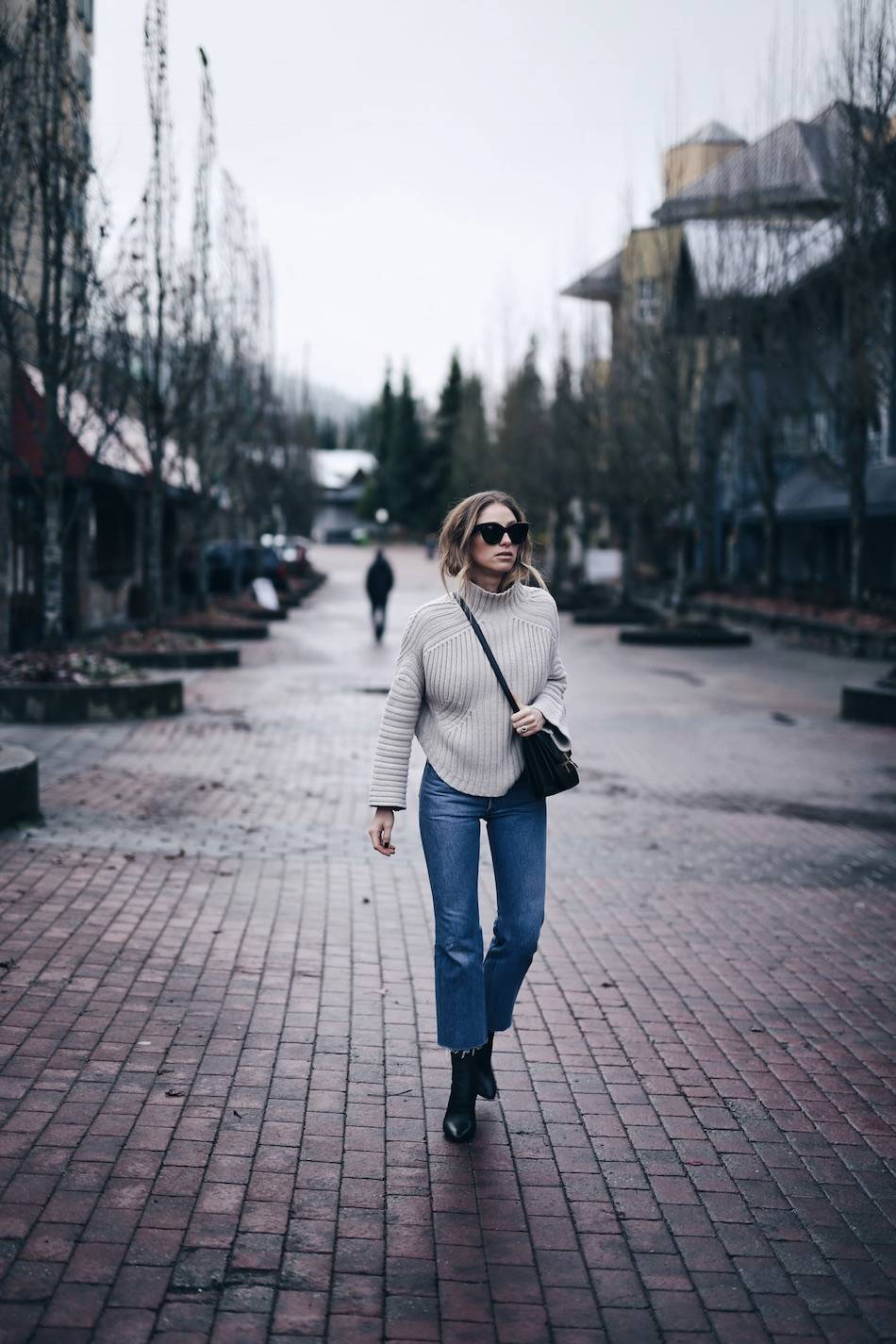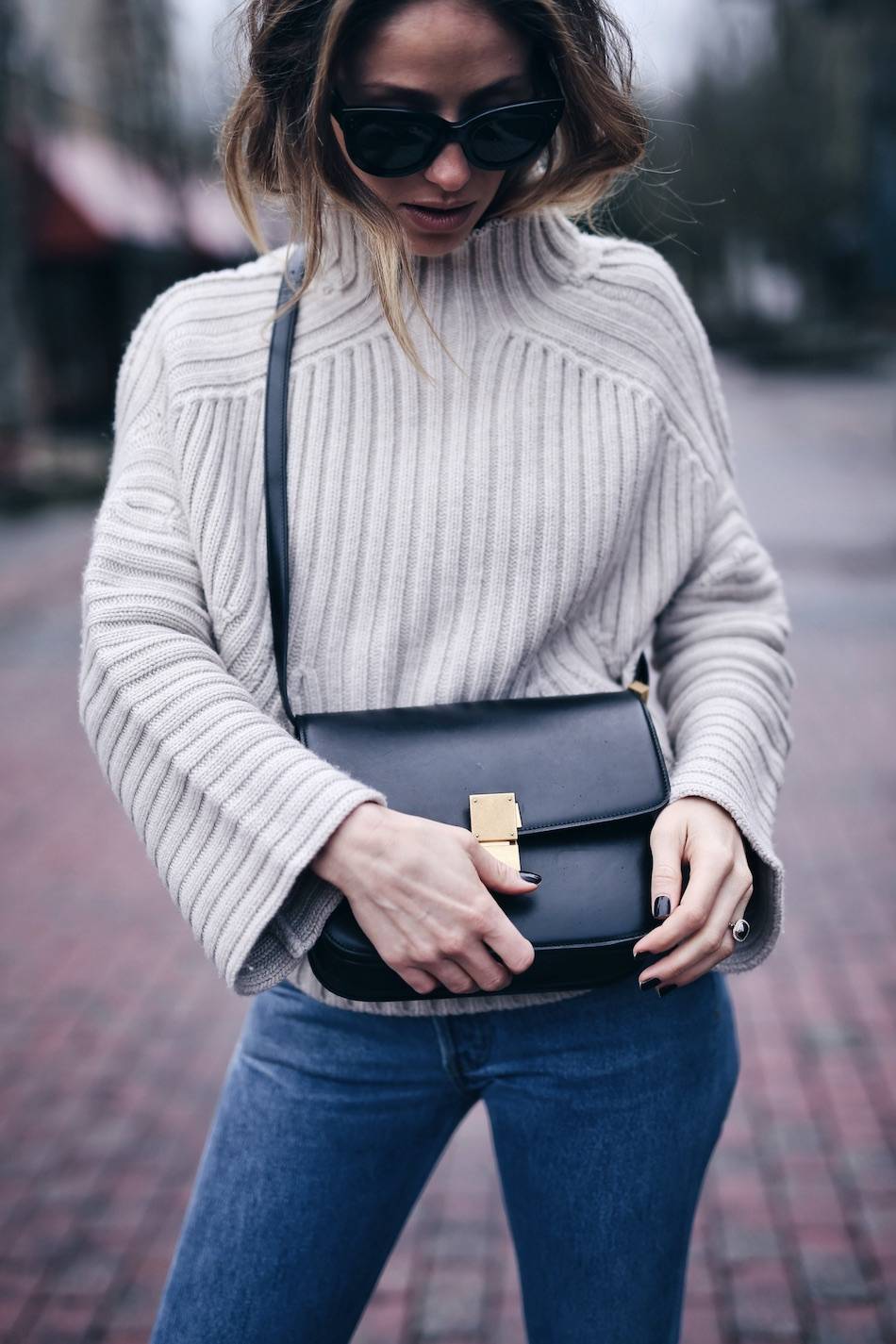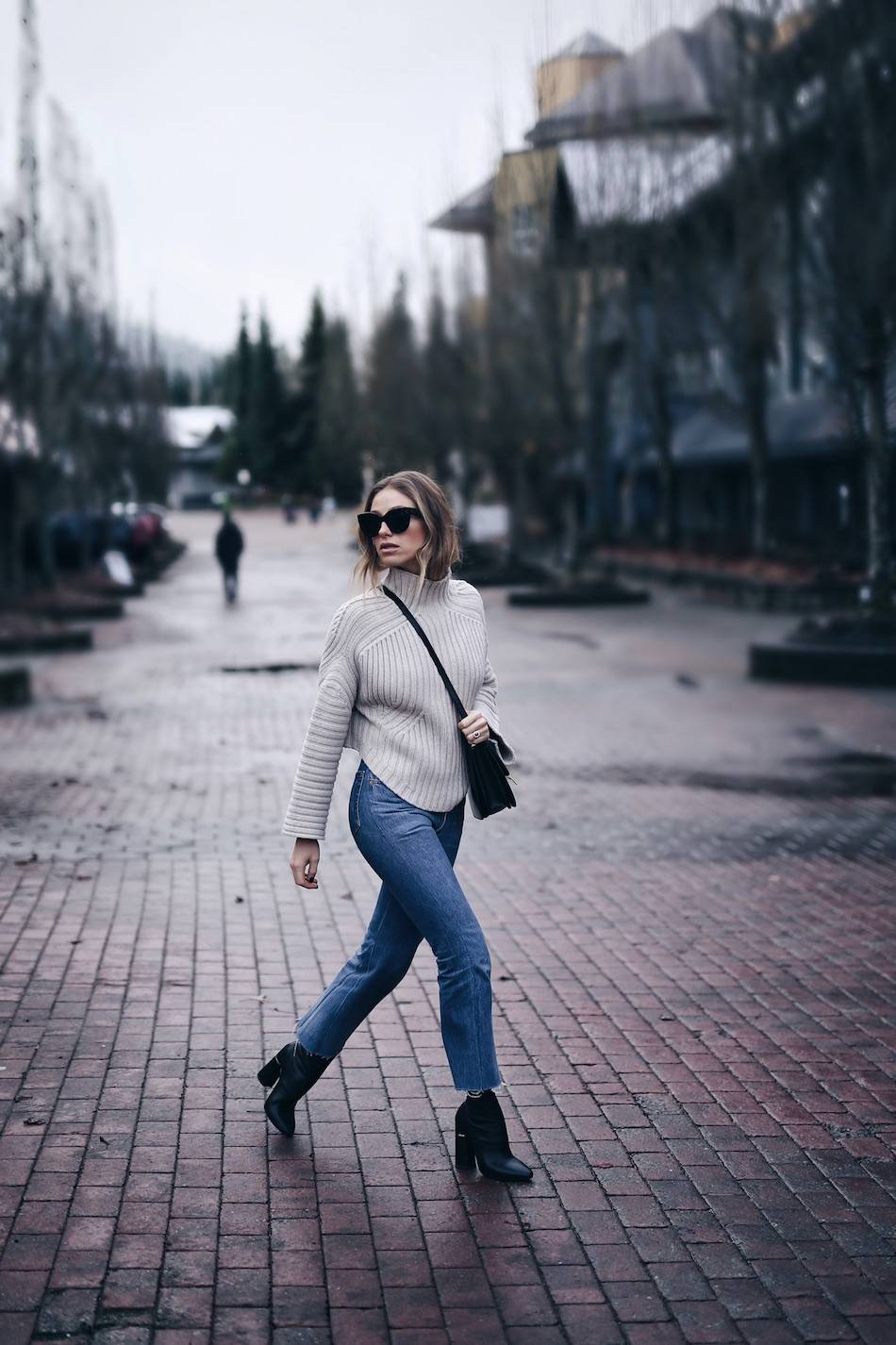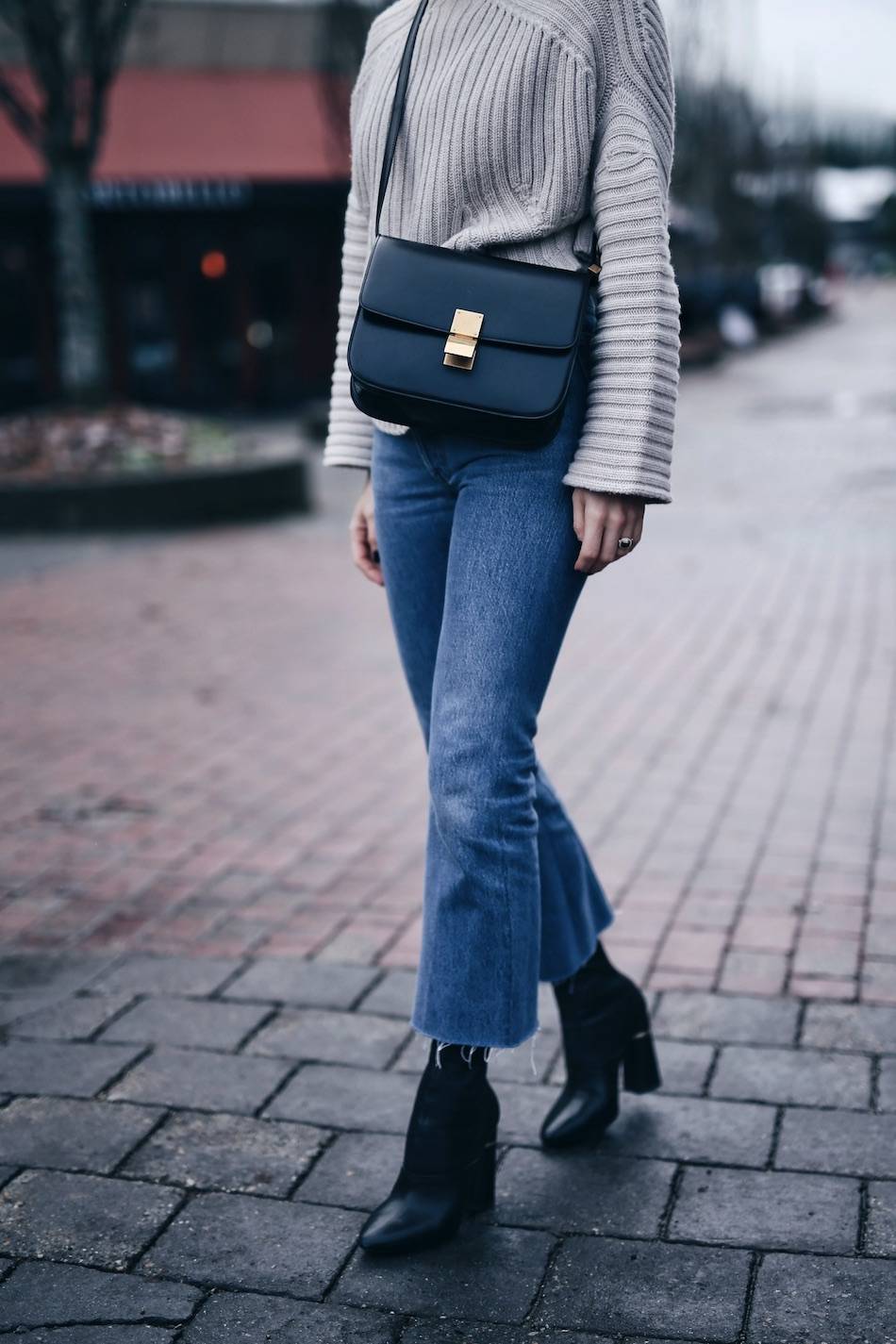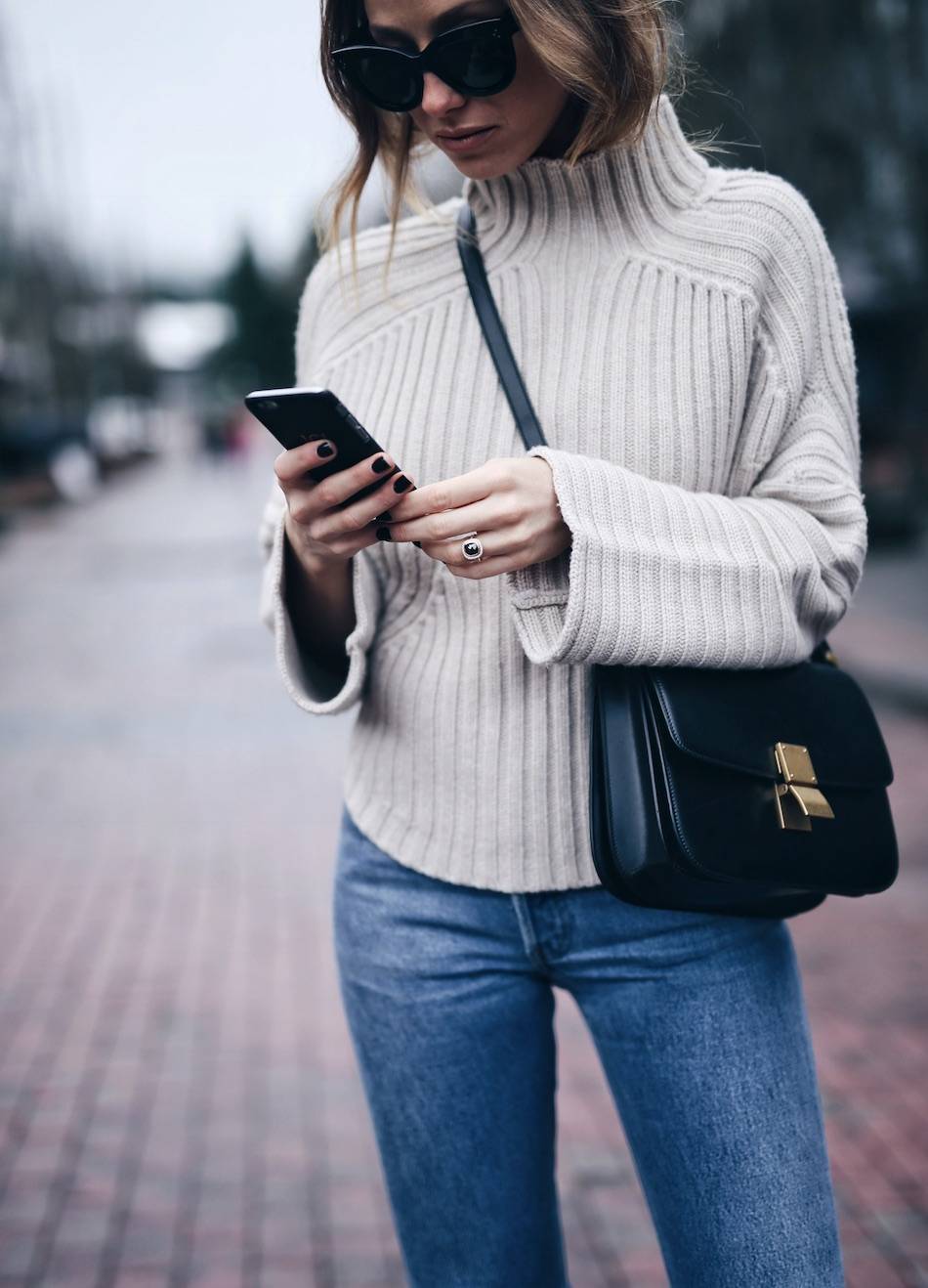 Just before Christmas, my dear friends Alicia + Alex took me up to Whistler to celebrate my engagement (they're the best!) We were treated to an amazing night at the Fairmont Chateau Whistler (if you follow me on Instagram, you'll have seen my stories of the two bedroom suite they hooked us up with!) After some celebratory champagne, we got dressed up and went for dinner at Basalt. We had planned to go out and potentially go dancing, but ended up watching Gilmore Girls in bed (isn't that better?).
The next morning after brunch (and a first snow!), we headed up to the Scandinave Spa. I had literally been dreaming about it since moving to Toronto and was so excited. We were one of the last ones to get in and spent the morning soaking, relaxing, and napping.
Just thinking about it makes me want to do it again. Have you guys ever been to Whistler? Let me know in the comments.
PS Speaking of getaways, A and I are headed to Palm Springs today! I'm so excited for some sun and relaxation – we have both been working like crazy and were sick last week (ugh). I also have a vacation makeup tutorial coming up on Wednesday… stay tuned!