1. CREWNECK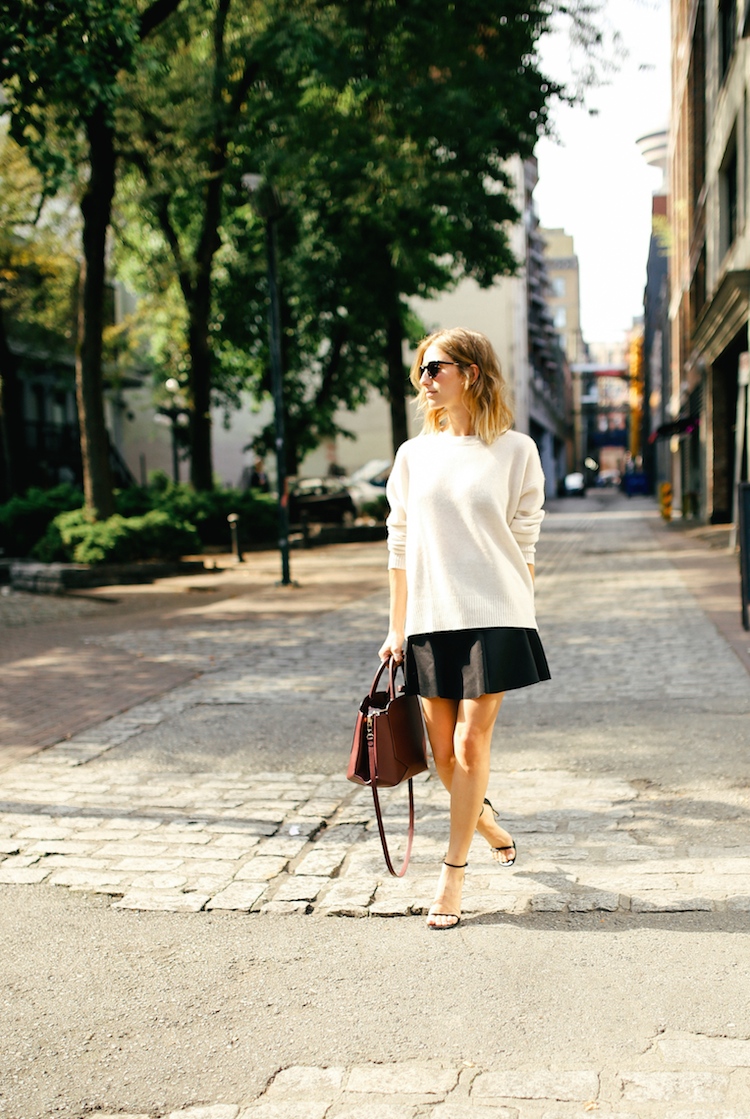 It's a staple, a must-have in your winter wardrobe. The crewneck is perfect for layering and this season's slightly oversized shape is great for playing with proportion.
2. TURTLENECK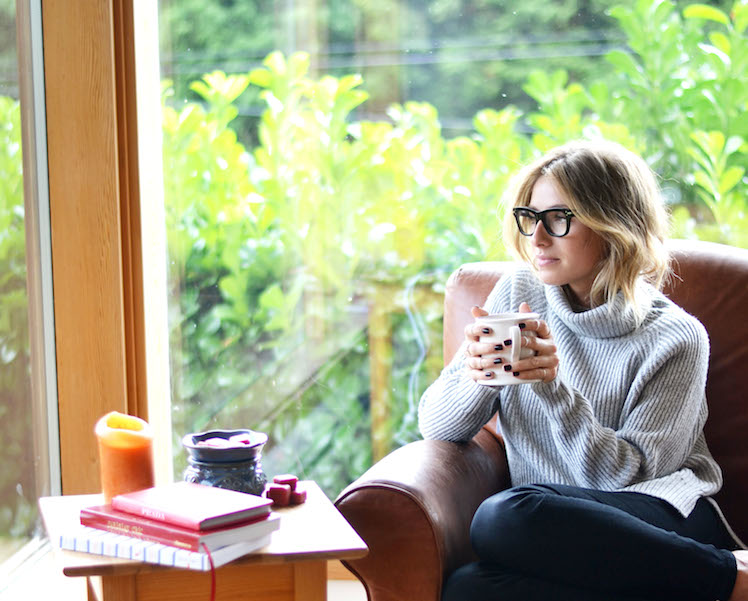 It took me a while to get on board with the turtleneck (mostly because it took me so long to find the right one), but it's the coziest thing ever in the winter. You'll thank me later.
3. GREY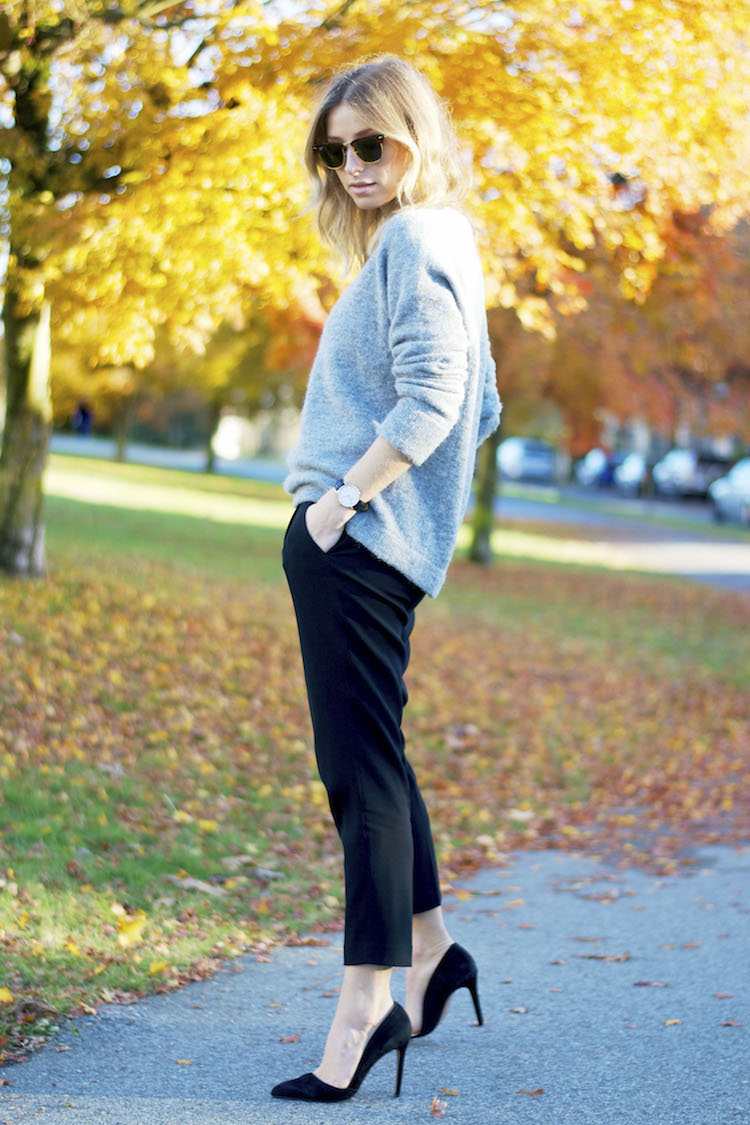 I cannot say enough about having a grey sweater in your wardrobe, whether it's a crew or v-neck, oversized or even a cardigan. This "colour" goes with everything and always looks chic.
4. IN AN UNEXPECTED COLOUR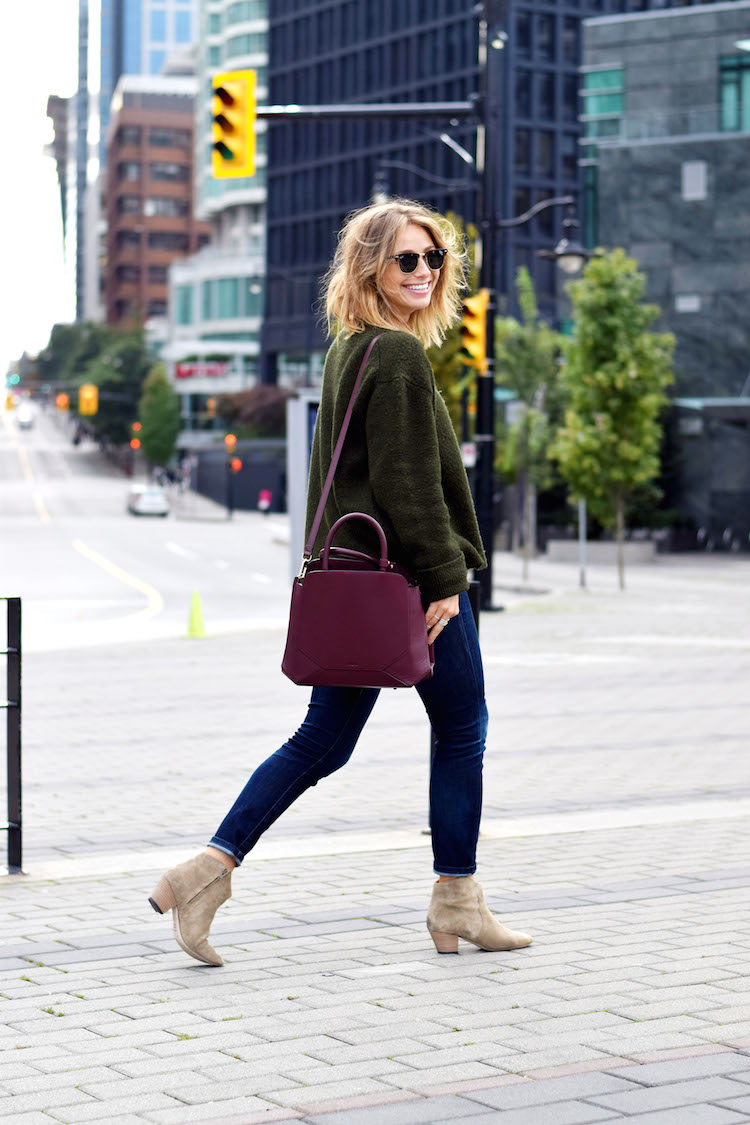 I never would have thought I'd go for a forest green, but it's become one of my most worn sweaters this winter. And it's forced me to go out of my colour comfort zone (read: neutral) and try new combinations.
We've finally finished the new blog facelift and I'm so happy with the results! We've updated the title and some social media icons. What do you think?! I'd love your feedback.
Happy Monday!