This post is sponsored by Nordstrom and ShopStyle.
Another sale, another chance to get your spring wardrobe ready! Nordstrom has a few big sales throughout the year and I always earmark them because they have such good items that actually go on sale (as opposed to those "sales" where there's nothing you actually want to buy, despite the price). I went shopping a bit early and picked up an outfit that's completely on sale (up to 50% off), and also took note of any other good deals (I've linked all my favourite pieces for you below). Head to your nearest Nordstrom to shop these pieces before the sale ends on April 22nd.
Here are 4 spring style pieces you need now (that you can wear into the summer + fall)!
Happy shopping 🙂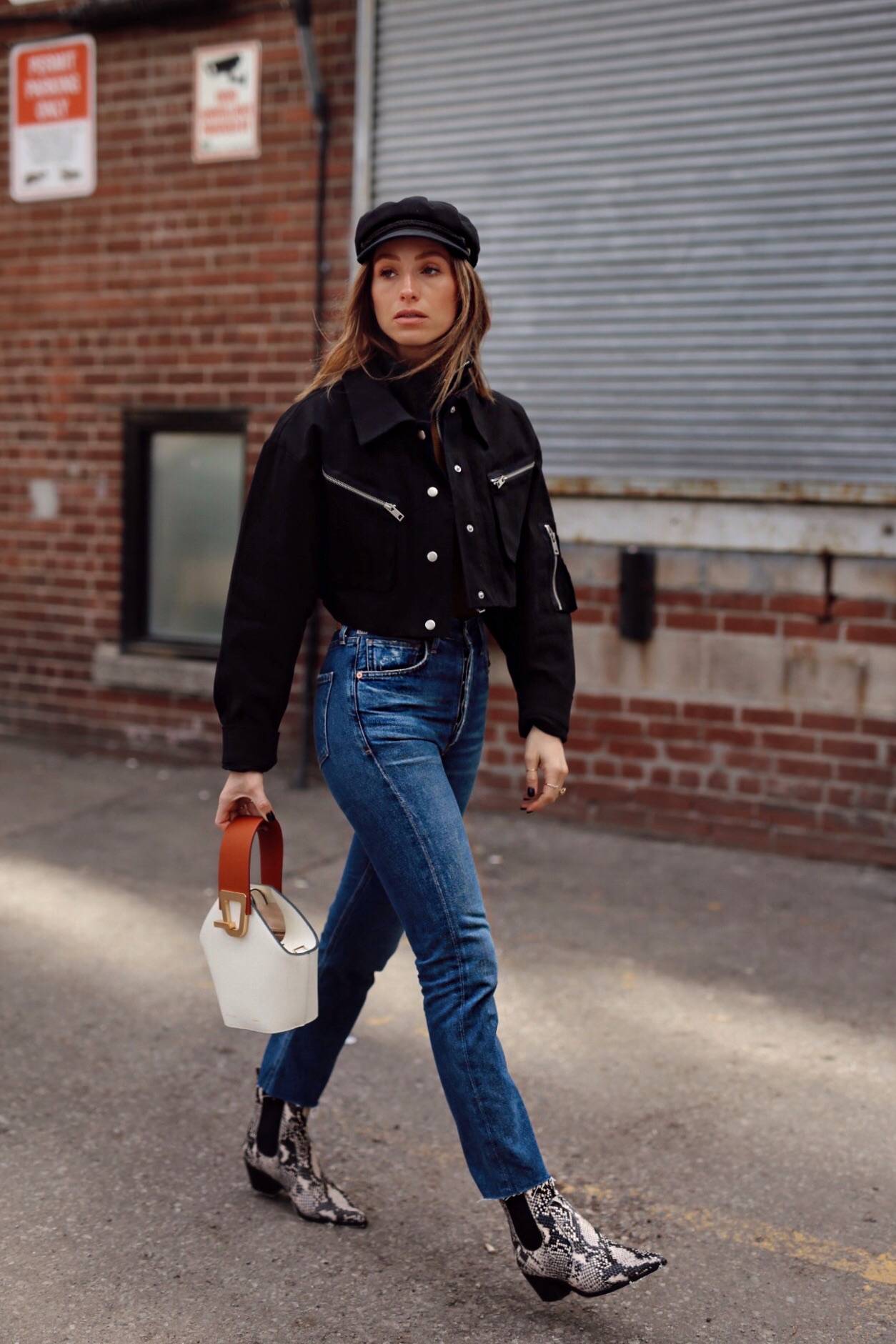 1. SNAKESKIN BOOTS
2. CROPPED JACKET
3. STATEMENT BAG
4. BAKER BOY CAP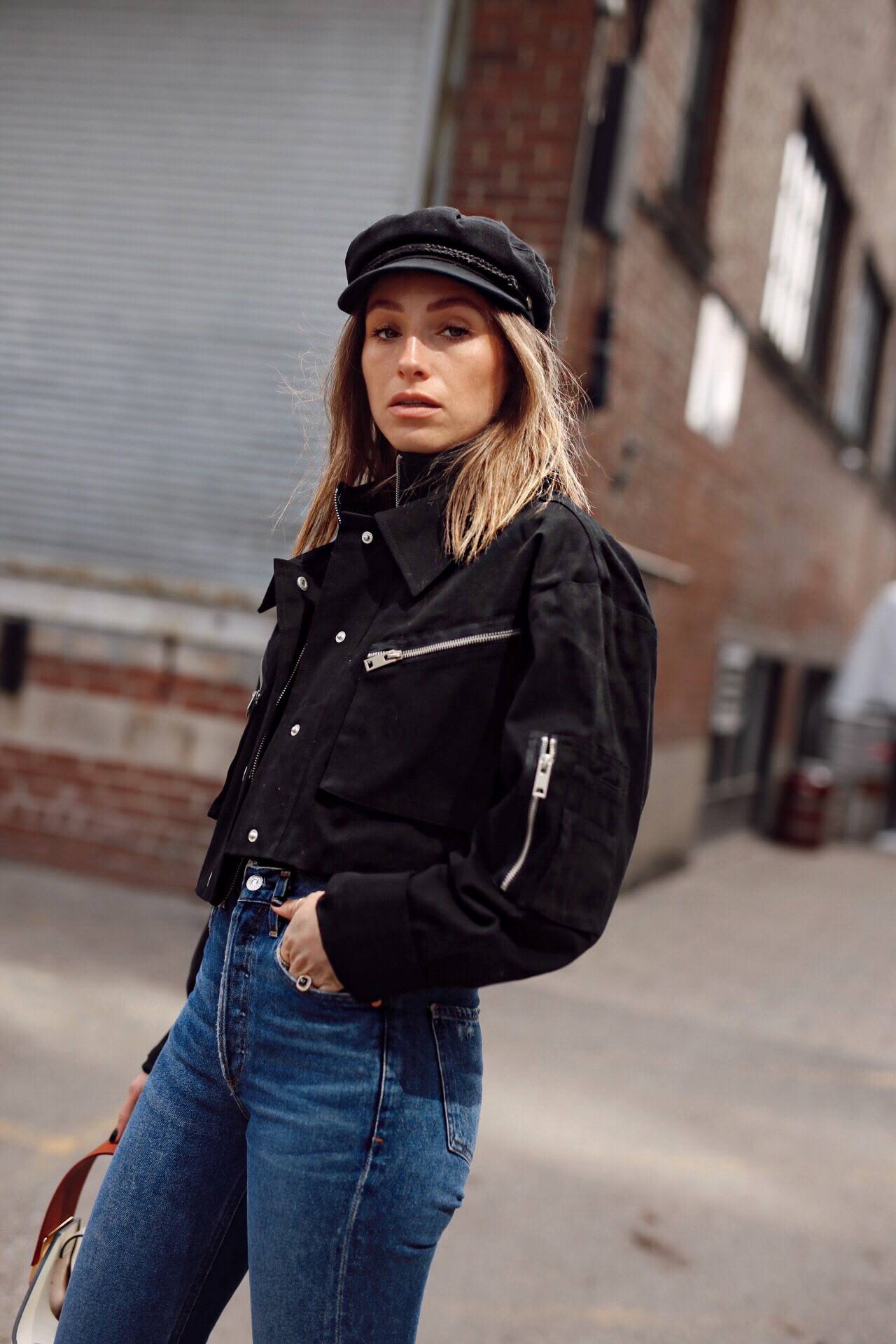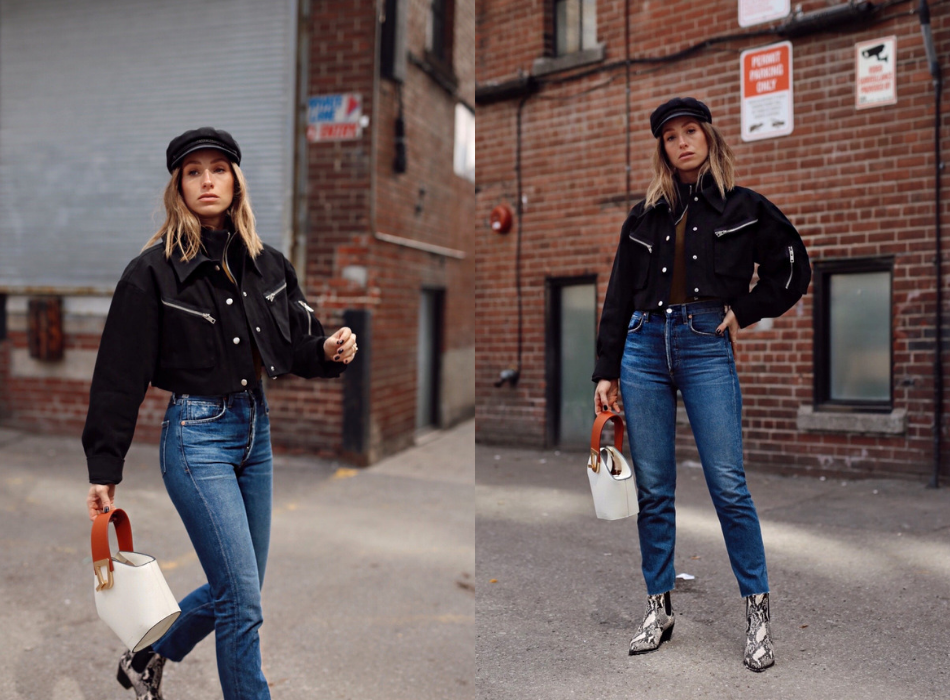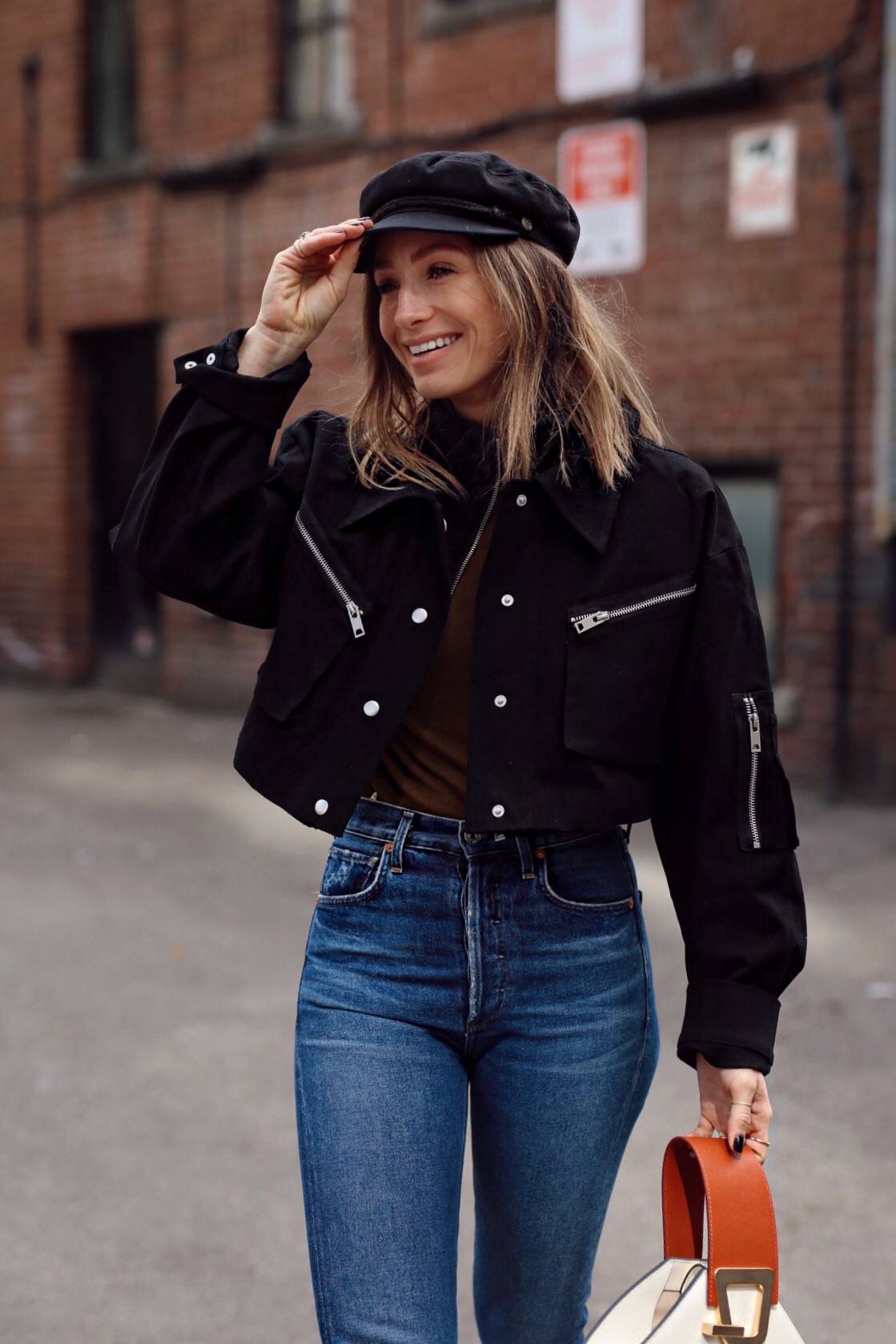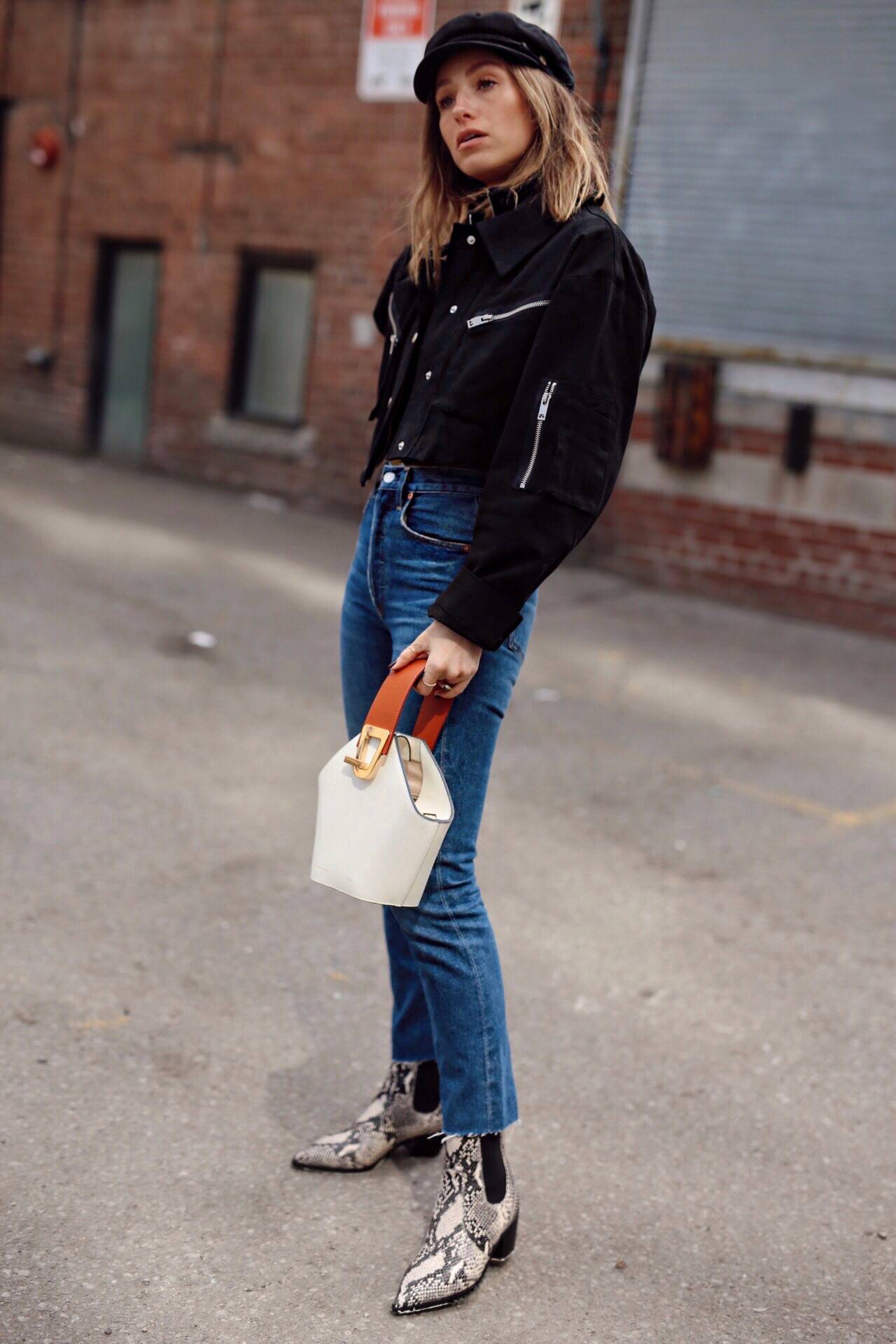 SHOP MY OUTFIT
CLOTHING SALE
SHOE SALE
DESIGNER SALE
BEAUTY SALE
Photos by Andrew Cameron