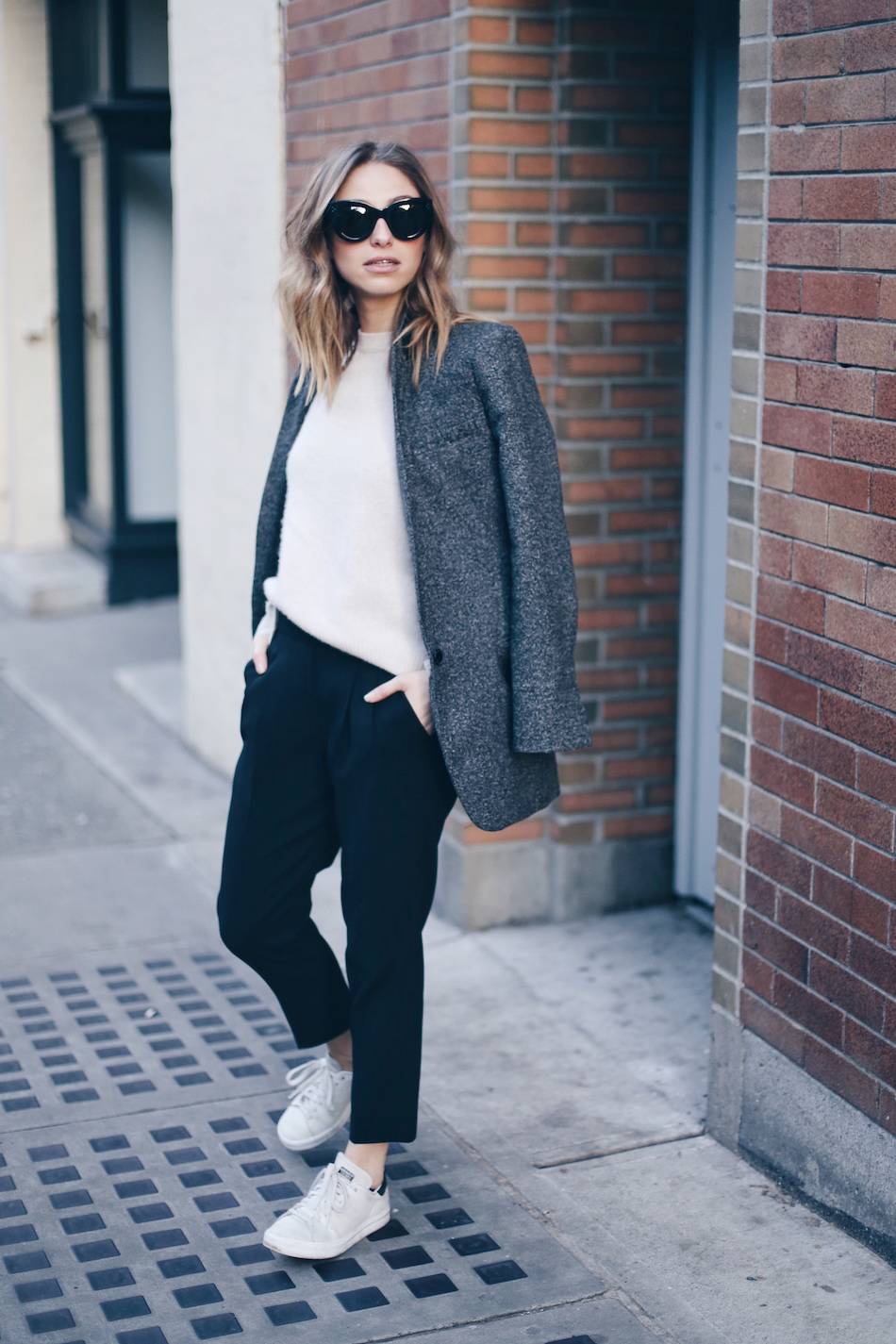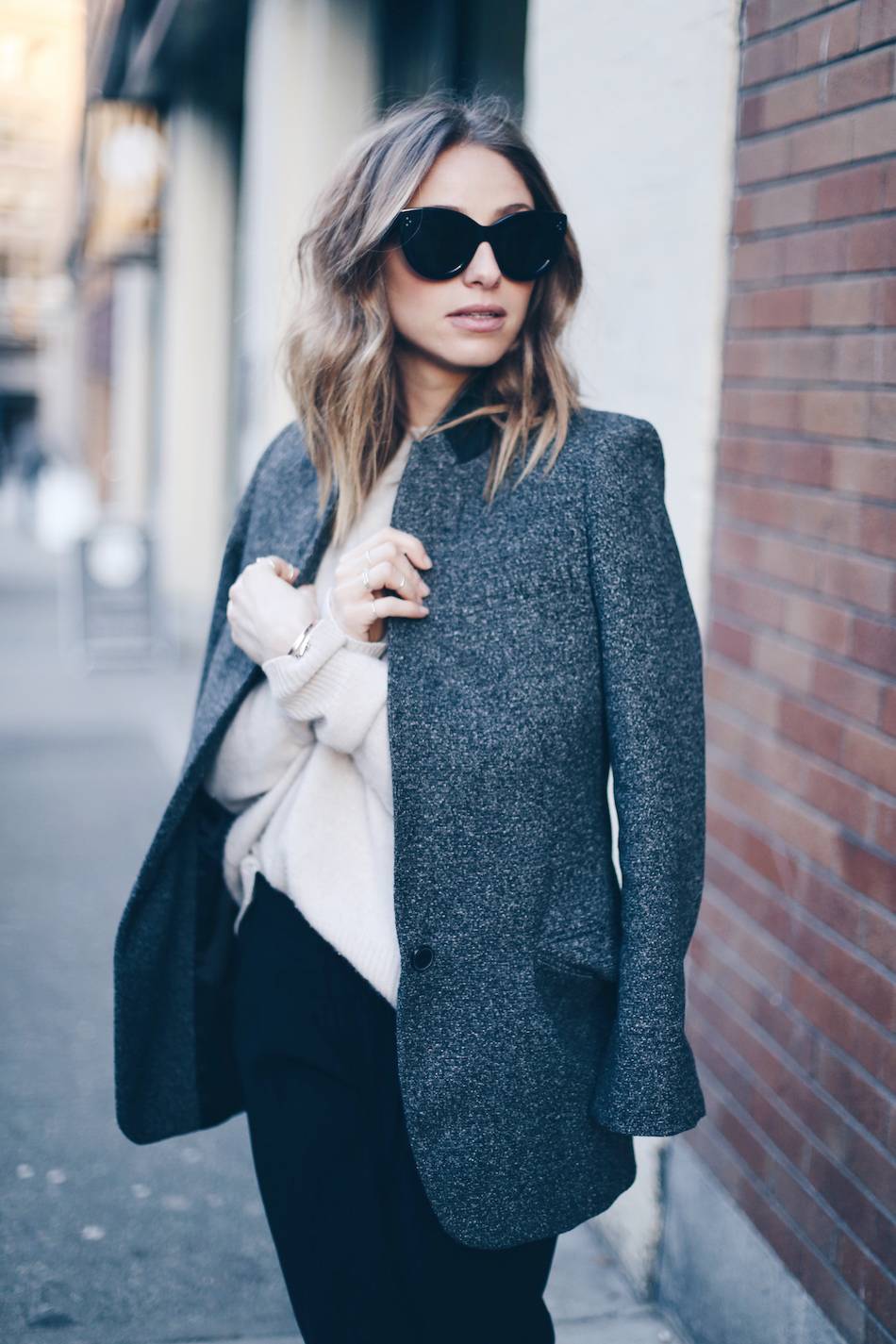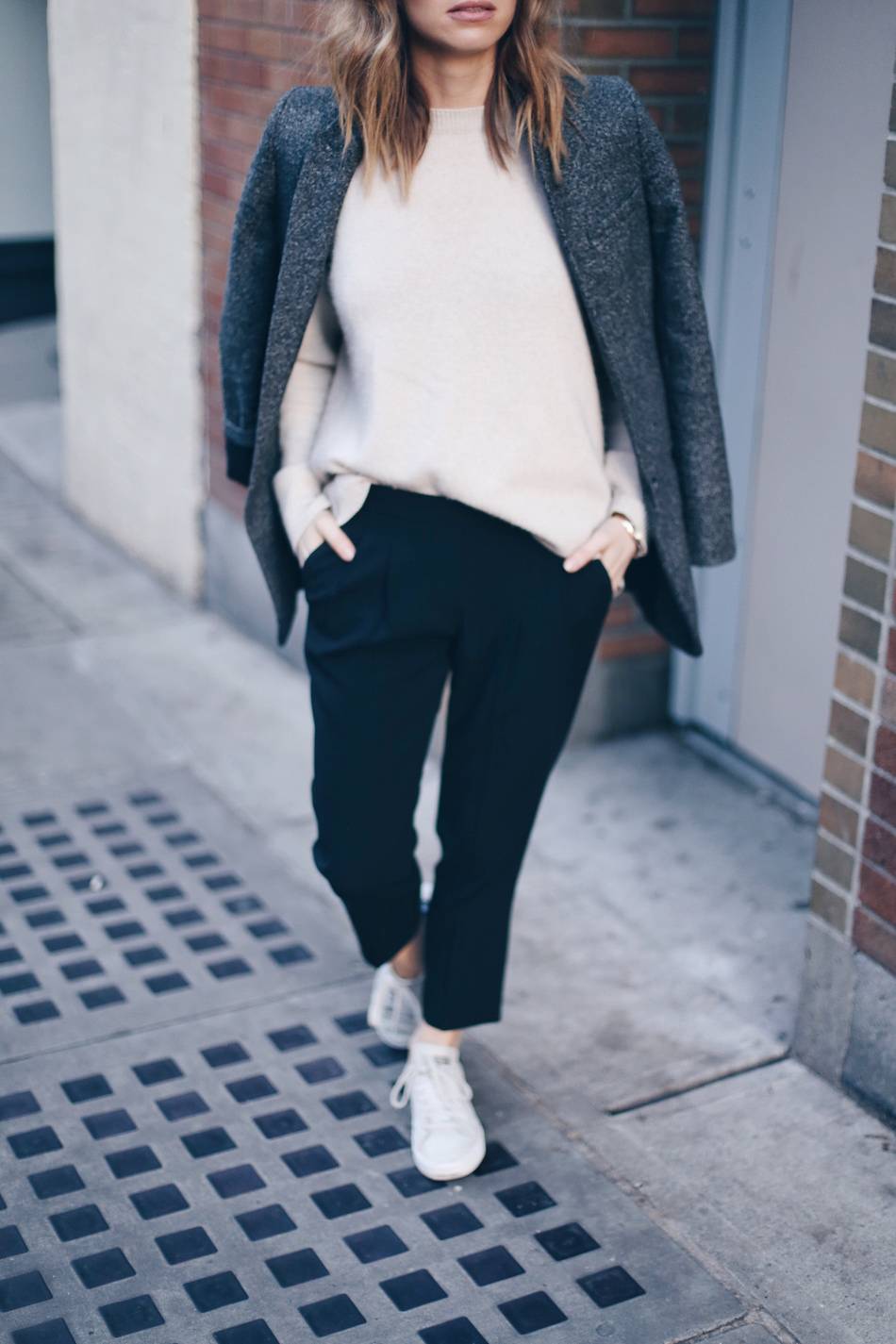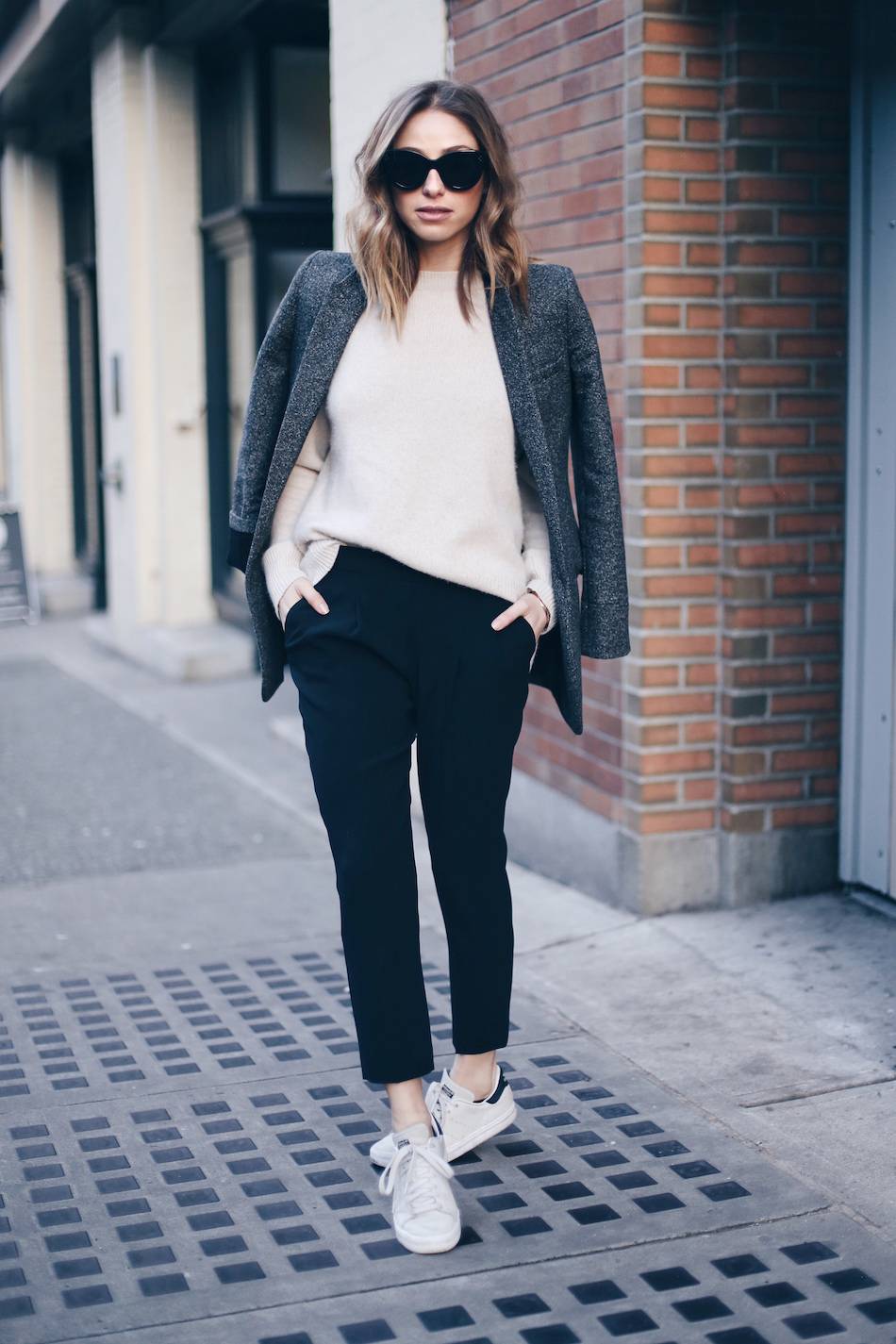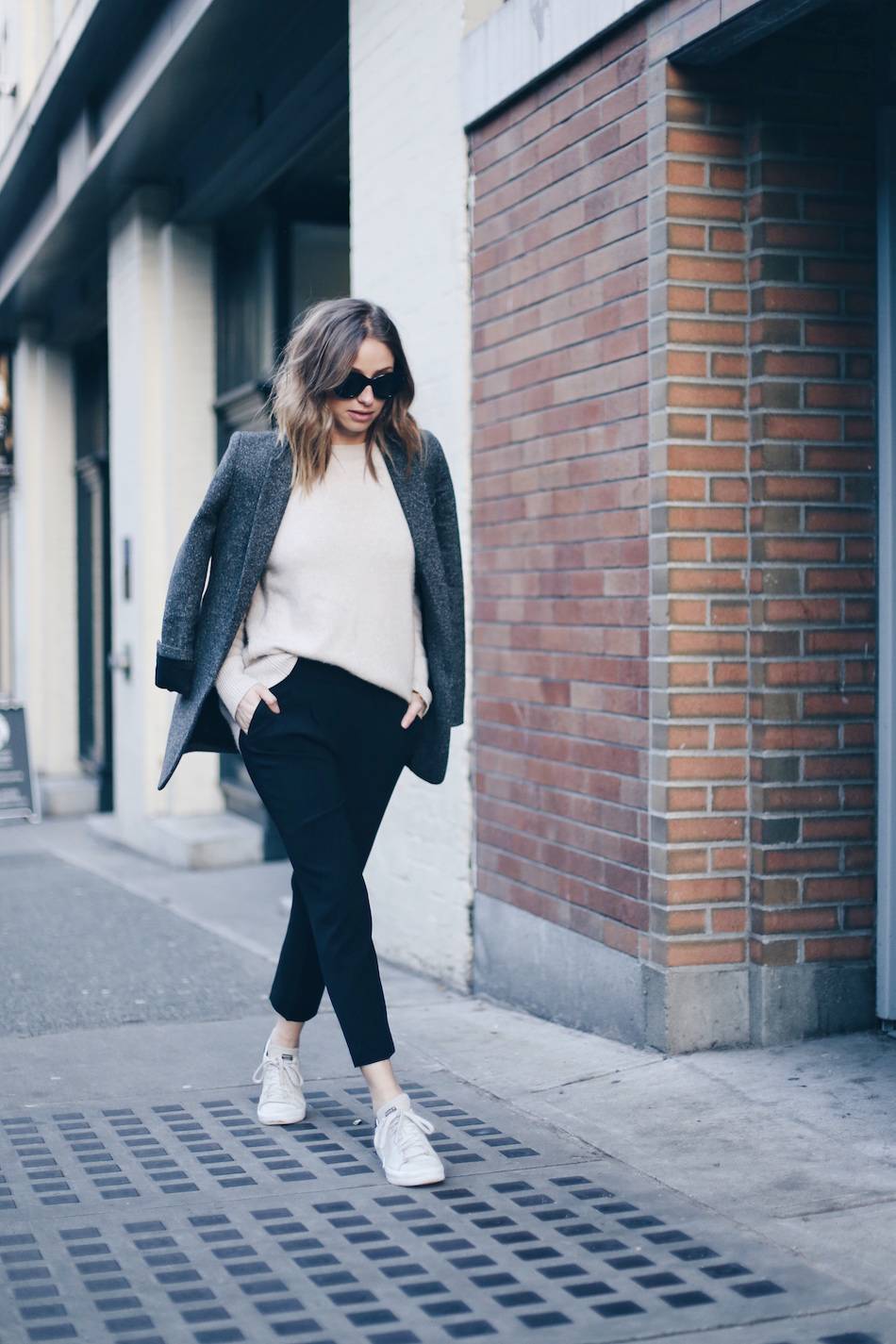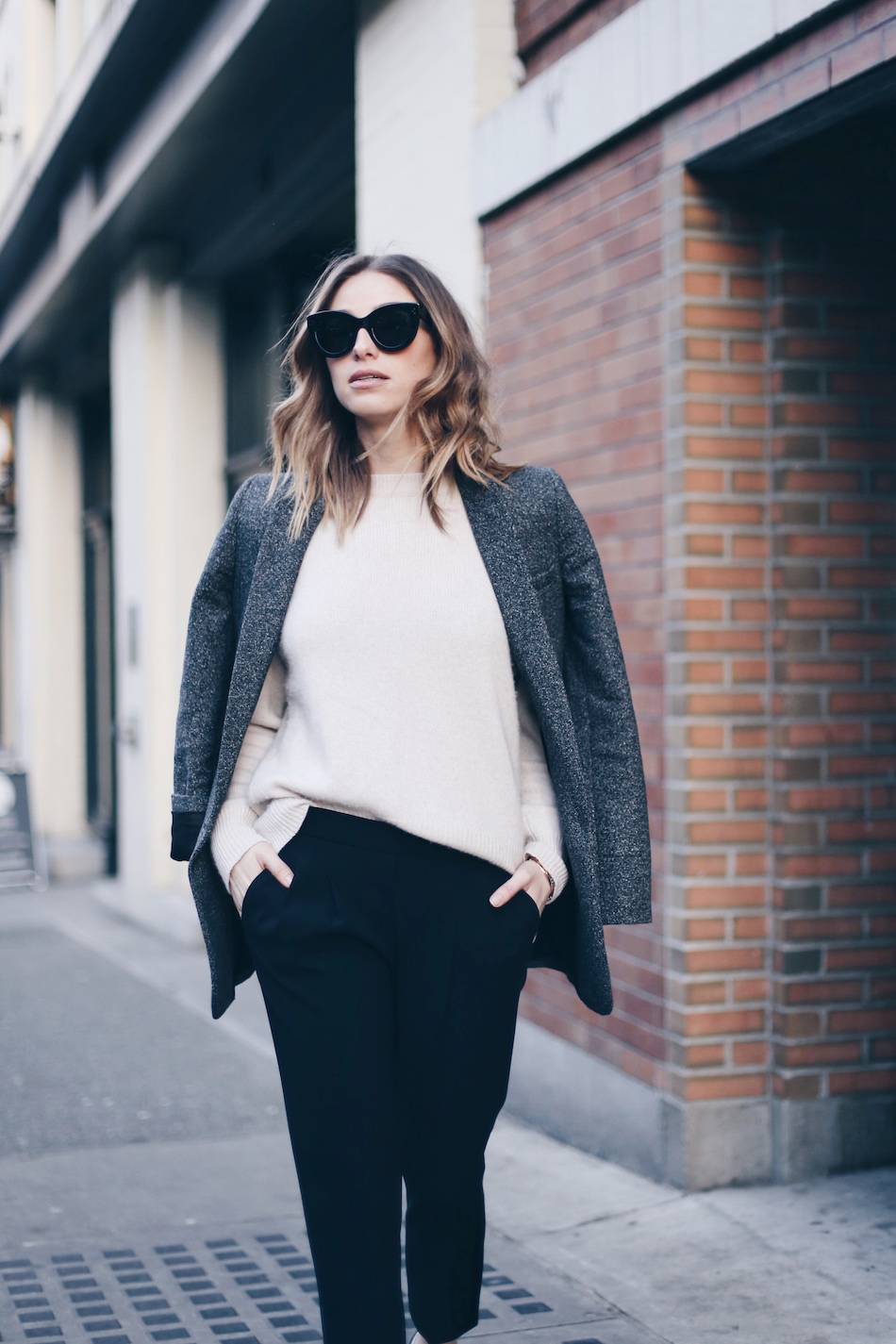 Let me tell you a story about my first big fashion purchase. I was in my last year of high school and had seriously fallen in love with fashion. Somehow I got my heart set on a beautiful gold pair of Jimmy Choo shoes to wear to graduation (totally normal for someone who is 17 years old. right?!). But I wanted to buy them for myself. And so I saved up…and up…and up. I remember getting my work paycheques and putting them in a box in my room so I wouldn't even be tempted to spend them. I put every penny I got from birthdays, Christmas, or any odd jobs into that box and finally had saved up enough for these shoes. I'm embarrassed to say that I actually shed a tear when I finally got them (my mother can attest to that). But it was an accomplishment for me! And I loved wearing them. I still have them!
Needless to say, I somehow taught myself how to save… but the funny thing is, as an adult with more money, it gets easier to spend… on dinners out, small trips, even just cab rides. It all adds up really quickly and I find that unless I have a goal in mind, I can easily turn my head the other way and then find my bank account empty. I recently discovered EQ Bank, a completely digital bank (which is AWESOME because I hate going to the bank), that offers a 3.00% interest rate. This is a great start to saving (and adding to your savings), but I thought I would also share my tips ("hacks", if you will) for when I'm saving up for a big purchase, sartorial or otherwise:
1. Keep track: Ignorance is bliss they say, even when it is self-imposed ignorance. I always do better with saving when I have a goal in mind and am able to track it.
2. Switch out small indulgences: Instead of coffee every day before work, take that $3-5 and make coffee at home. Or do at-home manicures/pedicures for a few months. These little indulgences can add up super quickly, which also means that removing them will give you some extra cash quickly too.
I do this one all the time, whether it's for something large or small.
3. Stop buying mid-level priced fashion items: You know those 10 pairs of Zara shoes you have in your closet (that you won't even wear for very long)? You could have saved up for the Jimmy Choo pair you've been coveting.
4. Stop using your credit card: When on a budget, I will keep a certain spending amount in my chequing account so I know once it is used up. A credit card can be dangerous with a fairly arbitrary (and large) limit (refer back to ignorance is bliss in #1).
5. Set a certain amount of money aside each paycheck: Just set aside as much as you can afford (anywhere from $20-200), but doing this will start to become second nature and will also start to slowly add up.
Putting it in your EQ Bank Savings Plus Account wouldn't hurt either.
I am currently daydreaming/saving up for a Chloe Hudson bag… One day!
Club Monaco pants | Zara blazer (sold out- see below)
photos by Alex