Hello lovelies! I'm Alexandra, a Toronto-based Lifestyle Blogger over at I'm A Little. I'm bringing you the scoop from the heart of the city so you have the latest fashion news from Toronto. When I'm not blogging, I am usually found drinking tea, eating sweets and dreaming about life on the West Coast (in Jillian's entire wardrobe). I'm delighted to hang out on The August Diaries today and I hope you enjoy!
Xx, A.
World Mastercard Fashion Week (WMCFW) was in full force a few weeks ago. From Mackage to Pink Tartan and the one and only Joe Fresh, the week was packed with new style and emerging trends for Fall 2013. With over 25 shows on the official schedule, Toronto's top fashion designers brought their A-game and certainly did not disappoint. It was a whirlwind of a week but I managed to catch oodles of shows at the tents as well as tweet and instagram my way through to bring you WMCFW's Top 5 Trends for Fall 2013.
BLACK AND WHITE
Black and white was all over the runway during WMCFW. From Joe Fresh, Sid Neigum and David Dixon black and white stayed front and centre.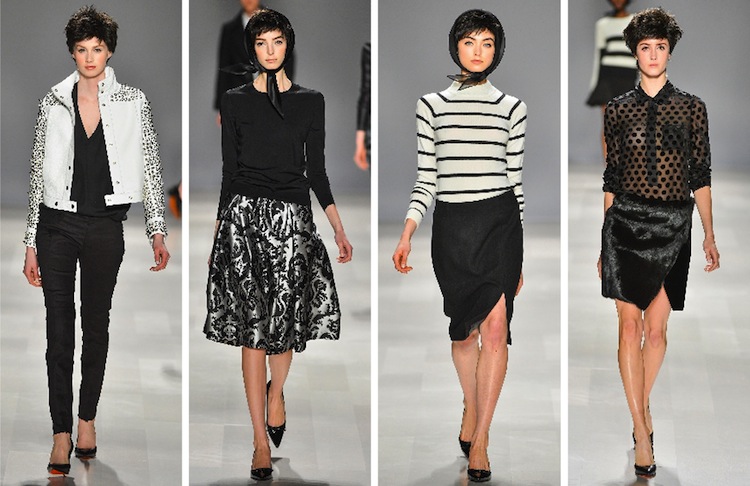 GRUNGE
The 90s are having their magic moment. Chloe Comme Paris did this better than anyone during WMCFW and left us longing for the days of Nirvana, Blur and Beck.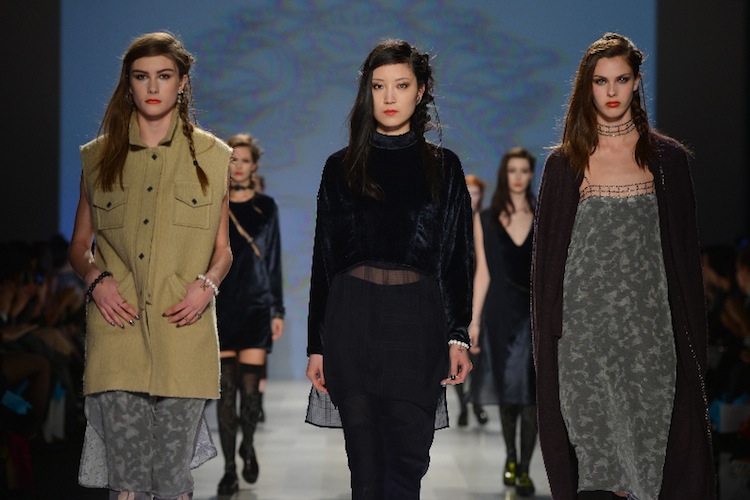 Get it here
HITCHCOCK
Hitchcock inspired looks for both Pink Tartan and Joe Fresh. The husband and wife, and fashion royalty each respectively showcased retro looks that would easily suit women of every generation.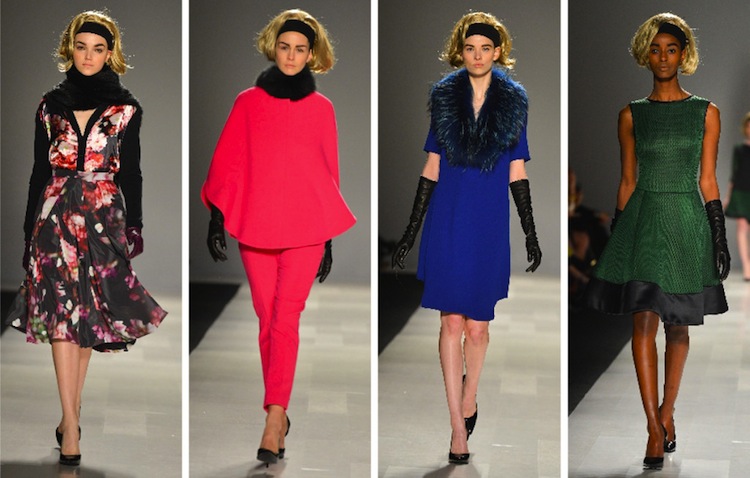 Get it here
RED
Mackage, Laura Siegel and Caitlin Power were all seeing red for Fall 2013. From crimson to ox blood, red will be the perfect accent in fall's sea of black and white.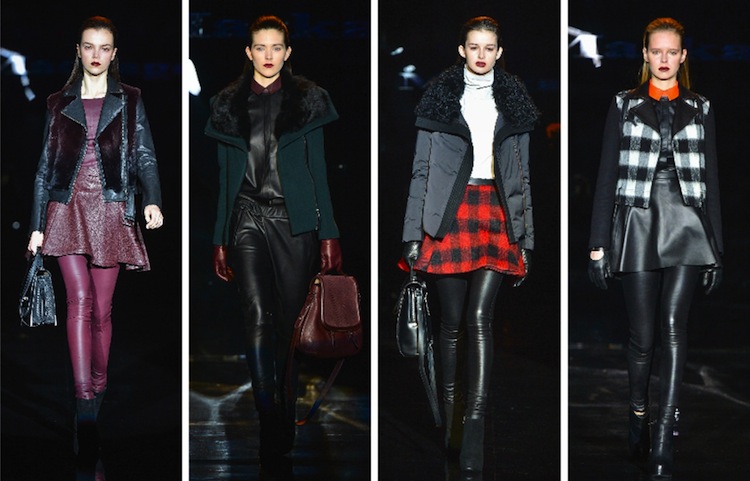 Get it here
FUR
Fuzzy Wuzzy will be a fashionable little bear come Fall. RUDSAK, Vauk and Lucian Matis all showcased looks with fur details that'll be fashionable and functional once the weather cools down.
Get it here
Happy Thursday friends!