I'm back, baby!
Somehow I am already missing Hawaii, even though I just got back the other day. I find that sometimes there is a smooth transition from vacations where it's almost like you never went, and sometimes you just can't get back into the groove (either way, they both suck, but I am feeling the latter).
Regardless, ten days filled with sun, reading, food and laughter is amazing. Especially with the three musketeers.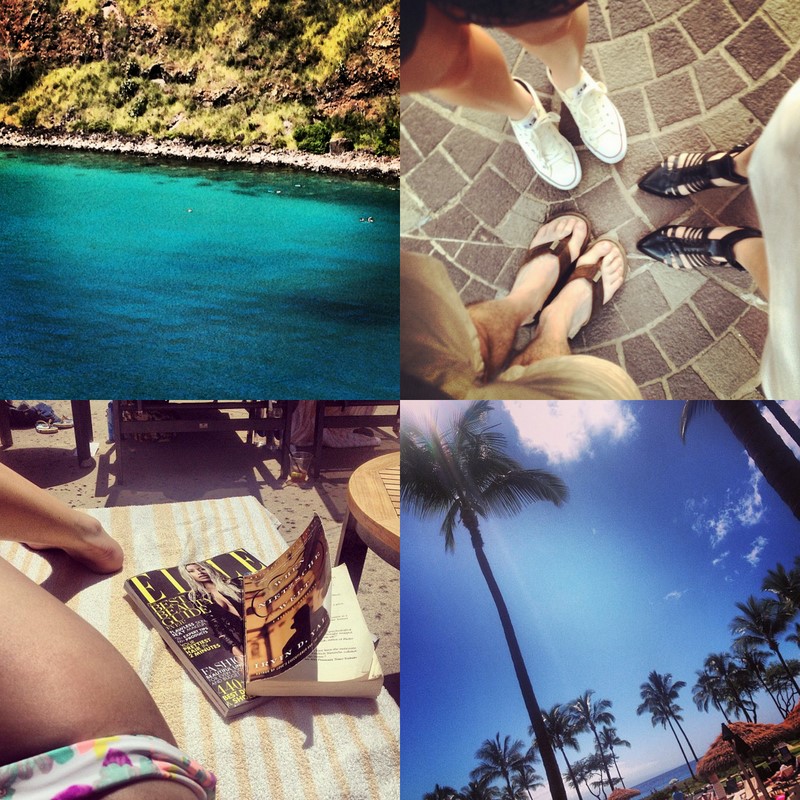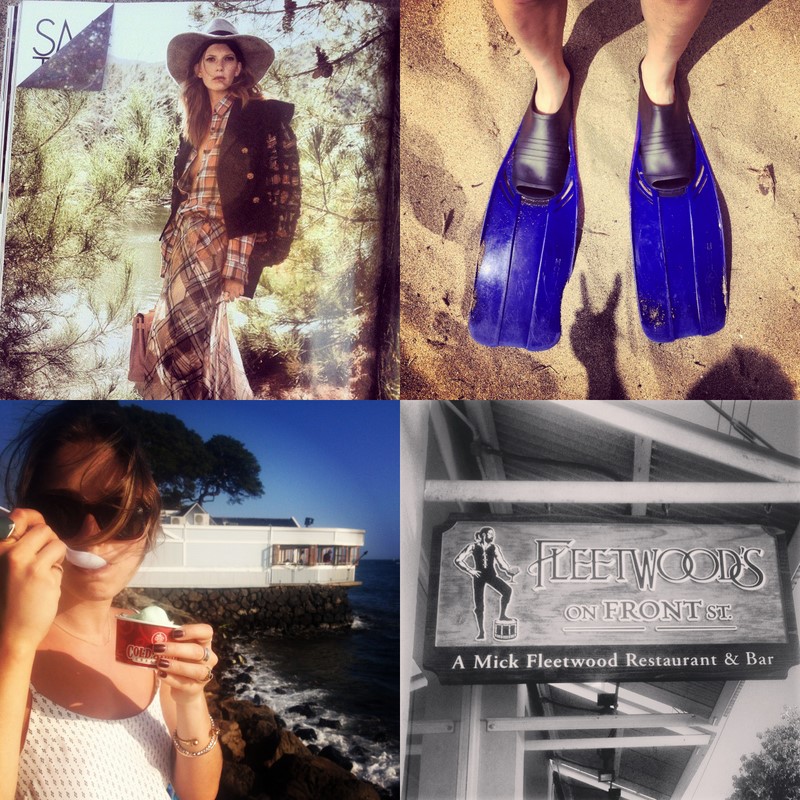 Follow along here! And p.s. I lived in this dress and these shoes… when I wasn't in my bikini.
Have a wonderful, wonderful (almost) weekend!