Photography is such an amazing and unfamiliar thing to me. I've always been drawn to it, but a little afraid. Afraid of what I don't know? Probably. It's fascinating to me how different people can capture a subject so distinctively. As a blogger who begs and pleads with whoever is around her at the time (boyfriend, sister, friend, parent) to take pictures, I love seeing how these loved ones in my life end up capturing me. Probably without meaning to, they each manage to take a different picture. These ones are by my father, who sees me the best of anyone I know.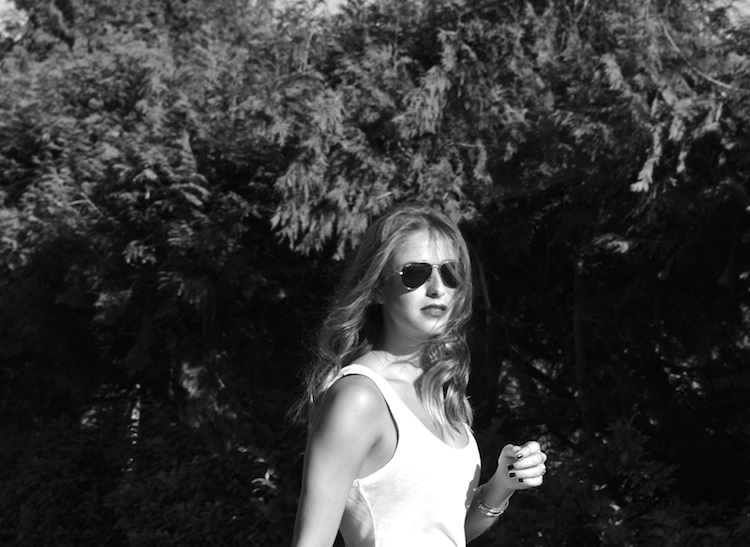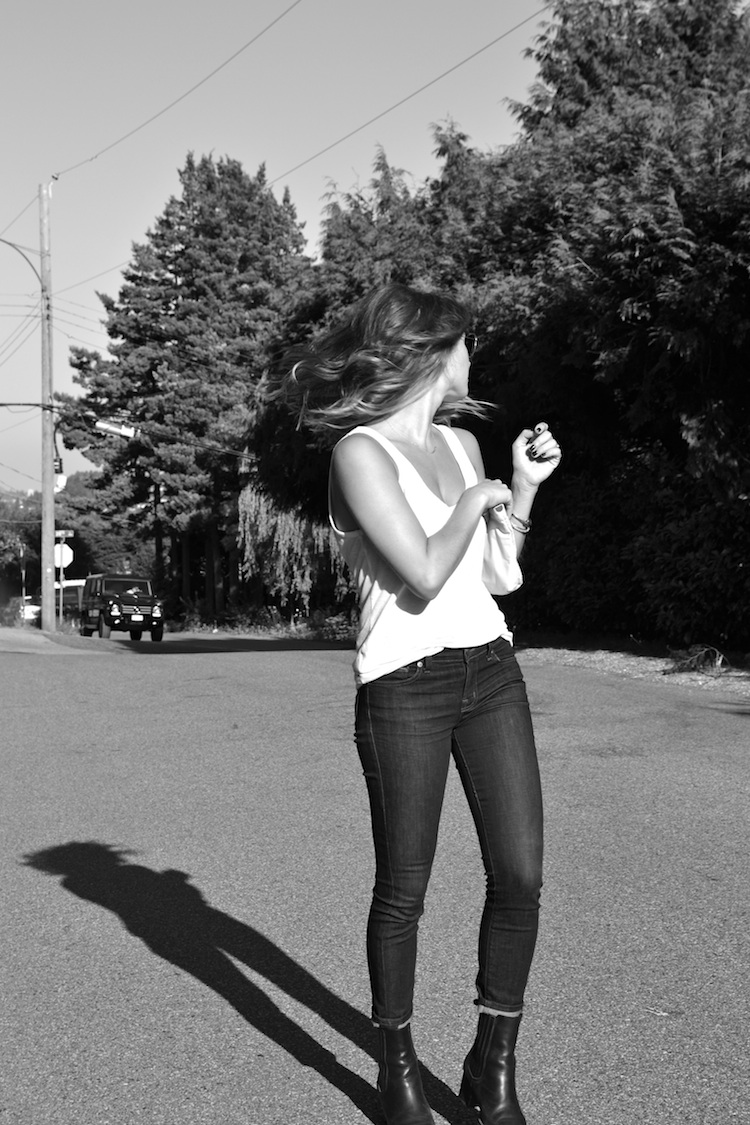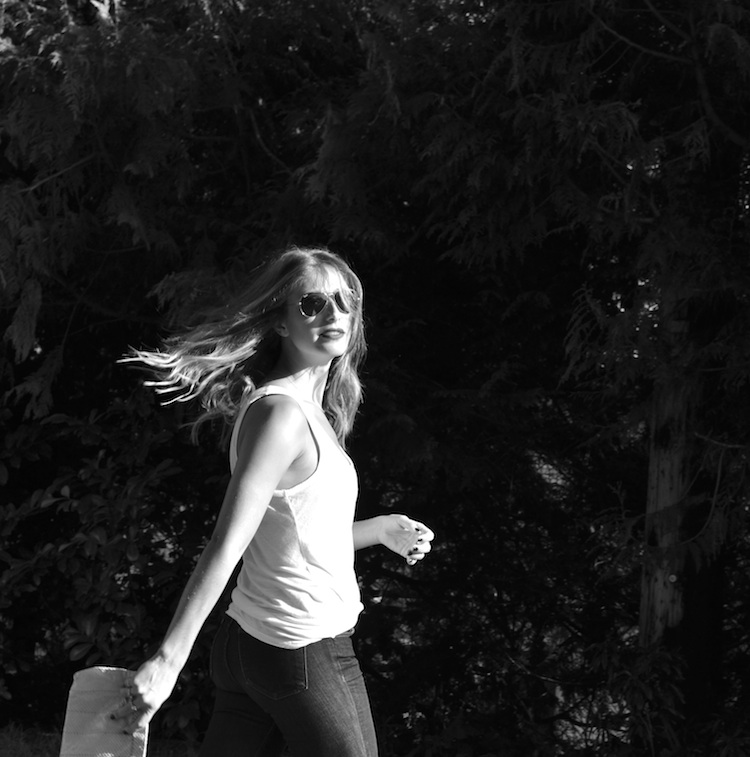 tank: BCBG (similar here and here) | jeans: J Brand | boots: Topshop (DYING over these) | sunglasses: Ray Ban
Have a wonderful start to your week!