i'm sorry to say i've been taking vancouver/british columbia's beauty for granted. unfortunately, when you grow up here, you can become a bit of a nature brat. it's not until i traveled elsewhere that i realized how bloody lucky i am to have this in my own backyard!
anyway, this past weekend was spent in tofino, bc. it is an amazing little beach town famous for surfing (didn't surf this time) and is so relaxing! we went kayaking and "hiked" (or stomped through a swamp) to find a WWII bomber airplane. oh and also ate, drank, walked on the beach and hot-tubbed. basically, a perfect weekend!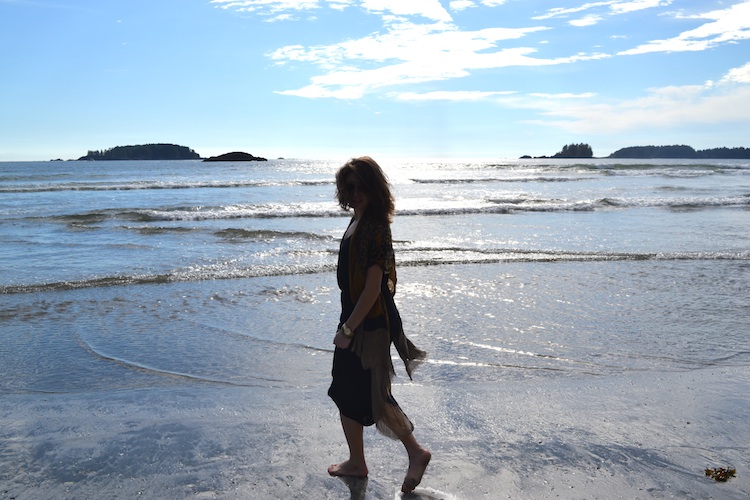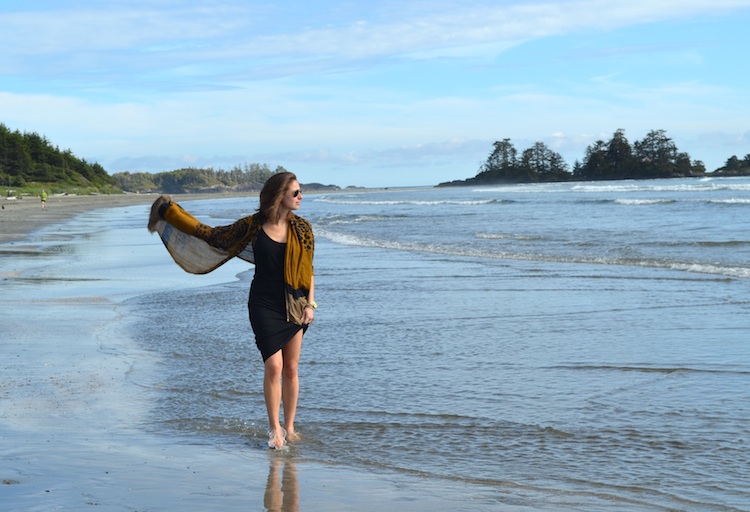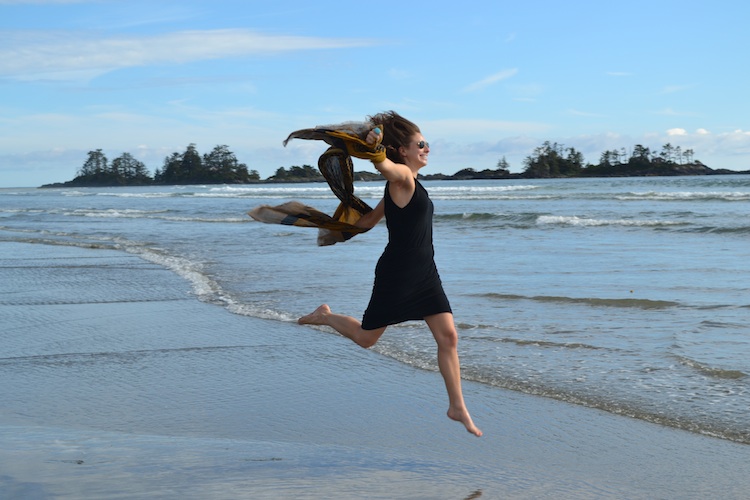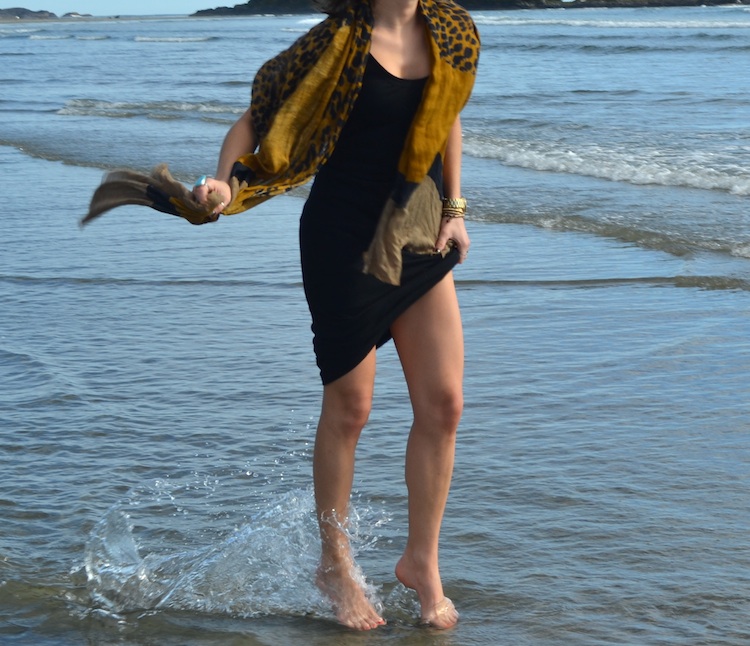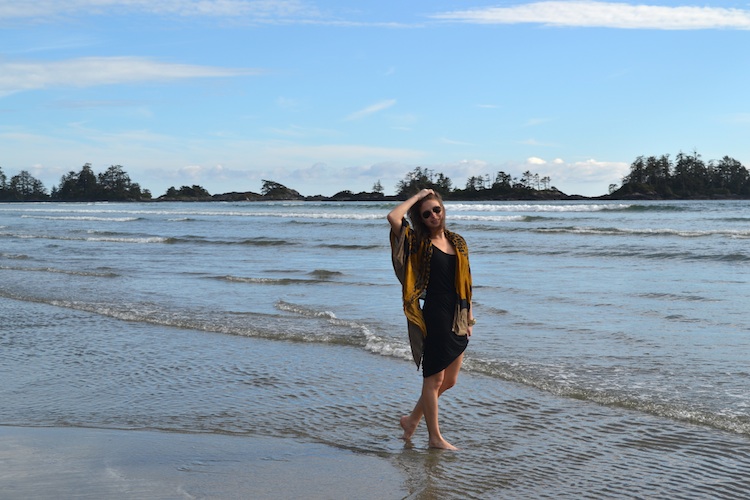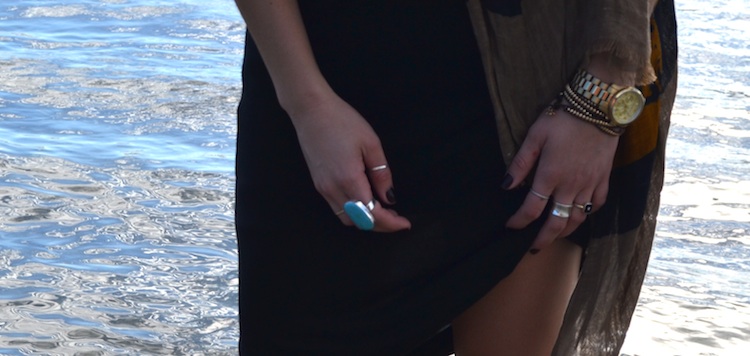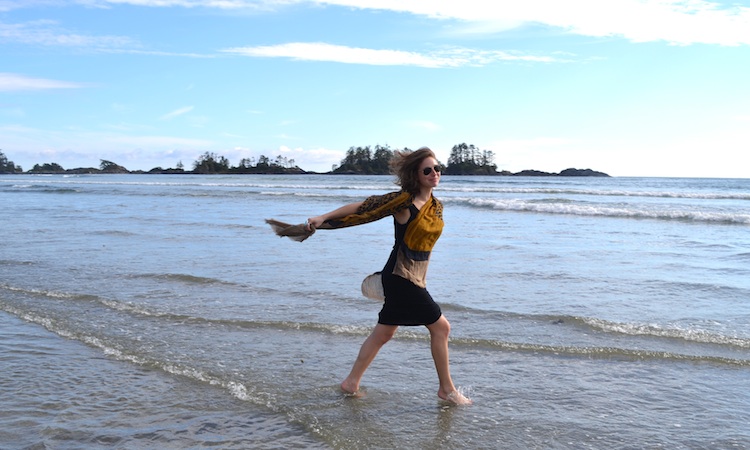 dress: Aritzia (similar and on my wish list)| scarf: Zara (last seen here) | sunglasses: Ray Ban | jewelry: Michael Kors, Shoppalu, vintage (similar here and here)
school starts for me next week.. i'm excited and nervous! can't believe i'm going back to school. wish me luck!
have a wonderful tuesday!