I've gone off into the deep end. With school having finished and work yet to start, I feel as though I am fully, blissfully, in vacation mode. And for some reason, sartorial inspiration eludes me so. I will admit I have been wearing the same things over and over again (this dress, this hat), as I do when I get overly comfortable with my routine, or lack thereof. And let me say there has been NO colour, even less makeup and tons of sunscreen. Exactly the way summer should be.
In other news, I am missing my darling peanut of a cousin, who just left Vancouver after spending a fun-filled week with us. Family is the most important thing in the world (even more important than fashion?! *GASP*), and it never fails to make me happy.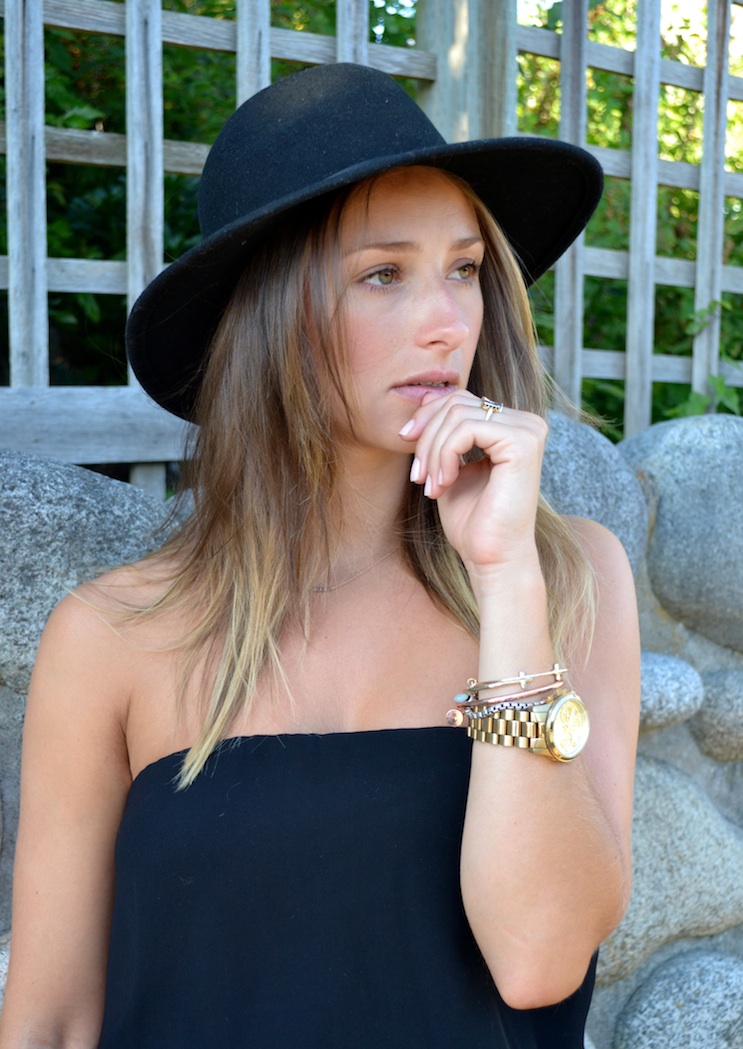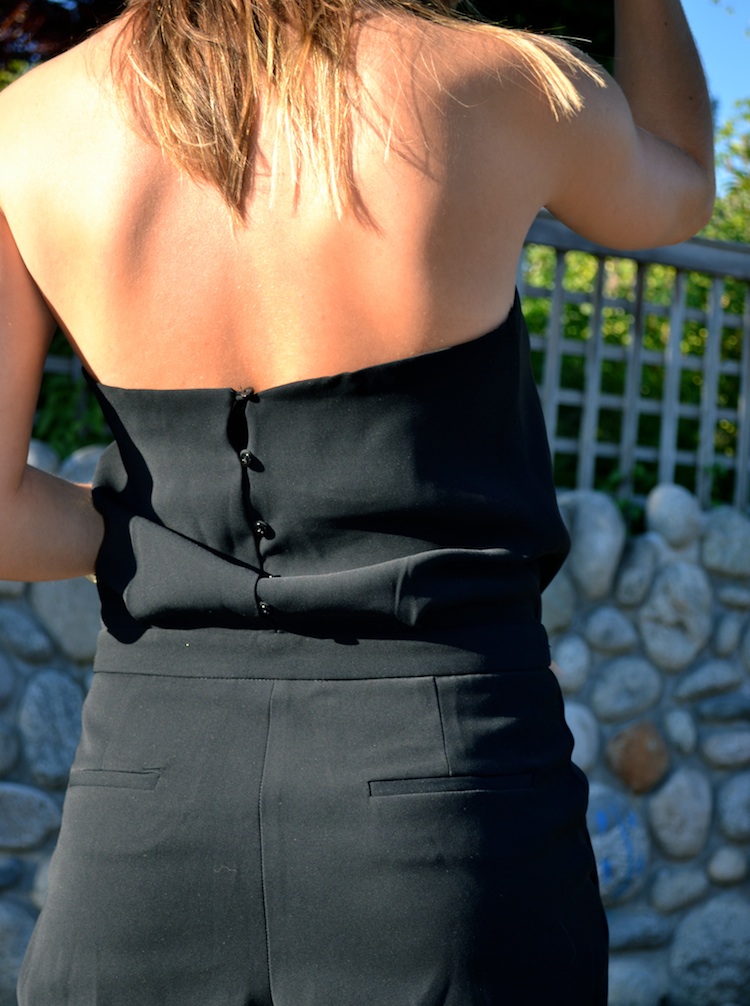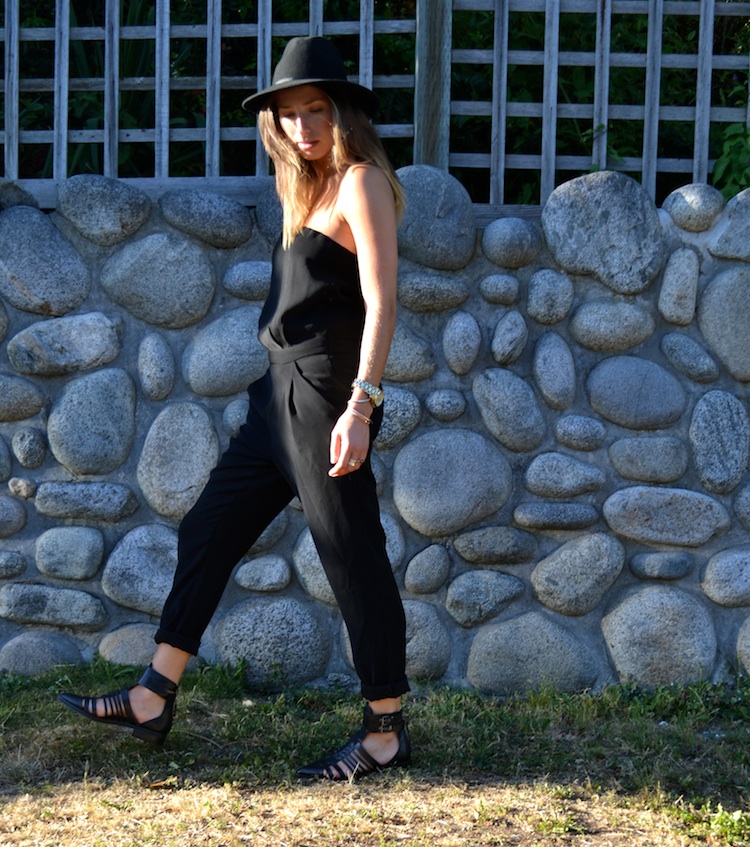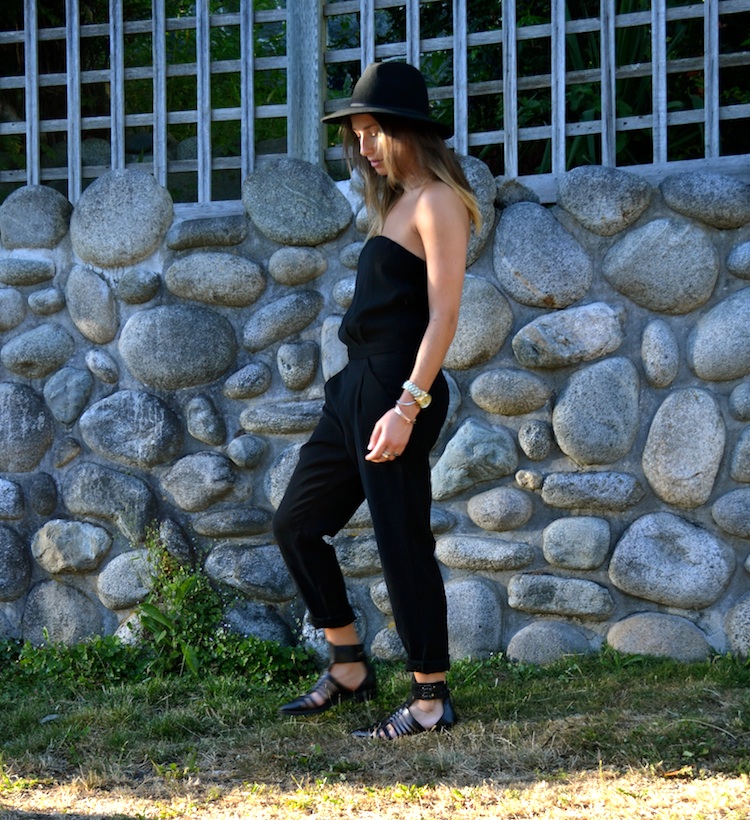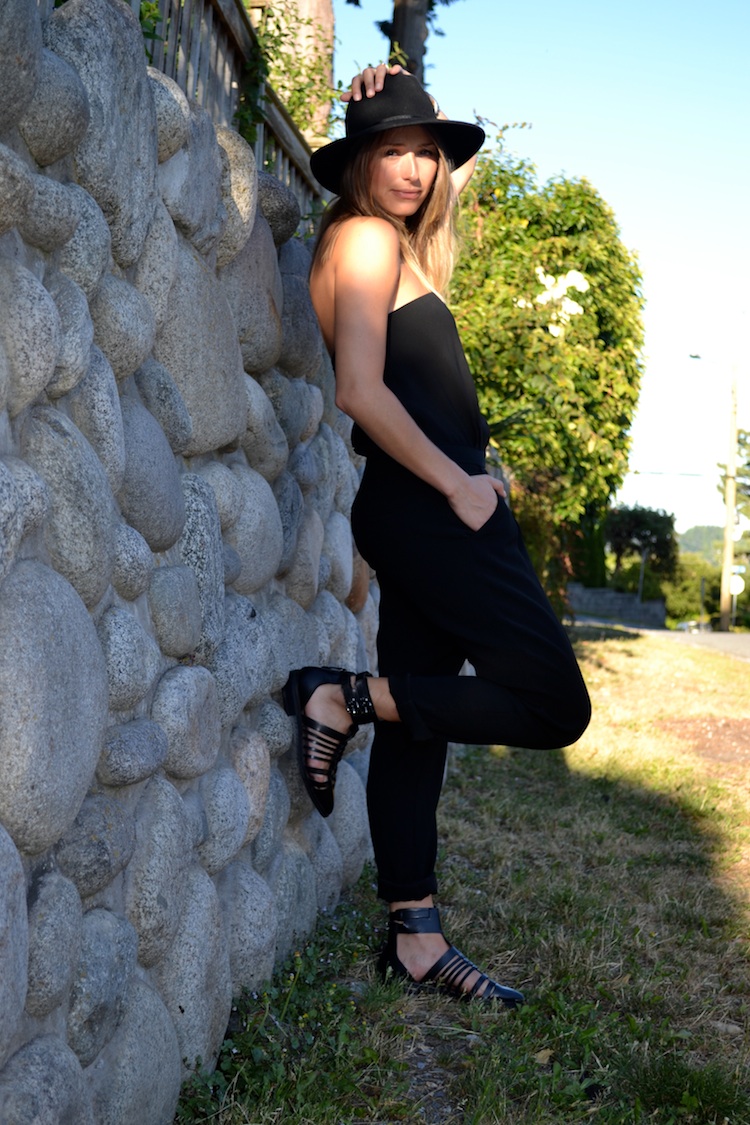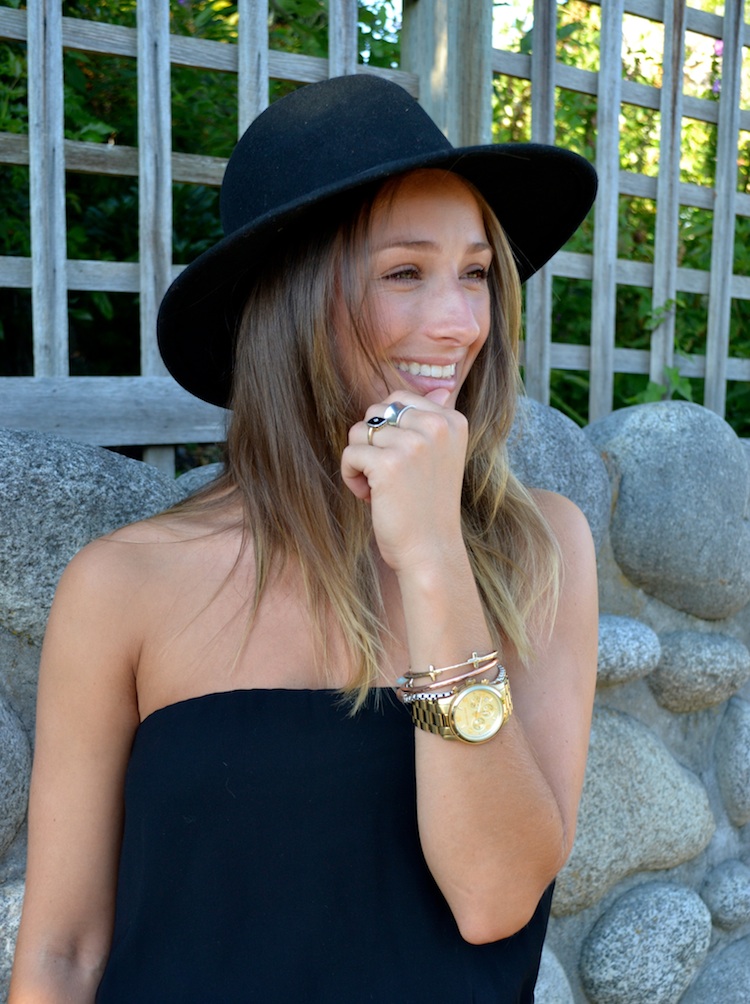 jumpsuit, shoes: Zara (similar) | hat: Topshop (seen here) | jewelry: Leah Alexandra, Jeweliq, Tiffany & Co., Michael Kors, vintage
Have a wonderful Tuesday!