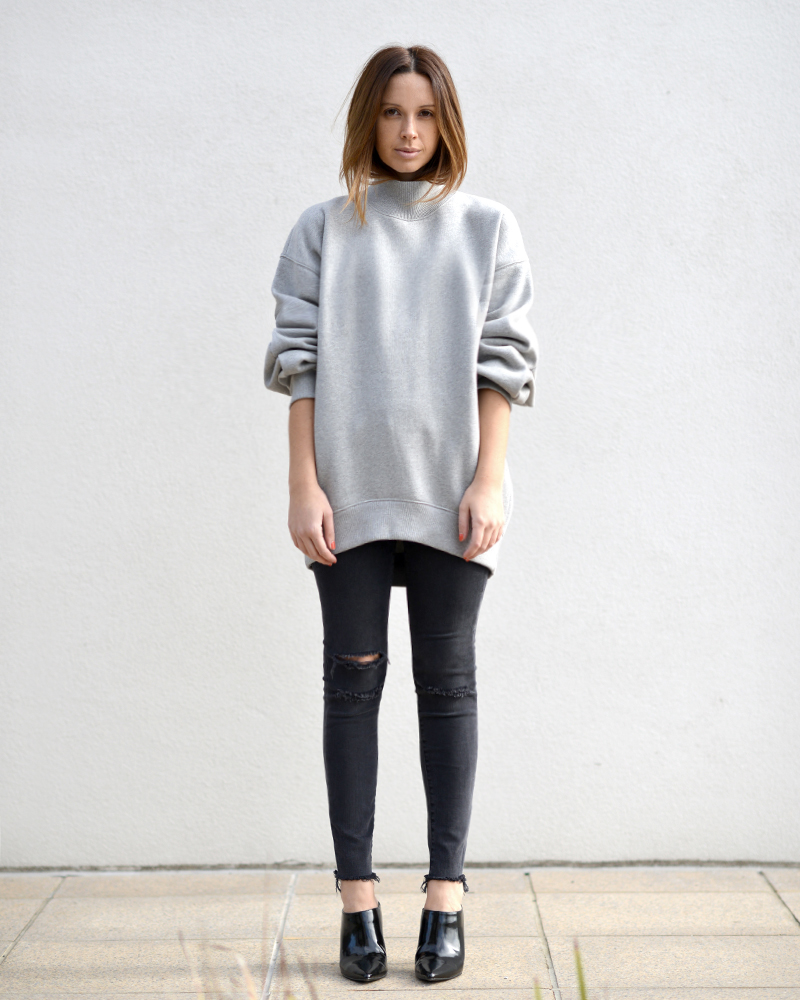 Jasmin of Friend in Fashion – Must get an oversized sweater. ASAP.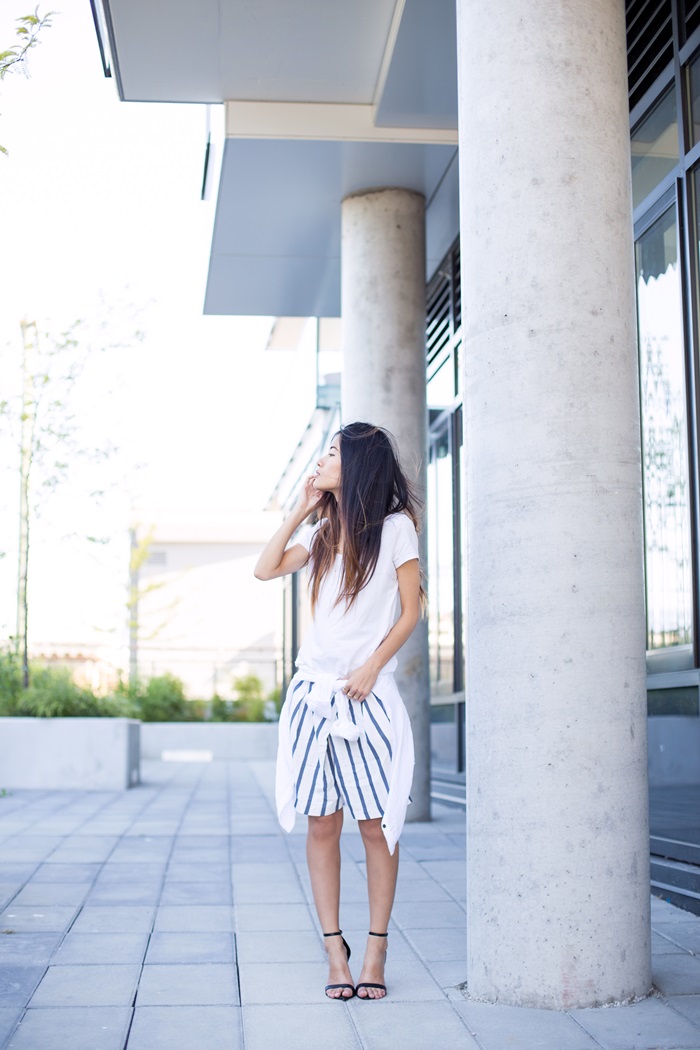 Claire of Von Vogue– Loving the tied-waist sweaters as of late. Claire makes it look so effortless and cool.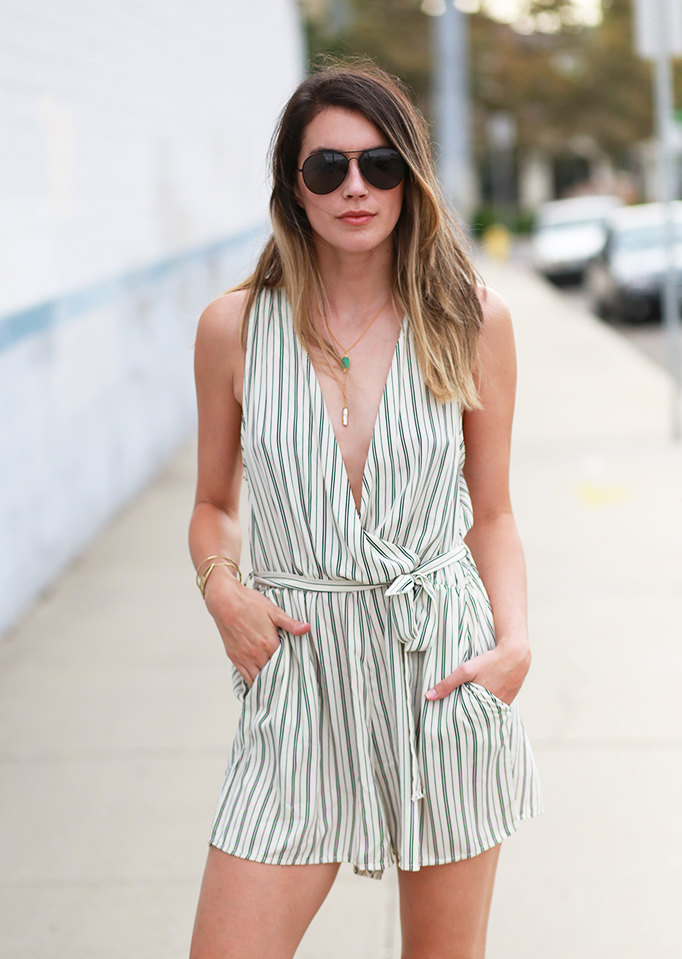 Brittany of Thrifts and Threads – So cute, easy and pretty.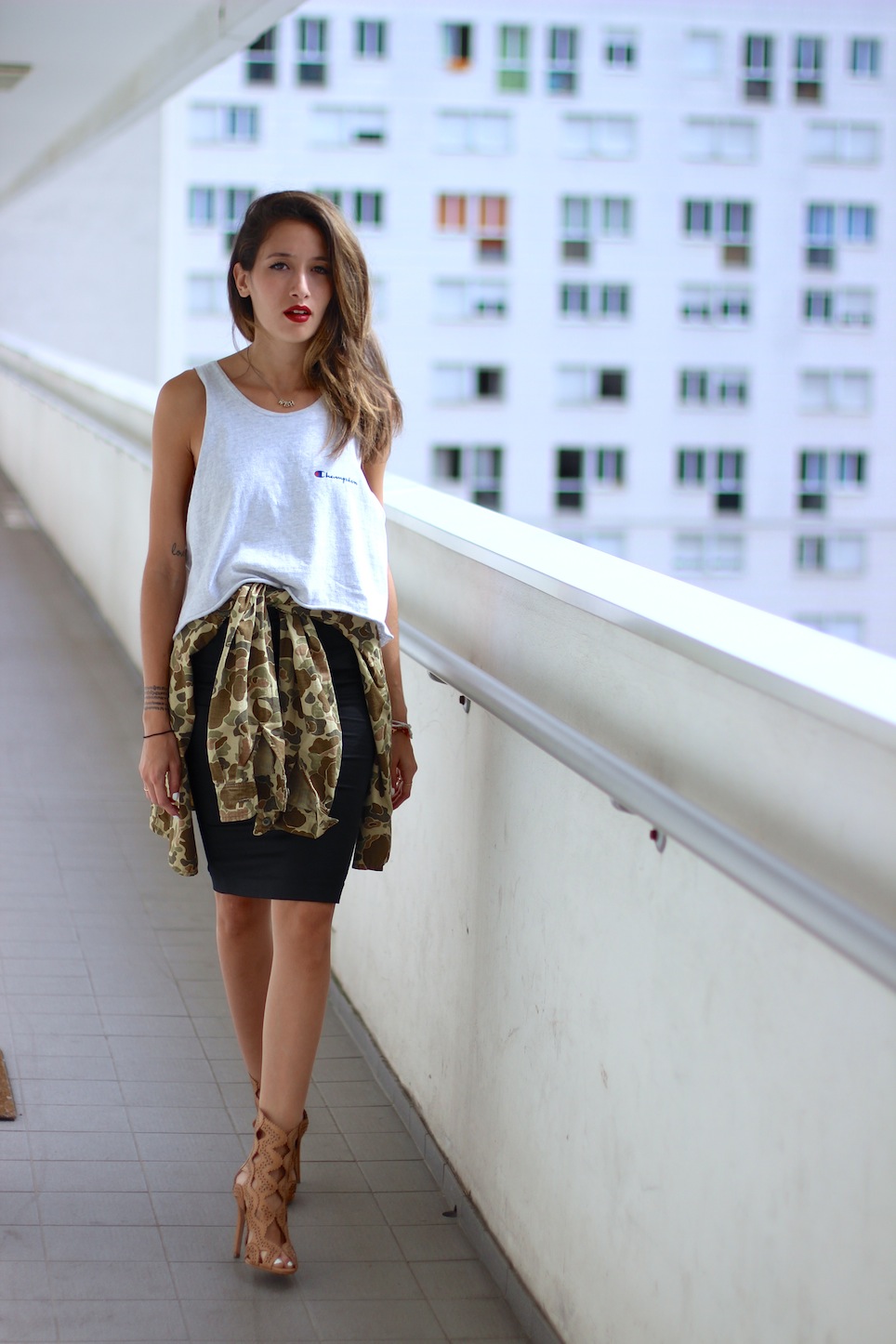 Alex of Alex's Closet– Wasn't the biggest camo fan, but Alex has such an effortlessness to her style that it totally works.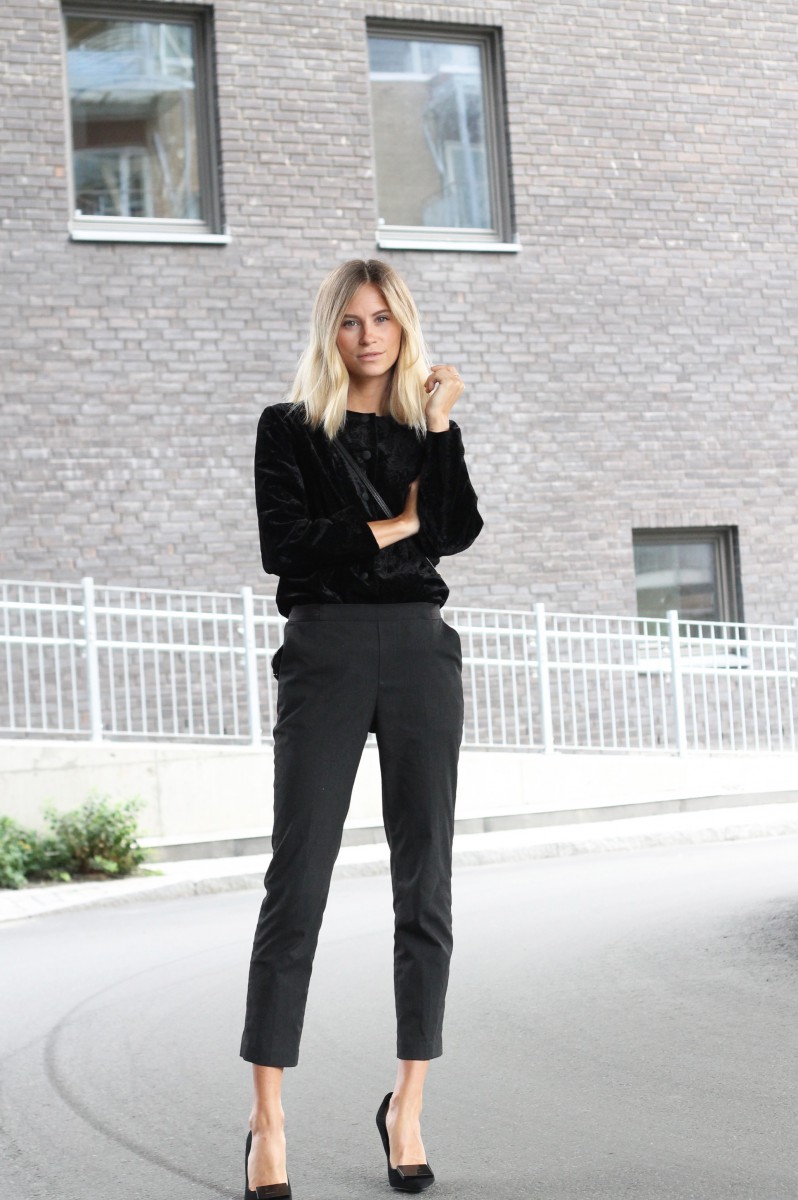 Tine Andrea of The Fashion Eaters– It doesn't get any chicer than all black (as if that statement needed repeating).
The blogging community is a massive one, whether you're speaking on a local, national or global scale. While this can be both intimidating and competitive, it also opens a lot of doors for new friendships, collaborations and inspirations. I'm constantly inspired by my peers and wanted to share some of my latest favourites with you from around the world. I've met some amazing people through blogging and hope to meet many more.
Tonight I am SO excited to be going to see Tom Petty. As I've mentioned before, my father raised me with the best kind of music and I'm thrilled to be able to see and appreciate these talented musicians in person (I'm also going to Fleetwood Mac in November!).
Last but not least, today is the LAST DAY to enter in my Forever 21 Back-to-School giveaway. $150 is the perfect way to get your fall/winter wardrobe started.
Have a wonderful day!