I recently teamed up with Shoppalu and Toronto-based designed Bazzul to do a series of posts. Janice of Shoppalu asked me to style this amazing Bazzul bodycon dress in three ways and my mind went into overdrive. However, my first instinct was to keep it simple, as such a statement dress can look overdone super quick. Keep an eye out for part two and three coming up in the next few weeks!
On another note, I wanted to take a minute to talk about Diabetes, as November is, along with Movember, National Diabetes Month. This is not something I normally post about, or ask of you, but it is very close to my heart as one of my best friends and young cousin both have Type 1 Diabetes (T1D). They are both such strong and wonderful people who rarely complain about having to deal with this disease on a daily basis. As well as raising awareness about diabetes, I wanted to let you know about the JDRF (Juvenile Diabetes Research Foundation), who, until December 31st, will aid in doubling your donation along with Robert and Lynn Hewett. The Hewetts will match your donation up to $40,000 in hopes of finding a cure, better treatment and ultimately preventing T1D, which affects over 300,000 children and adults across Canada. Please help in any way you can, whether it is in the form of a donation, participating in a Walk or Ride to Cure Diabetes, or fundraising in your own way.
Most of us here in Canada are able to treat this disease, but it is fatal in a lot of other countries because of how expensive it is. I hope we can find a cure!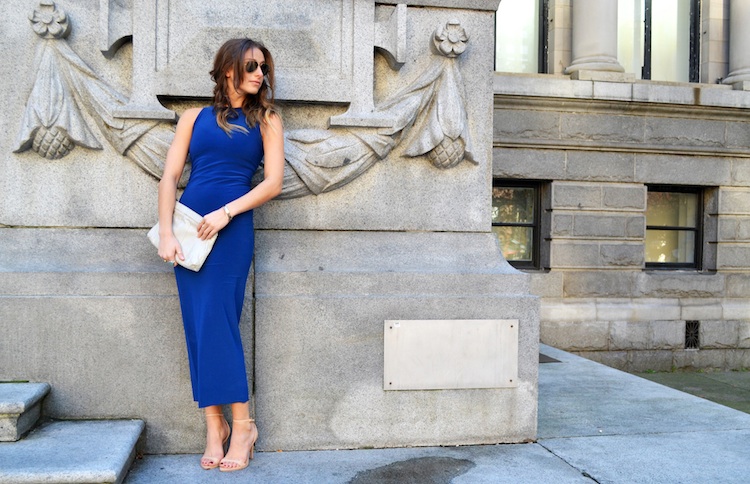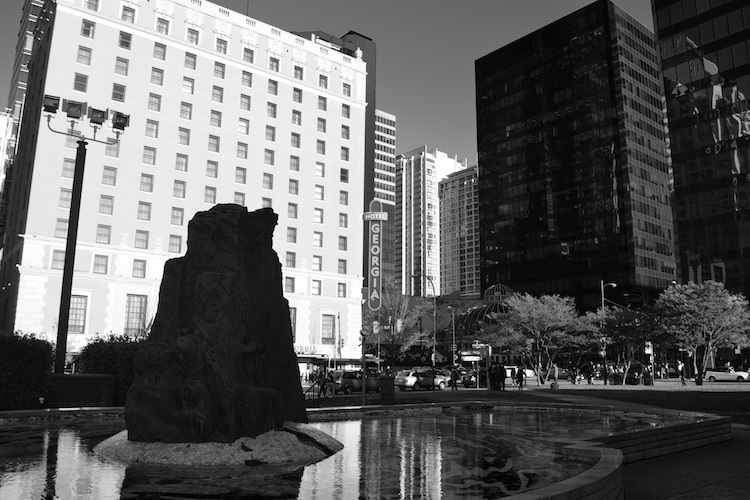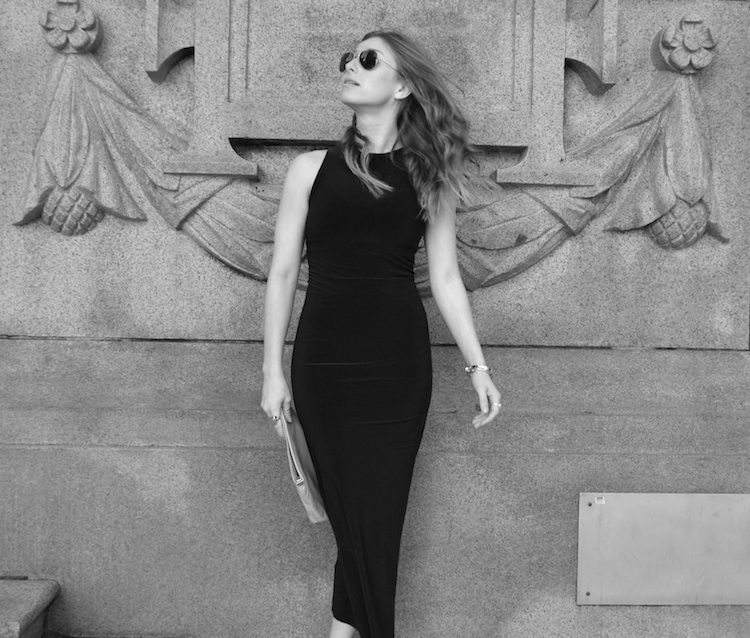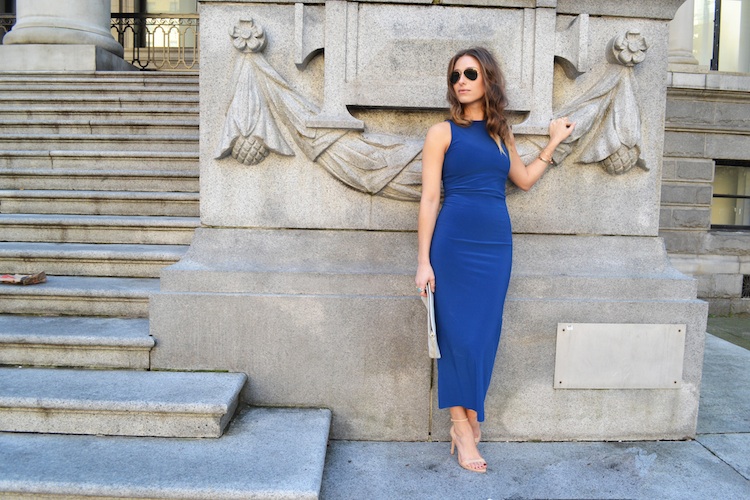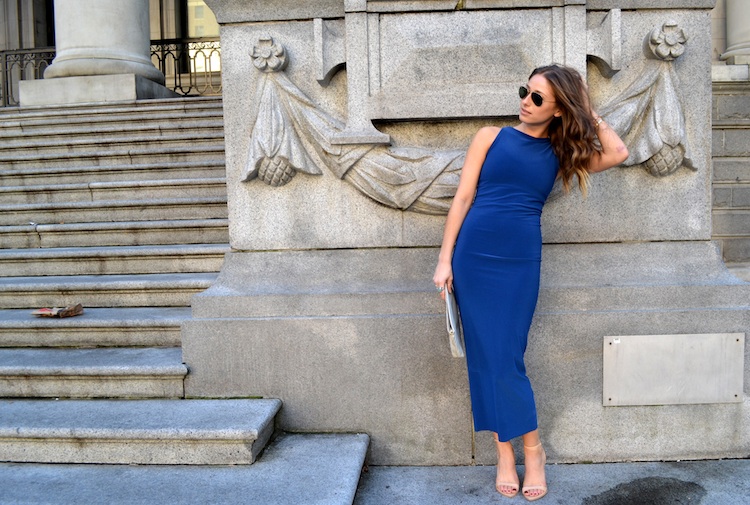 dress: Bazzul via Shoppalu | shoes: Zara | sunglasses: Ray Ban | clutch: vintage
ph/Janice Liu