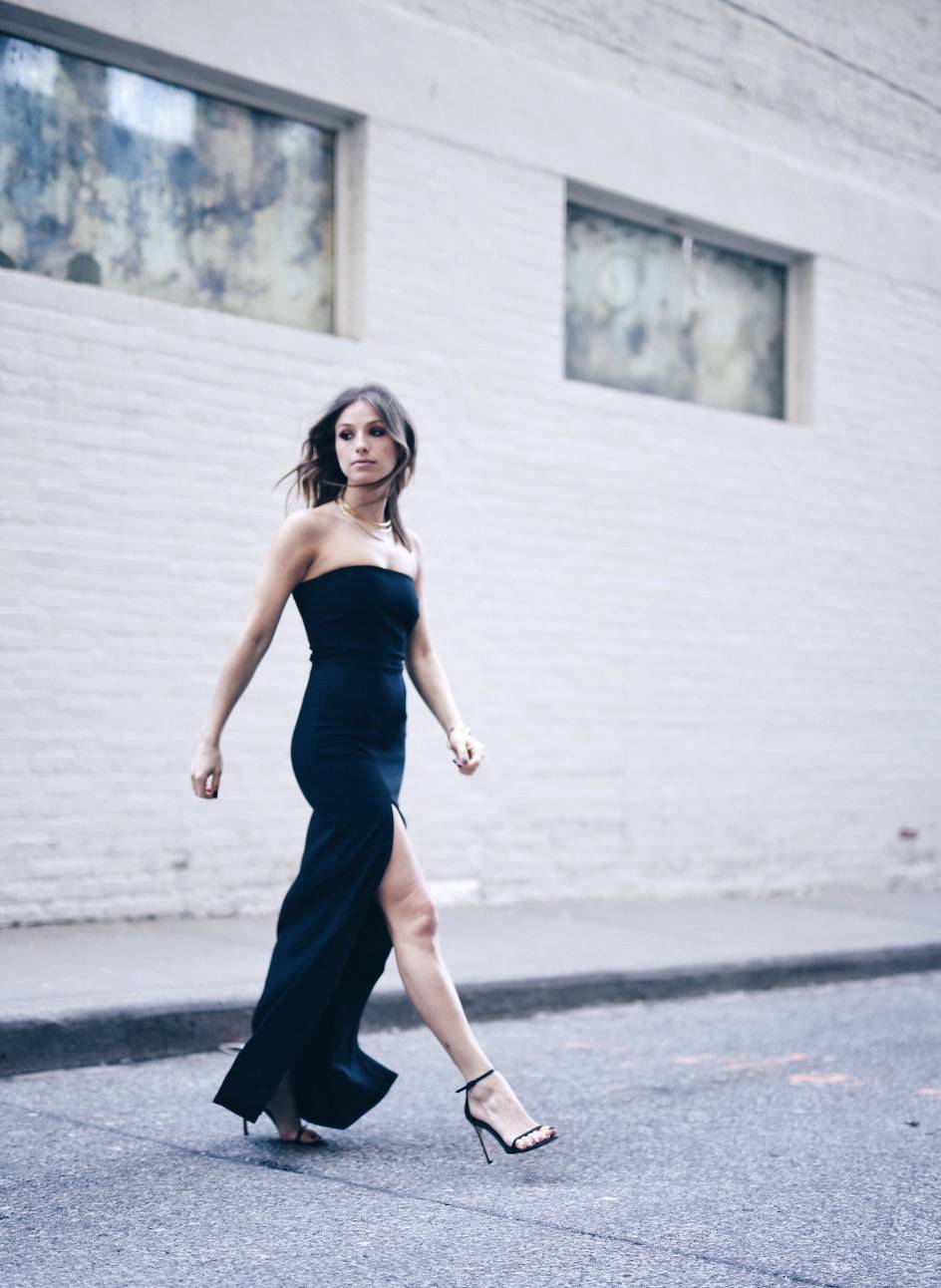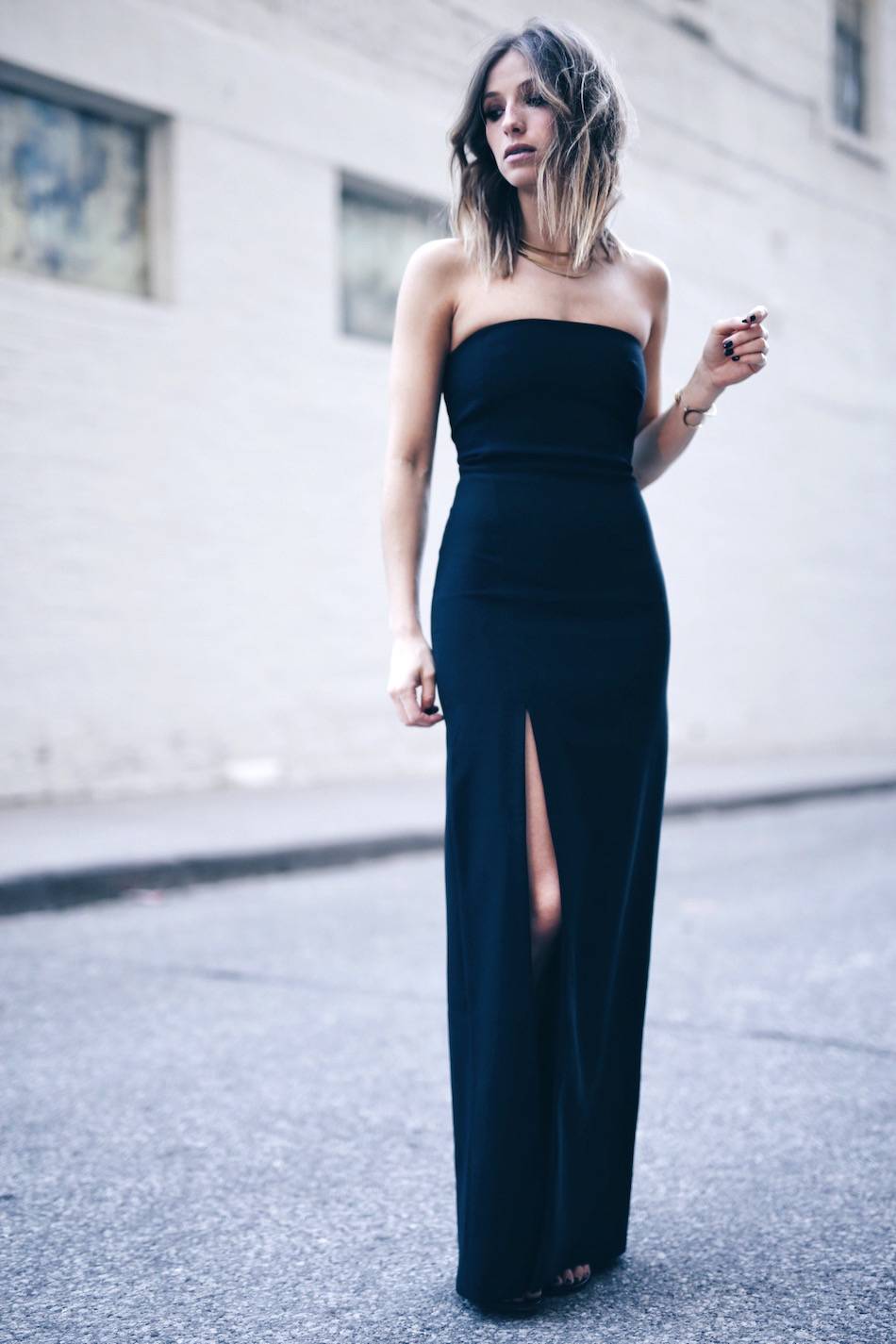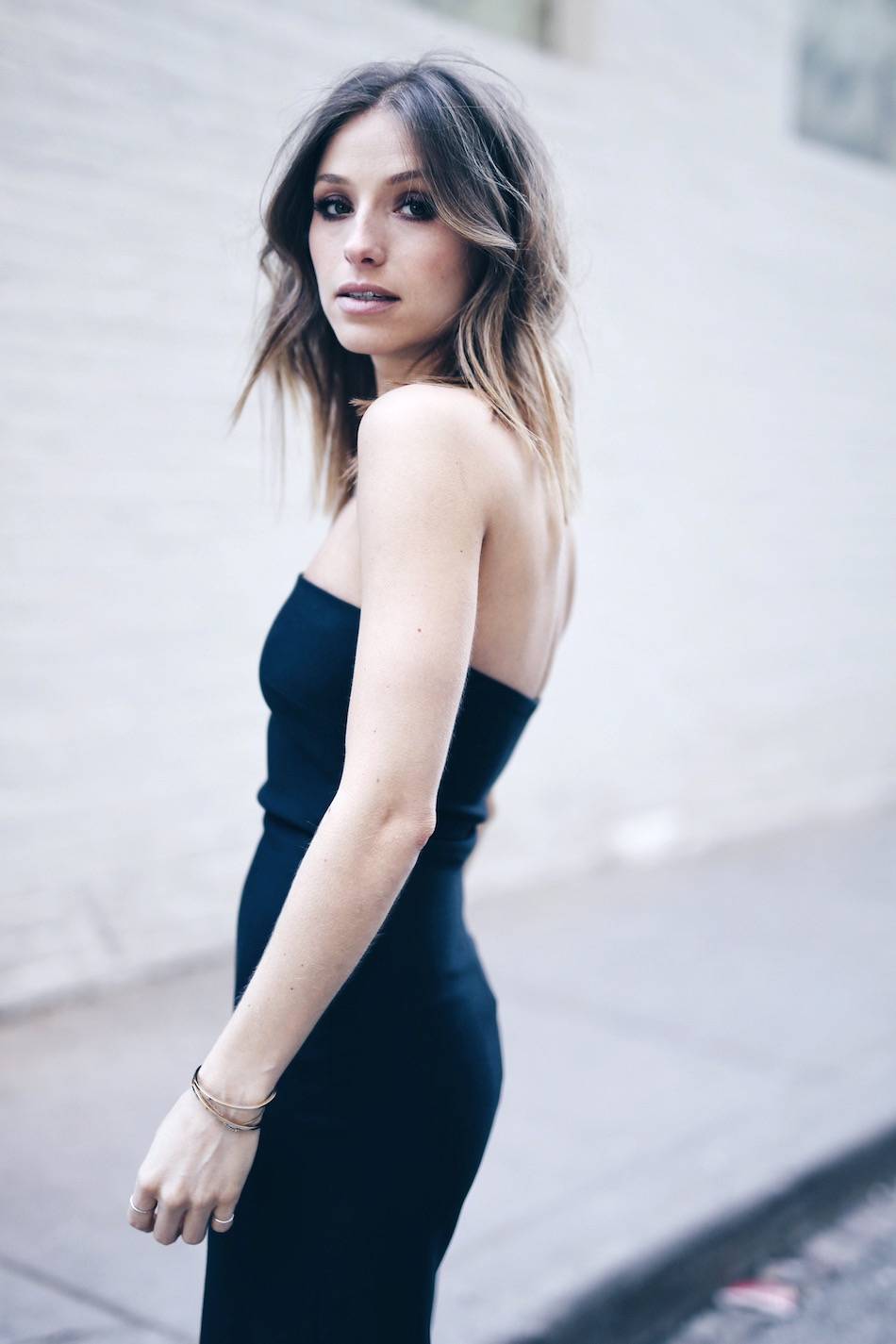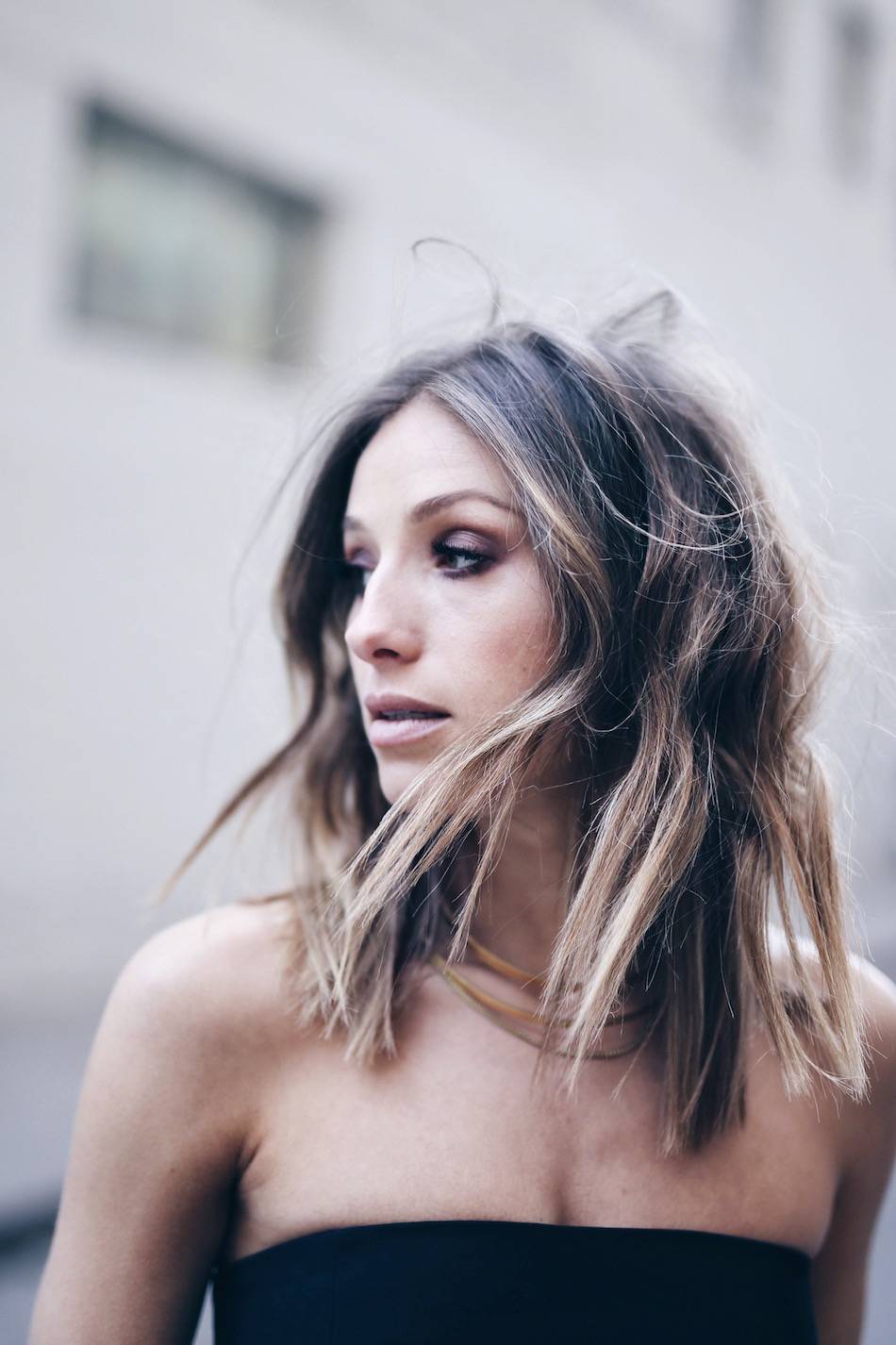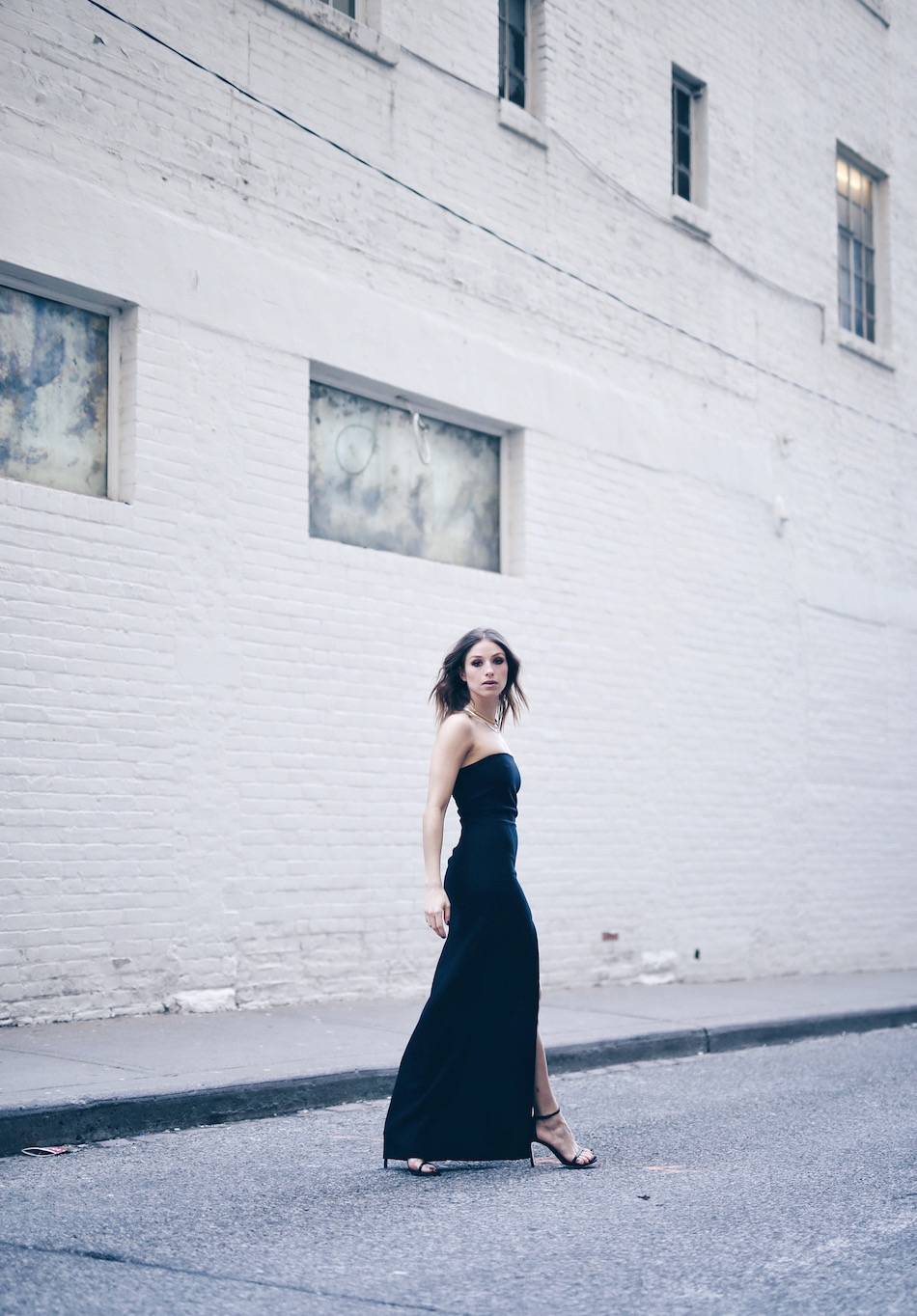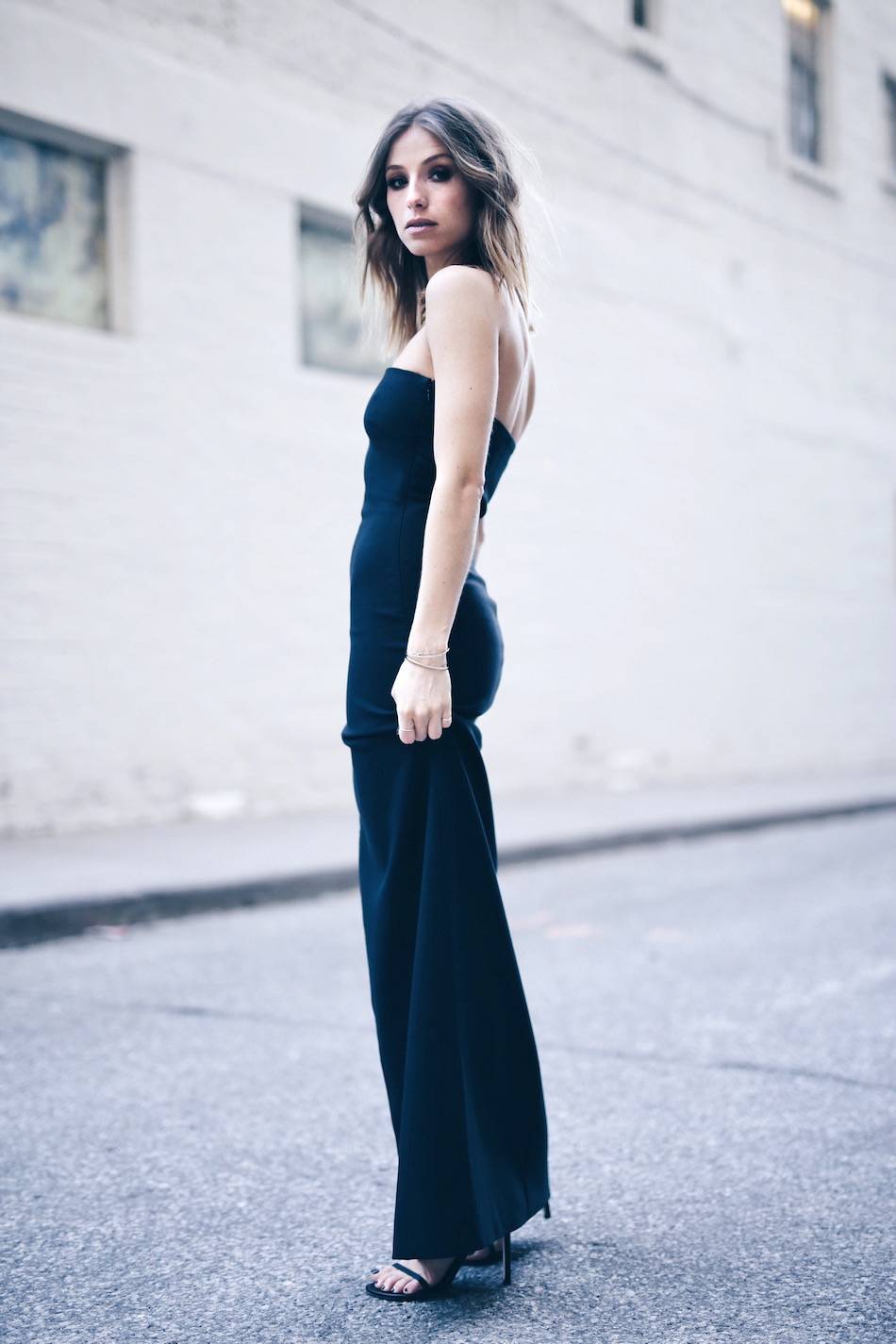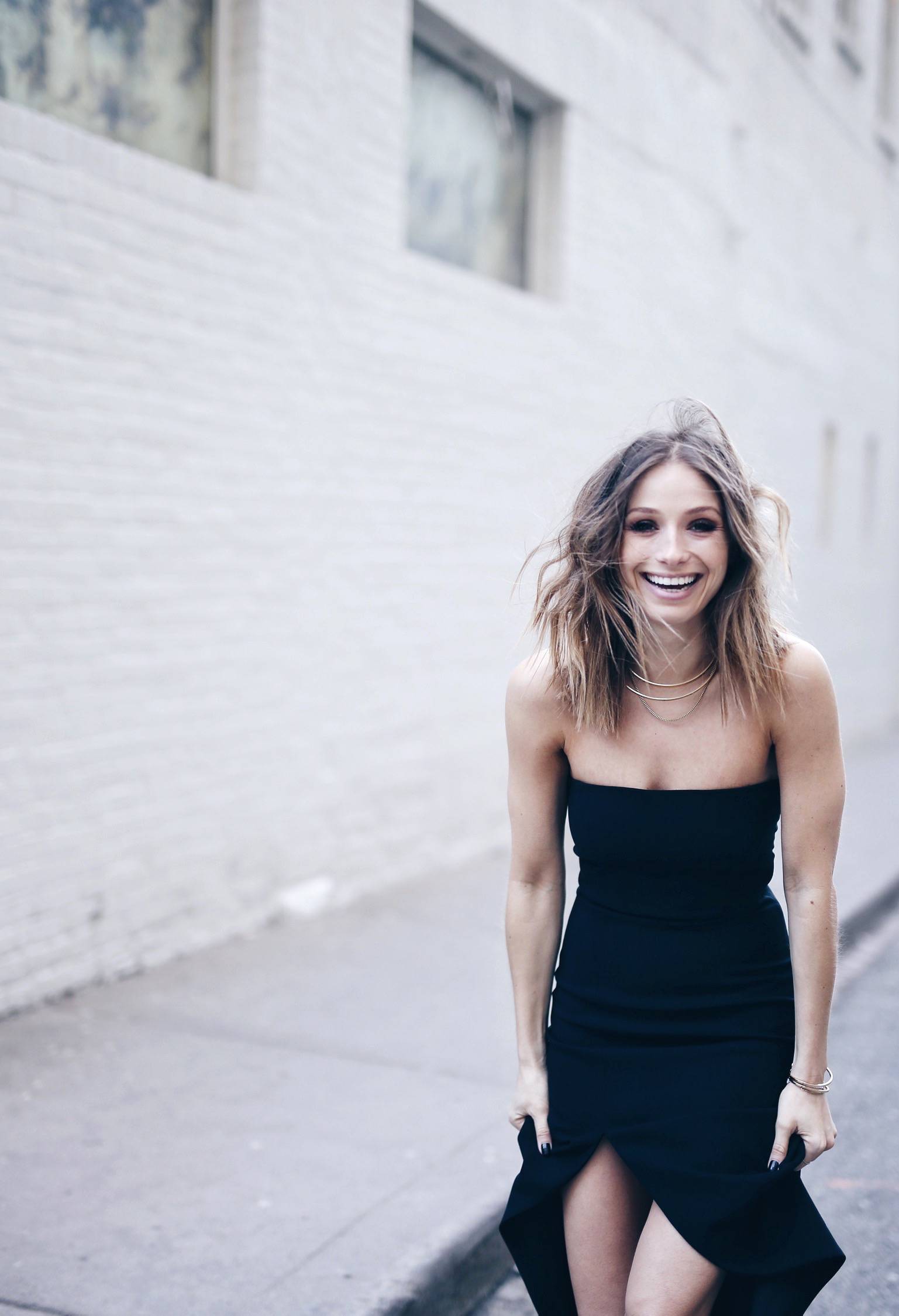 Last week, I had the immense pleasure of attending the CAFA (Canadian Arts + Fashion Awards) gala as nominee committee member. As a newcomer to the Toronto scene, I admit it was quite intimidating walking in… We didn't know anyone! But the boy and I ended up with the best luck and sat at an amazing table of wonderful, kind people. Needless to say we had an unforgettable night.
The biggest question for me (first world problems, I know) was what I was going to wear! I knew I wanted to showcase a Canadian designer, but also wanted to stay very true to my simplistic aesthetic. I ended up purchasing this black dress as I knew it I would wear it again (I'm all about dollars per wear… I hate wearing something once!) and added Jenny Bird jewelry (she was a nominee for Accessory Designer of the Year). I thought about putting my hair up, but again, wanted to stay true to my look and so went with my signature waves and 5-min smokey eye.
A big thank to the CAFA team for an amazing opportunity and to all who made the event so special for us. Have a great weekend, friends!
Elizabeth and James Seiler dress | Stuart Weitzman Nudist shoes | Jenny Bird jewelry