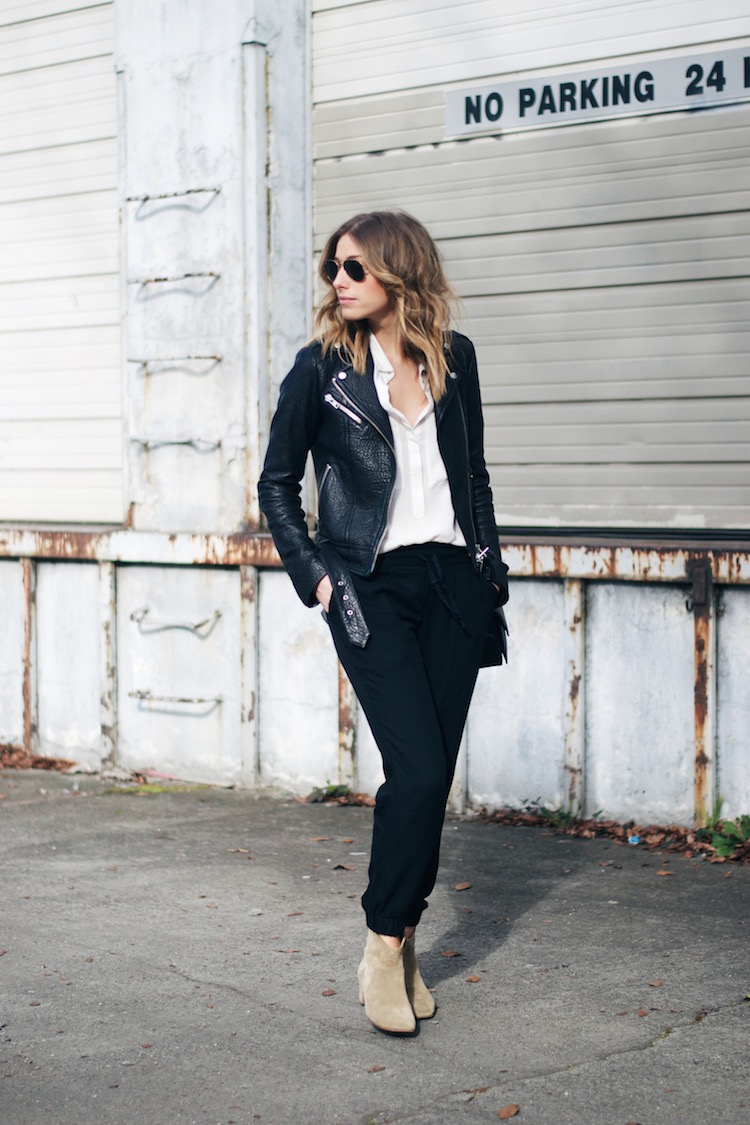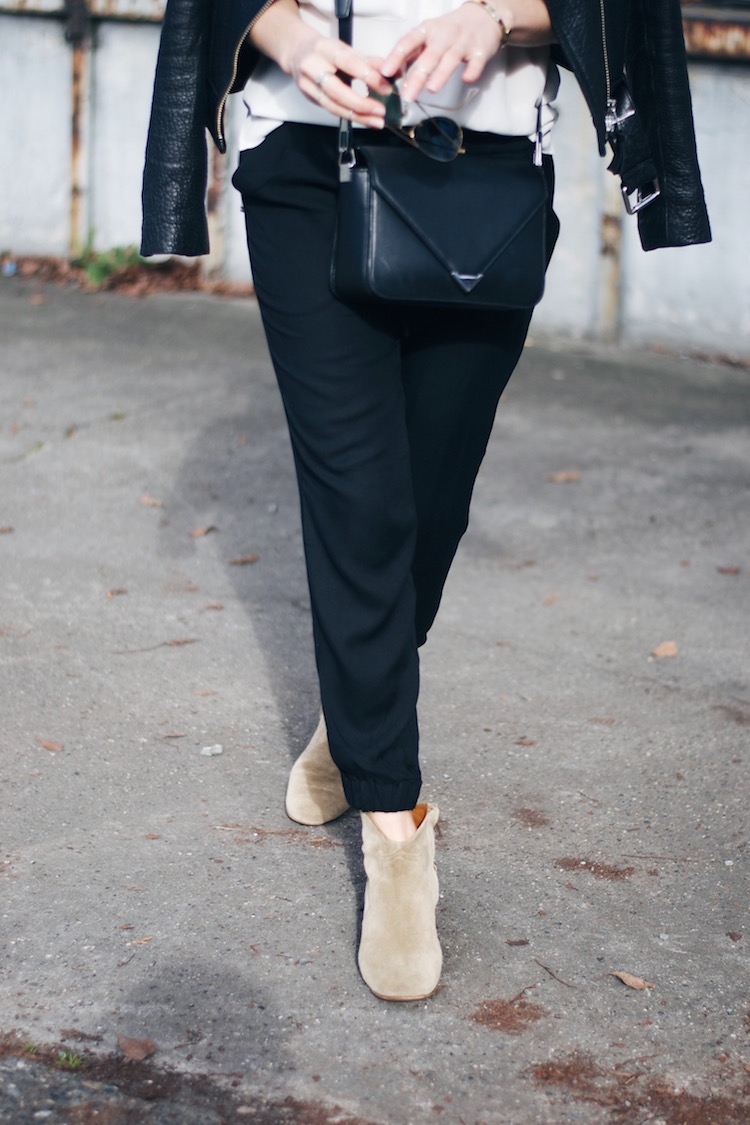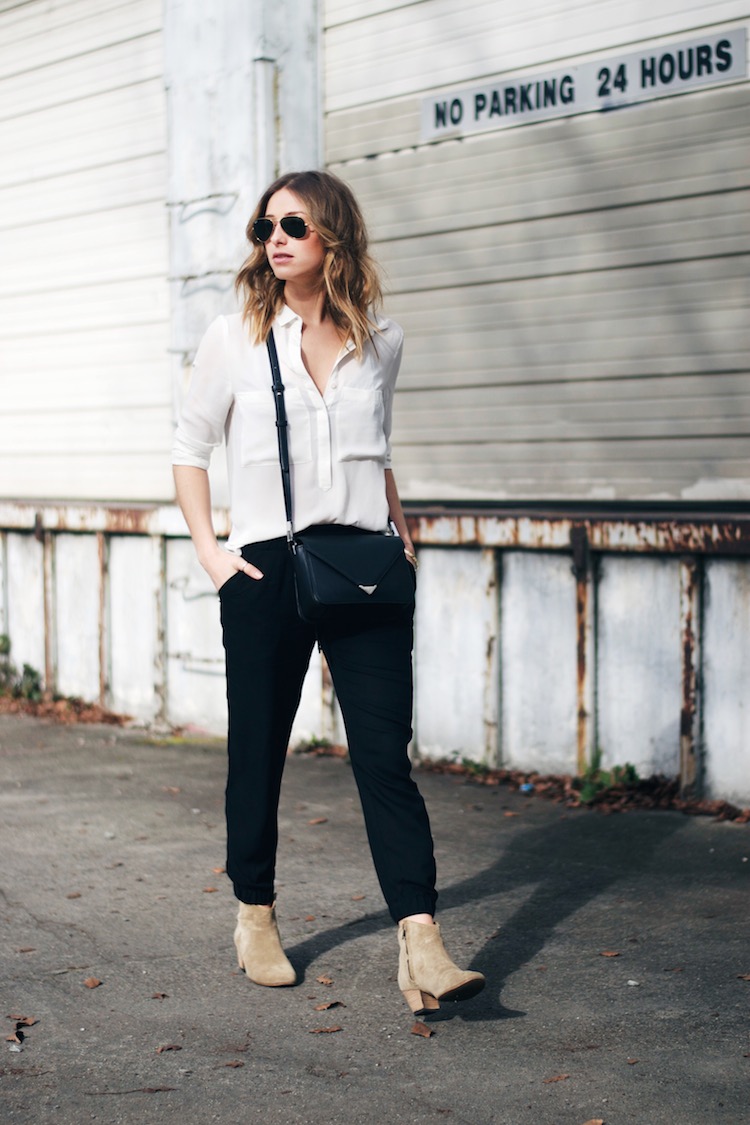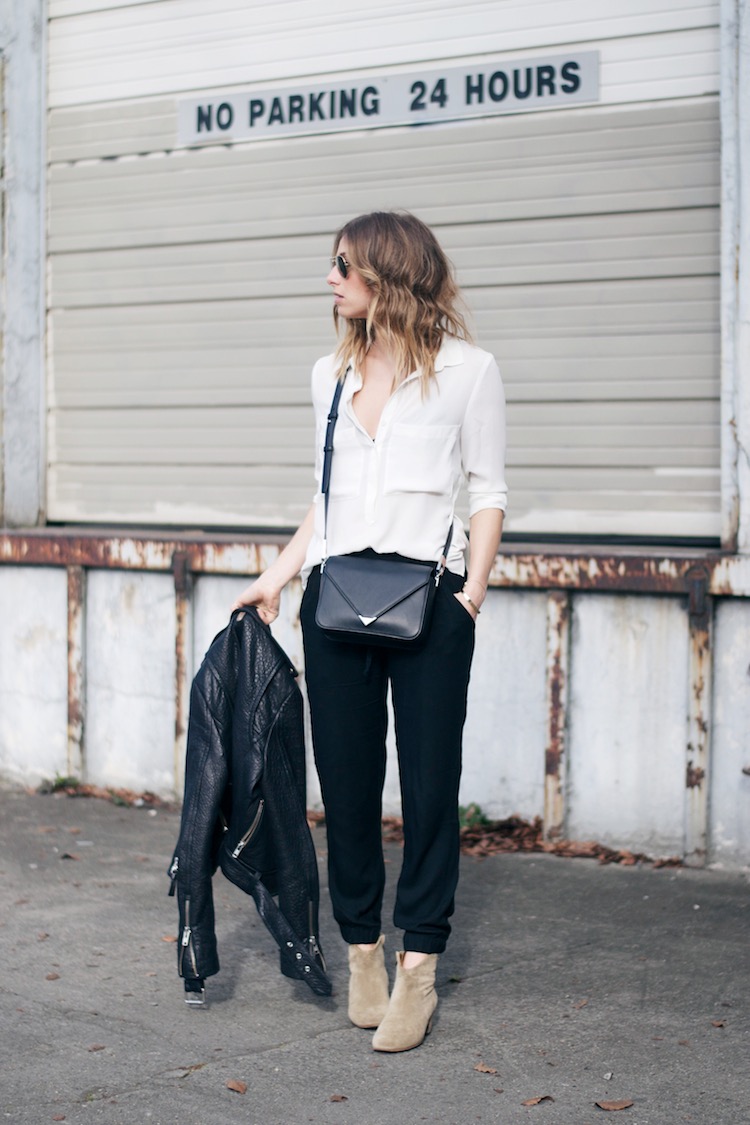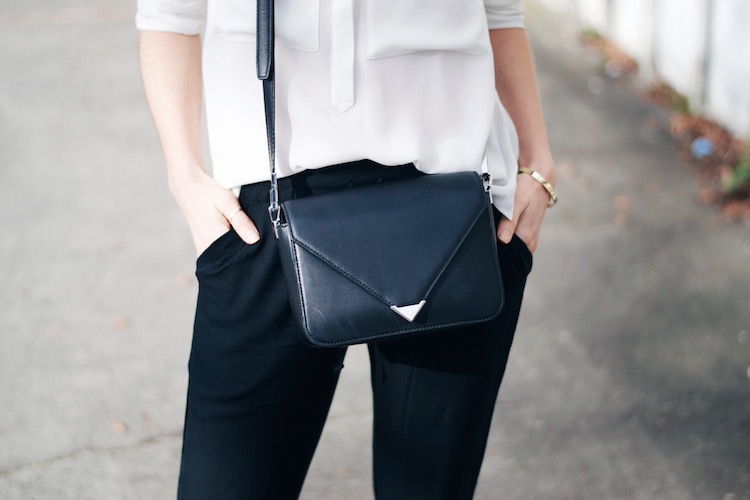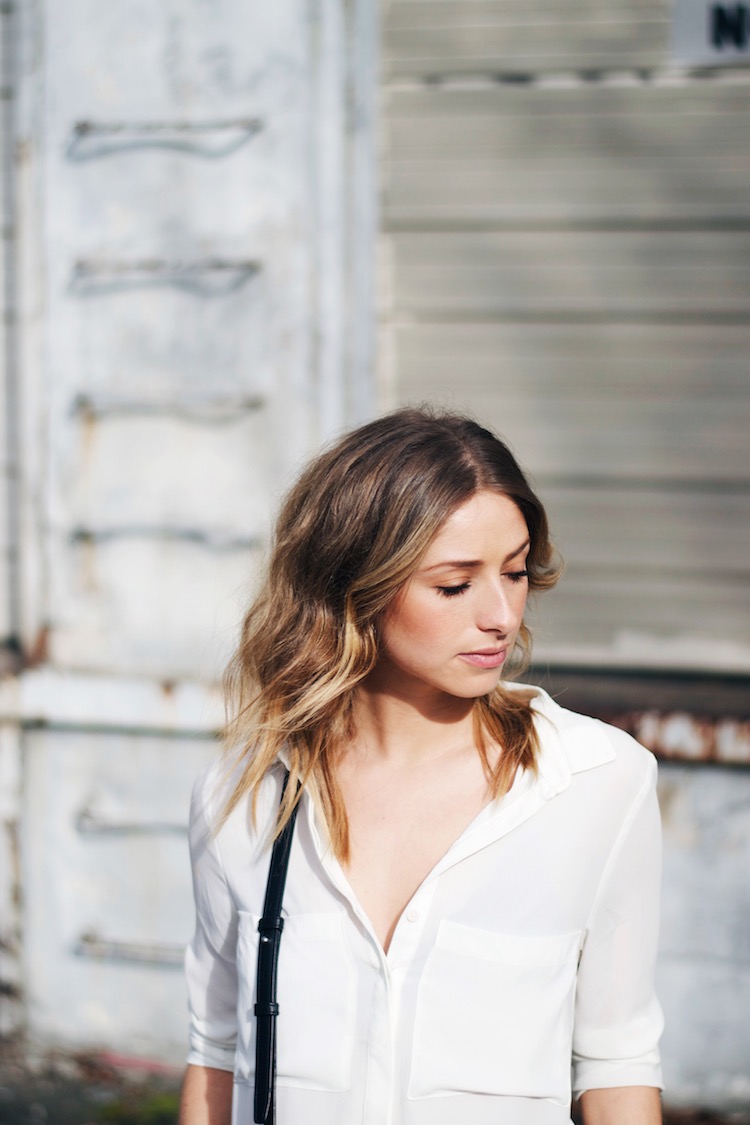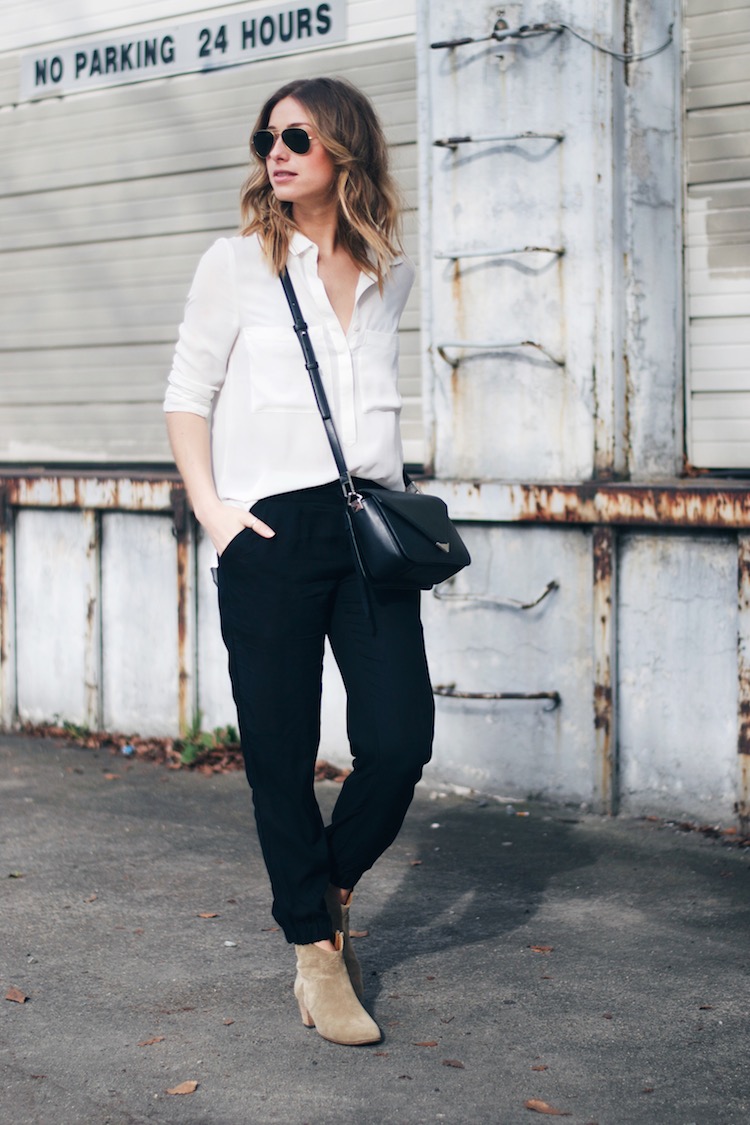 Like many women, I struggle with what to wear while travelling and as a perpetual list maker, make packing lists long in advance (like.. weeks). It can be hard to find an outfit that looks chic, that you feel good in and is also practical (especially when walking around a new city all day). This is one of my favourite outfits as of late (other than this one) and one that I wore in Seattle in that very same capacity- exploring the city on foot. The best part is that you can wear this little number right into the evening with a simple shoe change (I switched out these boots for my favourite Wang Lovisa pumps).
I do apologize for the radio silence this past weekend, I had a bit of a rough week last week and really needed to recharge. I spent a lot of time by myself sleeping, eating, running and reading (just started The White Queen by Philippa Gregory and am already halfway through). It was exactly what I needed and I feel good about the coming week ahead.
Do you guys have anything you do when feeling overwhelmed and/or upset to get back on track? Would love to hear your thoughts. Happy Monday!
ph/Andrew Cameron