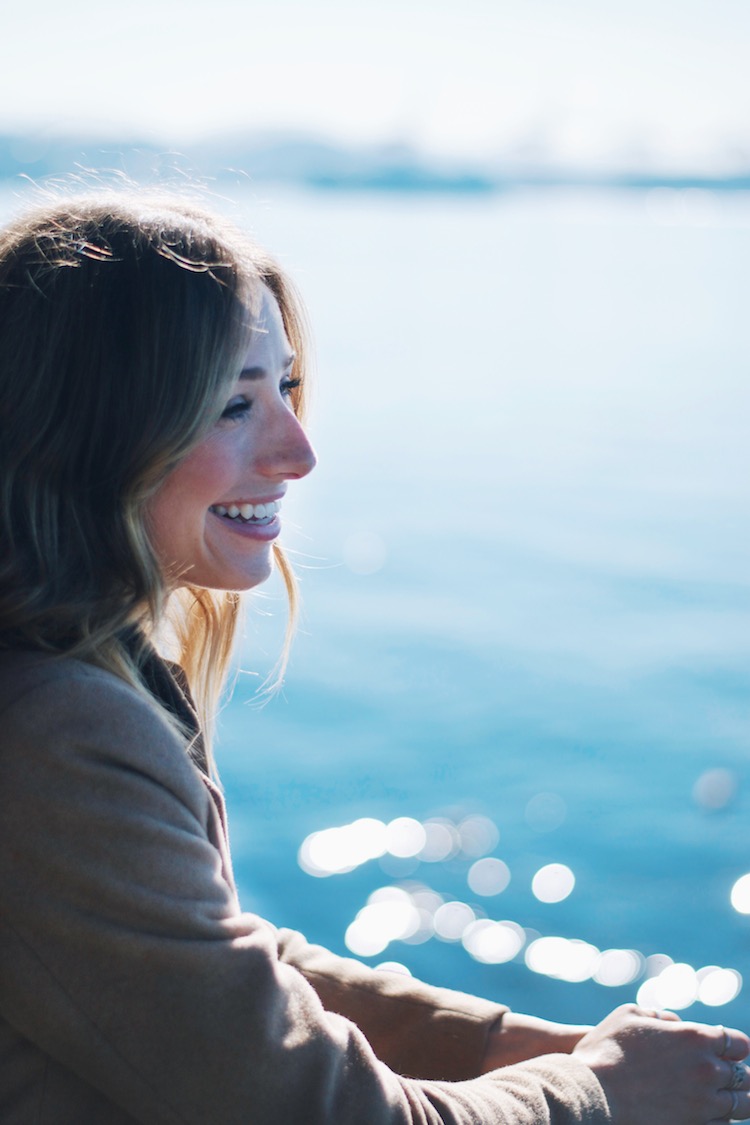 I've always been a bit of an existentialist. It's quite annoying, really. I envy those people who are happy just being. What's the point? What's the meaning? I've never been satisfied to just live; I always want to know why, what, who, where… What makes us happy? What makes me happy? Sometimes I fear that I'm so scared of being unhappy that my avoidance of unhappiness is actually making me unhappy (how ironic is that, Alanis).
Sometimes it's the little things. Sometimes it's the big things. And so I'll start a list, to remind myself.
Happiness is:
– not avoiding unhappiness
– being otherwise engaged in life
– the pursuit of it (happiness, that is)
– running to a really great song (rain or shine)
– staying off social media for an entire day
– successfully making a meal and enjoying it with red wine
– writing, especially on here
This is not a sappy post explaining the meaning of happiness or life. This is a reminder to myself that I need to be aware and to let myself get lost in life.
I will be continuing this "happiness is…" series whenever the mood strikes me… Stay tuned. Have a wonderful day.
ph/Andrew Cameron at The Edgewater Hotel