Fall means crisp, sunny days, gorgeous rust-coloured leaves and inevitably some rain. It also means cold season for a lot of us, and my body is a wreck as of late. Between my elbow sprain and so-called stomach virus (waiting on test results), I can't seem to remember what it feels like to be healthy.
I managed to pull myself together enough to go to The Eagles concert this Saturday, and wanted to do a bit of a rock'n'roll/grunge look. How can a slip dress be grunge, you ask? Just tie your sweater around your waist. Instant 90's. If it's plaid, even better.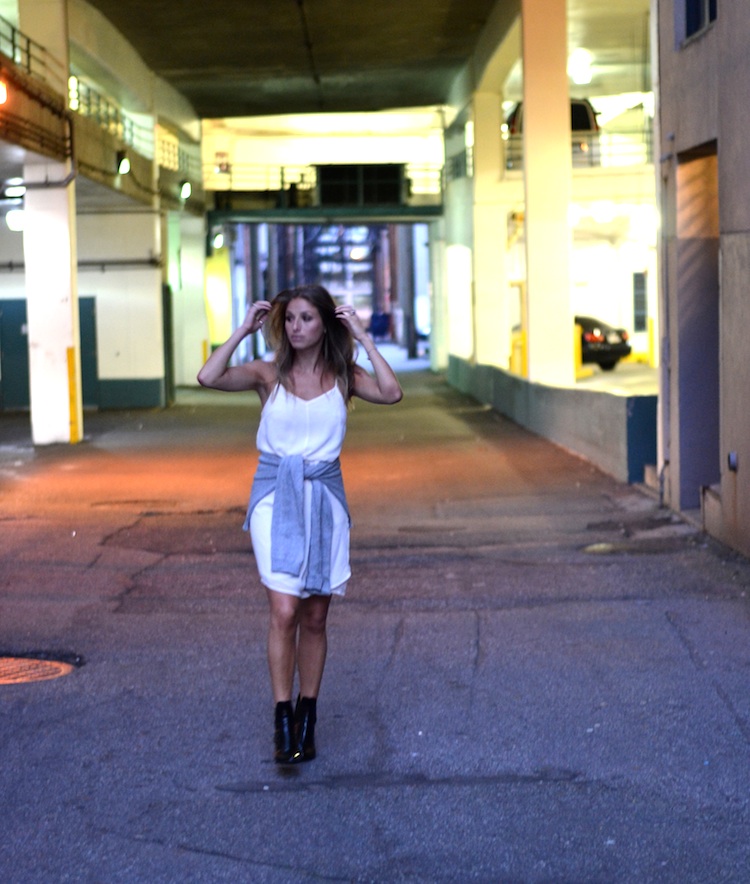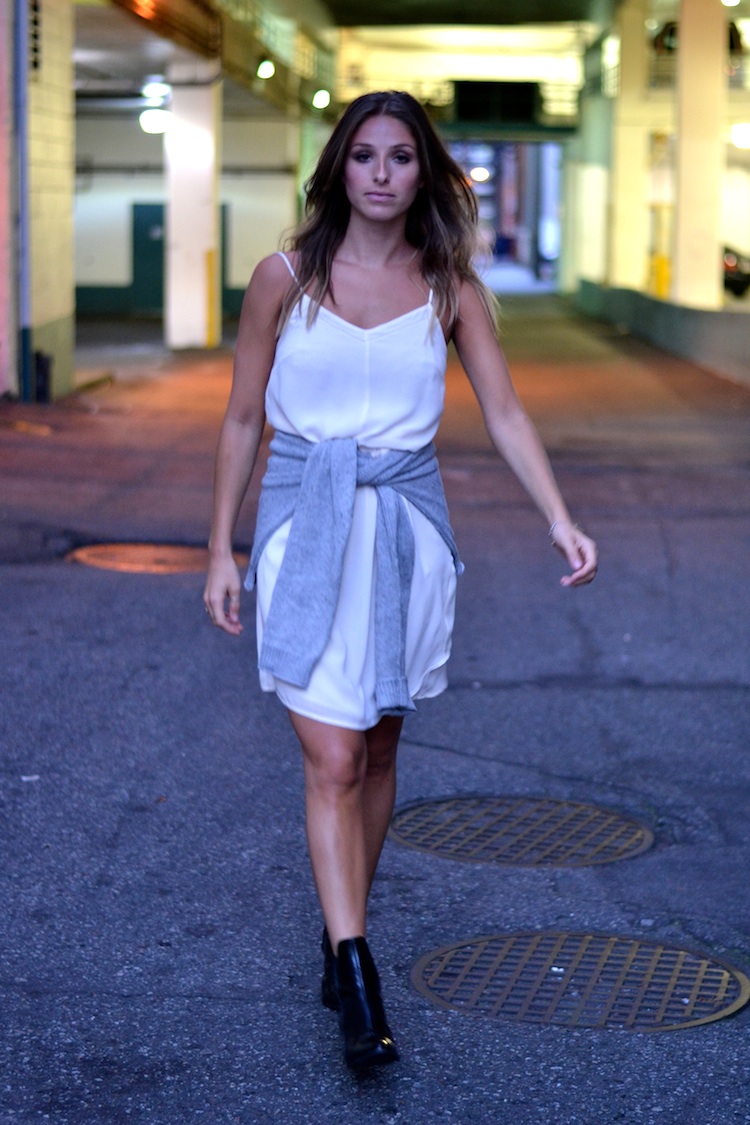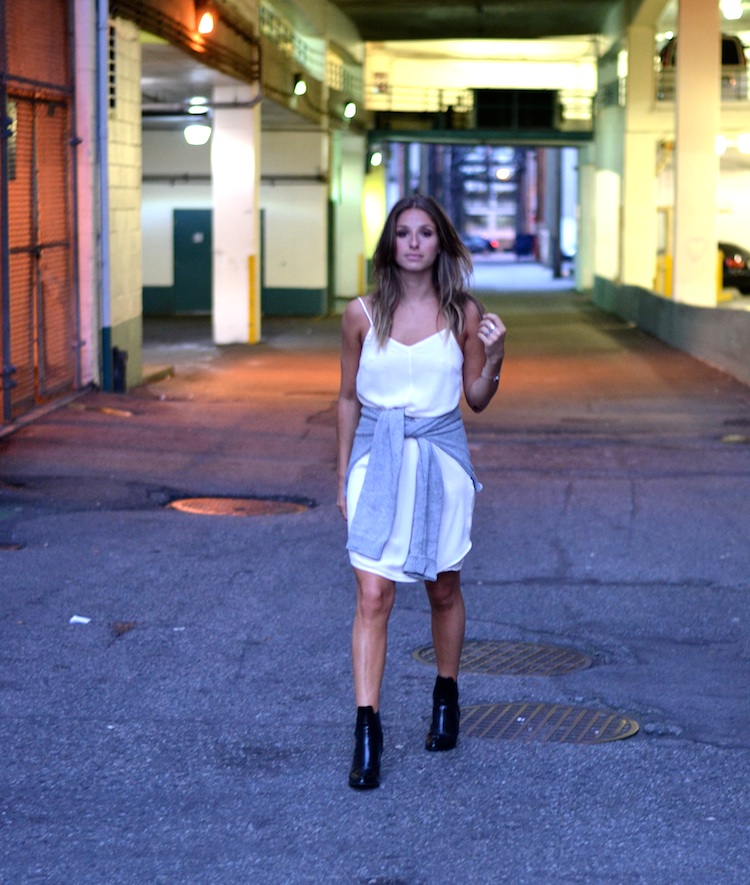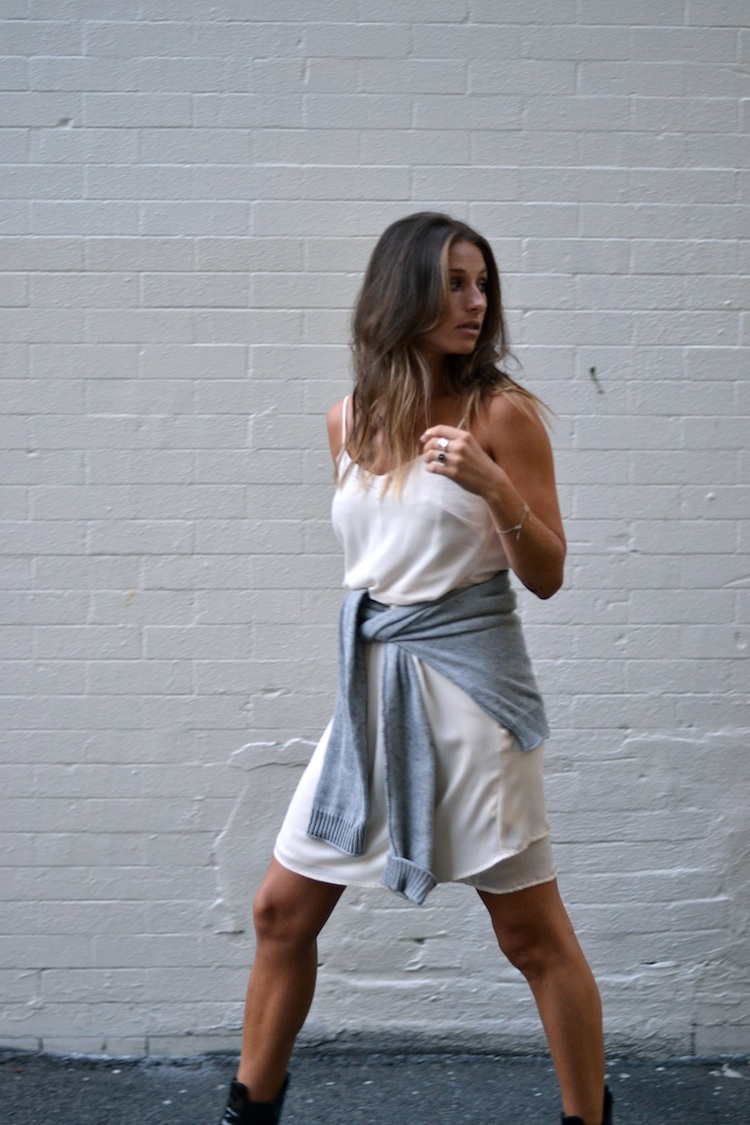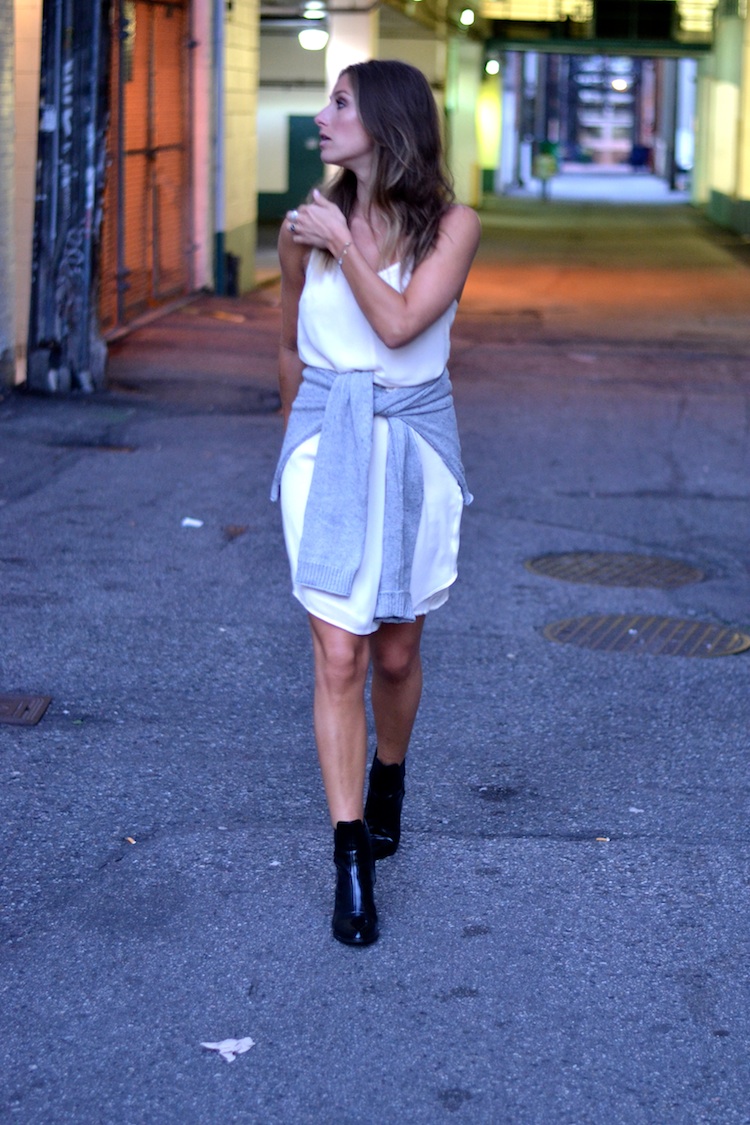 dress: H&M | sweater: Aritzia | boots: Zara | jewelry: Leah Alexandra, Tiffany & Co., Nadri, vintage
Speaking of the Eagles, here's a little background on me: I was brought up on really great music (thanks Dad). The Eagles, The Rolling Stones, The Beatles, Supertramp; these all reminds me of being a kid, in the best way. I distinctly remember singing along to "Little T&A," much to my father's chagrin I'm sure, while coming home from Whistler when I was about ten years old. I loved that song; still do. The Eagles kind of started it all for me, so it was pretty great to be able to see them in concert with my padre.
Do you guys have any bands that you loved as a kid?
PS In case you missed it, I announced the winner of the Leah Alexandra giveaway here!
PPS For those of you who live in Vancouver, check out the Life section of the Vancouver Sun today!