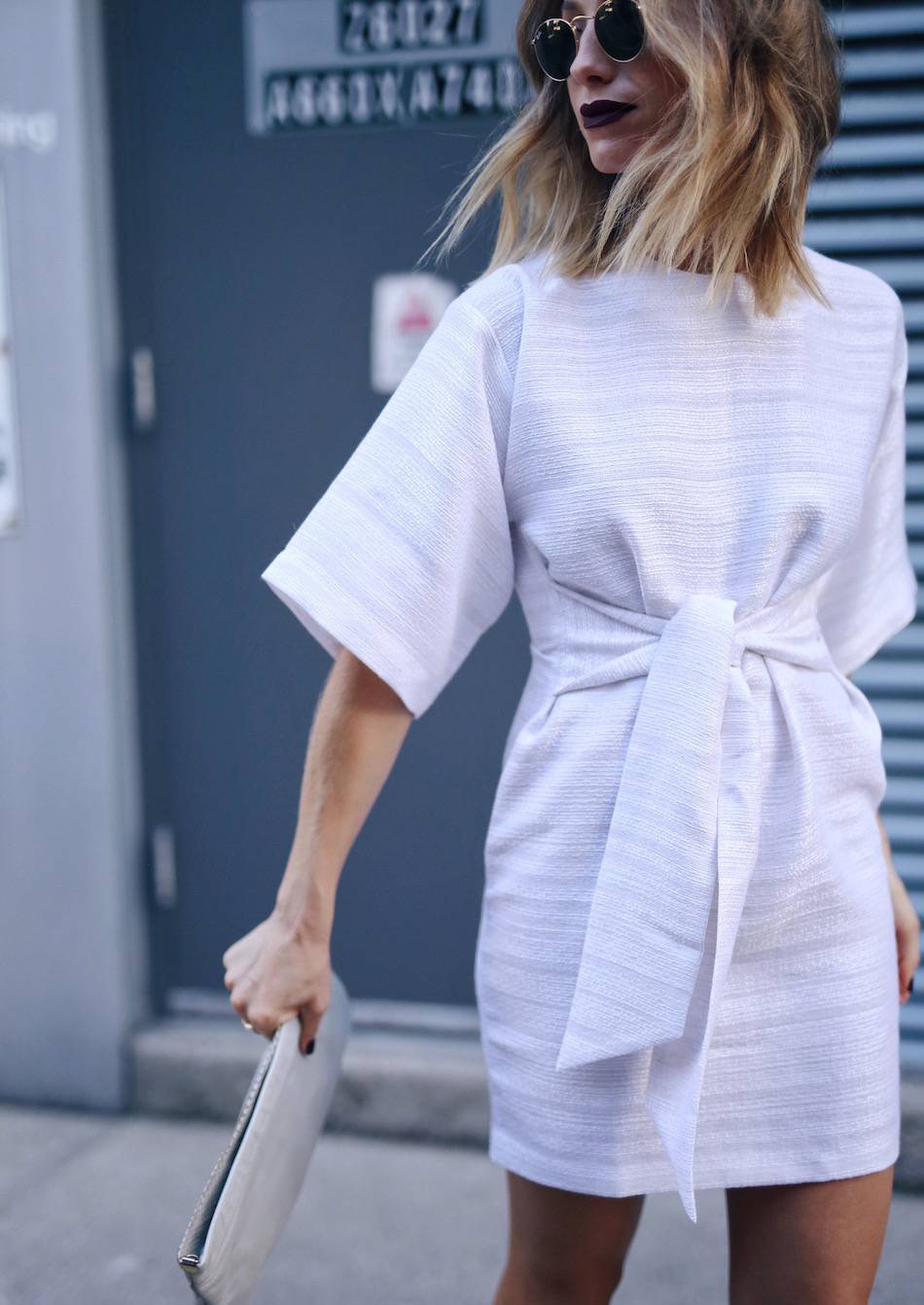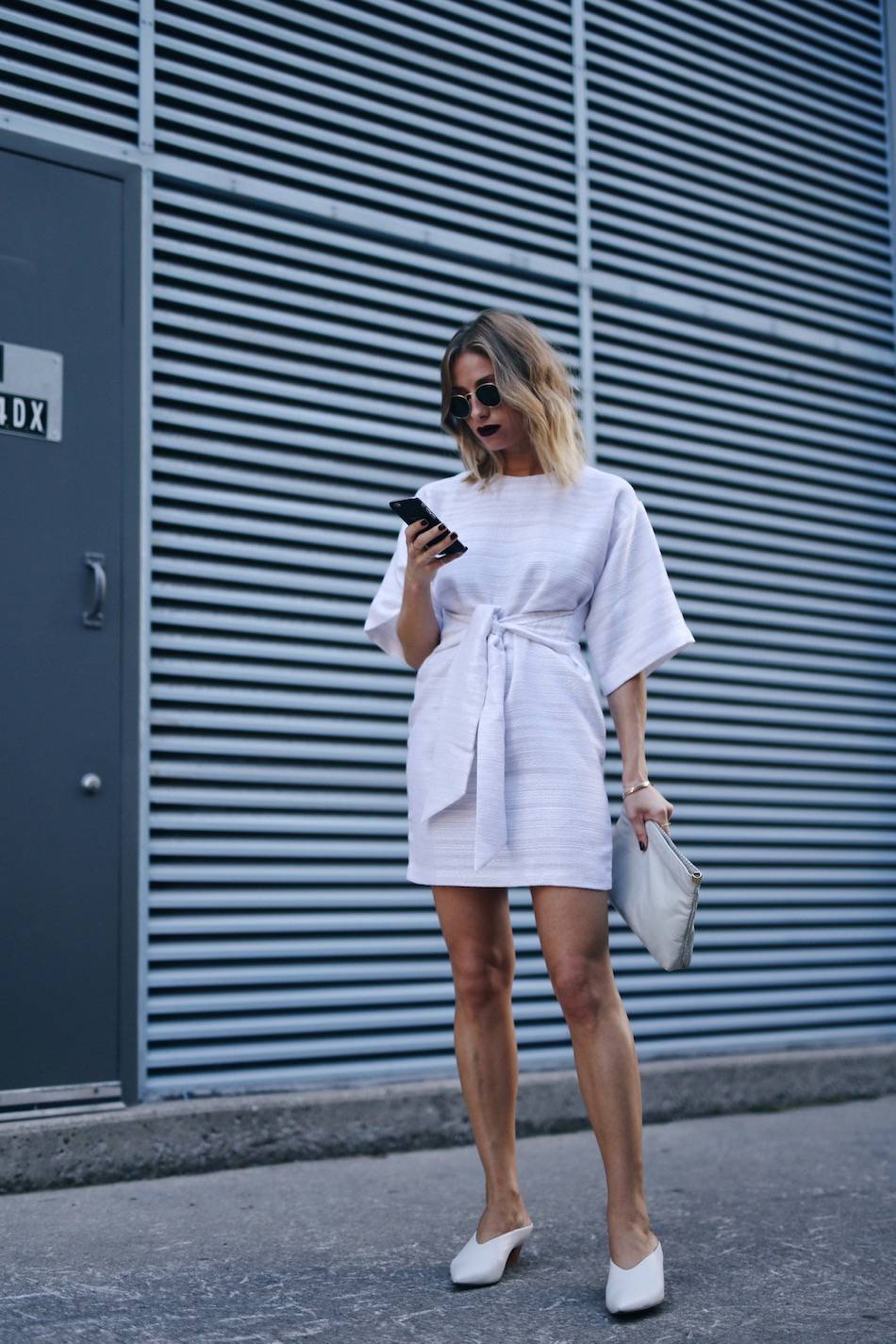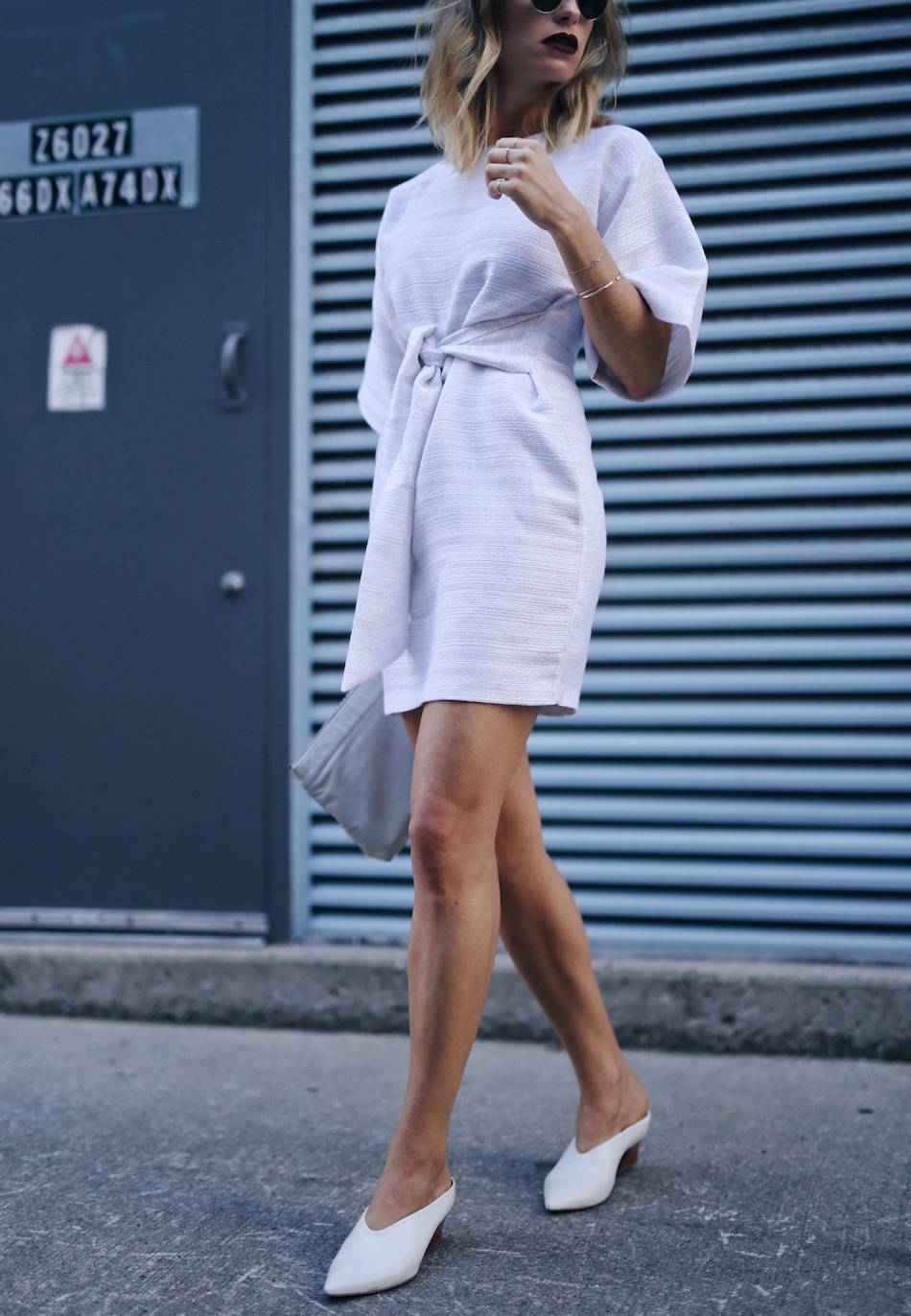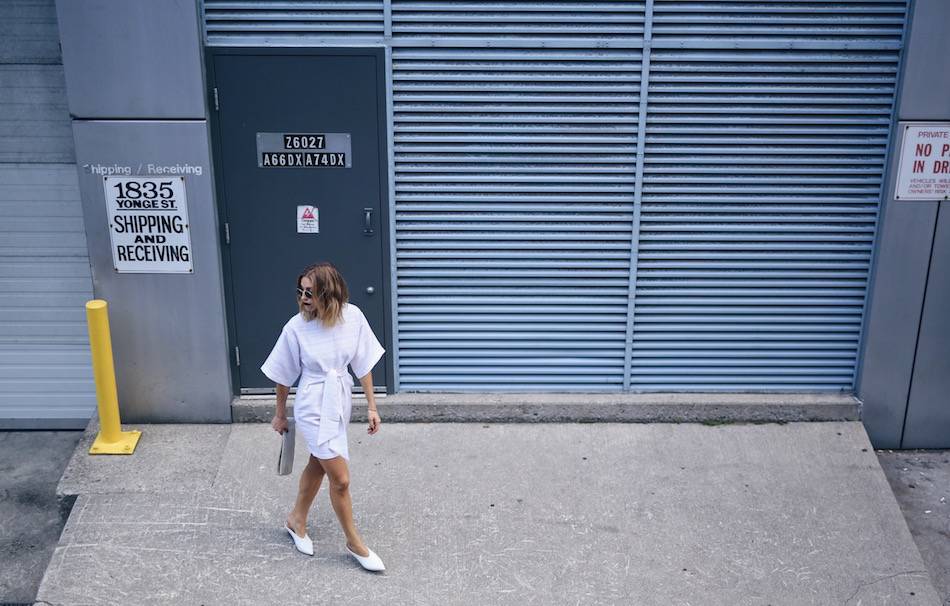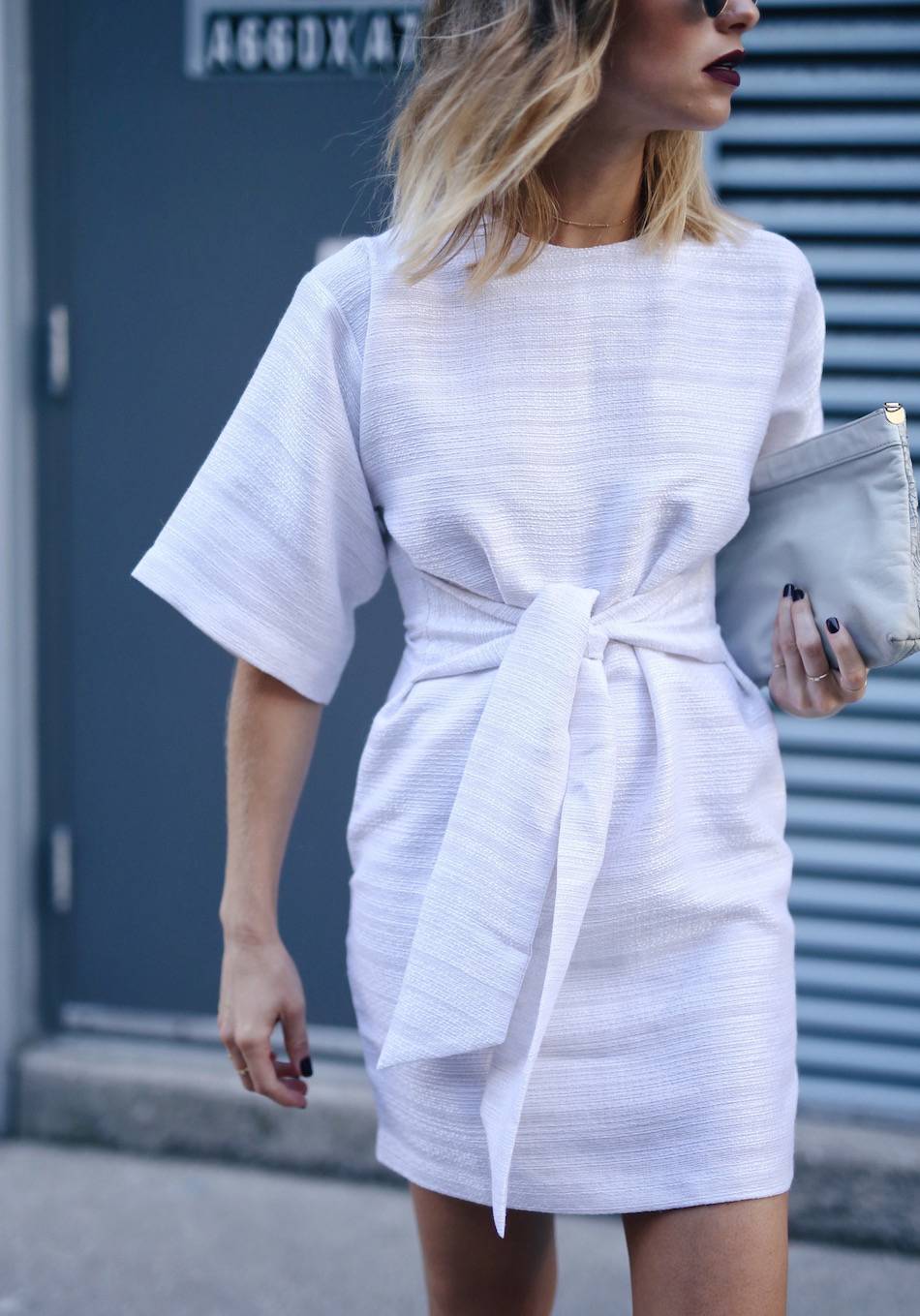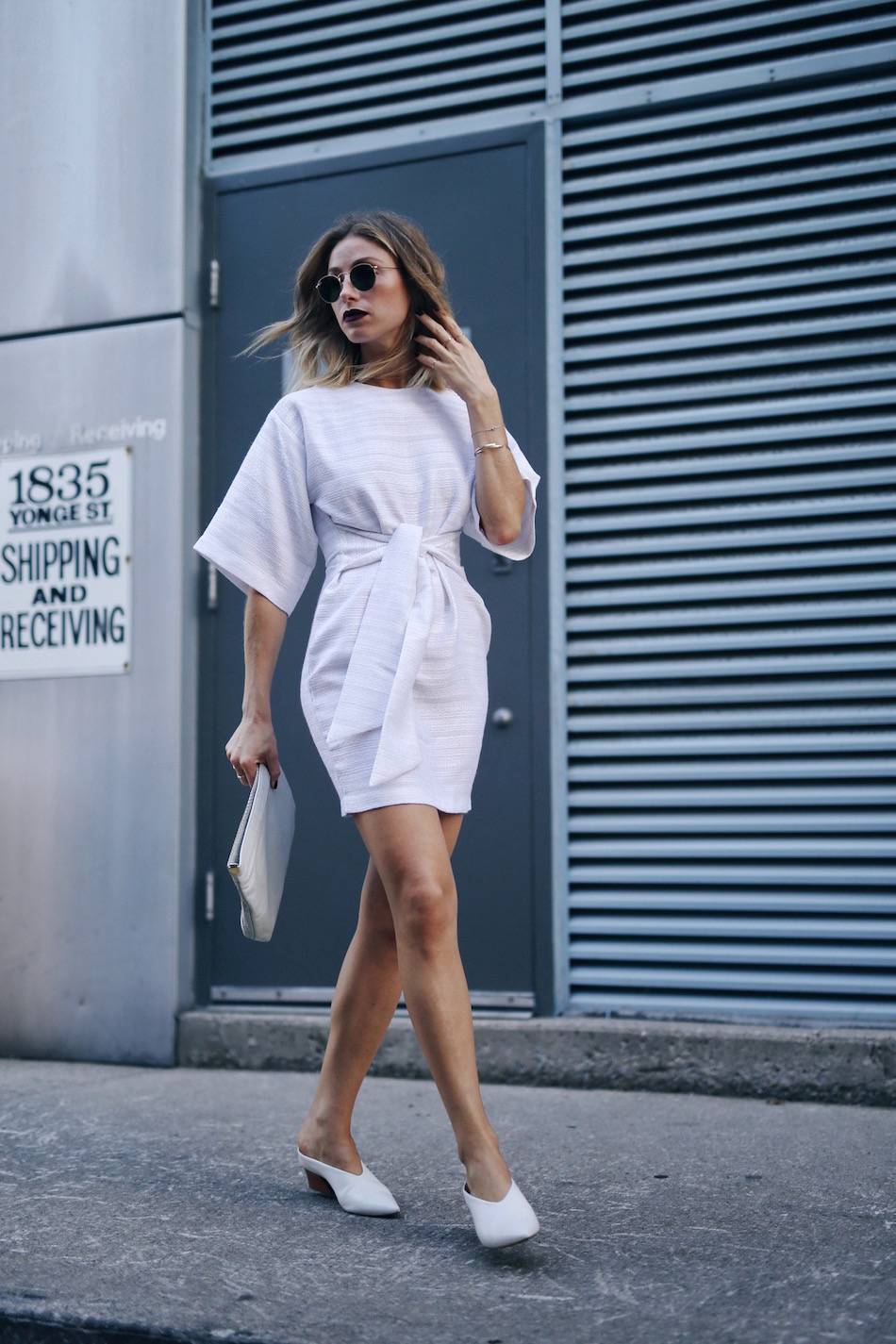 Had my first Diner en Blanc experience last week (if you follow me on Snap or Instagram, you'll have seen it!). I never went while living in Vancouver (me in white + food and wine? Ya right!), but couldn't turn down an invitation from Nordstrom. Then I realized I didn't have anything white in my closet!
Apparently the dress code is quite strict (stark white only, silver + gold accessories) and I was a little nervous that I would stand out (my dress is slightly off white). But there were varying shades of white and people wore some black + coloured accessories. For a newbie like myself, I wish I would have known more going into my first Diner en Blanc, so here are a few tips that I picked up:
1. You don't HAVE to wear stark white, but creams do stand out in the white crowd.
2. Accessories aren't as big of a deal, and I may have even worn nude heels instead if I would have known that.
3. Don't spend a ton of money on new items… Borrow if you can, or go for a reasonably priced piece, especially if you won't wear it again. It's only one night!
4. Wear comfy shoes. You'll be mingling and moving around a lot (probably on some grass), so keep that in mind when choosing footwear. If you must wear heels, here are my tips for making them more comfortable 🙂
My dear friend Alicia is a DEB vet and her tips are super helpful, especially if you're bringing your food (I was desperately texting her beforehand). Have you guys been to Diner en Blanc in your city? Would love to know your thoughts!
Asos dress (s/o- similar options) | Zara white mules | Smashbox liquid lipstick in Miss Conduct