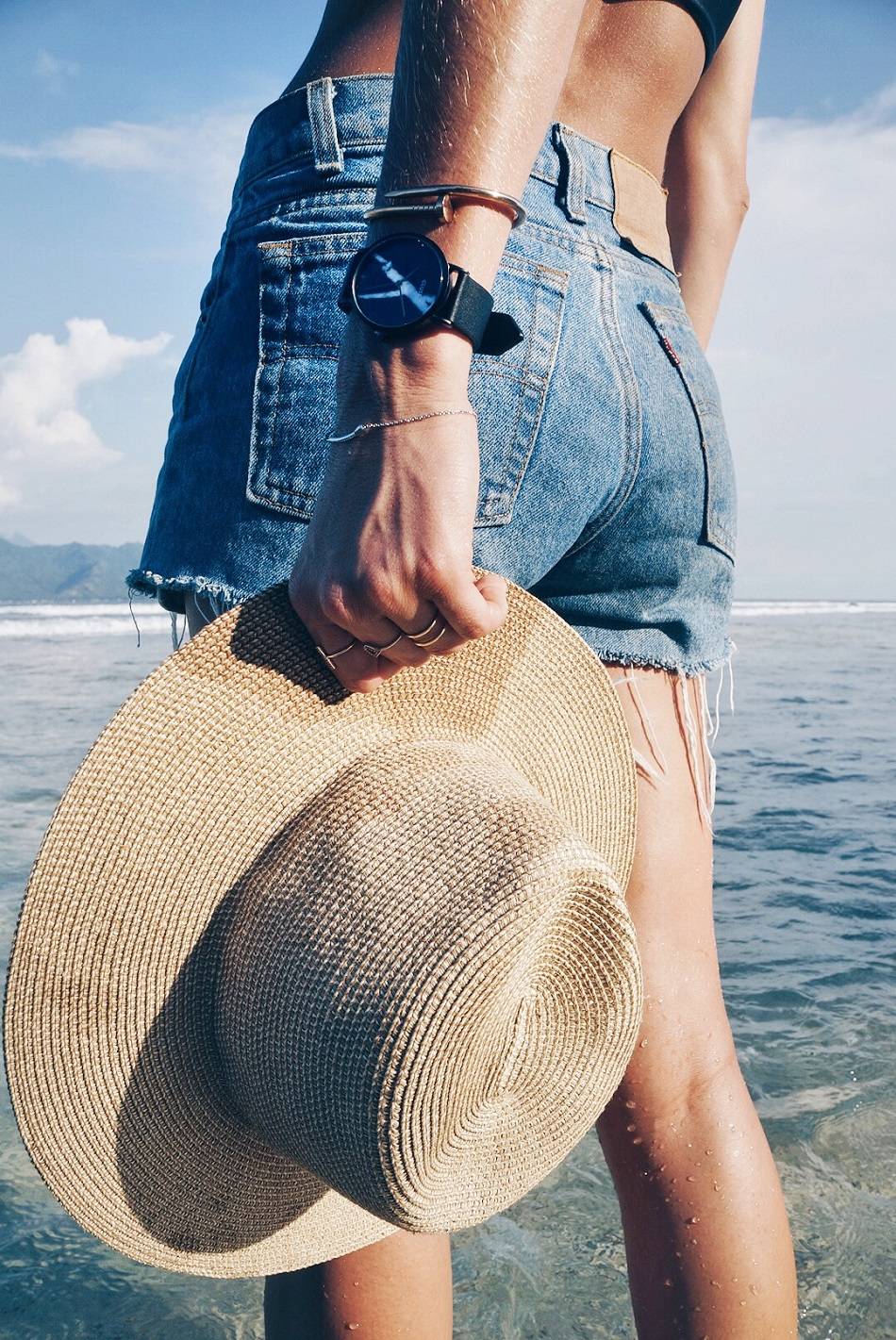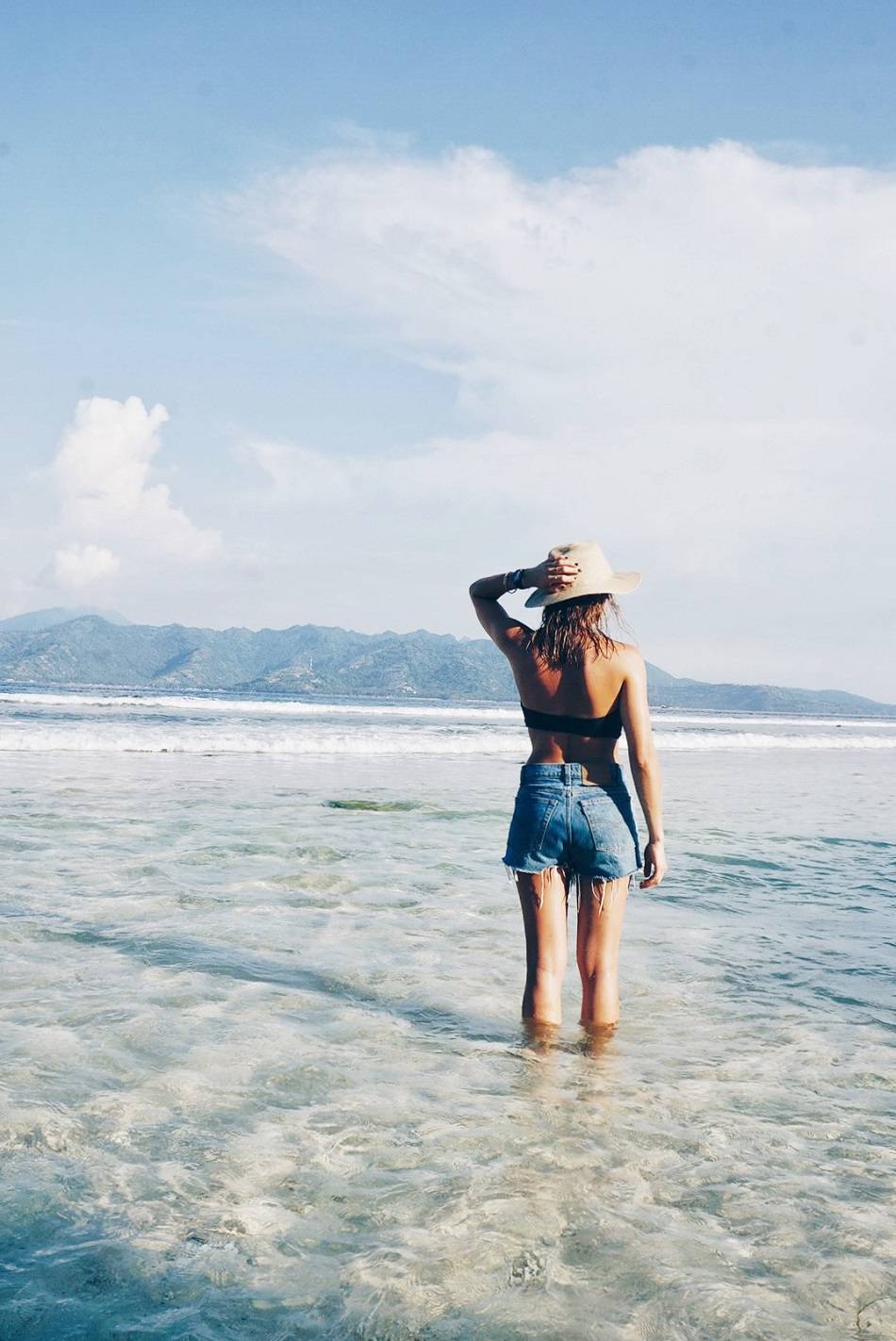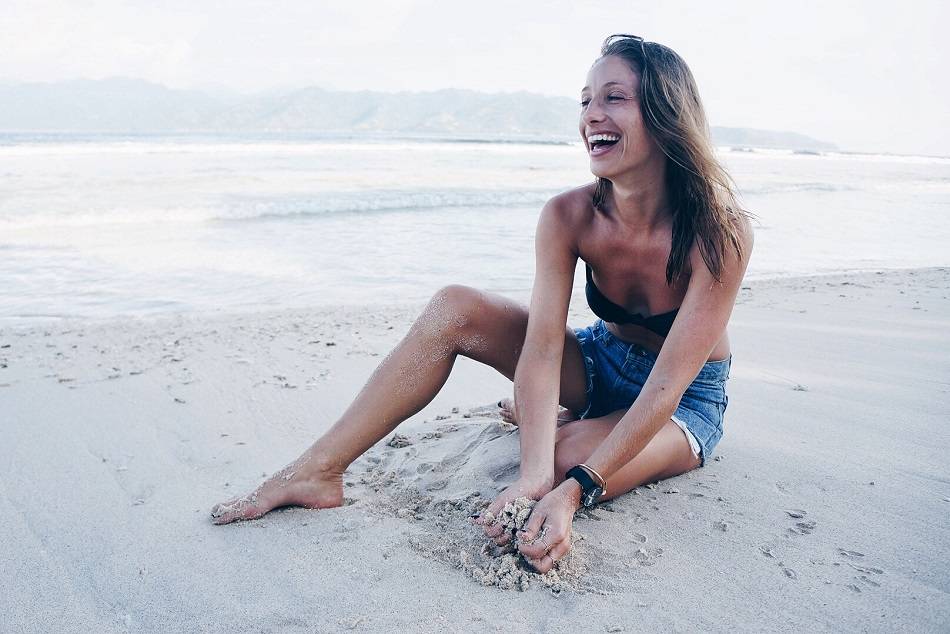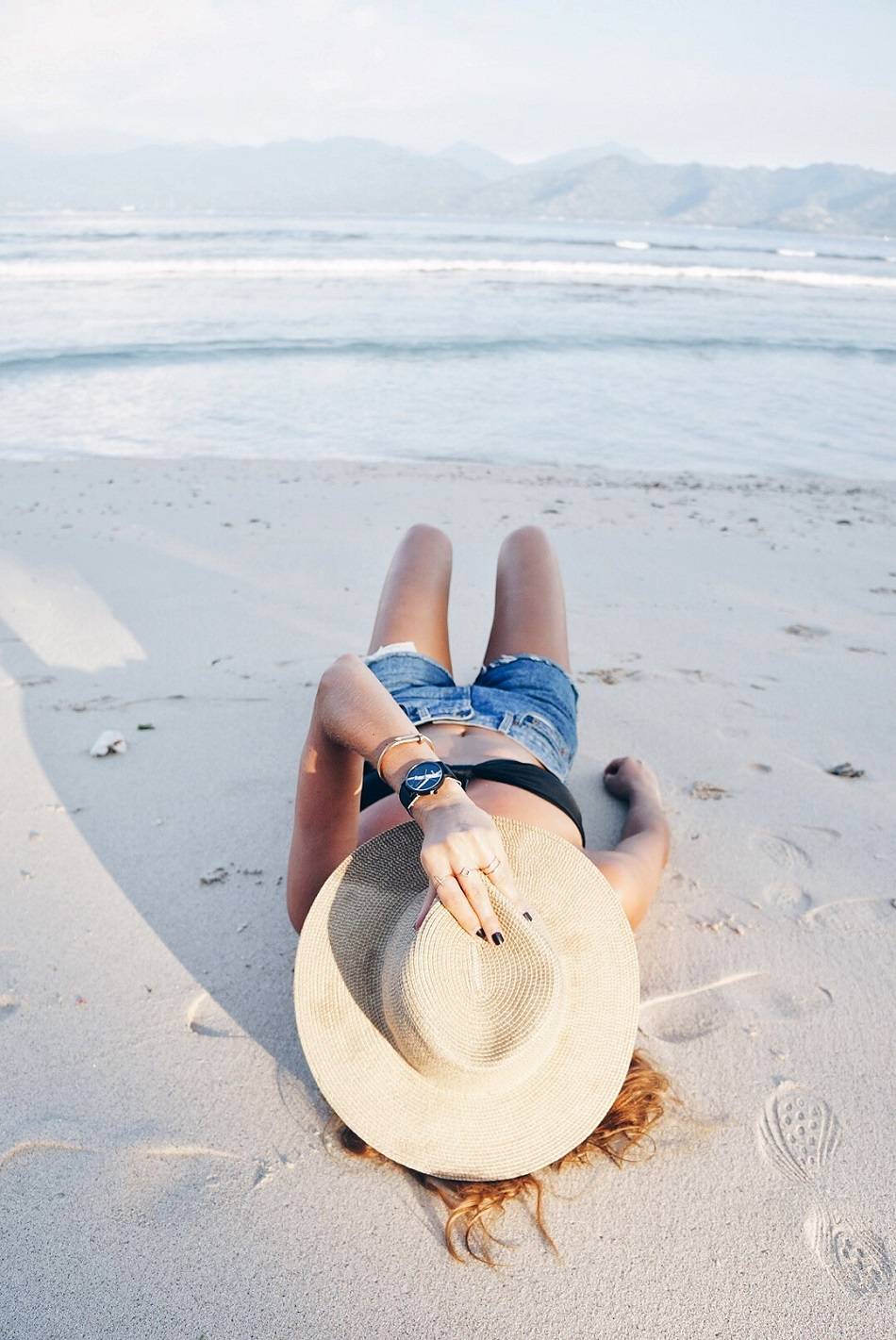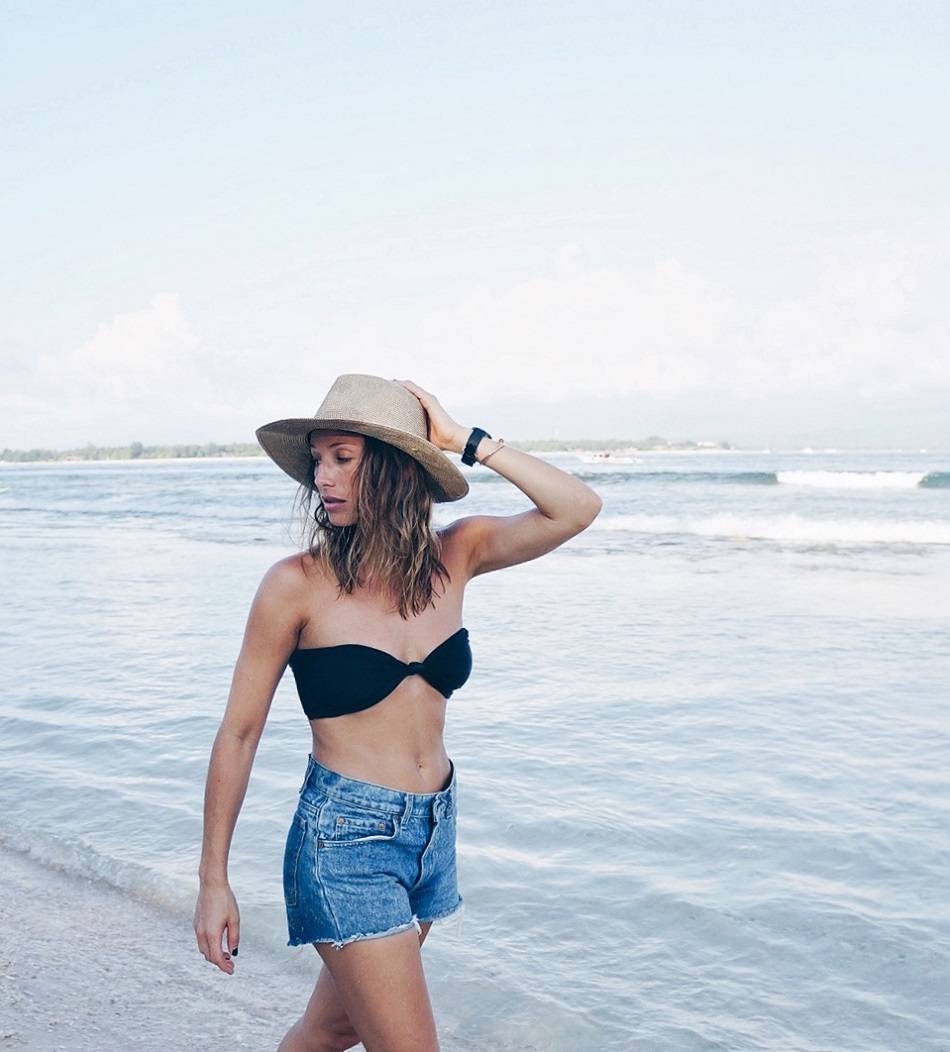 The older I get, the more vacations become less about the physical destination and more about mentally disconnecting. Especially with a job like mine, which can be done from anywhere (a massive blessing and minor curse), it can be hard to put away your email and disconnect from social media. With blogging, if you're not pumping out content you can quickly become irrelevant. People expect new things all the time, but because it's so important to me to publish quality content, I'm realizing I need time off to decompress and be inspired again. And SE Asia has been an amazing place to become inspired.
We are currently on the Gili Islands off the coast of Bali. We started off in Gili Meno… I have never been on such a remote island before – there are no cars or motorbikes allowed, so we took a horse-drawn cart to our hotel! The beaches are stunning (as you can see from the photos above) and the lack of WiFi has been kind of blessing in disguise. I haven't been taking my phone with me anywhere (and have started wearing a watch more for checking time) and it's been so great.
We are now in Gili Trawangan with some friends and will hopefully do another dive (I scuba dived on Meno for the first time ever!). We have a few unplanned days left before heading to Thailand so any tips about what to do in and around Bali would be much appreciated!
Cluse watch | Aritzia straw Adelina hat | Mikoh bandeau bikini top (want this one) | Levi's vintage shorts (also love these One Teaspoons)