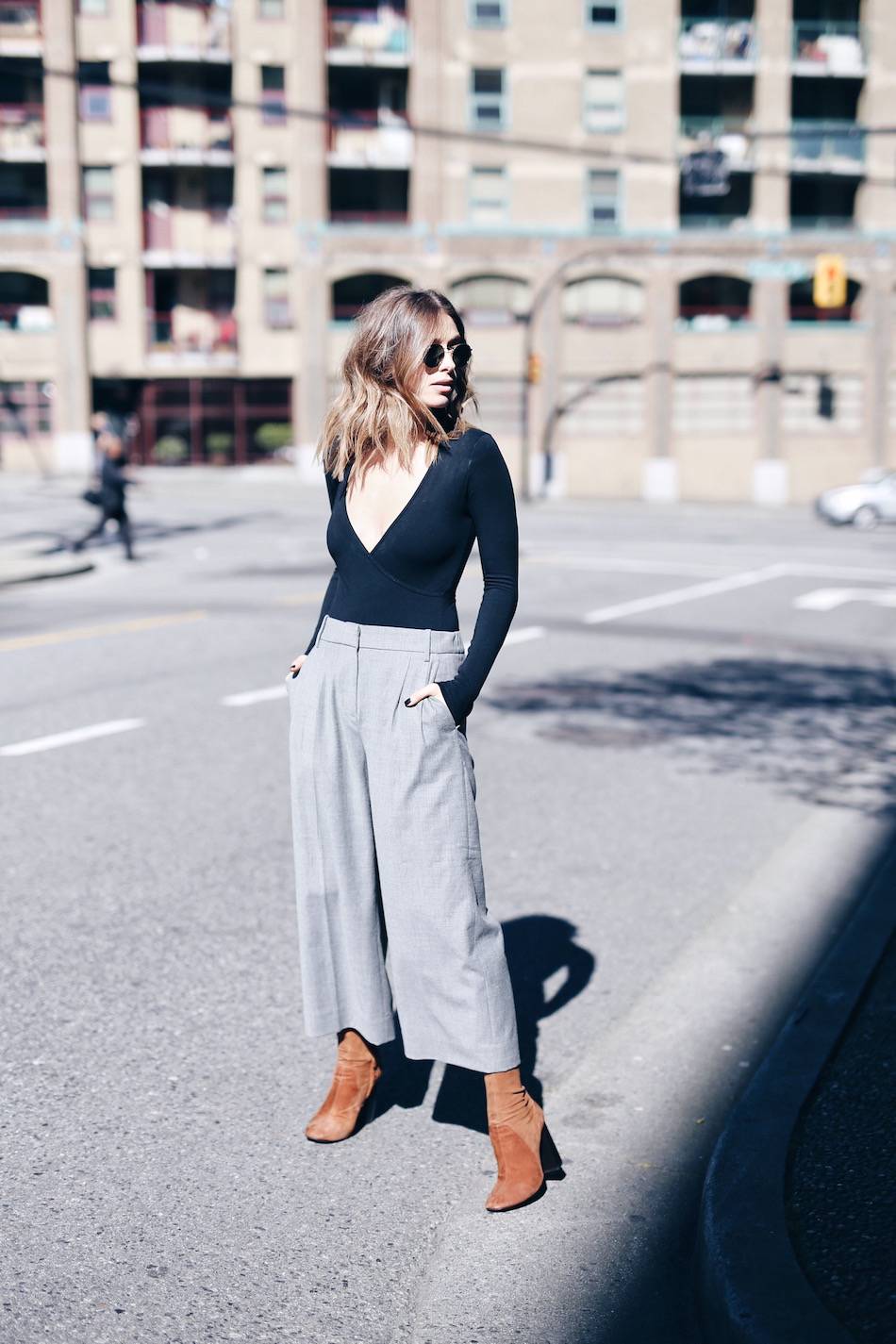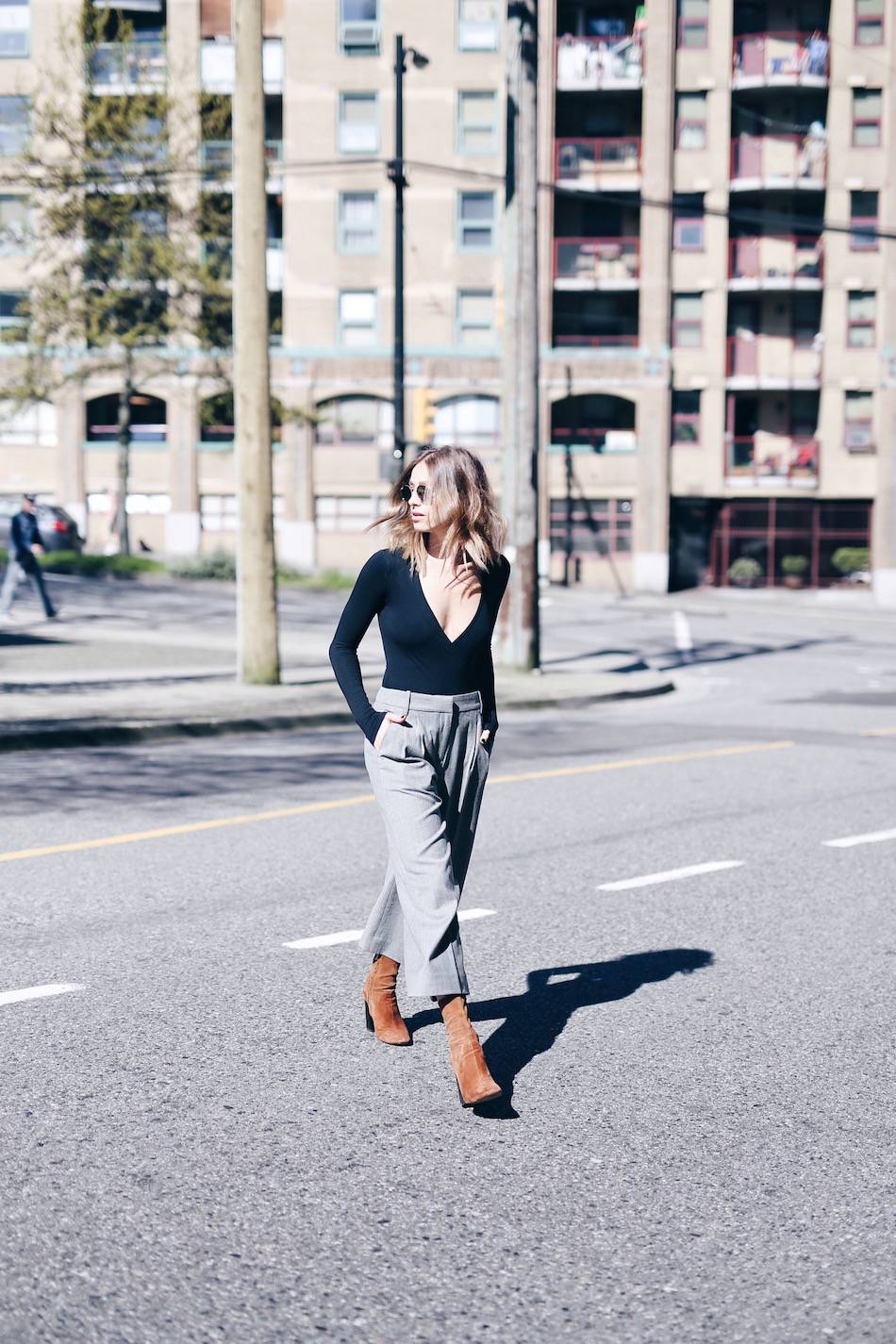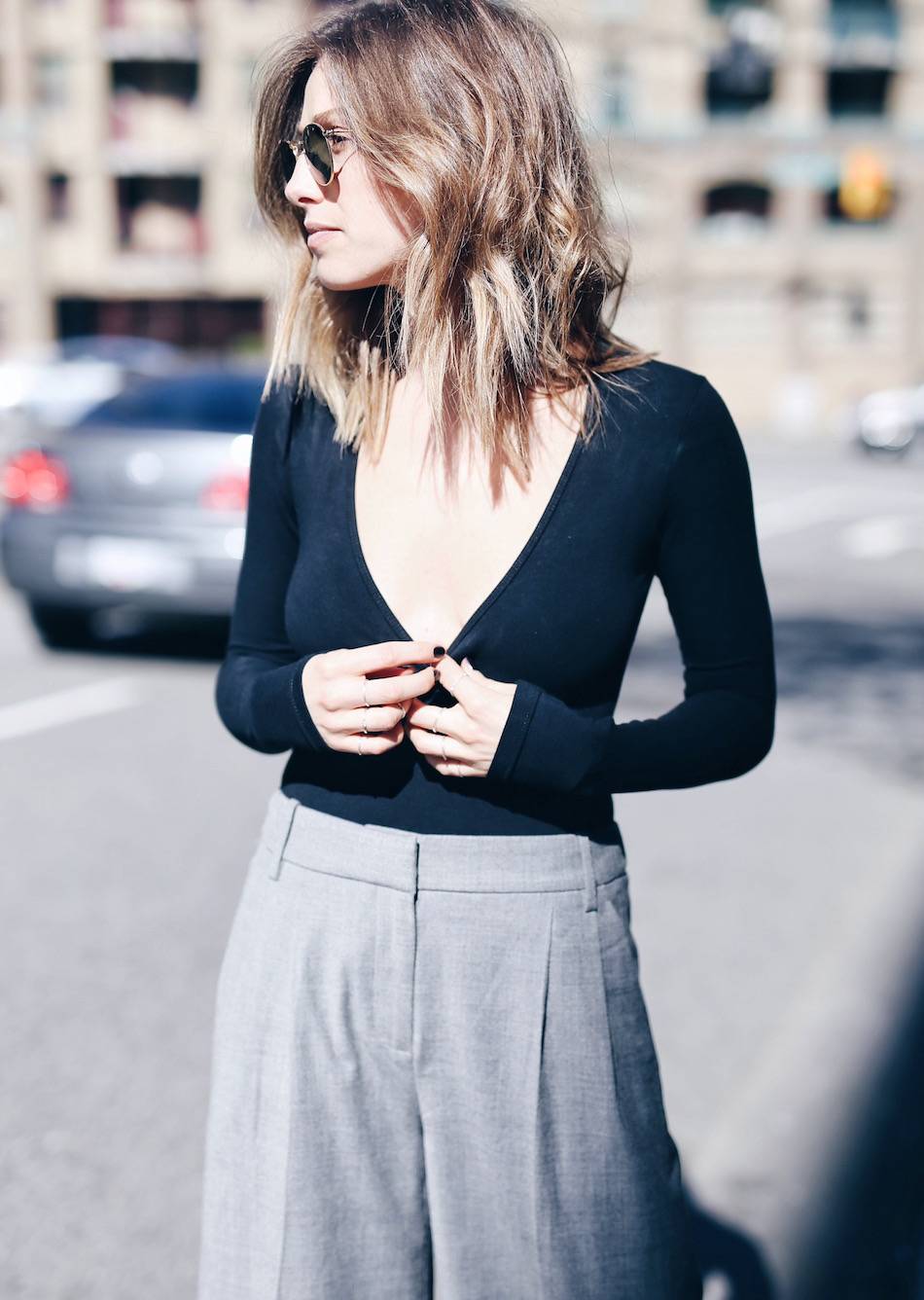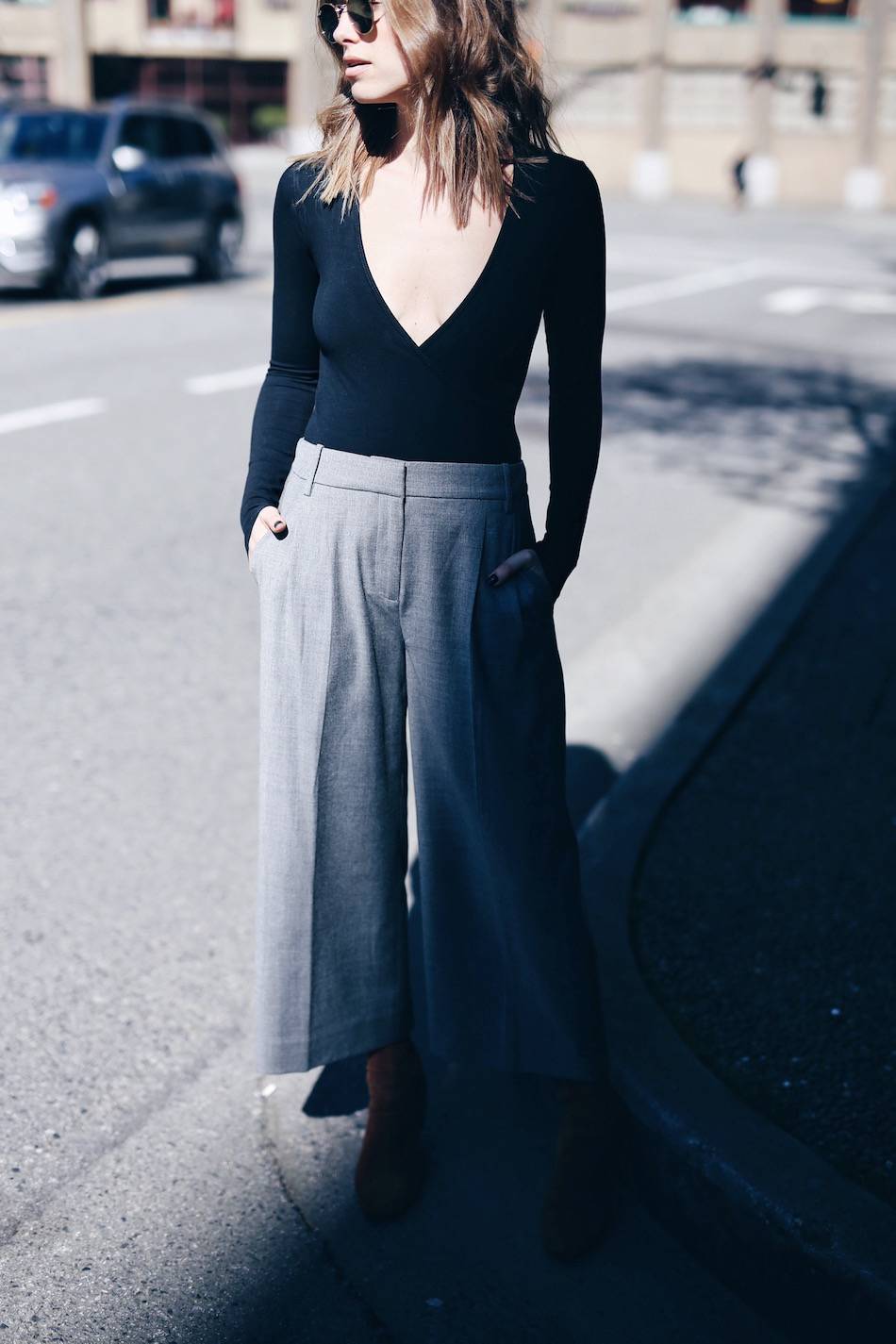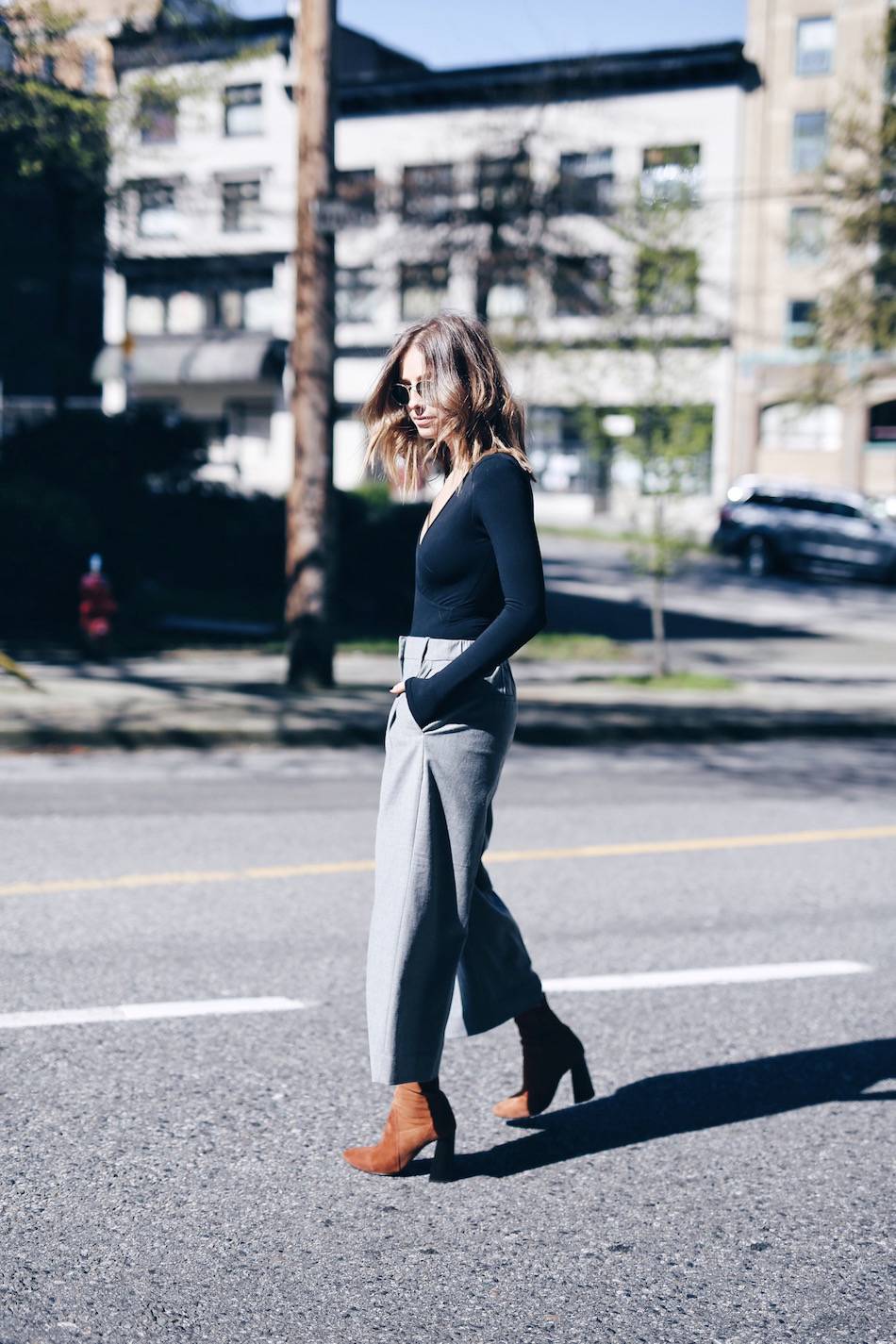 Well, I'm back home after 5 weeks in SE Asia and it's both jarring and wonderful. I am now running around (even though I'm extremely jet lagged) and packing up my life to move to Toronto next week. I'm also going through my material life and trying to throw away anything I don't need/don't use. I can be very ruthless when going through clothes (see my current items for sale on my wonderful friends' new site Soemy), but I have a bit of a sentimental streak.
Remember how I used to wear a matching grey Nike sweatsuit when I was a kid? I also had a "matching" (they were all different shades of grey) grey Adidas t-shirt. I wore it until it had holes in the front. And then I started wearing it to bed. It has since disintegrated, but I'm still finding it harder and harder to throw out my old sentimental items that I've kept from over the years: my soccer track pants with my number on them (some of the soccer girls became my best friends), my first pair of designer sunglasses (which I'm sure I will never wear again).
Clothing holds such a memory for me. I remember exactly what I was wearing on my first date with the boy, (a white halter dress) or the dress I wore to grad (all black – I was a rebel even then 🙂 ). It's a bit therapeutic for me to be reminiscing about my past and trying to move onto my future in Toronto. I'm both excited and scared, which I think is a good thing. I'm learning to step out of my comfort zone more and more to experience life as much as I can.
So maybe I'll try to limit myself to a few sentimental items and go from there. Any packing tips (for moving across the country) would be much appreciated!
American Apparel v-neck bodysuit | J.Crew culottes (similar here + here) | Zara suede boots (similar here + here; in black) | Ray-Ban sunglasses
photos by To Vogue or Bust