Normally I'm never one to look forward to cold and rainy weather, but I must say that I am quite excited by the fall fashions this year; the sumptuous leather, oversized wool coats, menswear tailoring, velvety beanies and miniskirts paired with tall boots have had me a flutter since the shows in February. Another trend I am all excited over is the slip dress, a la Louis Vuitton. There is something about a slinky dress paired with an oversized mens coat that makes me think of a gorgeous 1940's movie star wearing her lover's topper (I tend to make up short films in my head to go along with a particular fashion I'm obsessed over).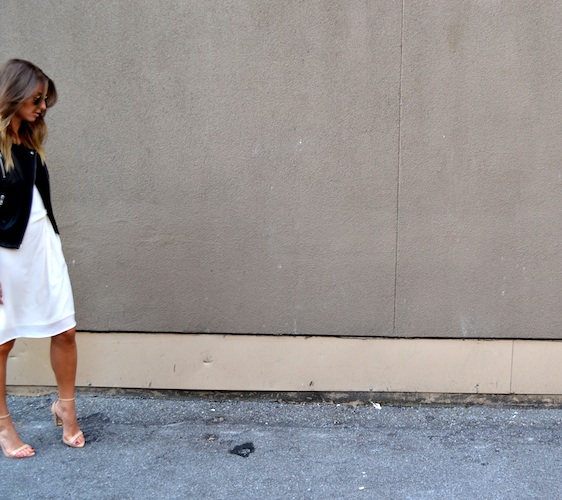 The best thing about the slip dress is that it can be worn RIGHT NOW in the sun and then thrown on with booties and coat in a few months.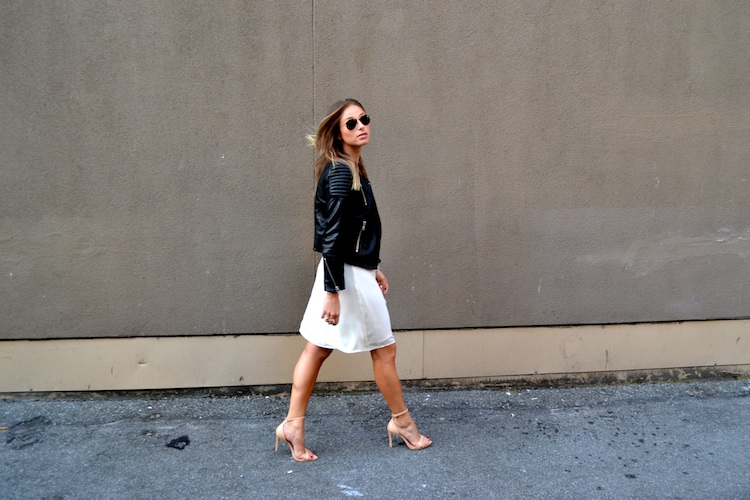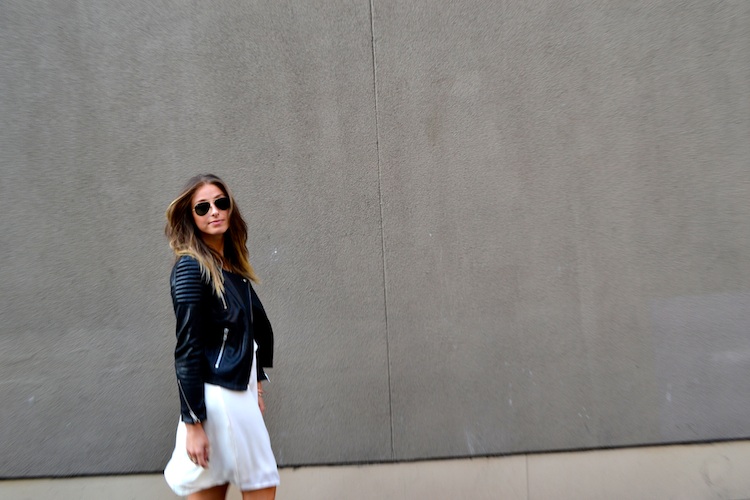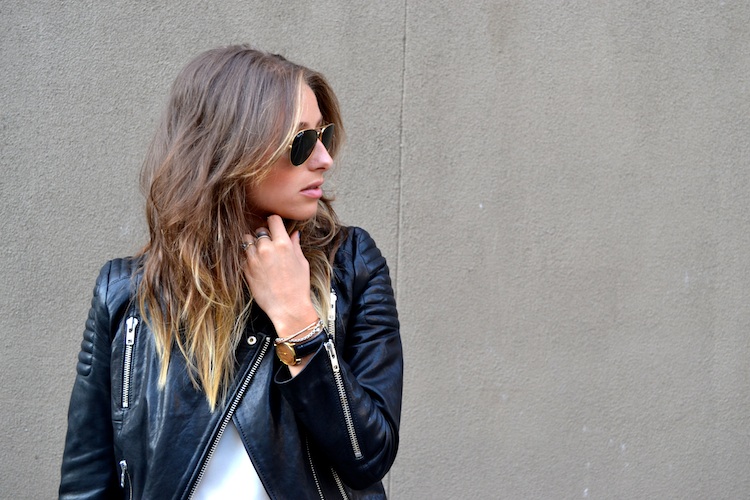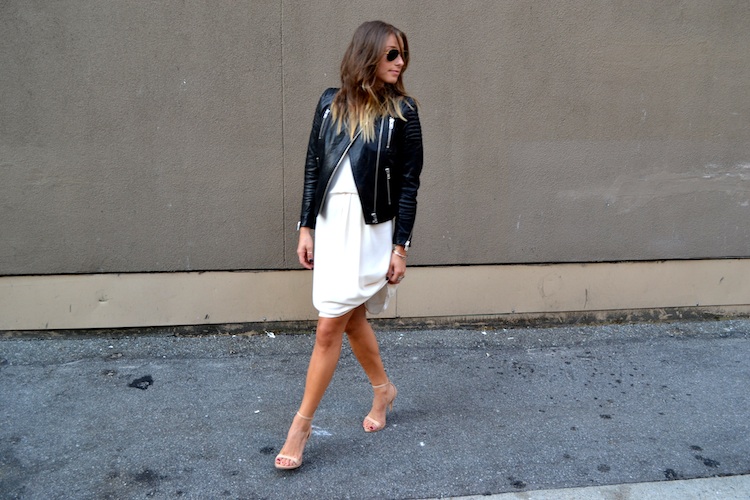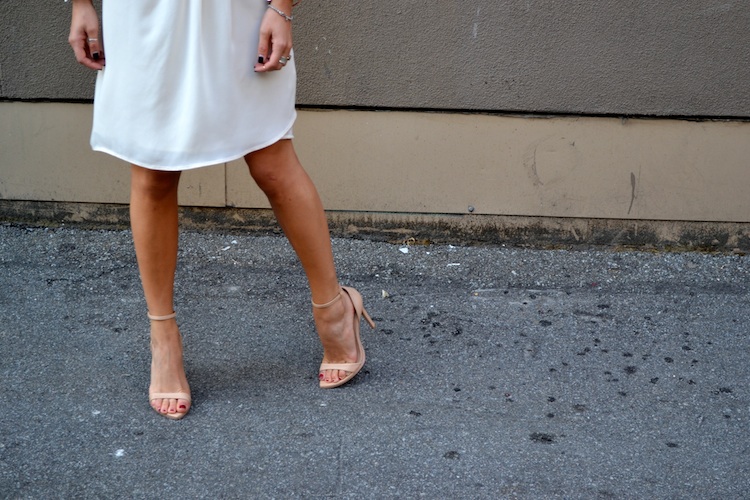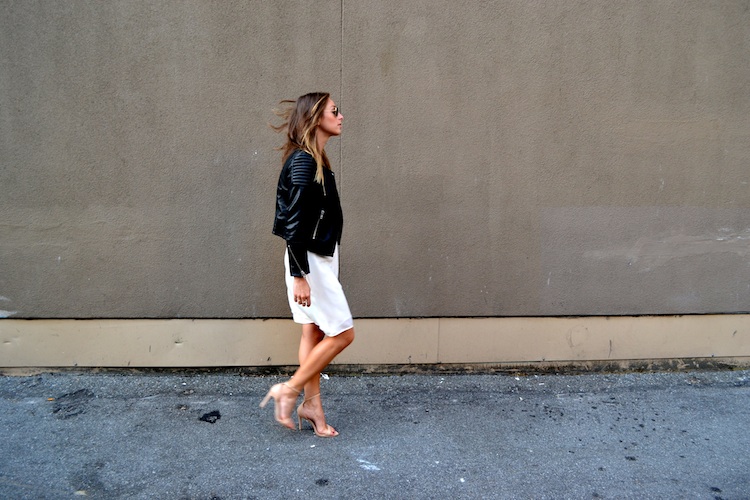 dress, jacket: H&M (similar; seen here) | shoes: Zara (similar) | sunglasses: Ray Ban
What fall trends are you excited about?!