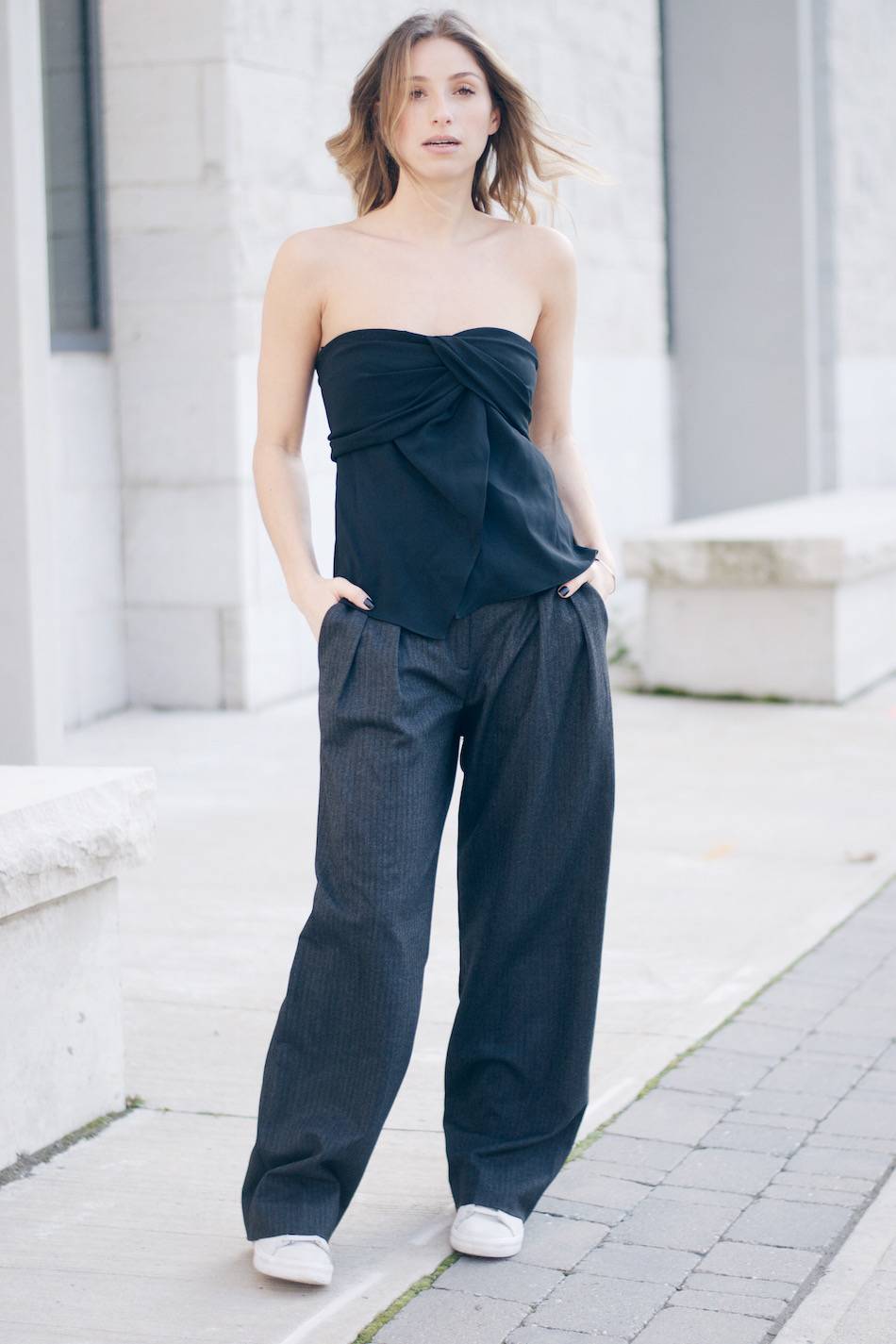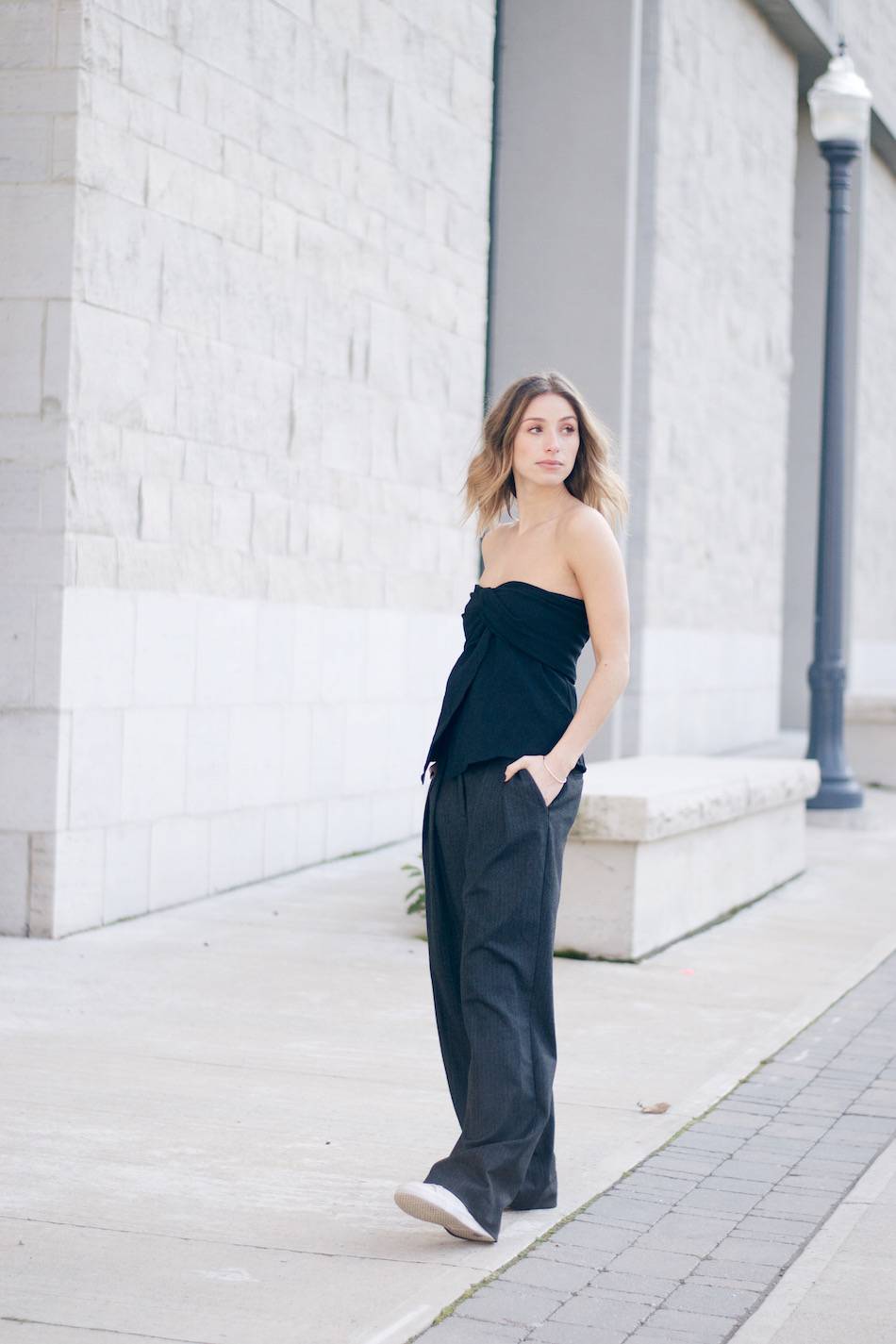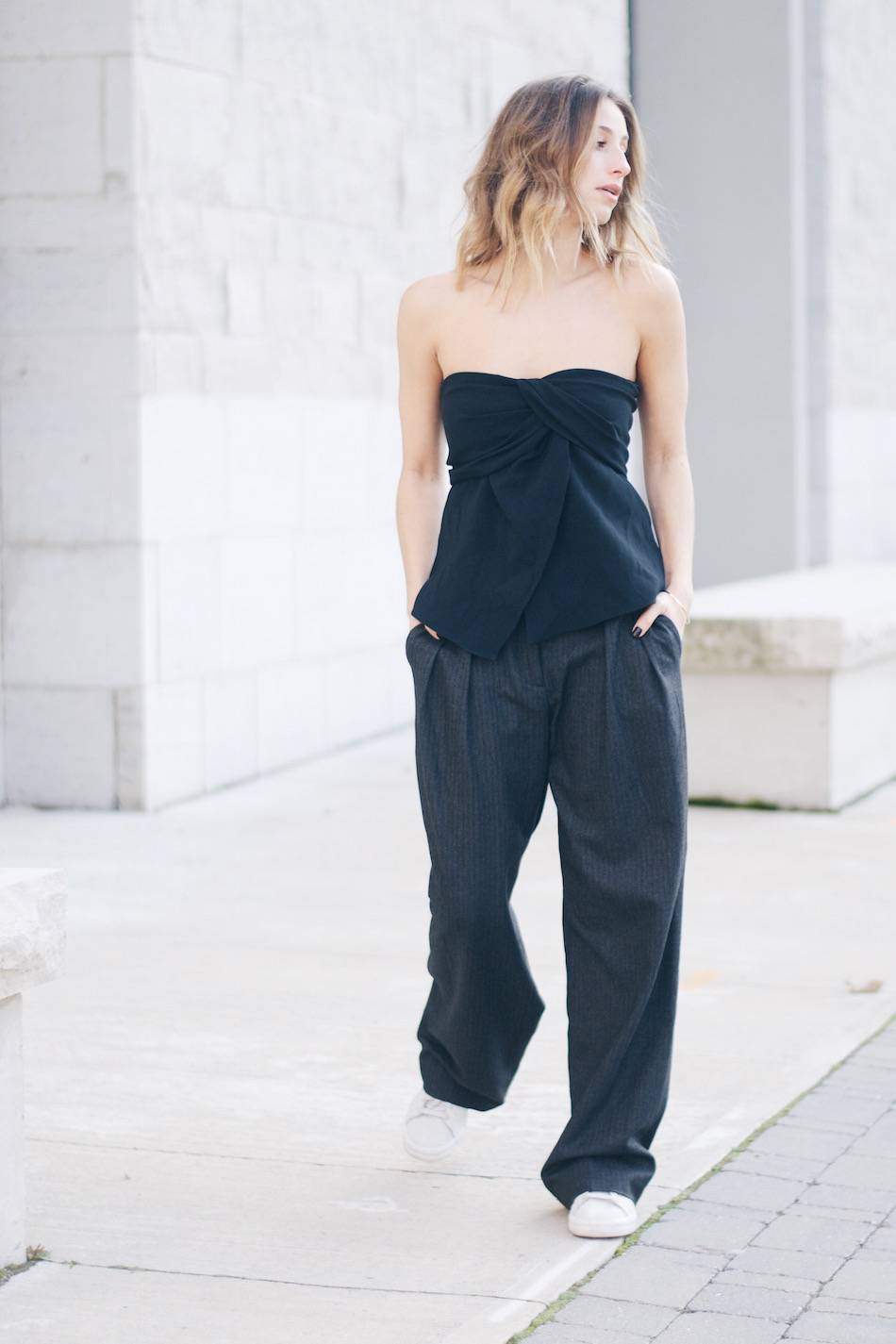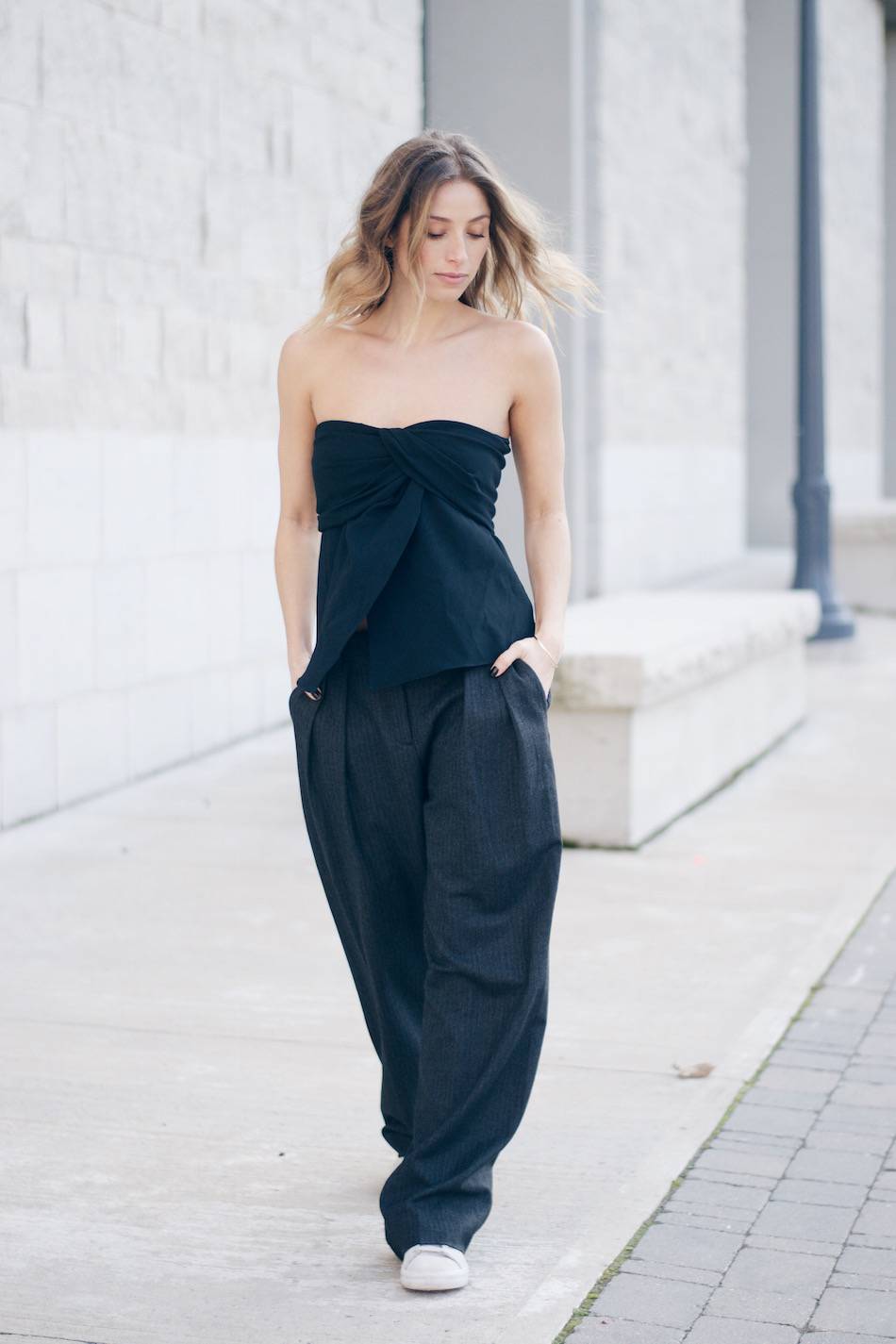 I'm actually not the biggest concert-goer. I know it's a bit weird, but unless it's a band I am OBSESSED with, I would rather do a car dance with the music really loud. But there are a select few, people who really know how to put on a show, that I will make an exception for: Bruce Springsteen (da BOSS), Dave Matthews Band, Lady Gaga, Red Hot Chili Peppers.
Needless to say, when I actually want to go to a concert, I like to ensure I get good seats (#presale). With American Express Canada, we can get in on that exclusive action. For the first time ever, Amex has opened its doors to entertainment access even if you're not a Cardmember allowing you the chance to experience the benefits American Express Invites has to offer. As part of this, Canadians can visit Amex Invites for a one-time access promo code to use with select events for their chance at securing tickets to Front Of The Line shows. I am so excited to have sampled this exclusive experience to get tickets to Rihanna's show this April (this chick knows how to put on a SHOW). Visit www.Amexinvites.ca to check out the latest offerings to some of the hottest events across the country.
P.S. I would say this is a man-repelling outfit. And one Rihanna herself might approve of.
Zara top + trousers